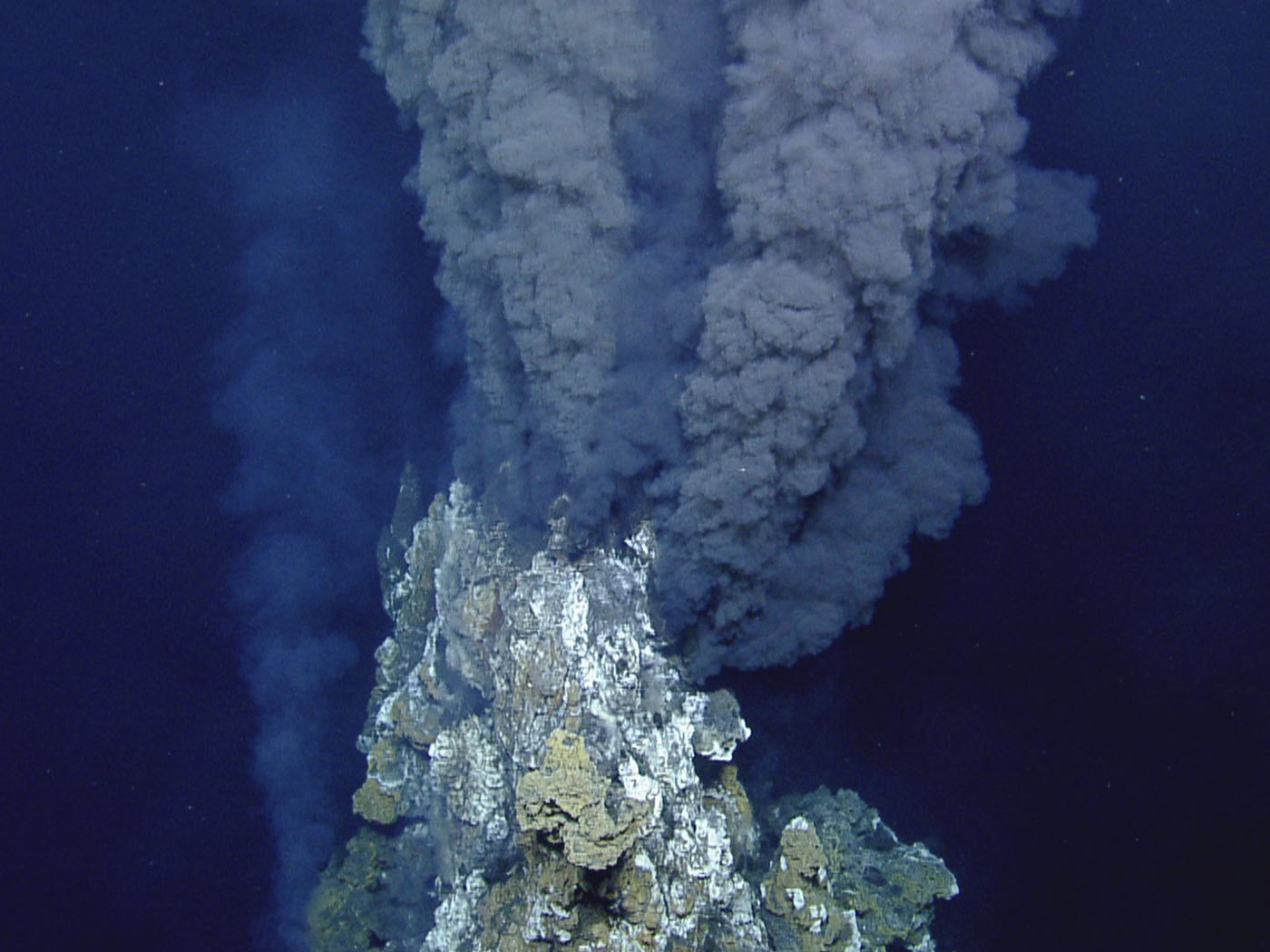 Another Failure to Recreate Life's Origins
A new study by NASA scientists has just been published where researchers did nothing more than convert a pre-cursor chemical into a single type of amino acid. Despite the simplicity of this experiment and the lack of anything helpful to evolution being found, the popular media exclaimed that the scientists were able to "recreate the 'origins of life' and the results are shocking."1,2 In reality, the only thing...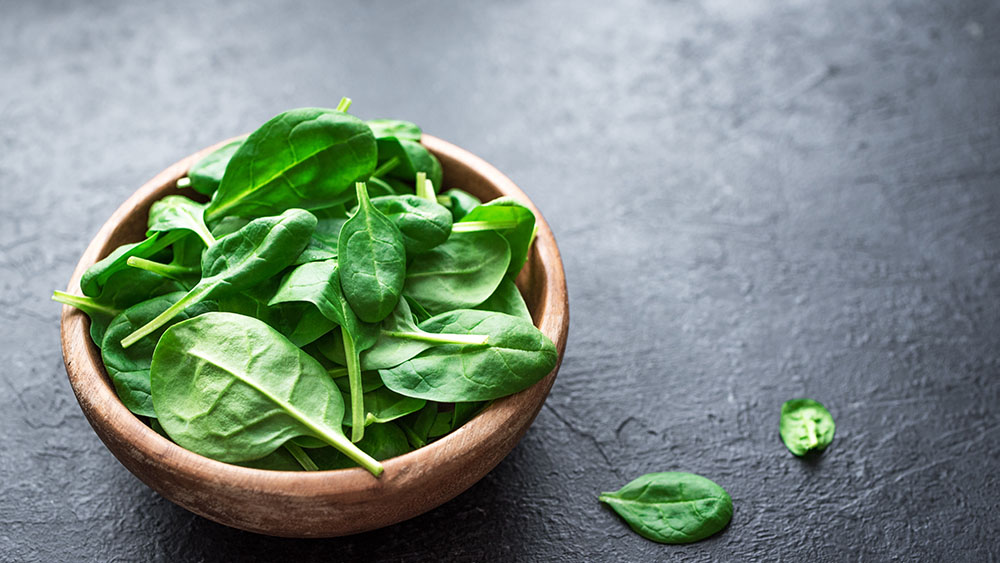 Photosynthesis Continues to Amaze
One of the most complex biochemical processes in God's creation is the ability plants possess to take in carbon dioxide and water and, with the aid of sunlight, turn it into energy-rich sugars....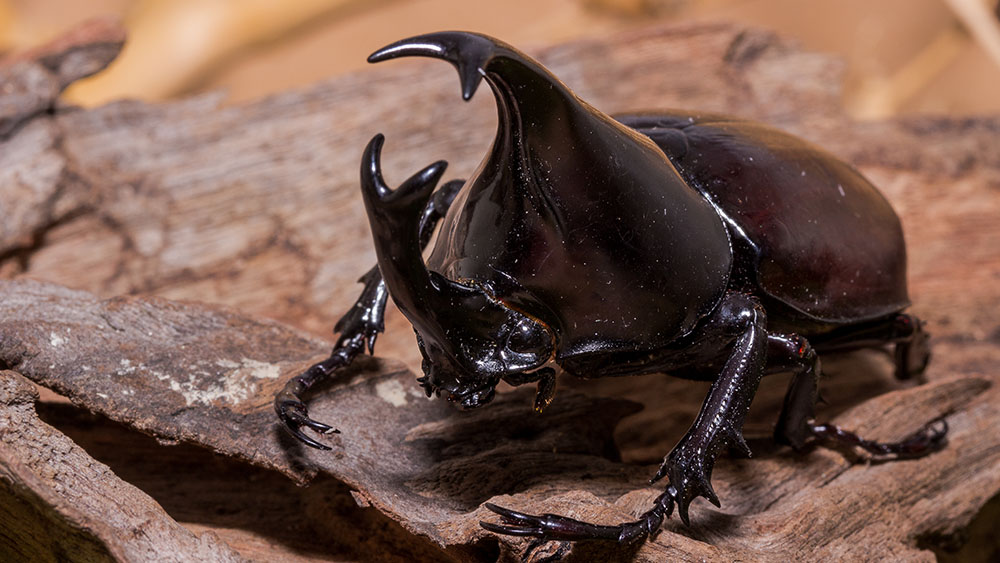 Beetle Mouth-Gears Shout Design
Beetles (order Coleoptera) are a unique but common group of insects easily recognized by the pair of shiny forewings covering their body. These protective wing-cases are called the elytra. Beetles make...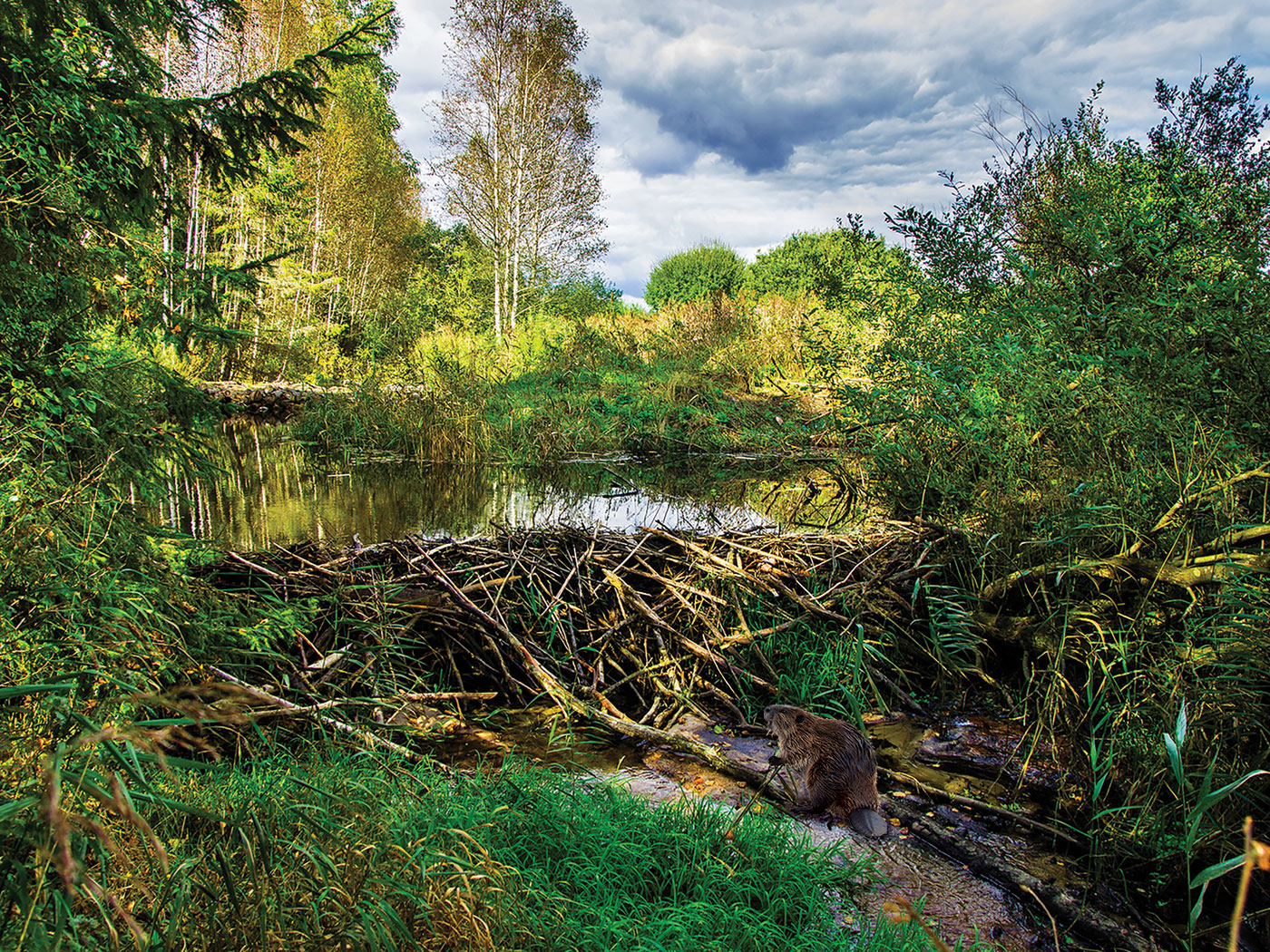 APOLOGETICS
Ecosystem Engineering Explanations Miss the Mark
The ancient Philistines were embarrassed when Dagon, their chief idol, fell on its face before the Ark of the Covenant, so they propped it back up again.1 Maybe today's evolutionary...

Manna at the Banquet Table
"Thou shalt love the Lord thy God with all thy heart, and with all thy soul, and with all thy mind, and with all thy strength: this is the first commandment. And the second is like, namely...