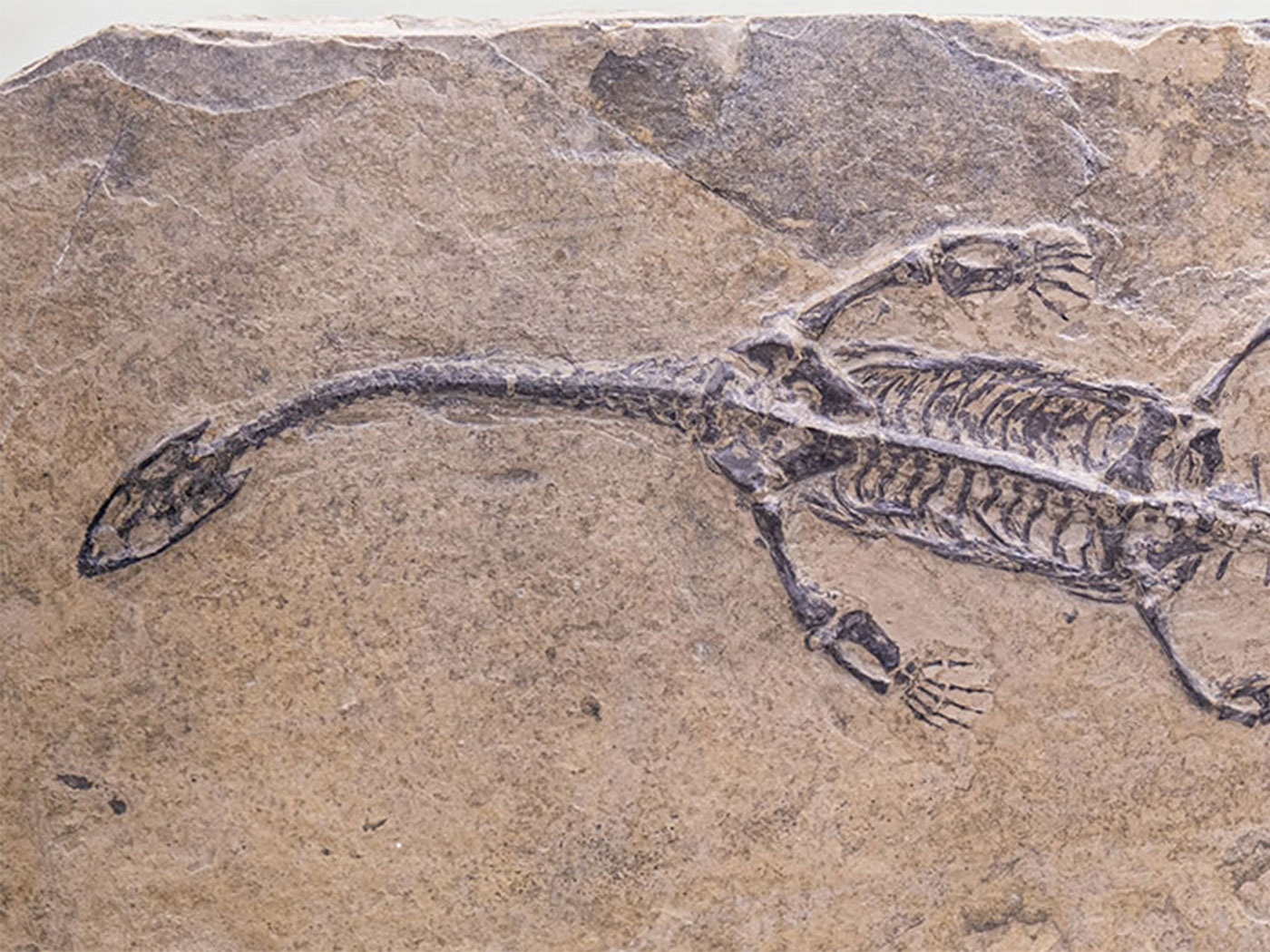 Plesiosaurs: Designed for Swimming in the Beginning
Plesiosaurs ("near lizards") were an amazing group of aquatic reptiles. Their clear design includes unique flippers and streamlined bodies with long necks. Evolutionists maintain many millions of years ago fish evolved into tetrapods.1 But some of these animals after becoming established on land (e.g. mammals, birds and reptiles) turned around and went back into the ocean, becoming aquatic mammals (Cetacea) and reptiles (plesiosaurs and ichthyosaurs). So, the "Sauropterygia, or paddle lizards...re-adapted to living in the oceans" (emphasis added) including...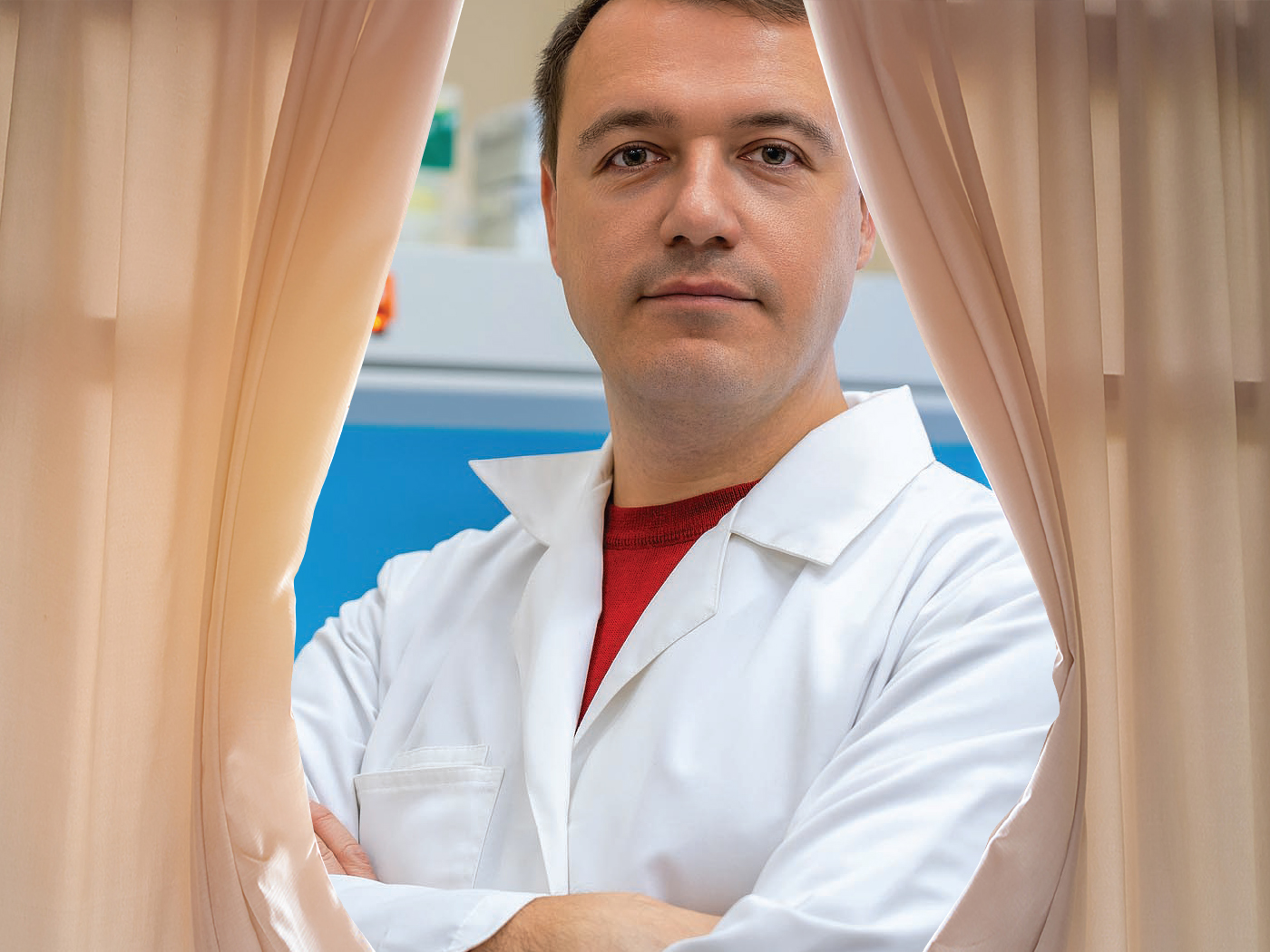 Lifting the Curtain on Scientific Elitism
"The curtain has been lifted" is an idiom that aptly portrays when a hidden truth is revealed. On the public side of a curtain called "biological science," the perception of scientists for decades...

Spiritual Entropy
"I speak to your shame. Is it so, that there is not a wise man among you? no, not one that shall be able to judge between his brethren?" (1 Corinthians 6:5) The word for "shame" in this verse...
Video
Natural Selection Part 3: A Seductive Swindle
Creation.Live Podcast: Episode 3
Natural Selection Part 2: A Poor Personification
Creation.Live Podcast: Episode 2
Natural Selection Part 1: A Darwinian Deception
Creation.Live Podcast: Episode 1
Are Dinosaurs in the Bible?
The Creation Podcast: Episode 26
More in Video ⊳