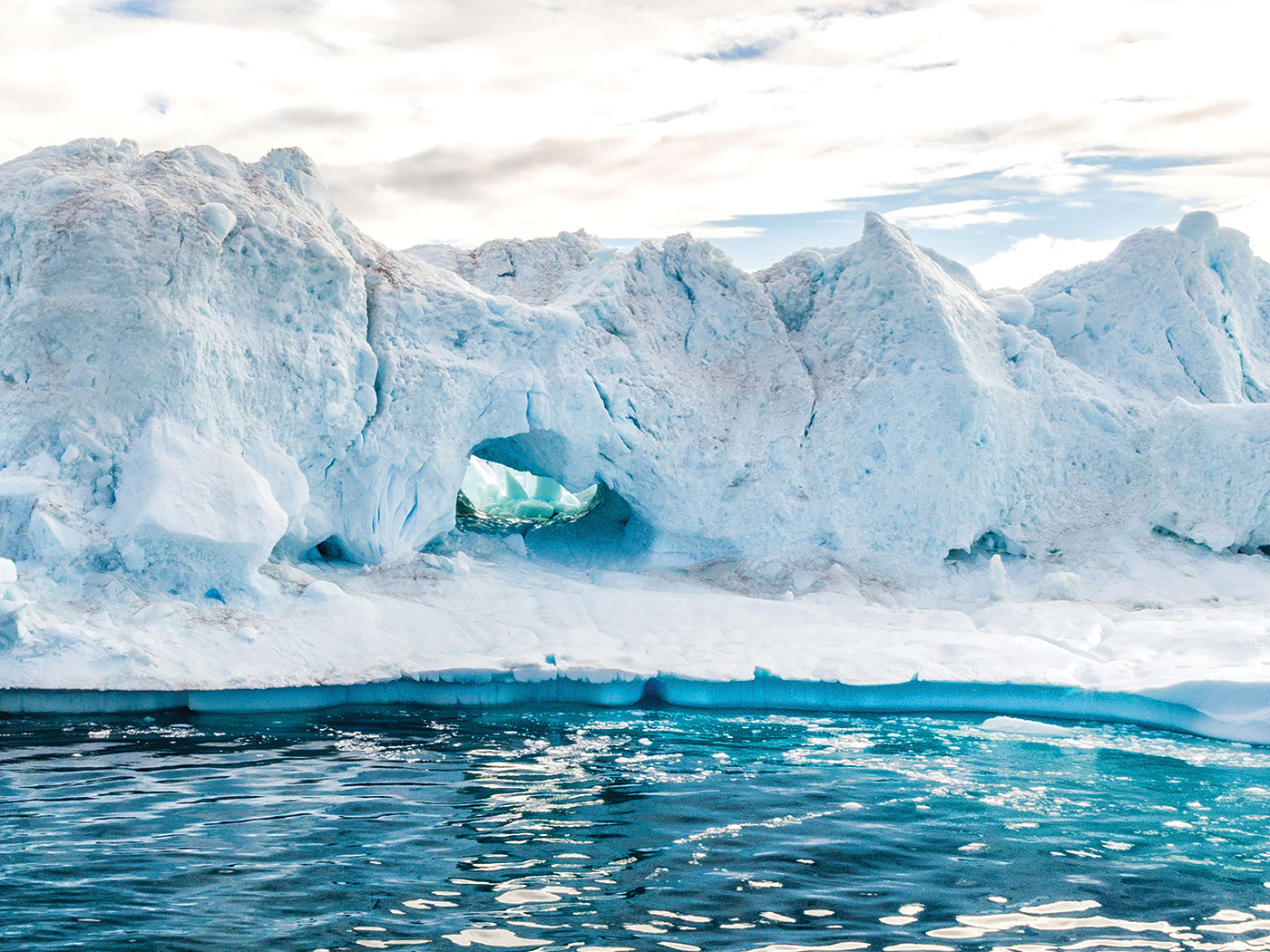 The Bible Best Explains the Ice Age
Many Christians are convinced that scientific data demand millions of years for Earth's history and are therefore dissuaded from believing the Bible's doctrine of a recent creation. Yet a belief in millions of years actually prevents secular scientists from finding solutions for many mysteries of Earth history—solutions that can be found in the pages of God's Word. For instance, the Bible, with its short 6,000-year timescale...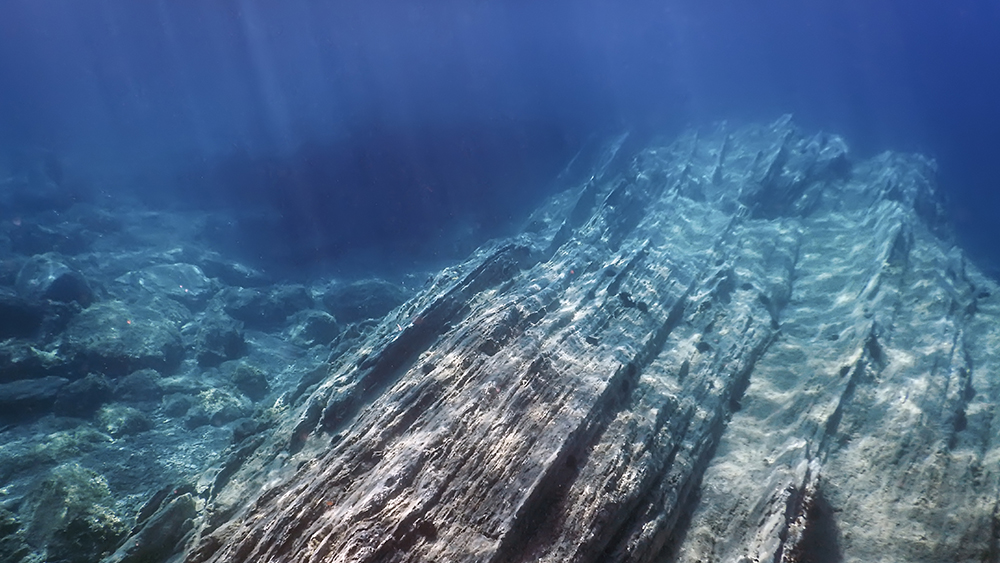 Cold Slabs Indicate Recent Global Flood
Since the 1990s, cross-section images of mantle tomography have shown visible slabs of oceanic lithosphere (which includes oceanic crust) descending hundreds of miles beneath ocean trenches into subduction...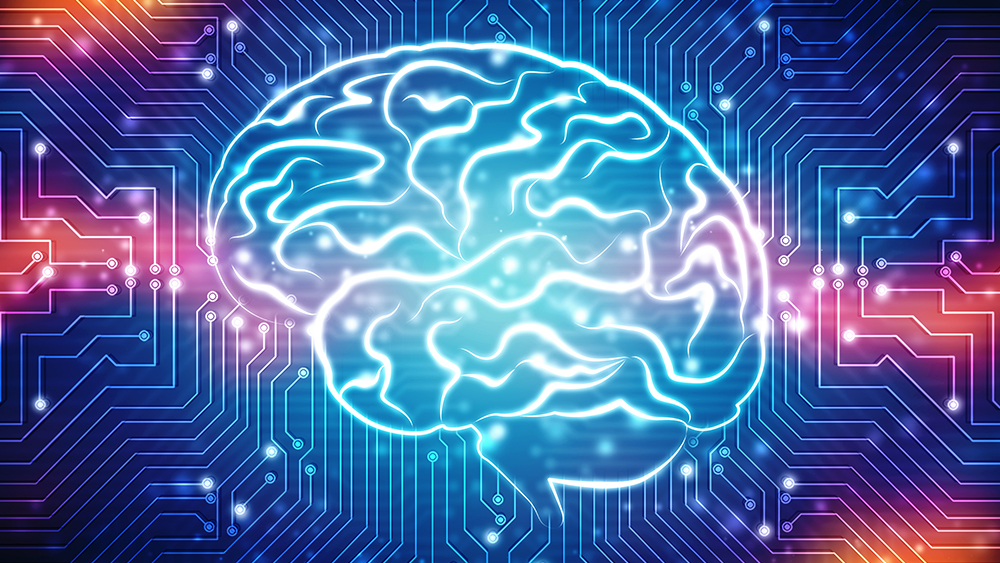 Unique Human Neuron Discovered
With a new addition to the category of "uniquely human features," MIT neuroscientists discovered a feature of human—not animal—brain cells. Certain human brain cells have much...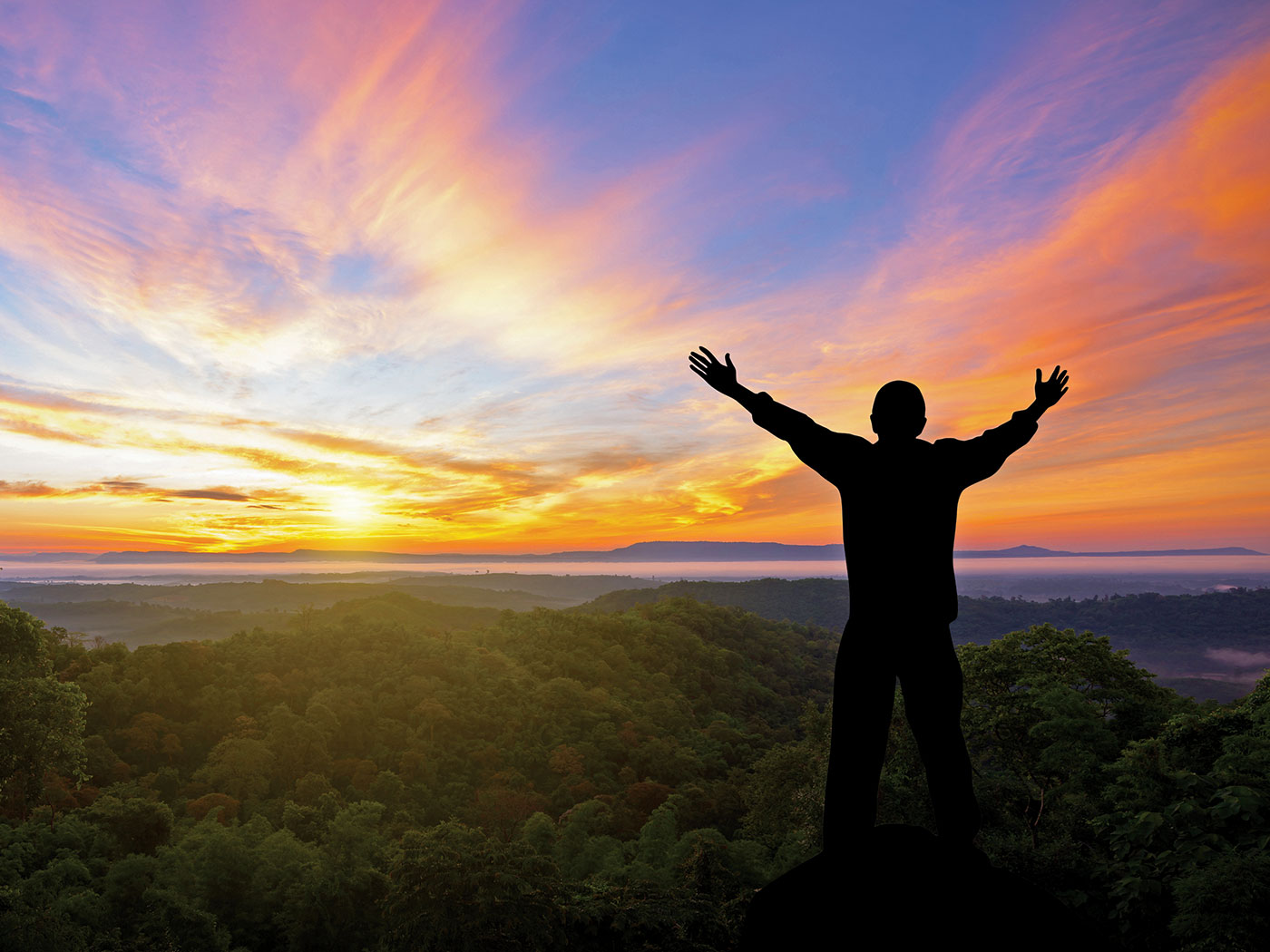 Finding the Fullness of God
"...to know the love of Christ which passes knowledge; that you may be filled with all the fullness of God." (Ephesians 3:19) The United States of America is one of the few countries...

Mortified
"For if ye live after the flesh, ye shall die: but if ye through the Spirit do mortify the deeds of the body, ye shall live." (Romans 8:13) To mortify something means to put it to...