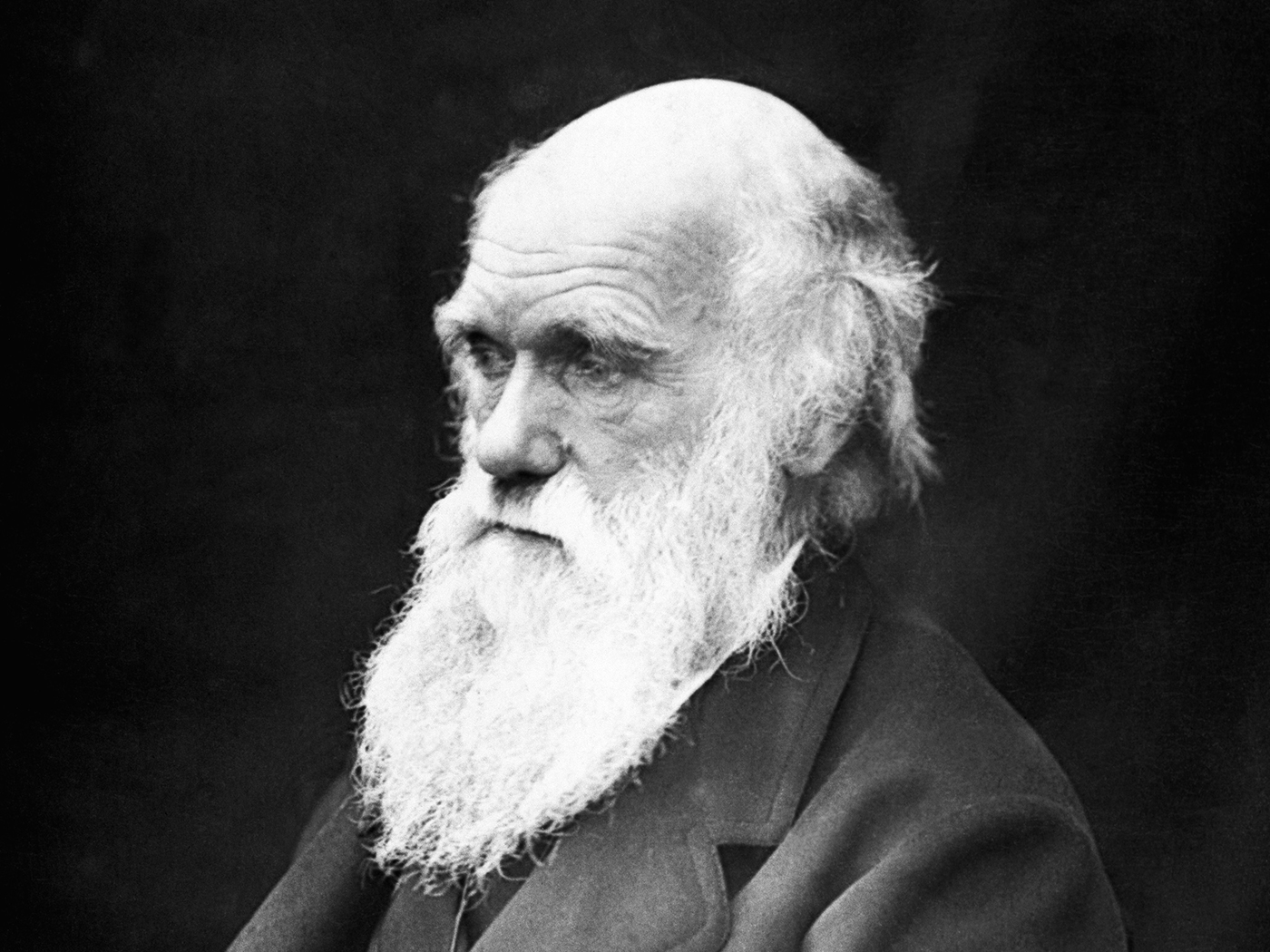 Is Evolution 'Fake Science'?
The organization BioLogos, which advocates that Christians accept secular evolutionary claims, recently published an online essay entitled "How to Spot Fake Science."1 The not-too-subtle implication...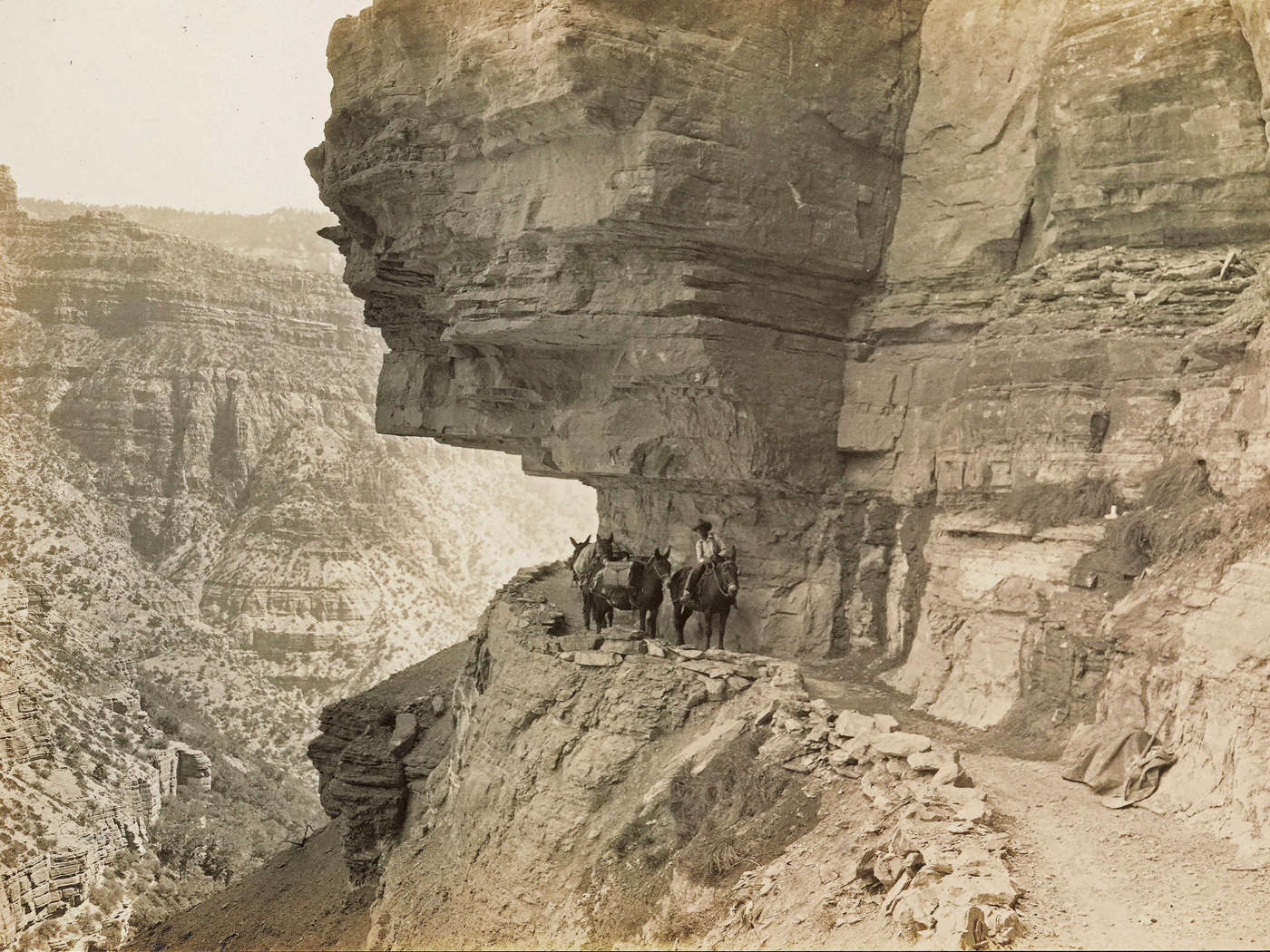 Grand Canyon: Exposing the Flood
Tim Clarey, Ph.D., and Brian Thomas, Ph.D. Grand Canyon carves a 277-mile-long chasm through northwestern Arizona. Running from Lee's Ferry to Lake Mead, the expansive landscape reveals some of the most...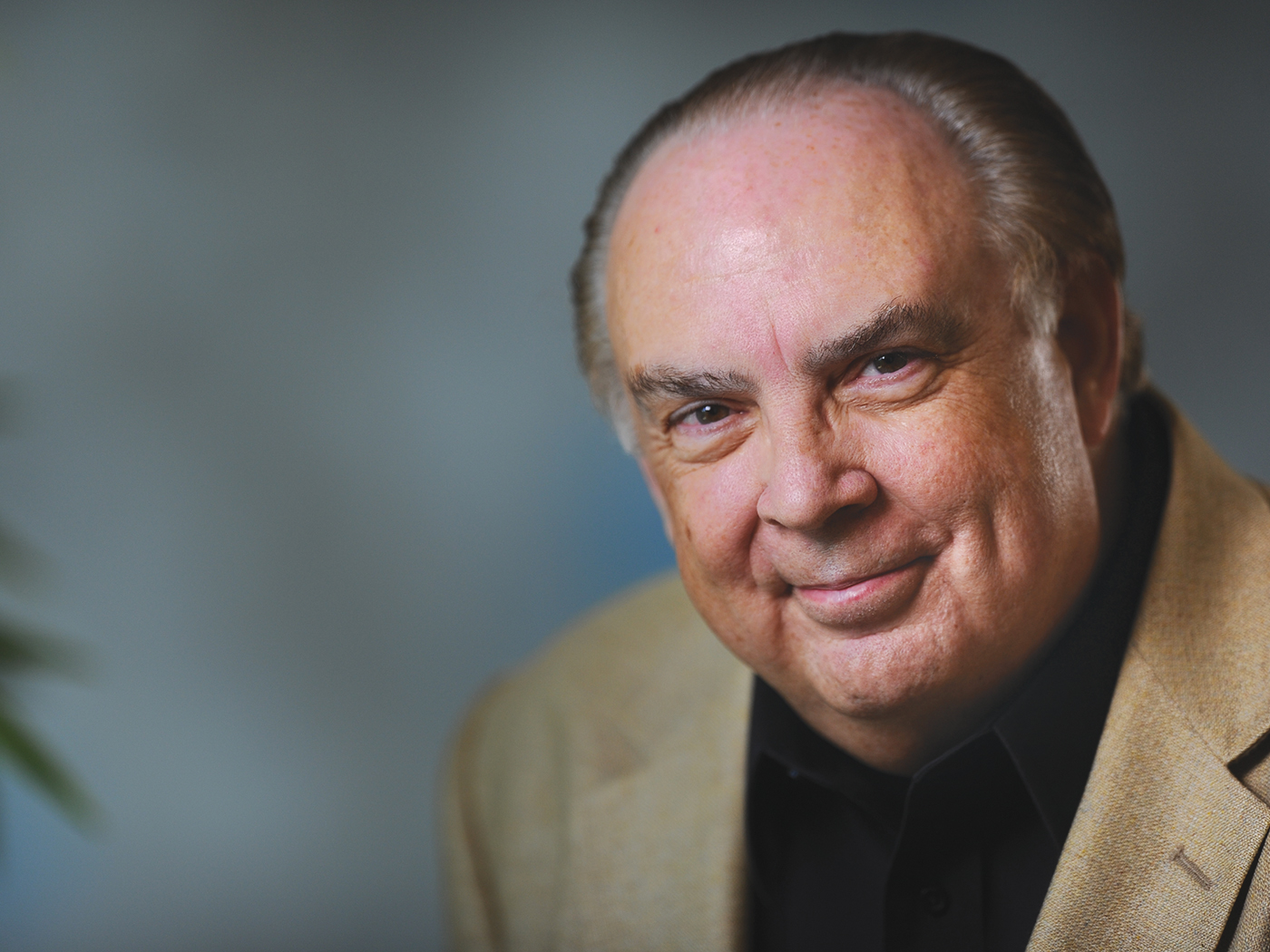 ANNOUNCEMENTS
In Loving Memory of Dr. Henry M. Morris III
It is with heavy hearts that the Institute for Creation Research announces the homegoing of our CEO, Dr. Henry M. Morris III. He went to be with his Lord on December 12, 2020. After his years of faithful service, Dr. Morris,...

Prayer for the Word
"I cried with my whole heart; hear me, O LORD: I will keep thy statutes. I cried unto thee; save me, and I shall keep thy testimonies." (Psalm 119:145-146) One of the great privileges we have is the ability...