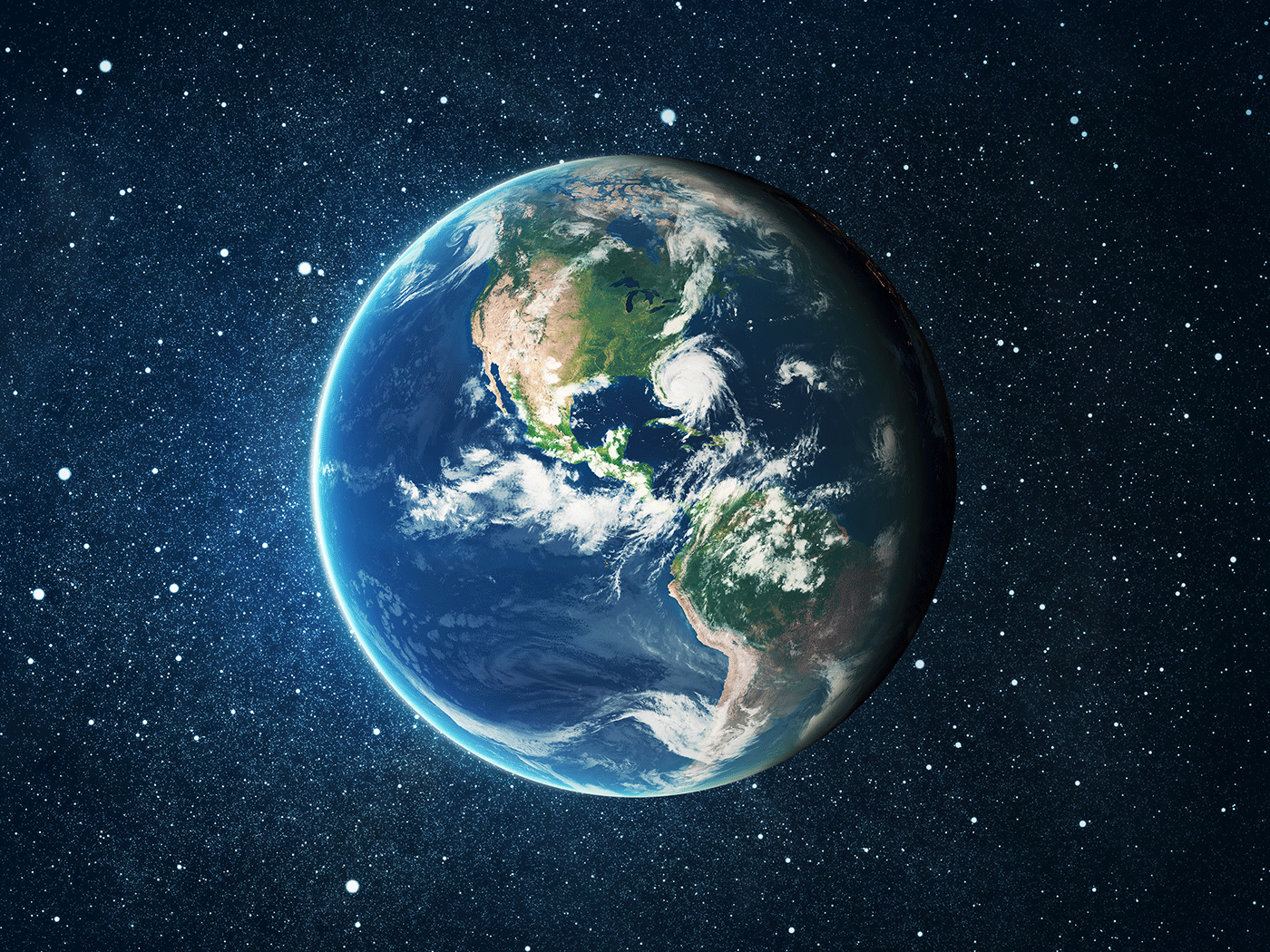 Did the Earth Tilt During the Flood?
Evolutionary scientists from the Chinese Academy of Sciences in Beijing and several universities in the United States, Italy, and Japan have recently claimed the Earth's axis tilted about 12 degrees in the Late Cretaceous.1 Geological research at ICR shows that the rocks identified as Cretaceous were deposited about the high water point of the Flood, on Day 150.2 While it is possible the Earth tilted significantly during the Flood year, the evidence for such an event remains extremely ambiguous. Ever since scientists first started collecting paleomagnetic data that...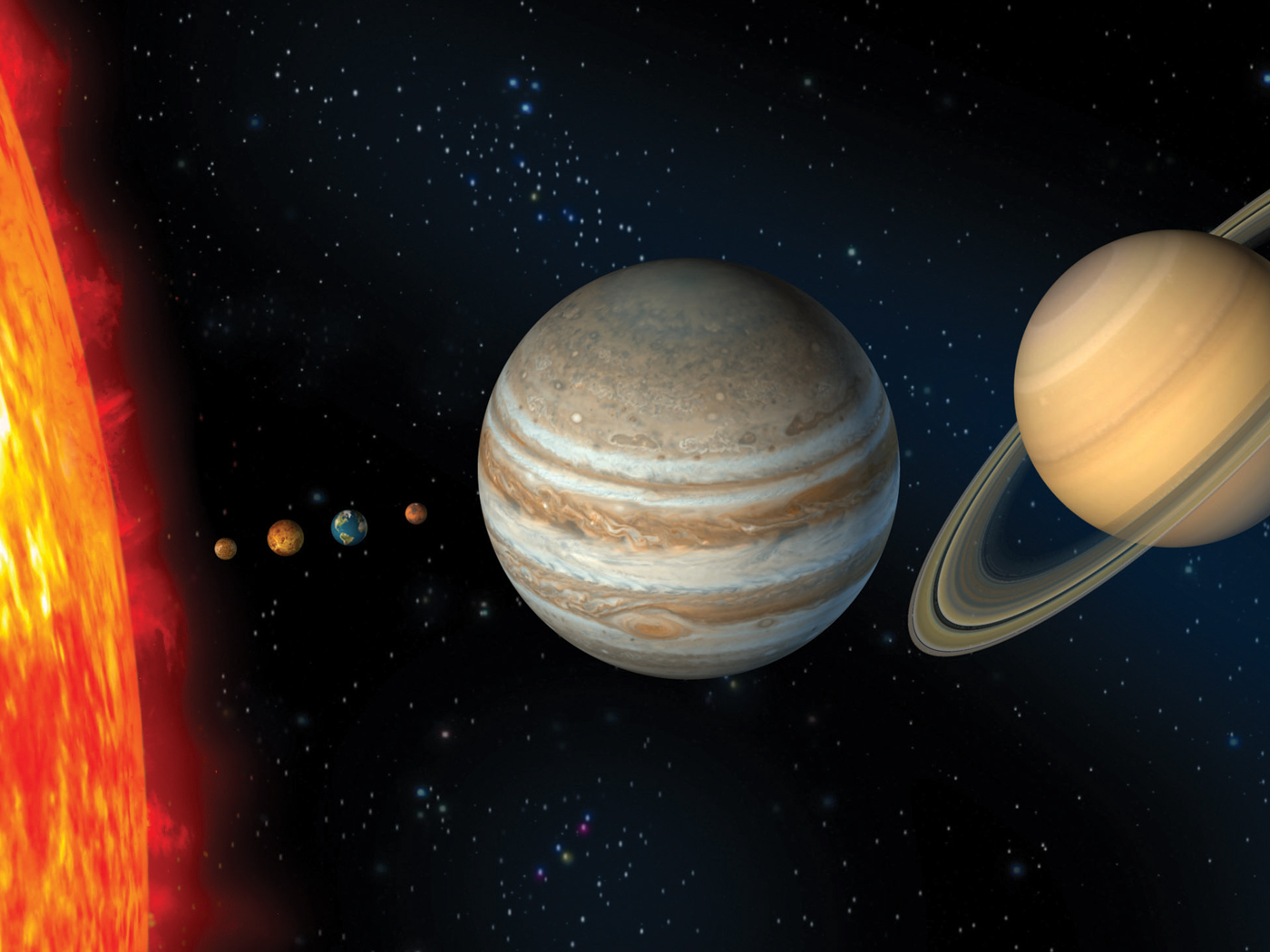 Does the Universe Look Old?
Since distant galaxies are billions of light-years away, some understandably assume that distant starlight must have taken billions of years to reach us. Also, some galaxies are colliding. While God could have certainly...
Homeschool Days at the Discovery Center
Oct 26 - Oct 28, 2021
Bring your family, friends, and homeschool group on Tuesday, October 26, Wednesday, October 27, or Thursday, October 28 to the ICR Discovery C...

Unceasing Prayer
"Pray without ceasing." (1 Thessalonians 5:17) This is, no doubt, the shortest commandment in the Bible, and seemingly the most difficult to obey. How could anyone possibly pray without ceasing? What about...