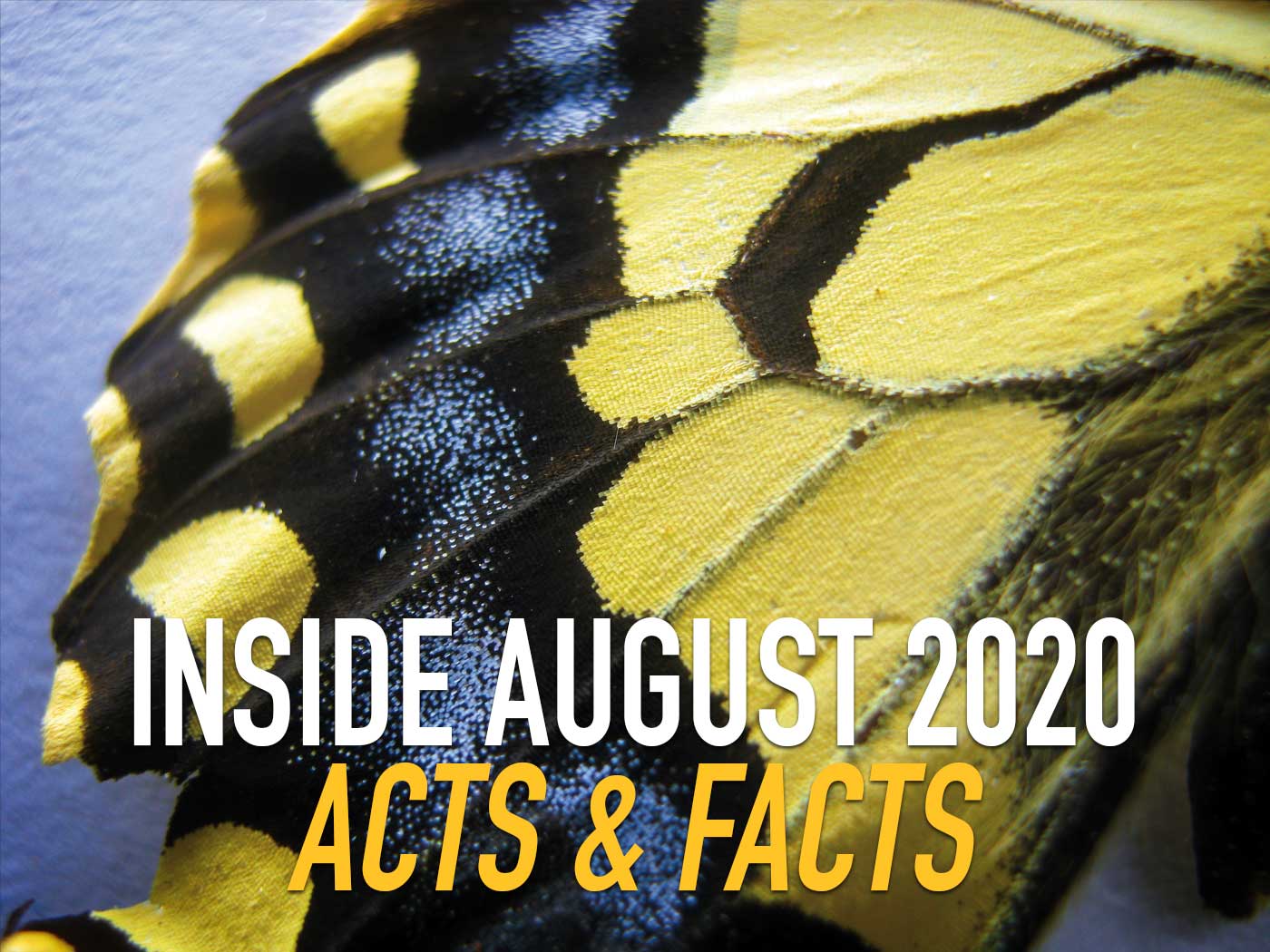 Inside August 2020 Acts & Facts
Have you heard about ICR's new President and Chief Operating Officer, Dr. Randy Guliuzza? What can we learn from an old prayer? Is creation evidence ambiguous? What are people saying about their experience at the...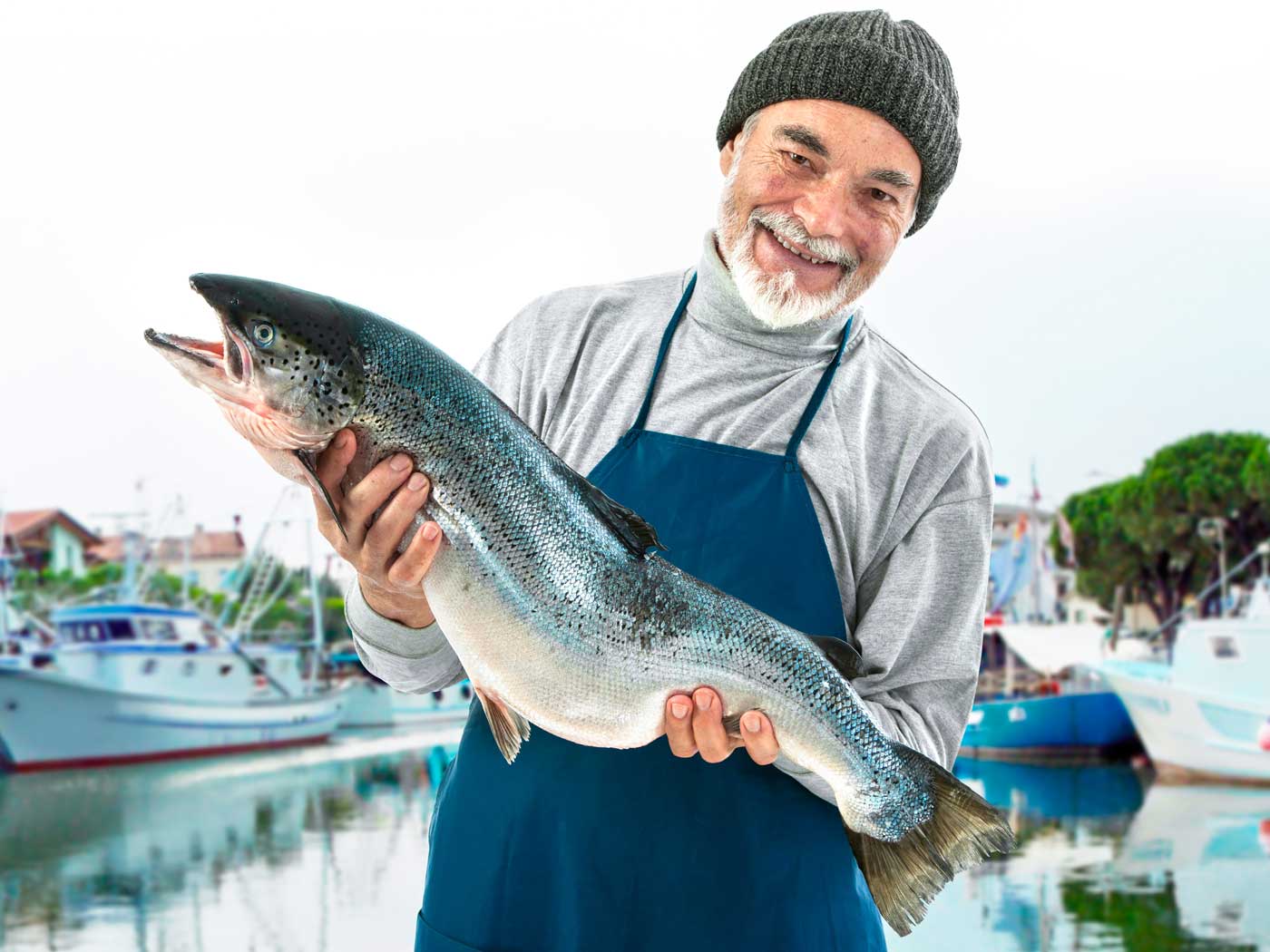 God's Plan Is Best: Salmon Need Saltwater Acclimation
Once again, results are better when aquaculture imitates the natural life cycle of Atlantic salmon.1,2 In other words, the closer fish farmers get to imitating God's natural program for anadromous fish life...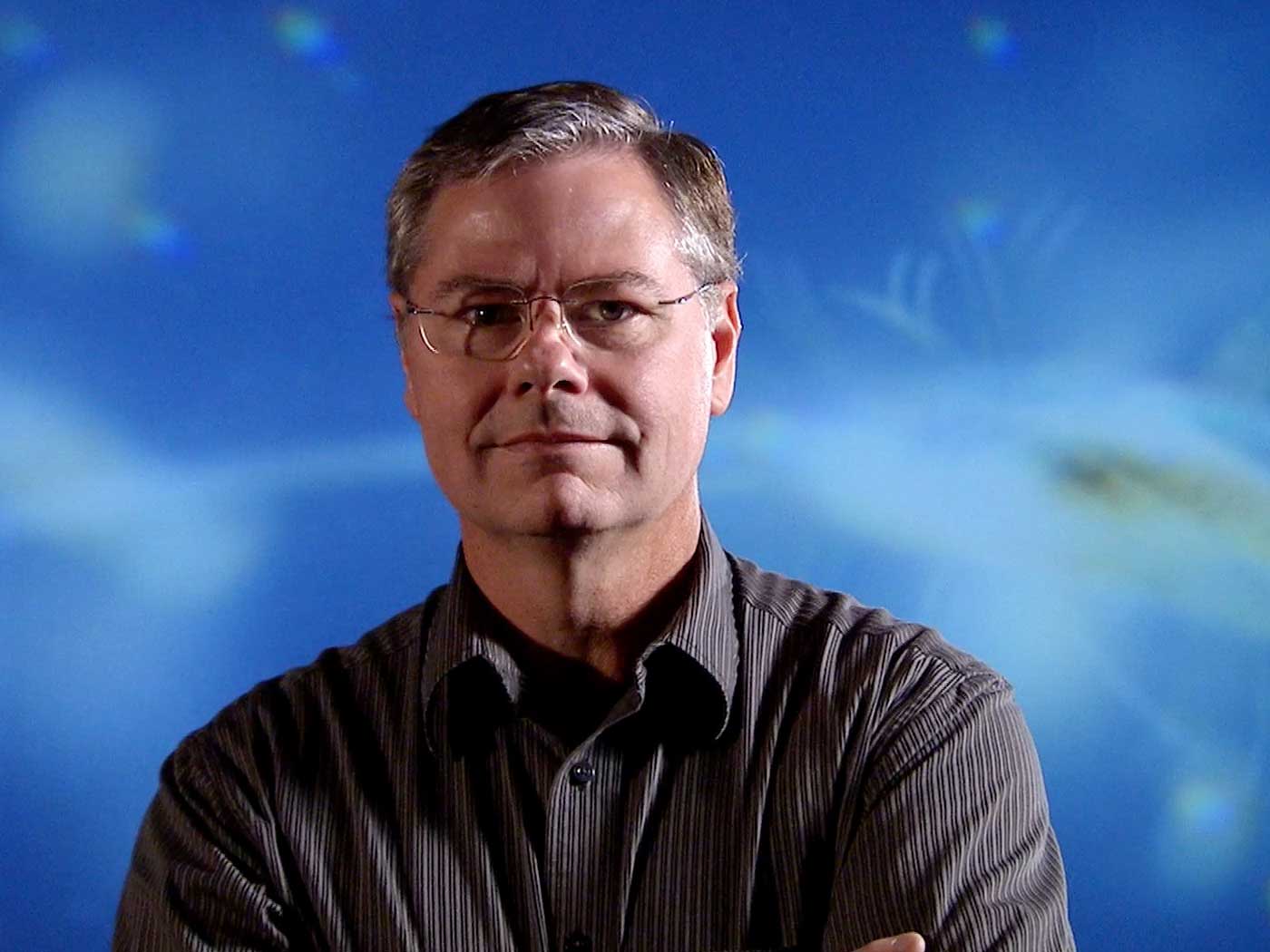 ICR Announces New President & Chief Operating Officer
After a focused international search, the Institute for Creation Research Board of Trustees voted unanimously to appoint Dr. Randy J. Guliuzza as ICR's new President & Chief Operating Officer, effective August 1,...

The Sword
"Think not that I am come to send peace on earth: I came not to send peace, but a sword." (Matthew 10:34) The Christian life is a life of war, and the Christian soldier must be a skilled swordsman if...