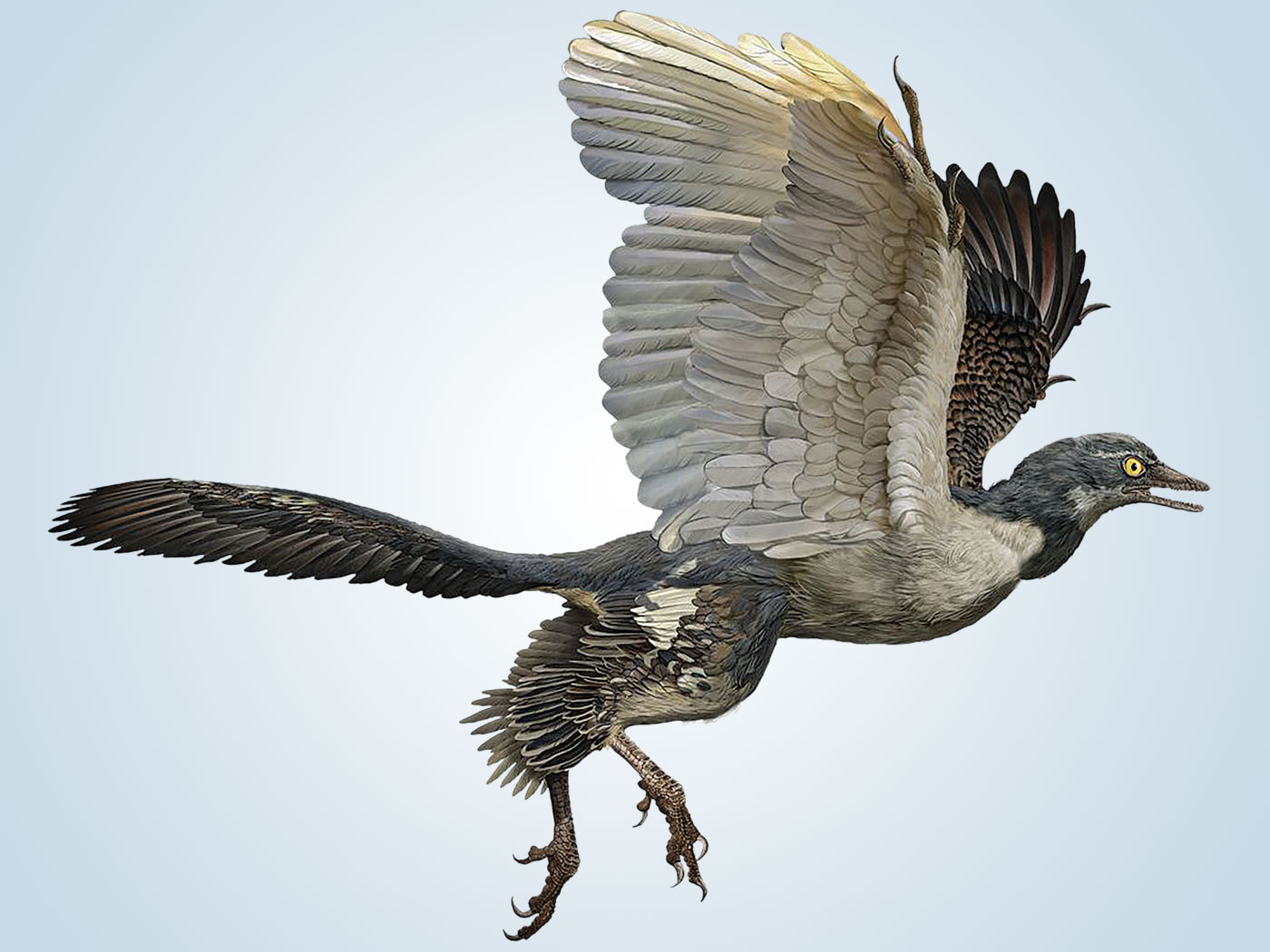 Does Archaeopteryx Show Bird Evolution?
Archaeopteryx is a big word that simply means "ancient wing." It refers to a set of fossils of a strange-looking extinct bird. Books promoting evolution often show pictures of Archaeopteryx. Its beak had small teeth, so many scientists see it as playing a lead role in an unthinkably long plot about reptiles evolving into birds. Others admit it was just a bird. New research places Archaeopteryx more firmly in the bird category than ever...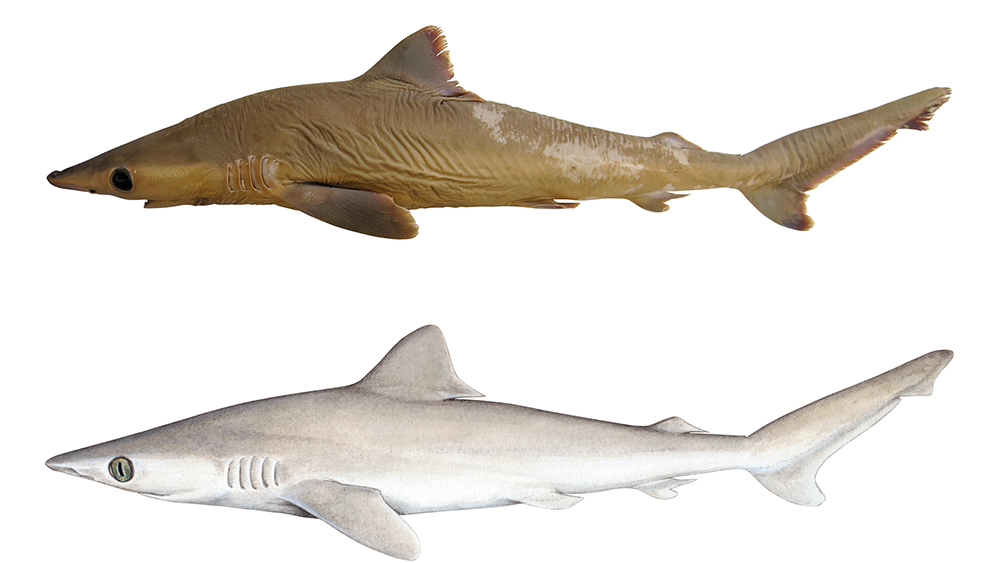 New Shark Species Is Still a Shark
by Frank Sherwin and Jeff Tomkins, Ph.D. Australian and American zoologists discovered a new species of shark.1 Carcharhinus obsolerus was discovered off the coast of South East Asia but...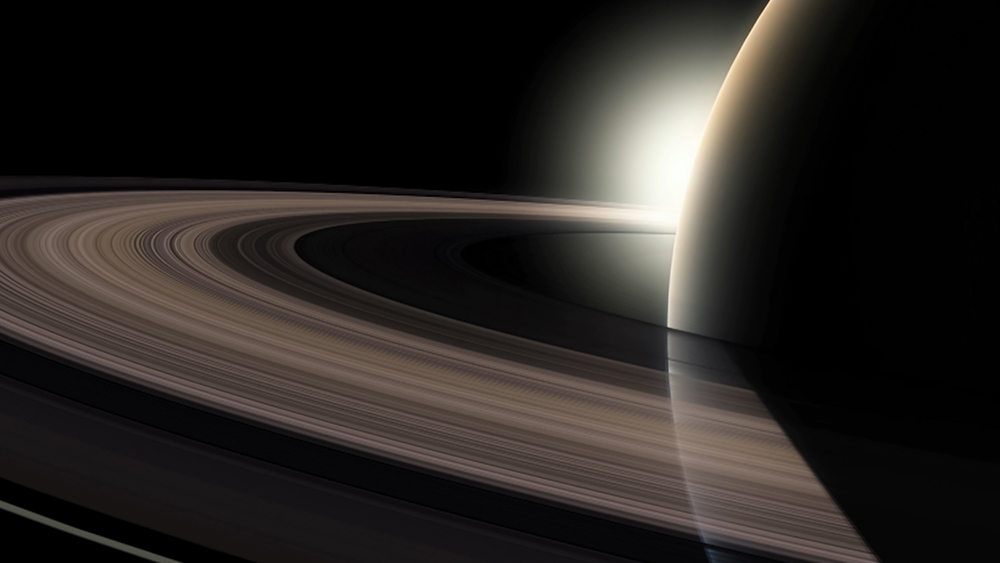 Saturn's Ring Rain Rates Run Fast
Saturn's gravity keeps vacuuming up its own stunning rings. NASA scientists have estimated how fast this process happens. The rings lose six Olympic-sized swimming pools-worth of material every...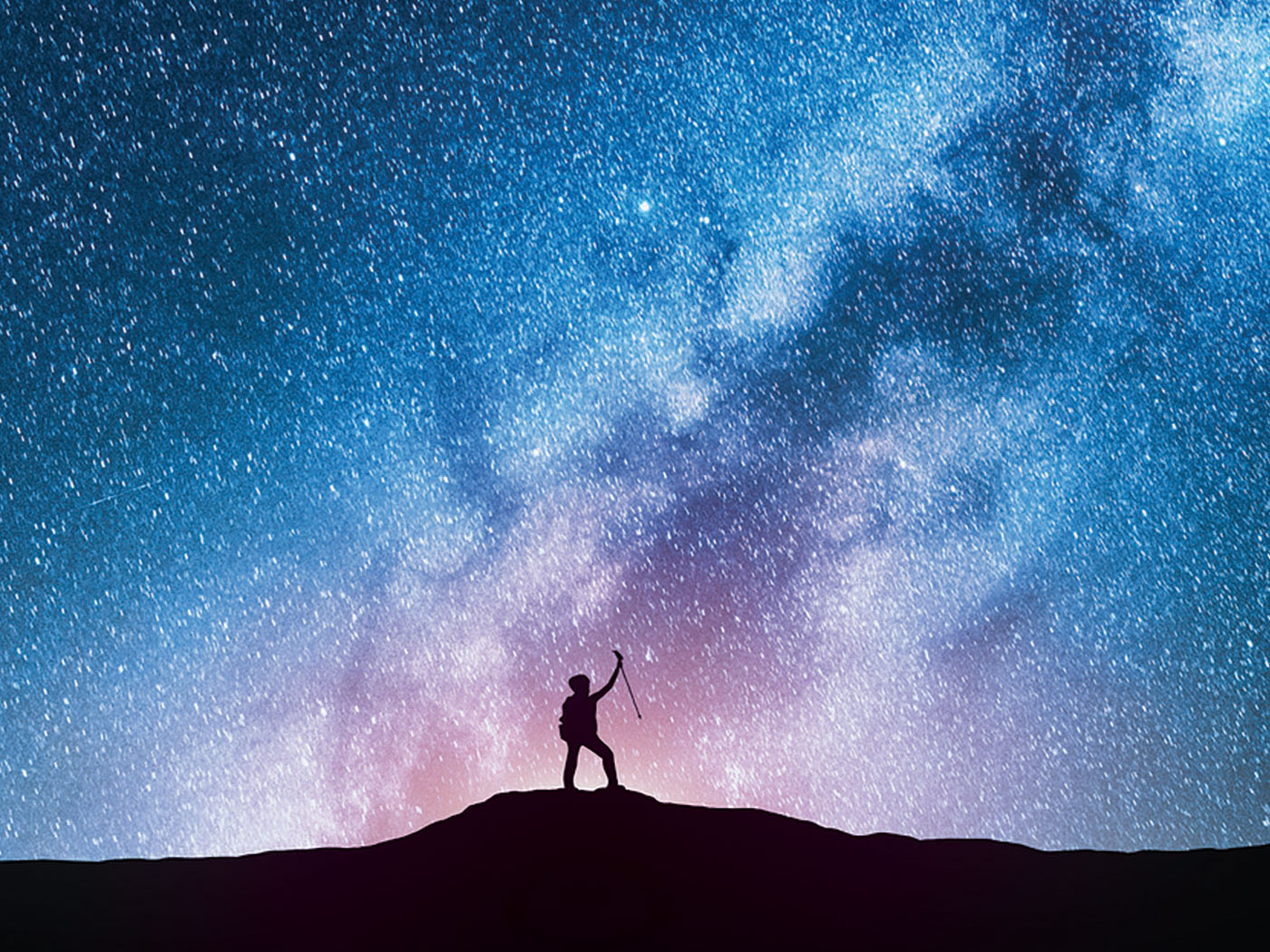 RESEARCH
Galaxy Redshift Research Update
A fundamental Big Bang assumption is that there are no special places or directions in the universe. However, even observations made by Big Bang scientists call this "cosmological principle"...

In the Days of Thy Youth
"Remember now thy Creator in the days of thy youth, while the evil days come not, nor the years draw nigh, when thou shalt say, I have no pleasure in them." (Ecclesiastes 12:1) Here...