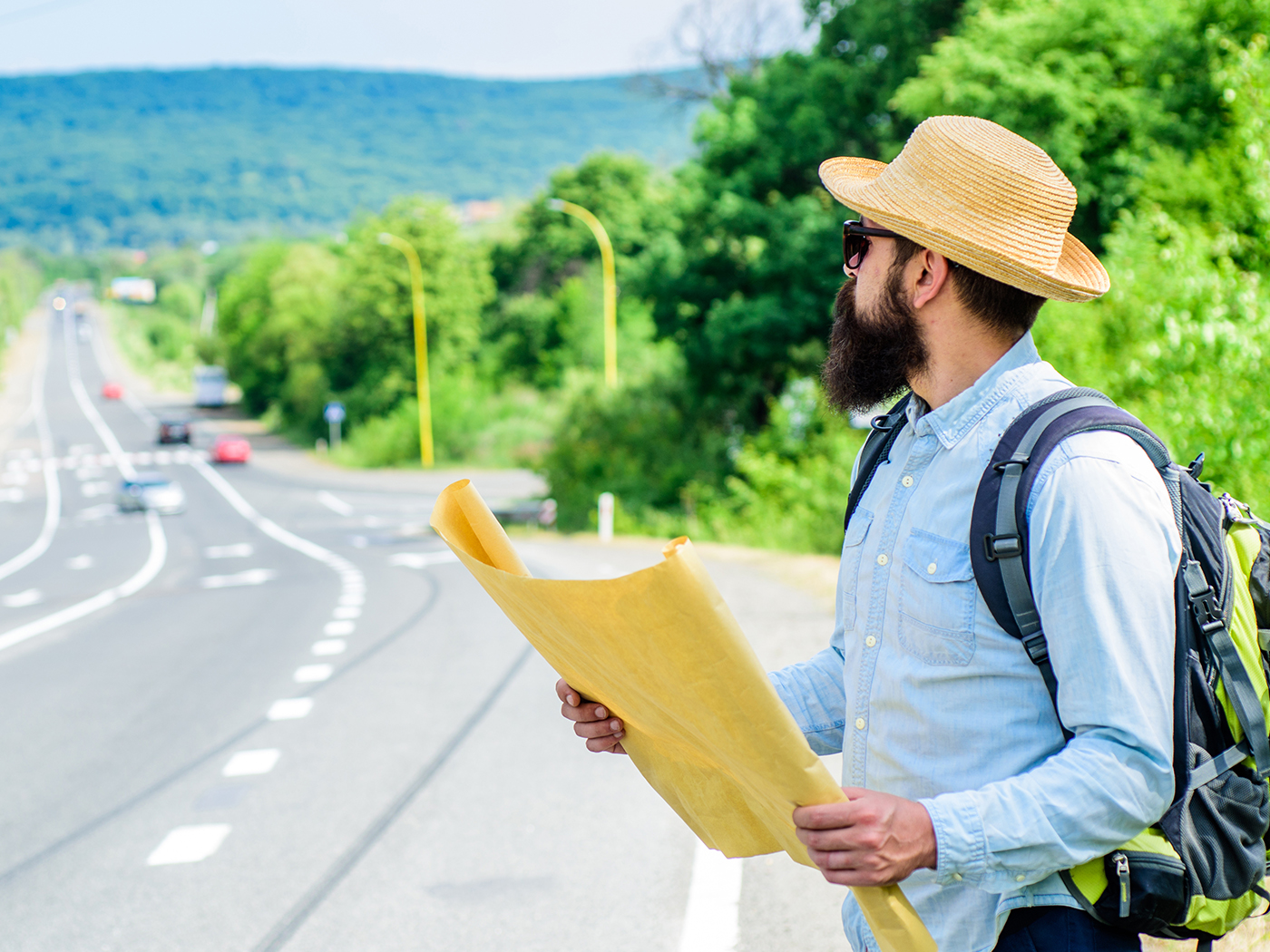 Specialized Brain Cells Act Like a Compass
Most people don't think about the mental process of recognizing locations. We just take it for granted. Any sort of complicated manmade device, like a modern cell phone or car, constantly monitors its spatial position. But what about living creatures—do they have a similar design feature? Scientists recently identified a type of brain cell that acts like an internal compass that puts human engineered systems to shame.1 Think...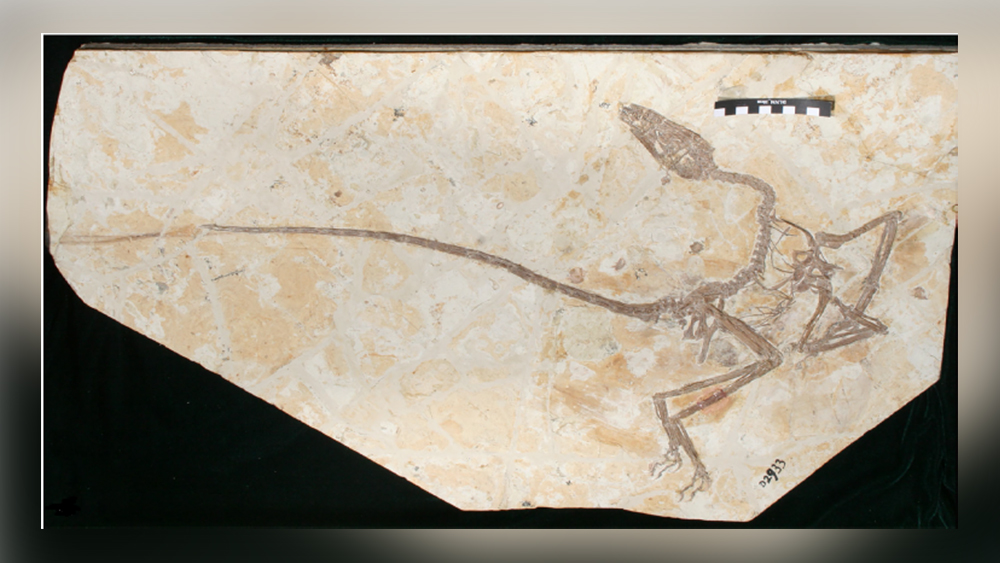 The Latest Feathered Dinosaur Confuses Categories
Evolutionary biologists promote strange-looking Chinese fossils that resemble the in-between creatures the researchers have long sought. One strand of dinosaurs looks like birds, some birds look a bit like certain dinosaurs,...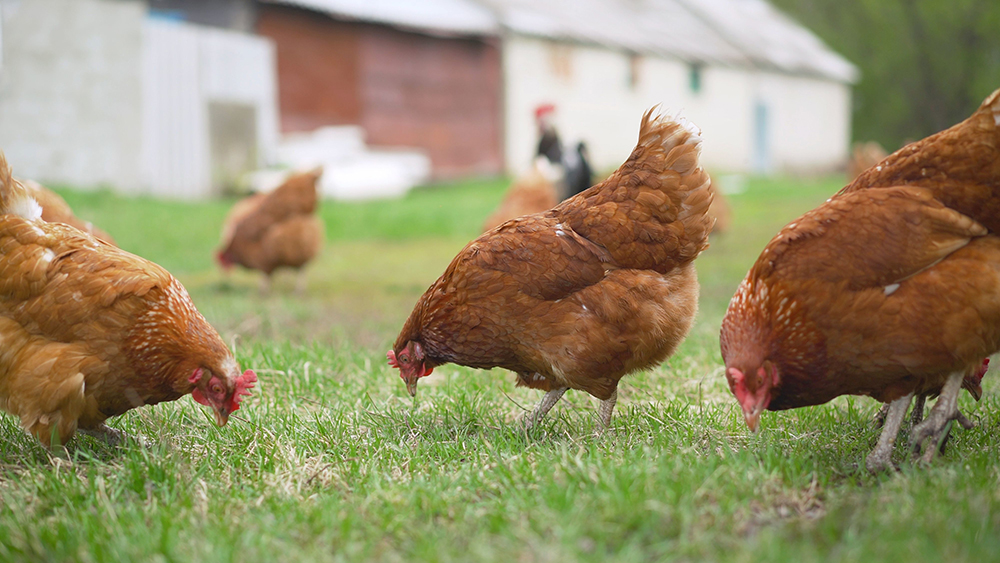 Embryonic 'Clocks' Mimic Human Construction Schedules
Two recent findings in biology add confirmation that biological functions are best characterized by engineering principles. This research describes a number of sophisticated internal clocks that control the timing of key...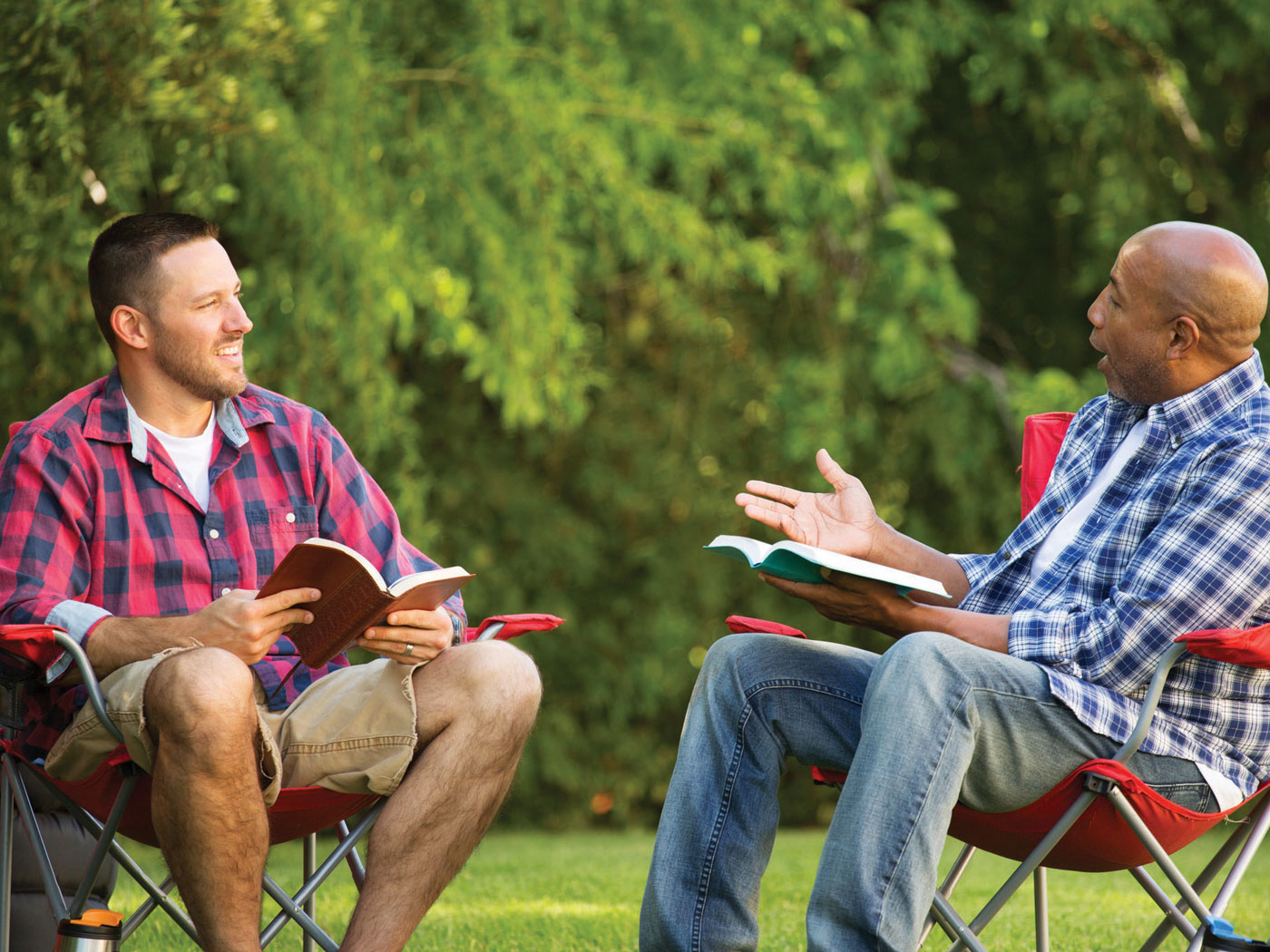 How Can I Answer Attacks on the Bible?
Some contend that science proves the Bible wrong. They may ask how the Bible's supposedly good God could allow so much pain and evil in the world. And who hasn't heard that science has proved humans evolved...

The Title "Christian"
"Yet if any man suffer as a Christian, let him not be ashamed; but let him glorify God on this behalf." (1 Peter 4:16) The word "Christian" occurs only three times in Scripture and seems to...