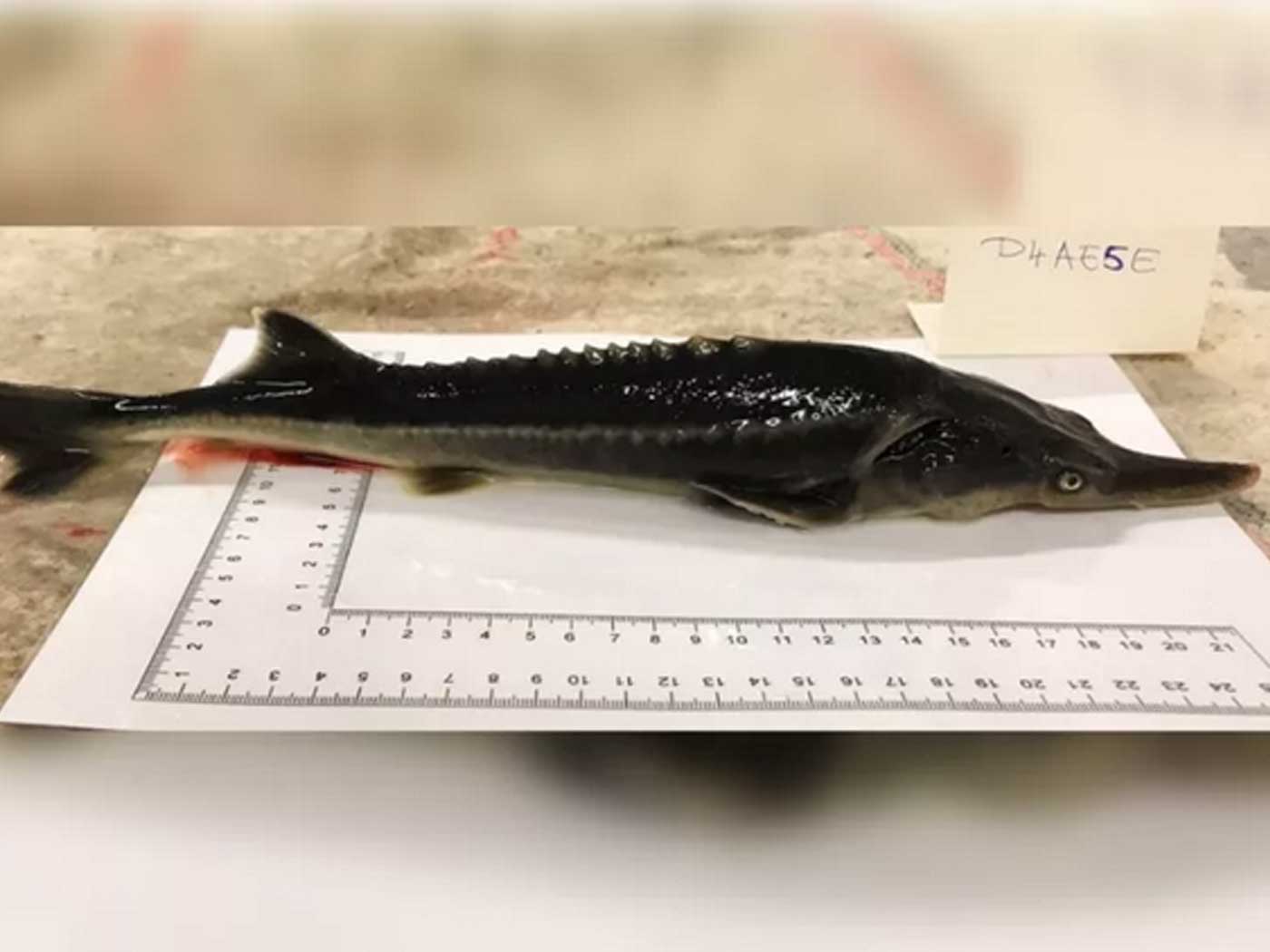 Was a Franken-Fish "Created"?
In 2020, Hungarian zoologists described the hybridization of a Russian sturgeon and American paddlefish.1 Some sources have reported the scientists created a "franken-fish"—as indeed it looks...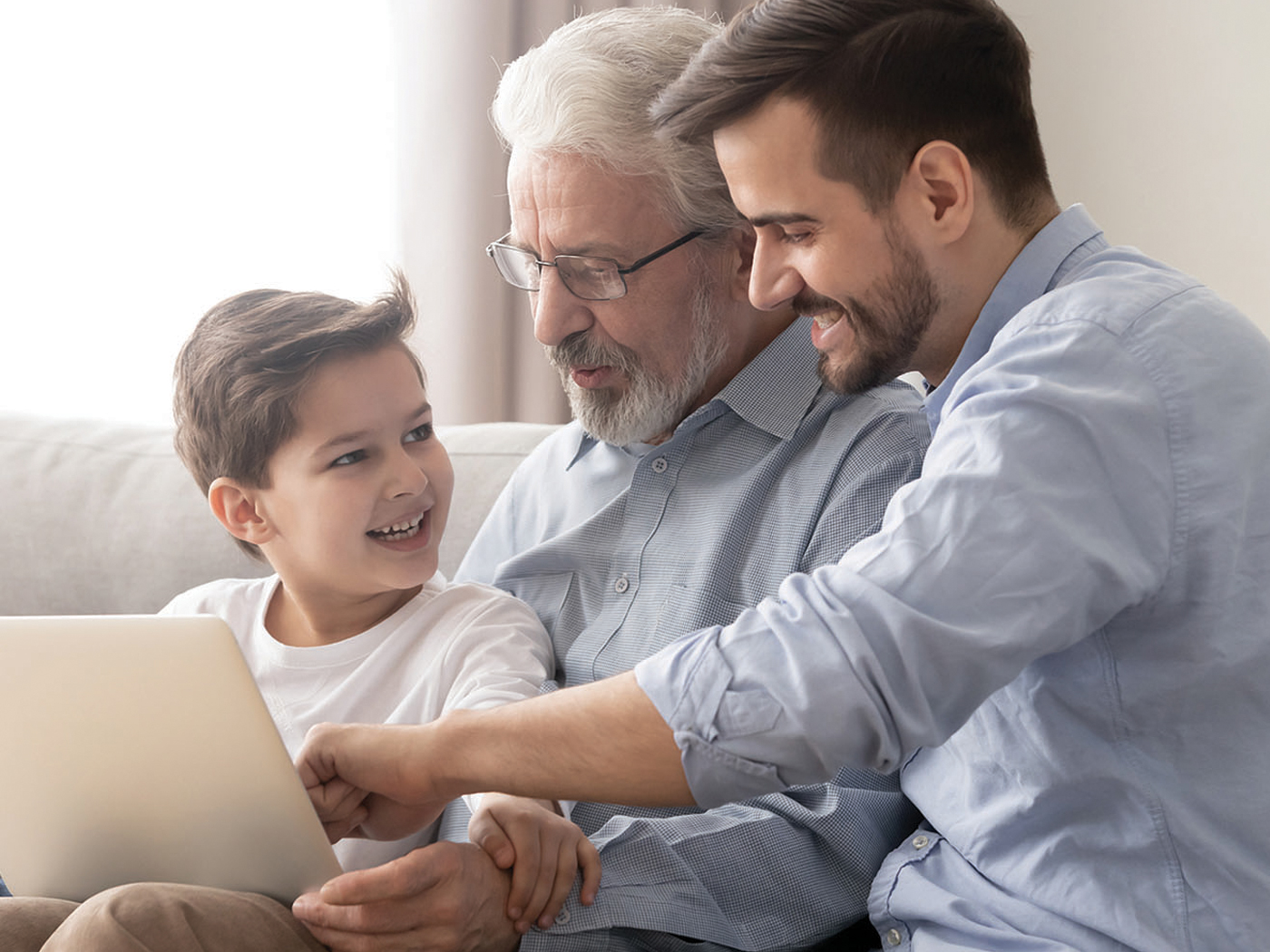 One Generation Away
In 1967, Ronald Reagan delivered one of the most memorable lines of his storied career: "Freedom…is never more than one generation away from extinction."1 The truth of his statement appears...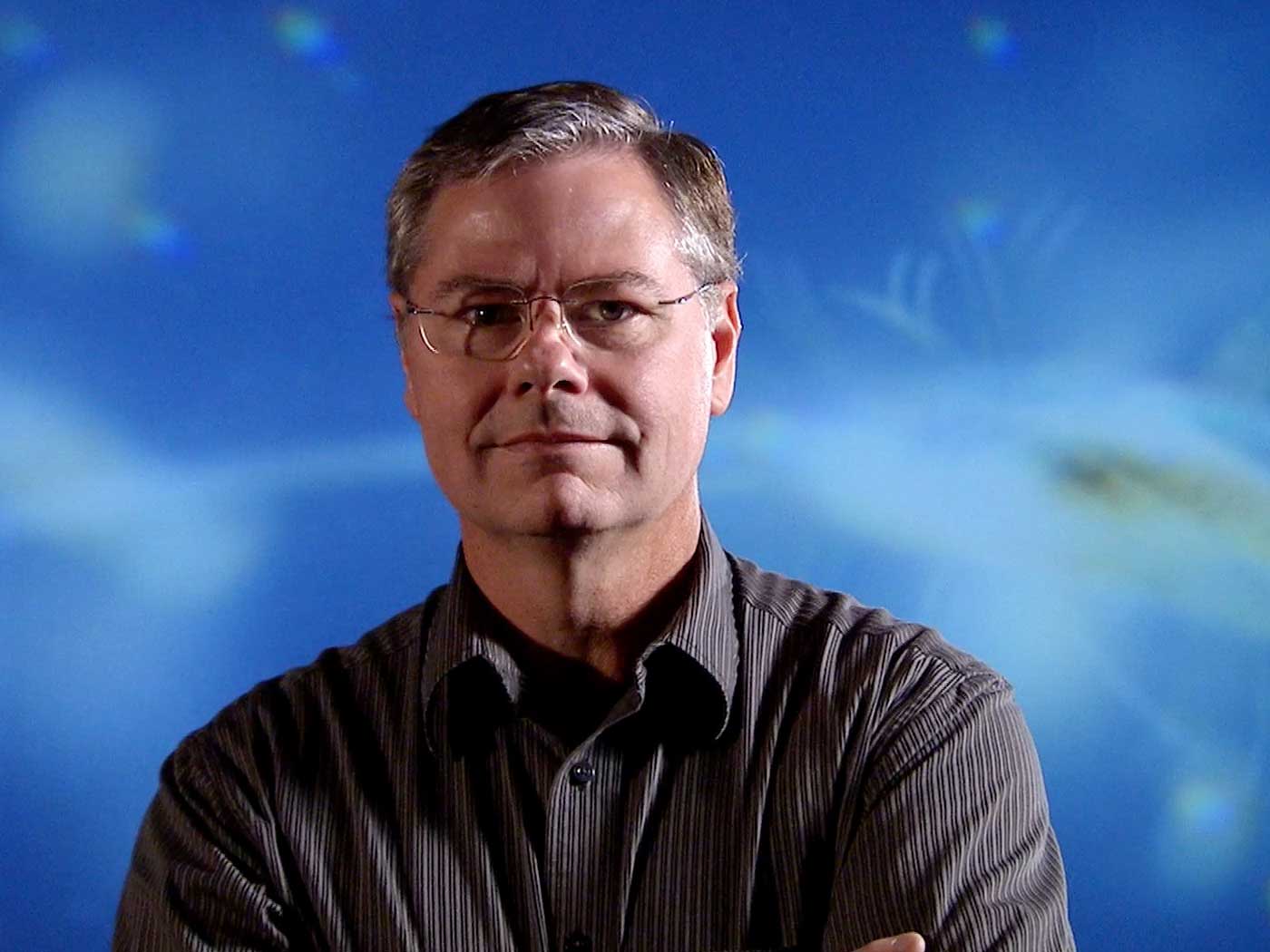 ICR Announces New President & Chief Operating Officer
After a focused international search, the Institute for Creation Research Board of Trustees voted unanimously to appoint Dr. Randy J. Guliuzza as ICR's new President & Chief Operating Officer, effective August 1,...

Lovers of Self
"For men shall be lovers of their own selves, covetous, boasters, proud, blasphemers, disobedient to parents, unthankful, unholy." (2 Timothy 3:2) One of the dangerous teachings of the "New Age"...
Featured Event
ICR Events Now Online!
Due to public health recommendations regarding COVID-19, we've moved our live creation science events online. Using platforms like Zoom or Facebook, students, educators, families, and ministries can enjoy free live stream presentations with our team of scientists. Follow us on Facebook @ICRscience ​to find out about our upcoming presentations or click here to host a private online presentation for your educational or ministry group. You can discover scientific evidence that confirms the Bible without ever leaving home.