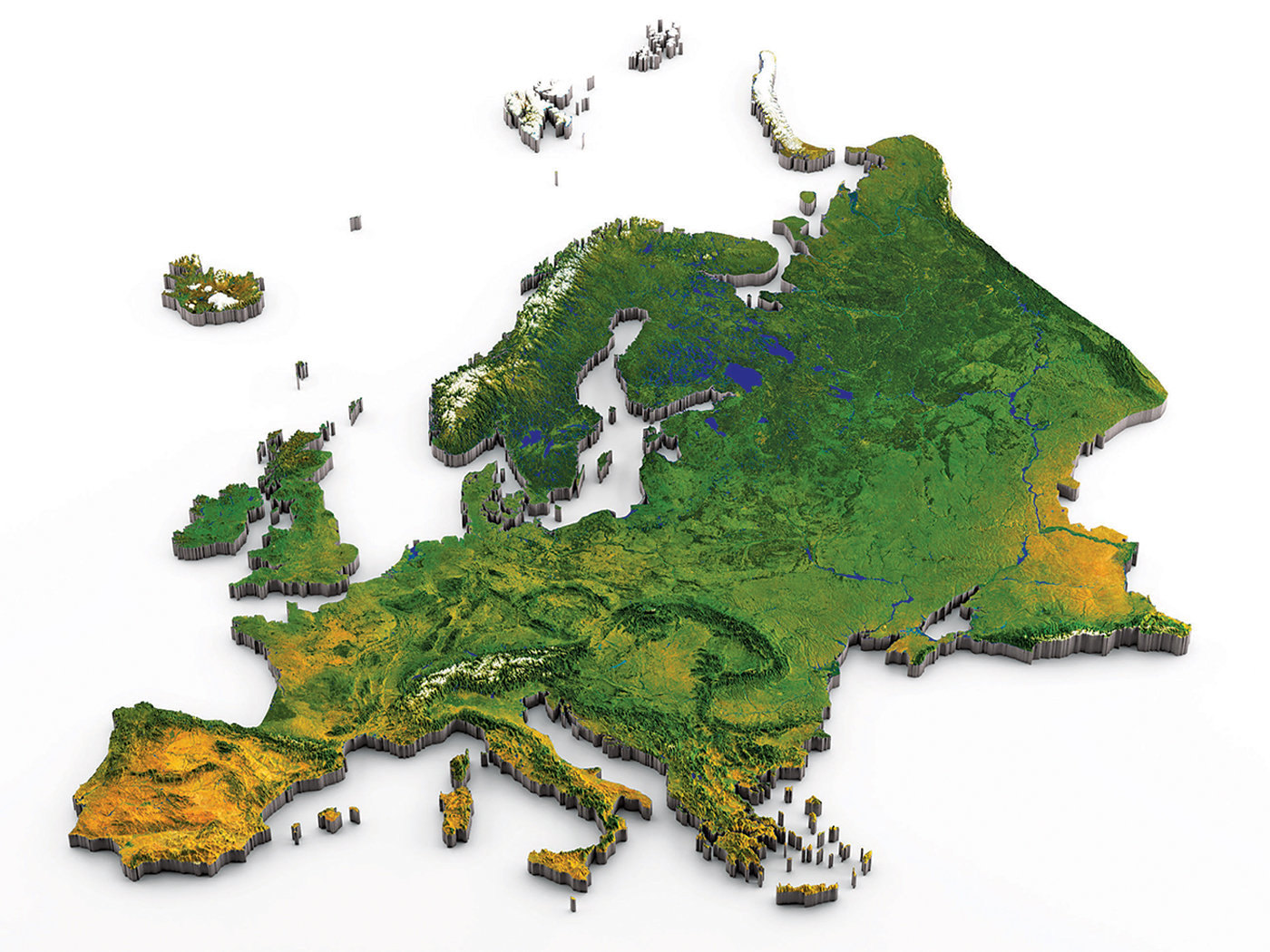 European Stratigraphy Supports a Global Flood
ICR's Column Project team recently finished work on the European continent, including Turkey and the area surrounding the Caspian Sea. We have now compiled stratigraphic data across four entire continents: North and South America, Africa—including the Middle East—and Europe. For Europe alone, we compiled 499 stratigraphic columns using oil industry wells, outcrops, and seismic data and published cross-sections across the continent....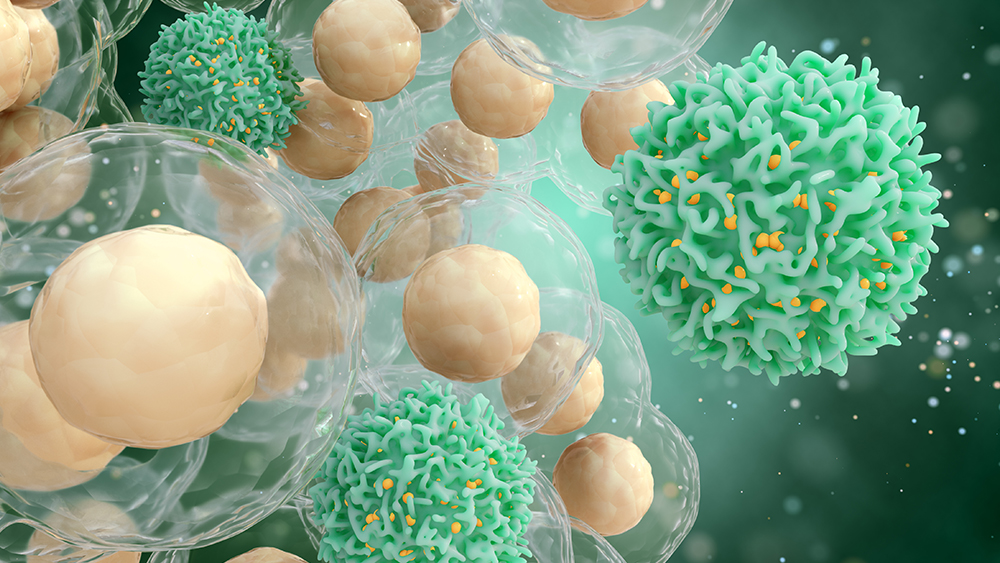 Designed Adaptations Challenge Evolution
It's exciting when research with medical implications also provides insight into the mechanisms of biological adaptation. Two new studies contribute to a large body of research that not only contradicts the textbook...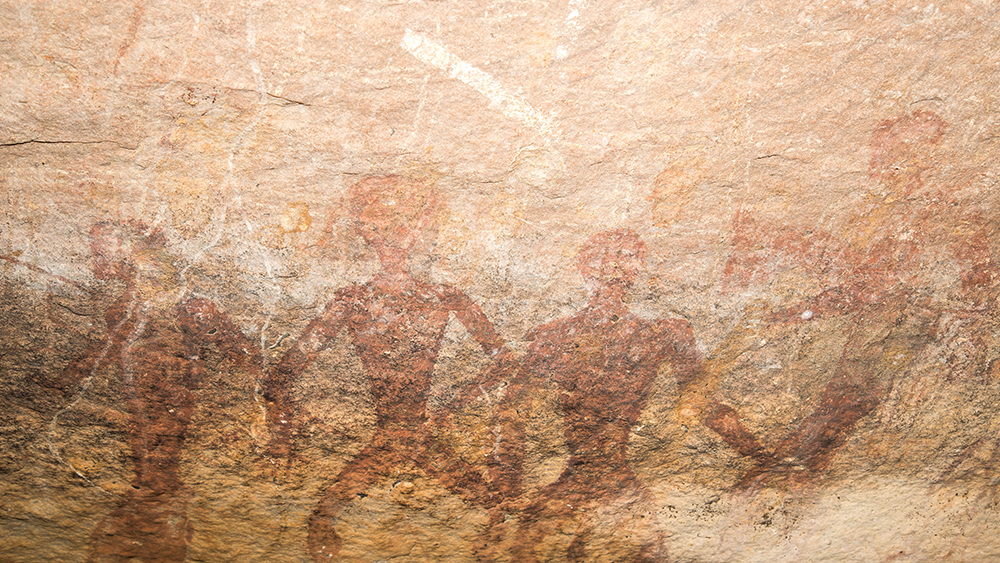 Neanderthal Extinction Dilemma
How did Neanderthals go extinct? Four researchers from the Netherlands recently published the results of their computer-modeled human populations in the journal PLOS ONE.1 The findings show that small Neanderthal...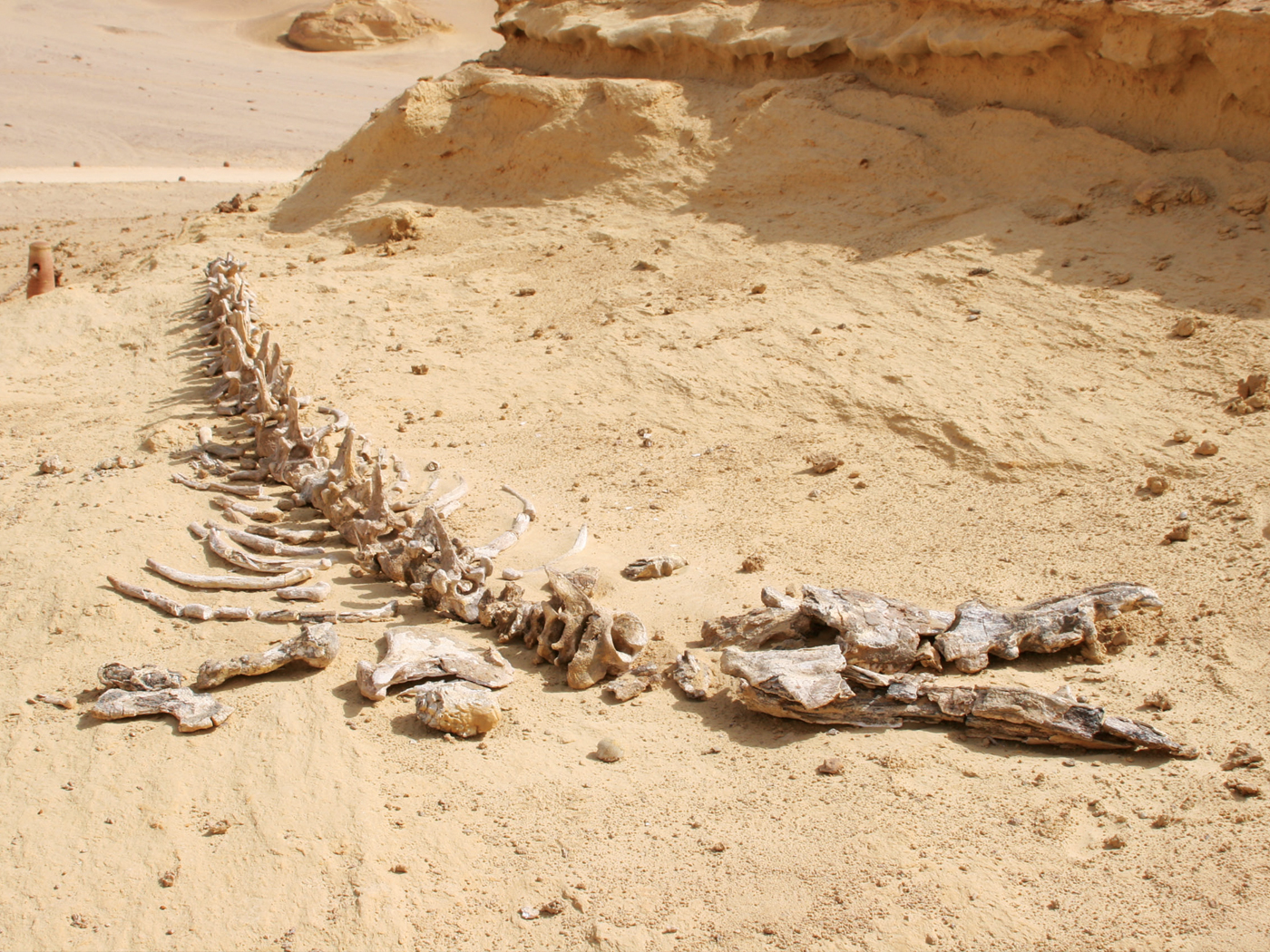 RESEARCH
Whale Fossils Confirm Post-Flood Boundary
Jeffrey P. Tomkins, Ph.D., and Tim Clarey, Ph.D. In 2018, as a complement to ICR's ongoing megasequence research, ICR scientists Drs. Jeffrey Tomkins and Tim Clarey described the beginning of a research project...

Zechariah's Visions: The Eyes of the Lord
"For behold the stone that I have laid before Joshua; upon one stone shall be seven eyes. . . .his seven lamps . . . . those seven; they are the eyes of the LORD, which run to and fro through the whole earth."...