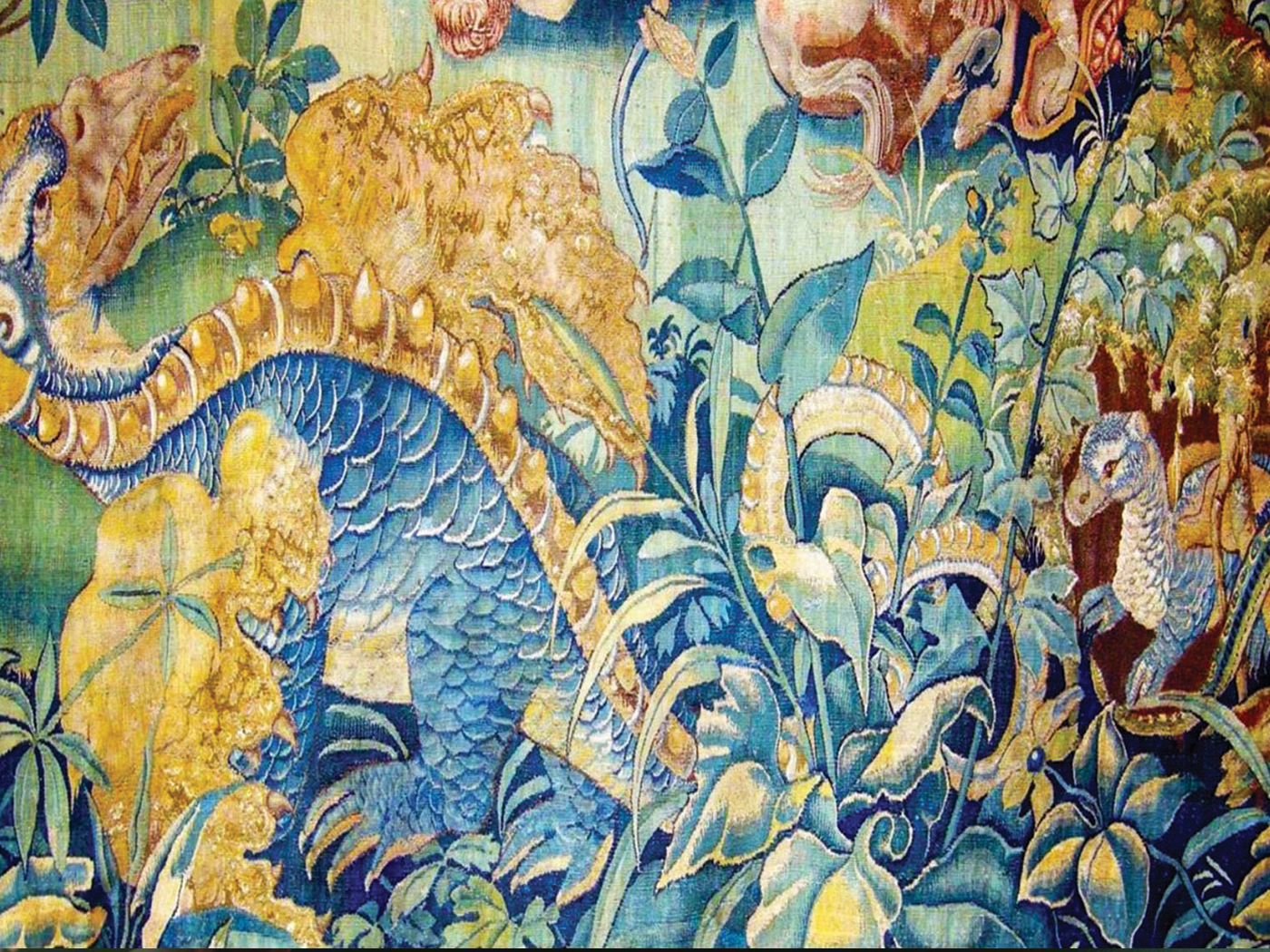 What Happened to Dinosaurs after the Flood?
Genesis says that "every beast after its kind…went into the ark to Noah, two by two, of all flesh in which is the breath of life."1 Dinosaurs were beasts, and their fossil nostrils show they had the breath of life. So, if a breeding pair of every dinosaur kind entered the Ark, why don't we see dinosaurs alive today? Many other animal kinds also died out after the Flood. Mammal-like reptiles called synapsids...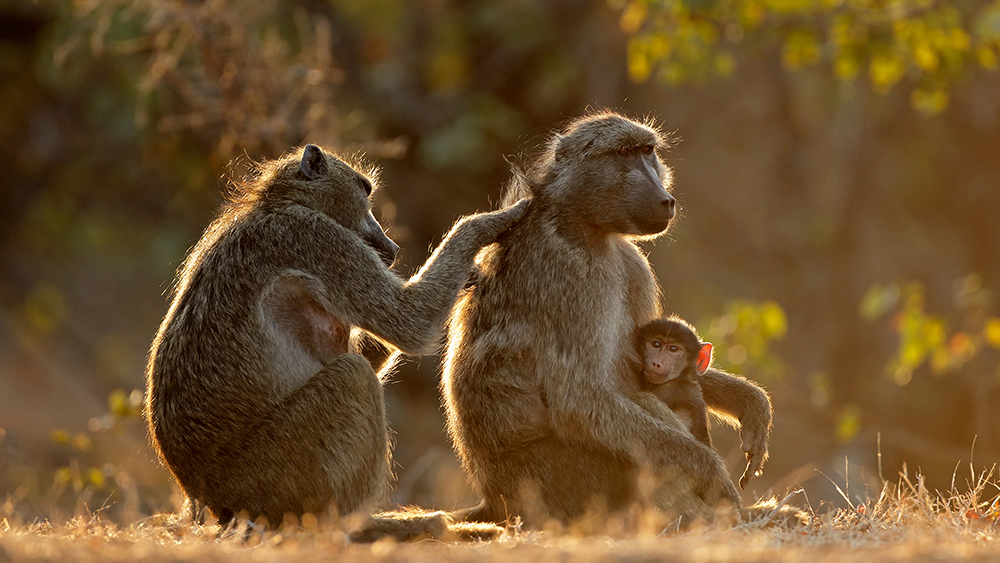 Monkey Fossil Reveals Diversity and Flood Boundary
Old World monkey and ape fossils both appear suddenly in the fossil record. (Note: "Old World" refers to countries known to Europeans before they discovered the Americas.) In 2013, the fossils were discovered...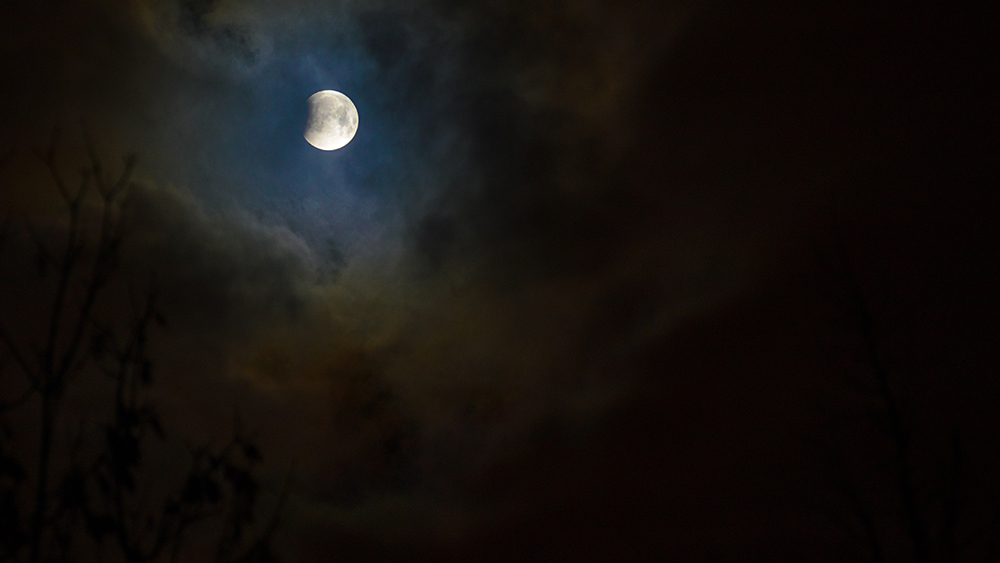 Moon Is Unexpectedly Still Cooling and Shrinking
Scientists have concluded that our moon is probably still in the process of slightly shrinking as it cools.1,2 Photographs from the Lunar Reconnaissance Orbiter (LRO) showed embankments called scarps on...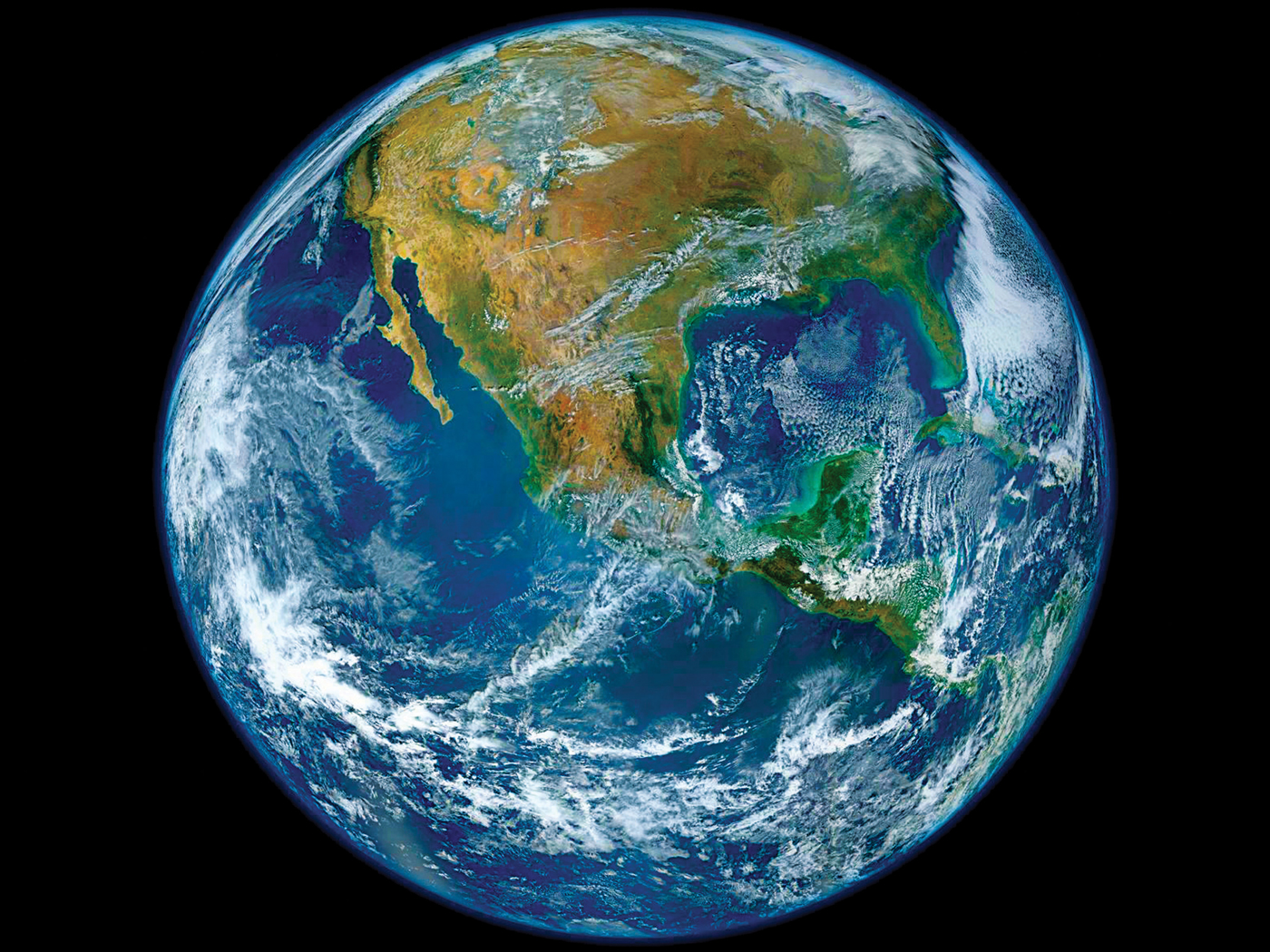 Four Geological Evidences for a Young Earth
Most people believe rock layers require millions of years to form. This assumption has been taught as fact to geology students and the public for generations. In reality, rocks of any type can and do form quickly under...

Disciples and Servants
"The disciple is not above his master, nor the servant above his lord." (Matthew 10:24) Note the twofold relation of the believer to the Lord Jesus Christ expressed in this verse. We are His disciples...