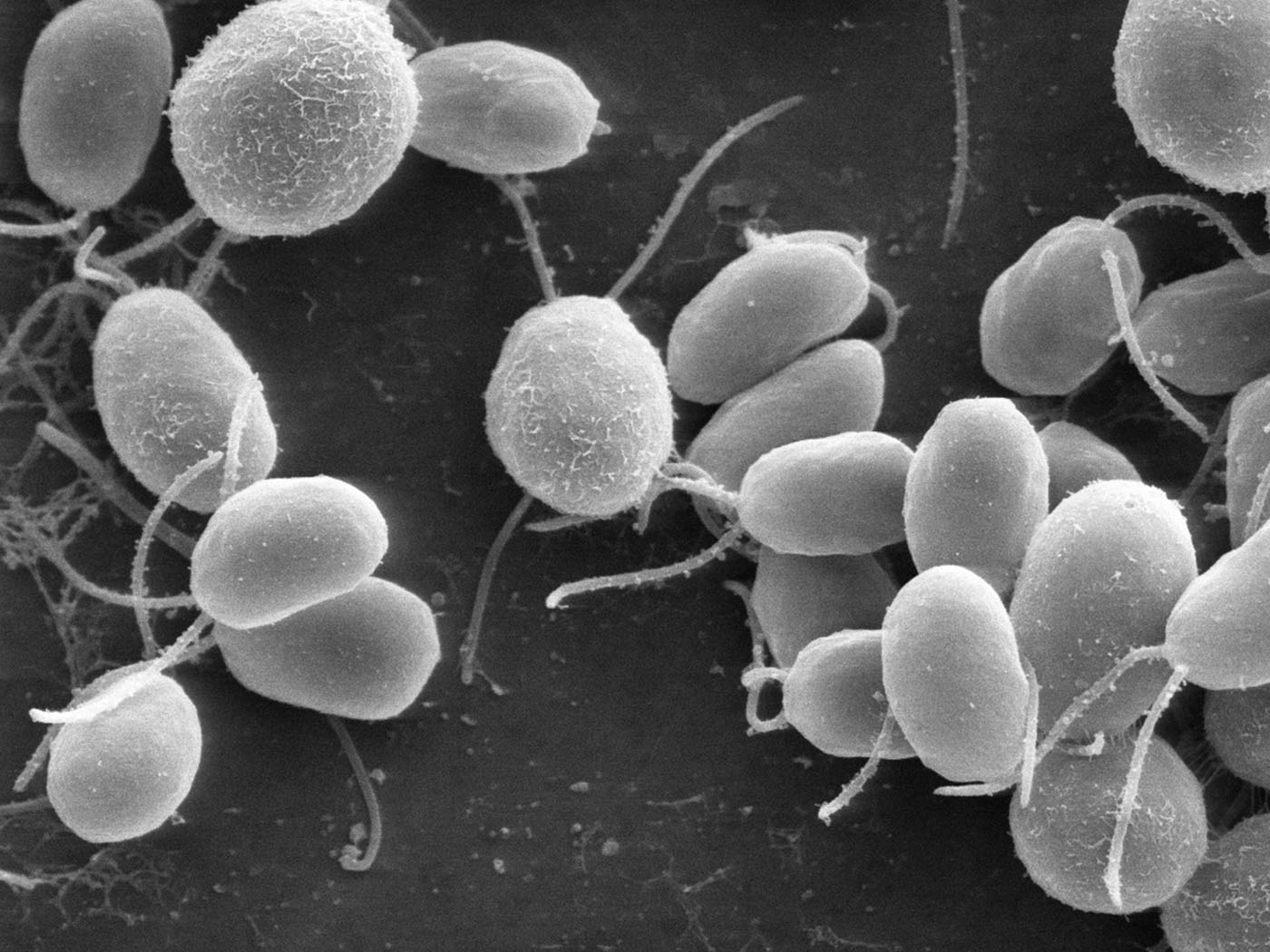 Algae Multicellular Evolution Study Debunked
Recent headlines claim, "Scientists Have Witnessed a Single-Celled Algae Evolve Into a Multicellular Organism."1 In reality, the experiment showed that nothing more than a crude clumping together of individual cells had occurred. A new multicellular organism was not created, nor was any real evolution observed. One of the major hurdles in the grand story of molecules to man evolution is how life first transitioned...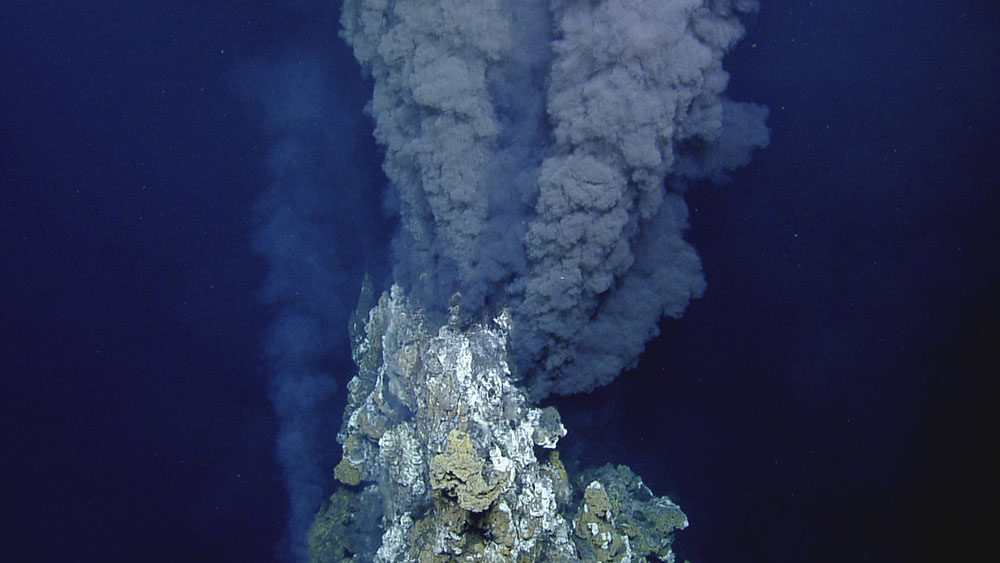 Another Failure to Recreate Life's Origins
A new study by NASA scientists has just been published where researchers did nothing more than convert a pre-cursor chemical into a single type of amino acid. Despite the simplicity of this experiment...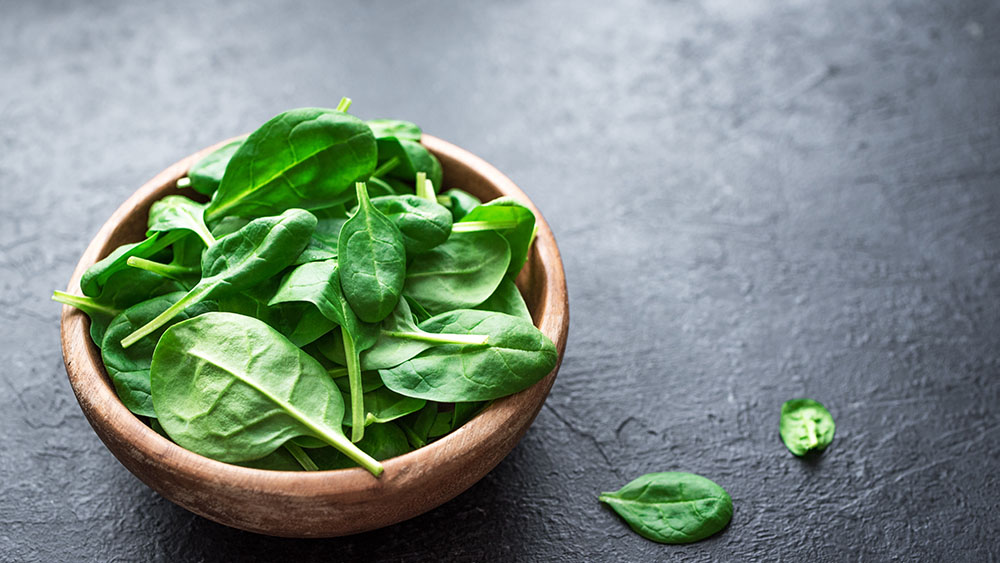 Photosynthesis Continues to Amaze
One of the most complex biochemical processes in God's creation is the ability plants possess to take in carbon dioxide and water and, with the aid of sunlight, turn it into energy-rich sugars....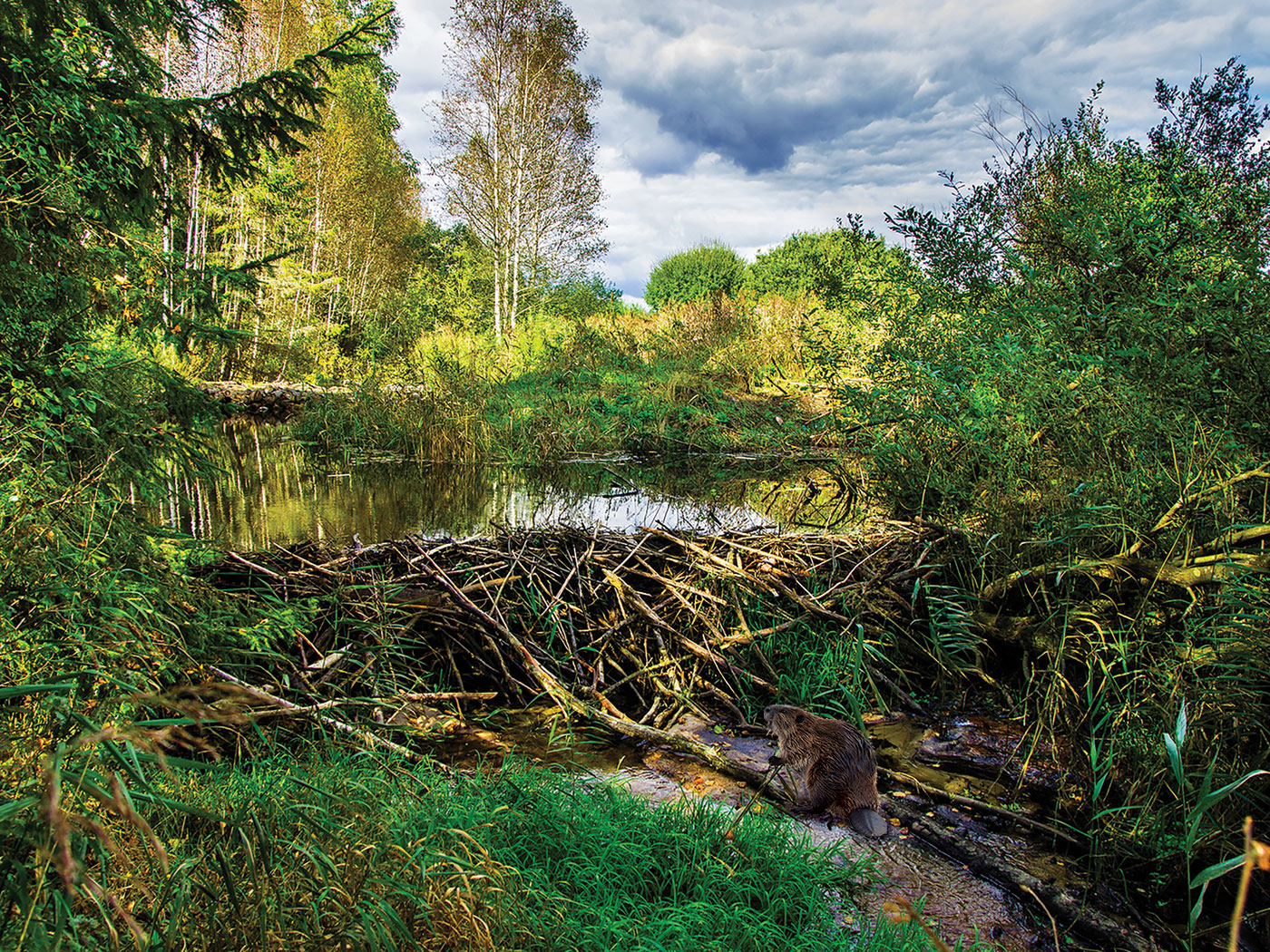 APOLOGETICS
Ecosystem Engineering Explanations Miss the Mark
The ancient Philistines were embarrassed when Dagon, their chief idol, fell on its face before the Ark of the Covenant, so they propped it back up again.1 Maybe today's evolutionary...

Asleep in Jesus
"But I would not have you to be ignorant, brethren, concerning them which are asleep, that ye sorrow not, even as others which have no hope." (1 Thessalonians 4:13) The hope of the...