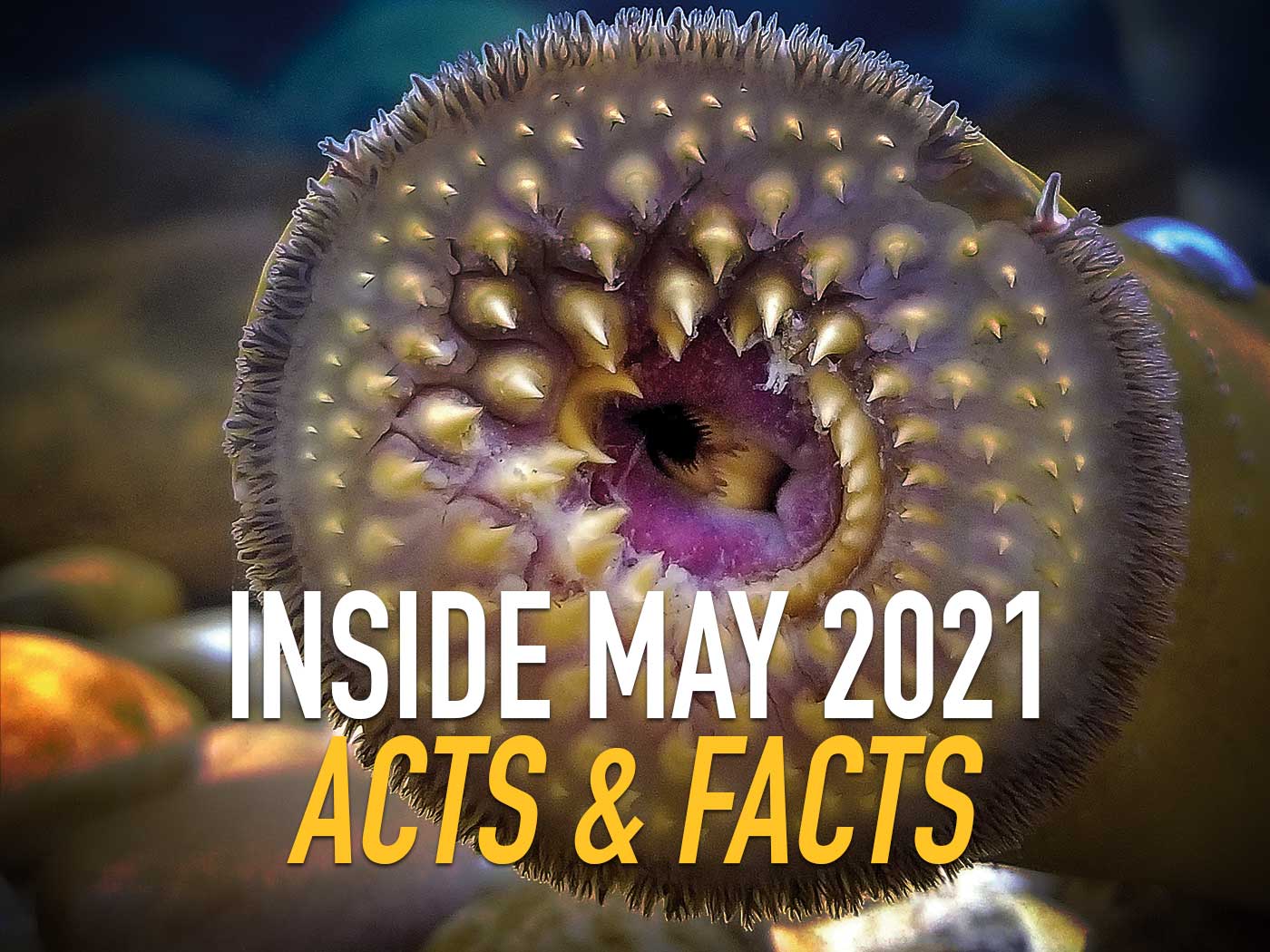 Inside May 2021 Acts & Facts
How should Christians respond when authorities are in conflict with God's Word? Can we trust scientific measurements and reports about fossil discoveries? Why is the Bible powerful evidence for creation? How does...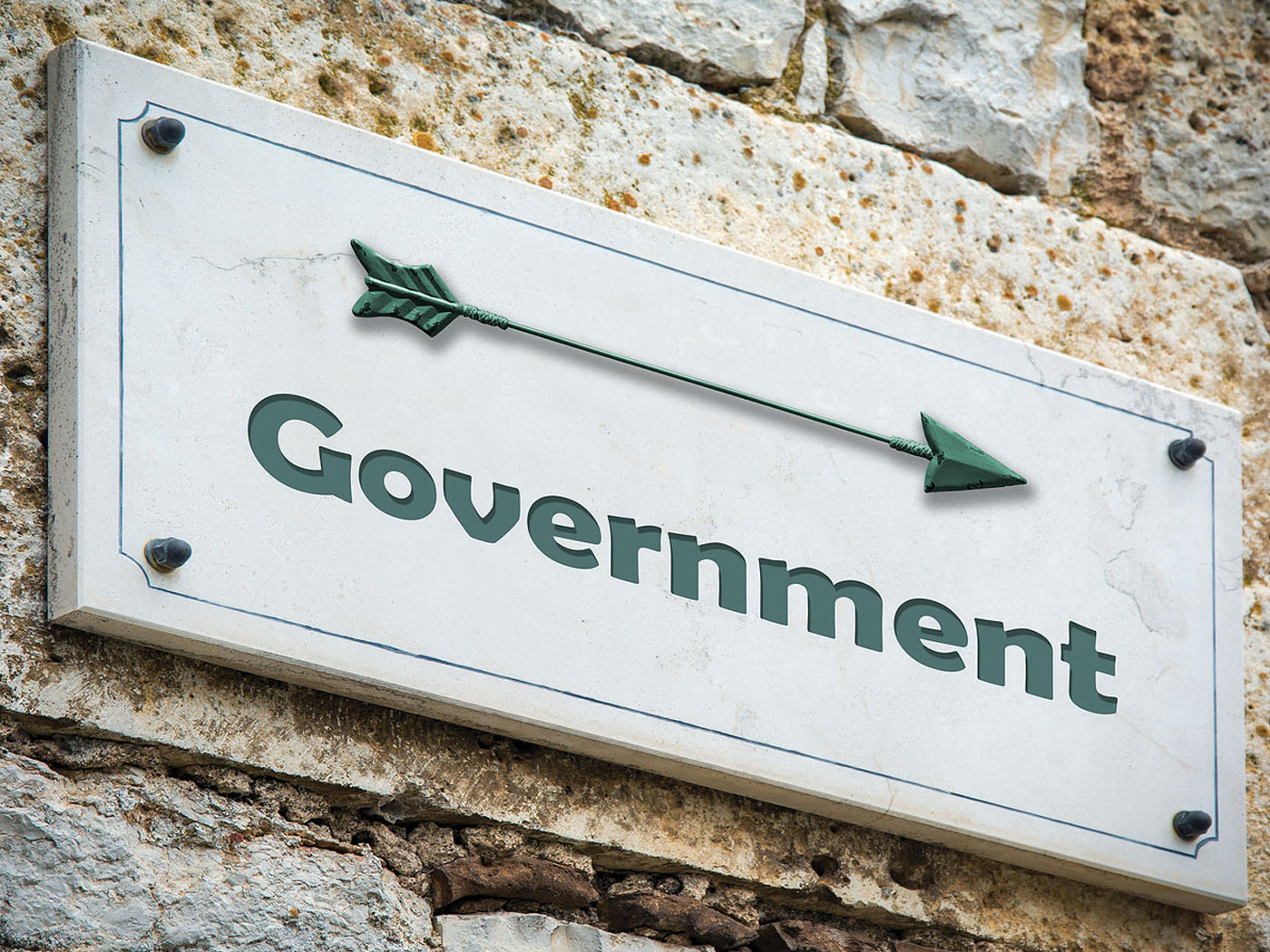 Refusing to Live by Lies
Perhaps my parents were naïve. They raised me to respect my teachers, the government, and other authorities, and to believe these entities acted in my best interests and certainly wouldn't lie to me. I was warned...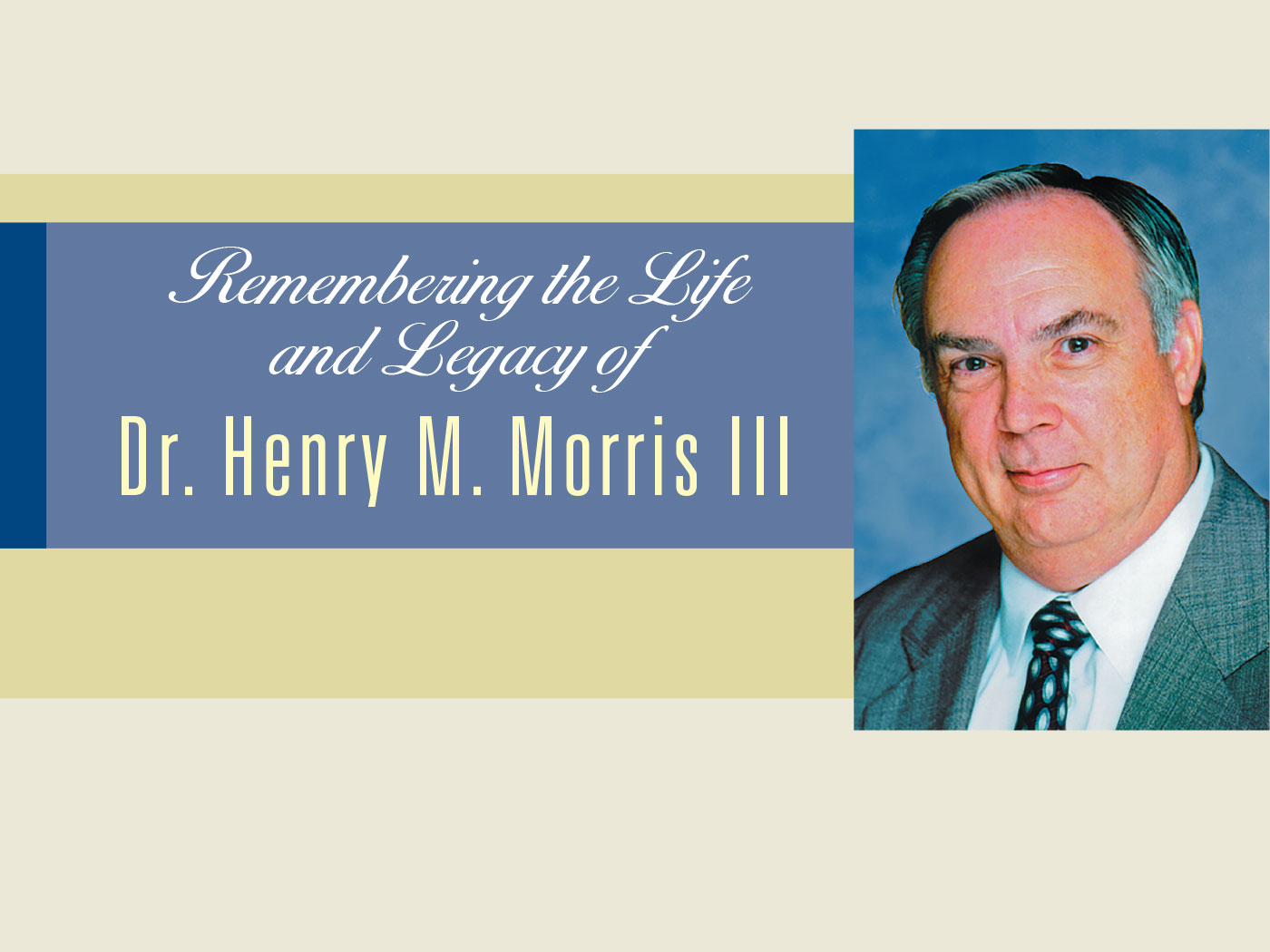 Remembering the Life and Legacy of Dr. Henry M. Morris III
The Institute for Creation Research's CEO, Dr. Henry M. Morris III, went to be with his Lord on December 12, 2020. After years of faithful service, Dr. Morris, known warmly around the office as Dr. Henry, was planning...

God Is Triune
"Go ye therefore, and teach all nations, baptizing them in the name of the Father, and of the Son, and of the Holy Ghost." (Matthew 28:19) The foundational plank of Israel's worship was Deuteronomy...