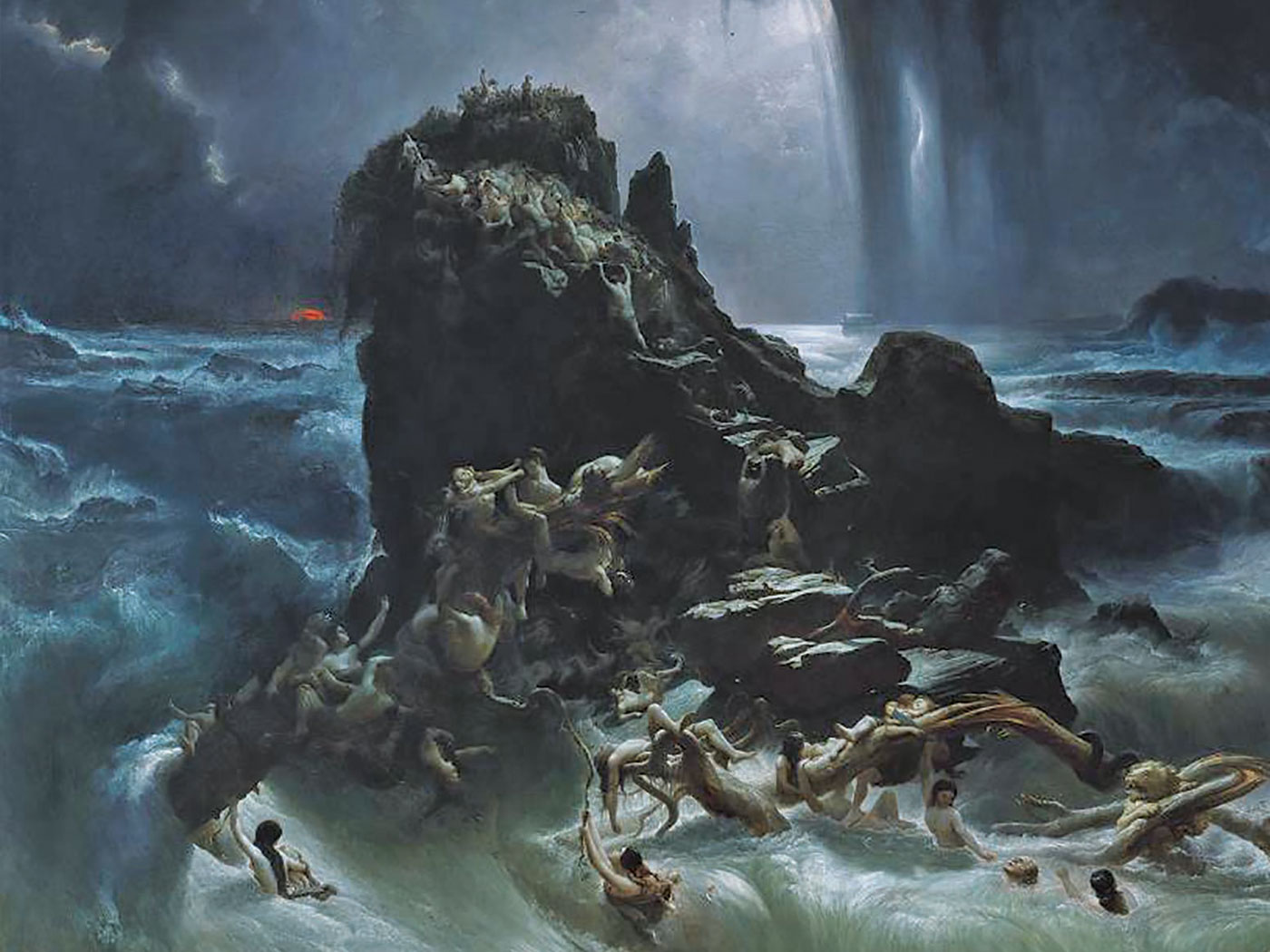 Was the Global Flood Too Extreme?
Bible critics have long claimed the God of the Old Testament was unjust and mean. Some cite Noah's Flood as an example: If God is really good, then why would He drown all those humans? The best answer to give depends on the attitude of the questioner. Most who say God is unjust probably have little interest in the truth.1 Those with bad attitudes don't listen well, and Christians shouldn't waste time trying to defend...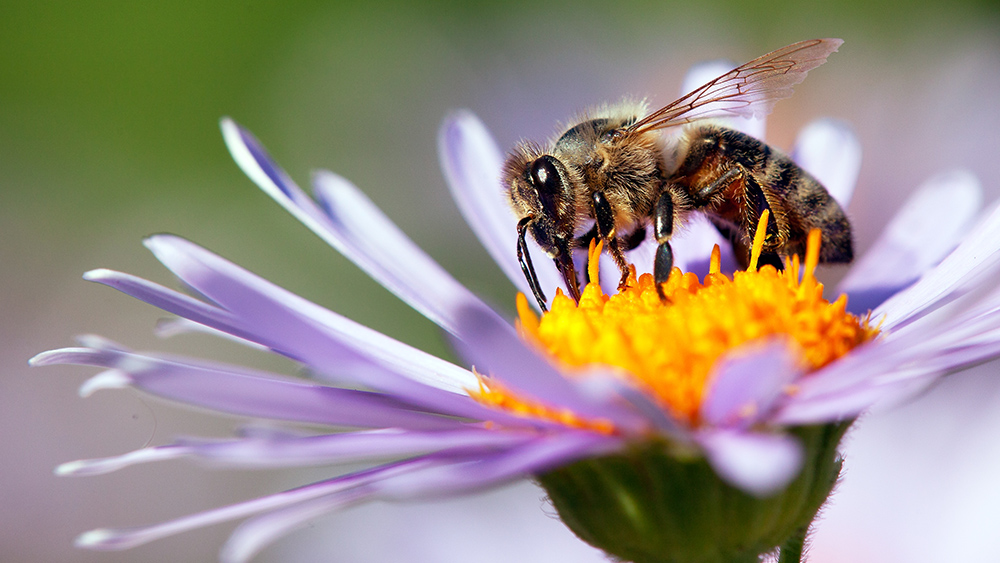 Bee Brains Aren't Pea Brains
In 2005, biologists were stunned to discover that humans might not all look the same to honeybees. A study has found that bees can learn to recognize human faces in photos, and remember them for at least two days.1 Twelve...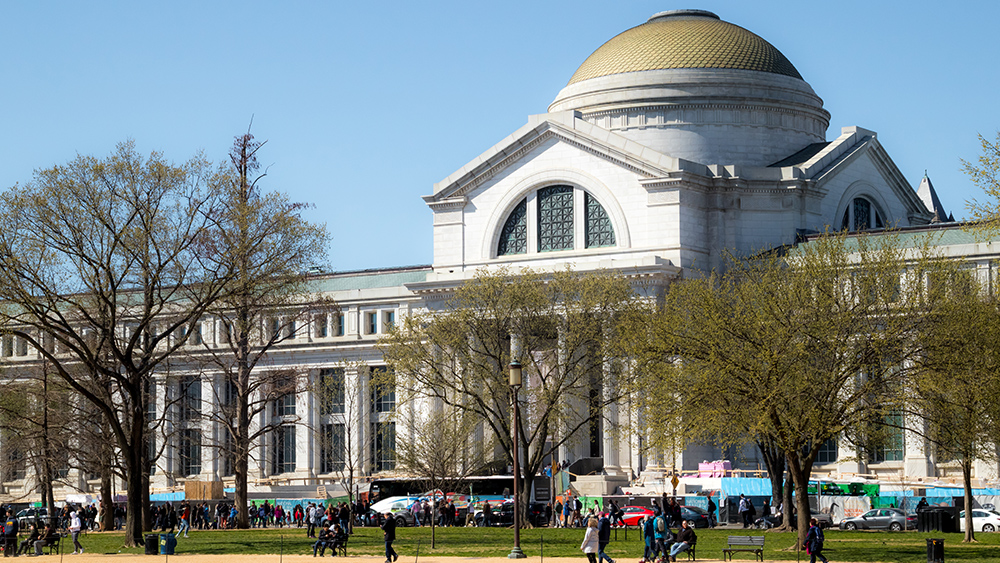 Dinosaurs, the Smithsonian, and Evolutionist Desperation
The Smithsonian Institution in Washington D. C. just finished a five-year renovation of its dinosaur hall at a cost of around $110 million.1 The renovated exhibit opened to the public on June 8, 2019. Naturally,...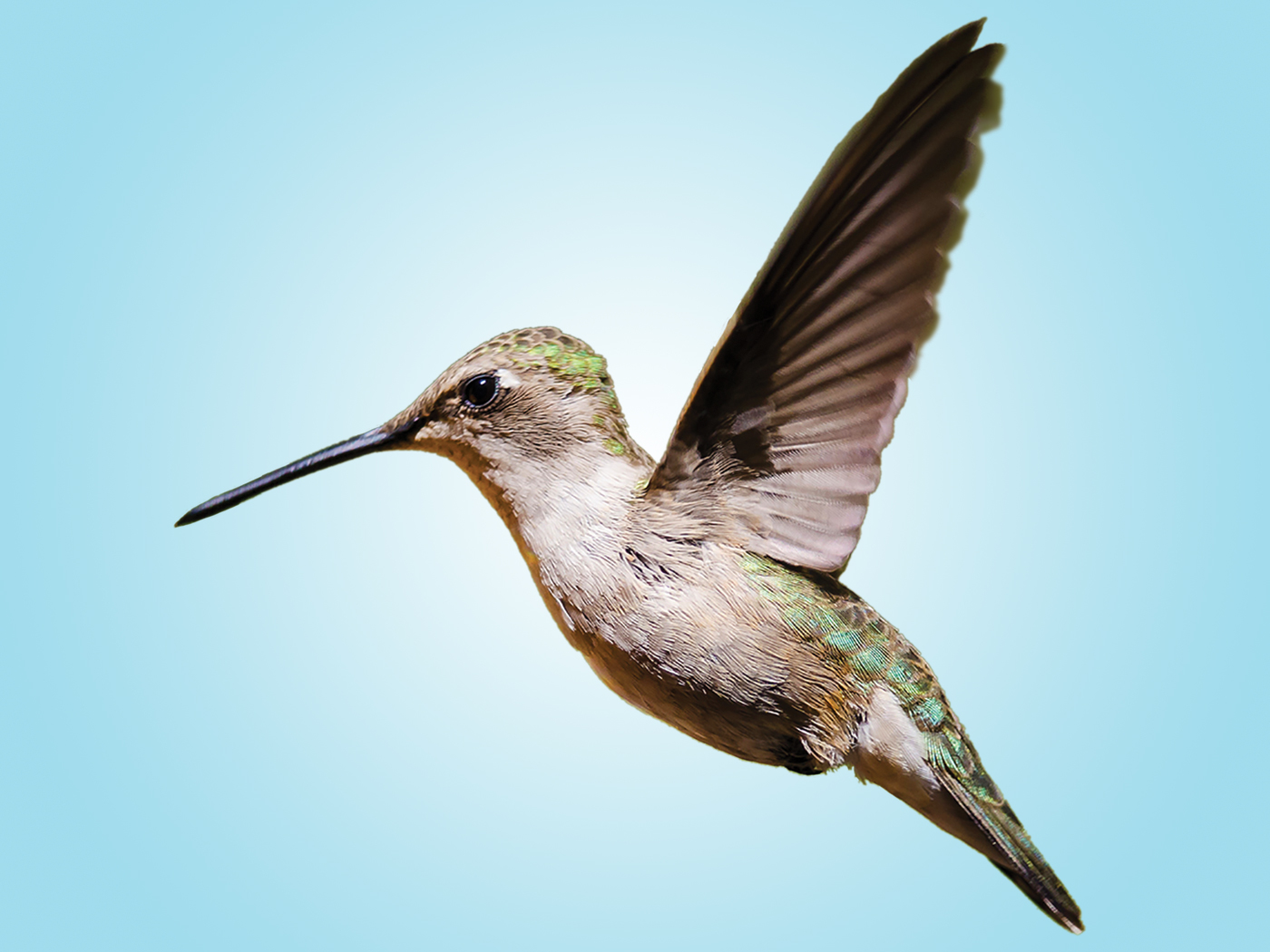 Intricate Animal Designs Demand a Creator
Evidence of our Creator is all around us. Romans 1:19-20 states, "What may be known of God is manifest in [people], for God has shown it to them. For since the creation of the world His invisible attributes are clearly...

The Wells of Salvation
"Therefore with joy shall ye draw water out of the wells of salvation." (Isaiah 12:3) This beautiful verse is in the midst of a psalm of praise for God's deliverance of His people "in that...