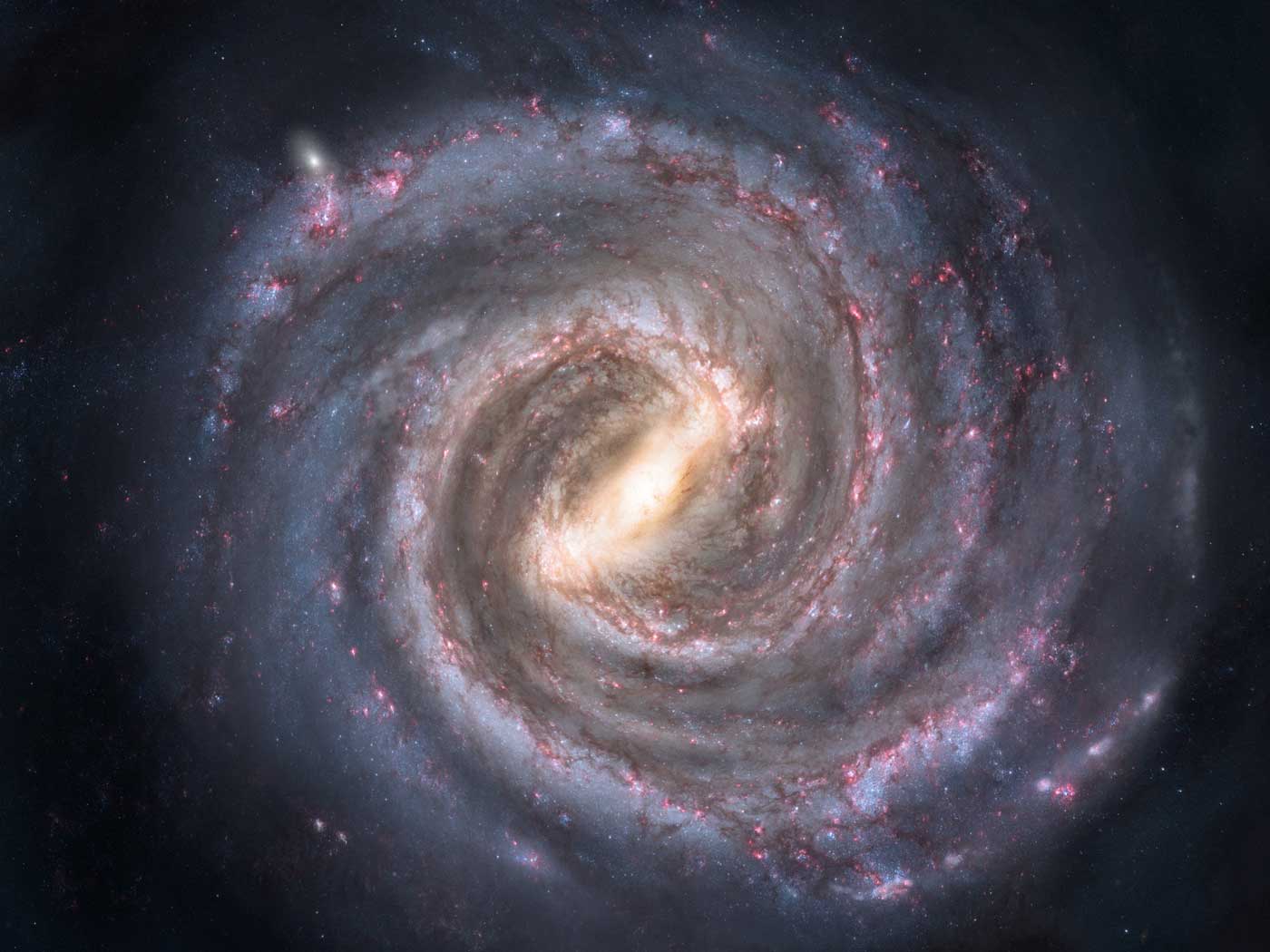 Dark Matter Search Keeps Coming Up Empty
A recent study has ruled out a possible candidate for dark matter, the mysterious invisible "stuff" said to comprise 85% of the matter in our universe.1,2 The Big Bang model needs dark matter for a...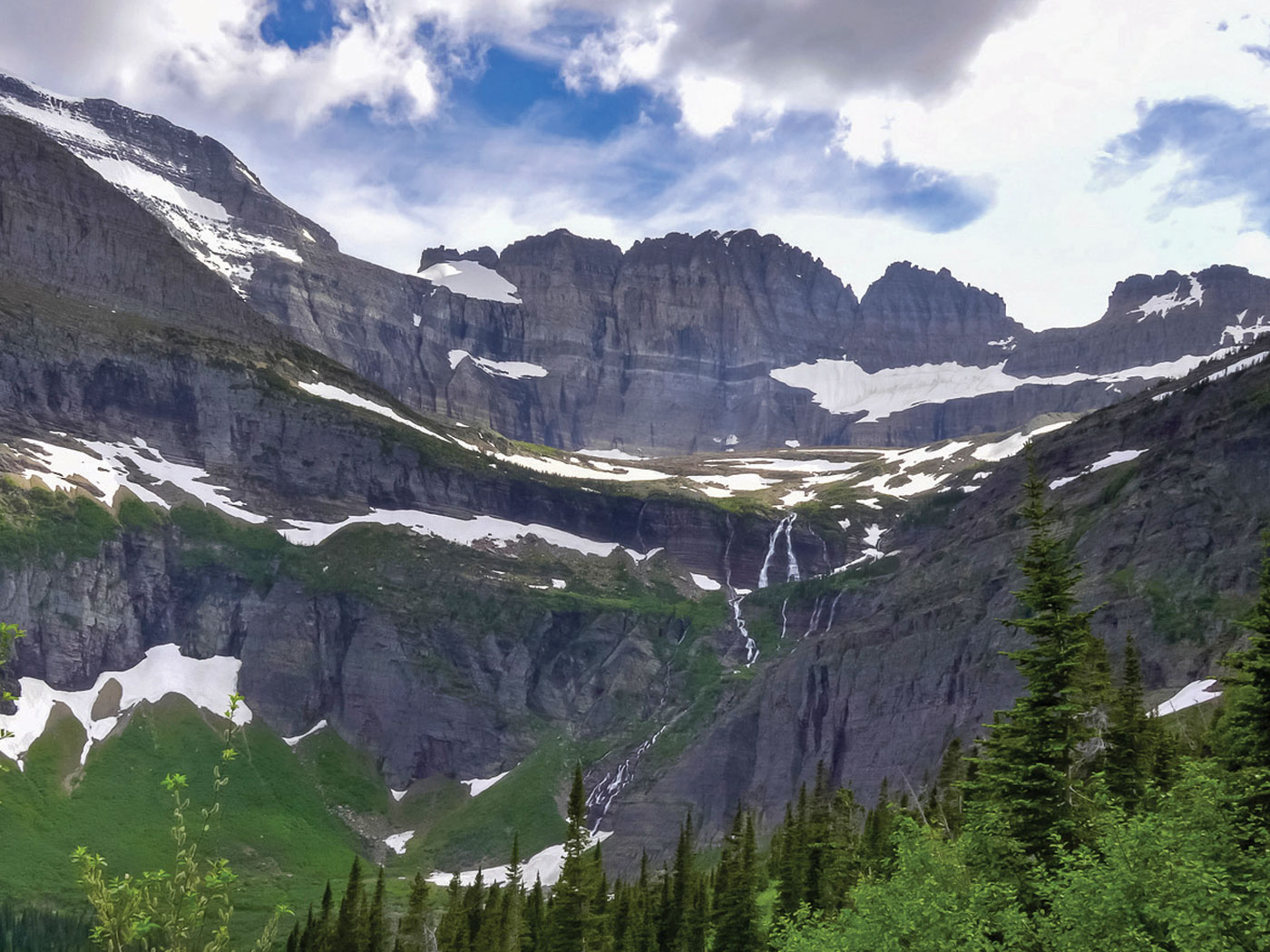 APOLOGETICS
Signs of the Times: Glacier Meltdown
What if meteorologists only got paid if their weather predictions proved to be correct? If so, predicting the weather would be a risky business, like gambling at a casino table. In ancient Israel, however, the stakes of...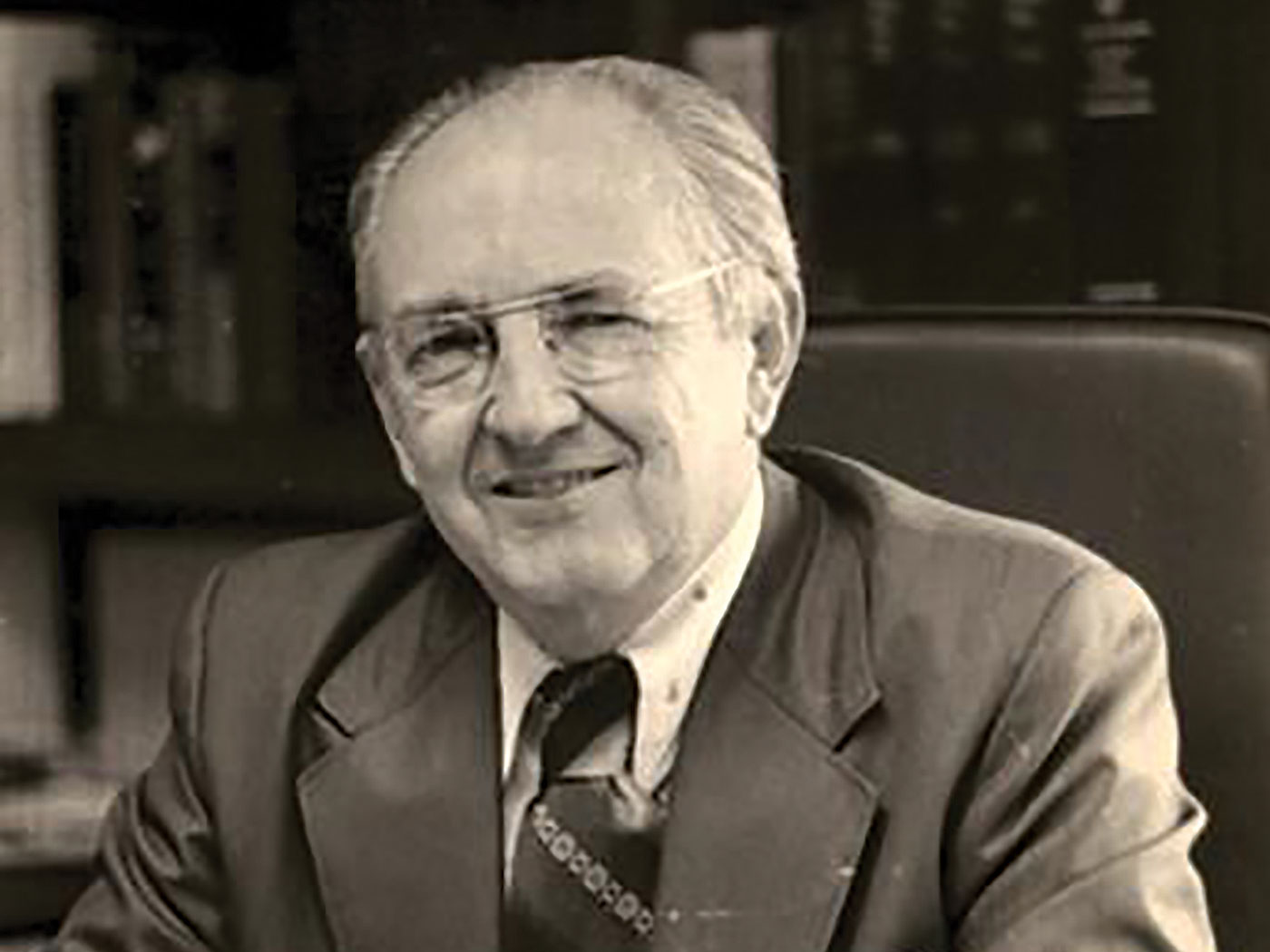 ICR's Search for New President | Biblical Succession
And the things that you have heard from me among many witnesses, commit these to faithful men who will be able to teach others also. (2 Timothy 2:2) This year, the Institute for Creation Research celebrates its 50th...

Dark Calvary
"Now from the sixth hour there was darkness over all the land unto the ninth hour." (Matthew 27:45) The second verse of the grand old hymn "The Old Rugged Cross" contains much truth, rich...
From Our Events Staff
Providing a safe and enjoyable experience for our guests, volunteers, and employees is always a priority for us at ICR, and we are closely monitoring the current situation with the COVID-19 novel coronavirus. Due to public health recommendations regarding this situation, we are postponing many of our events that were scheduled for spring and summer 2020.
Since the public health recommendations are changing on a frequent basis, we will be working in the days ahead to determine exactly when to reschedule our events. Please check ICR.org/events as needed for the most up-to-date event information. If you have questions about a specific event, please send an email to events@icr.org or call 800.337.0375 and press "6."
Thank you for your understanding. We continue to pray for all who are impacted by this situation and look forward to seeing you at future ICR events.