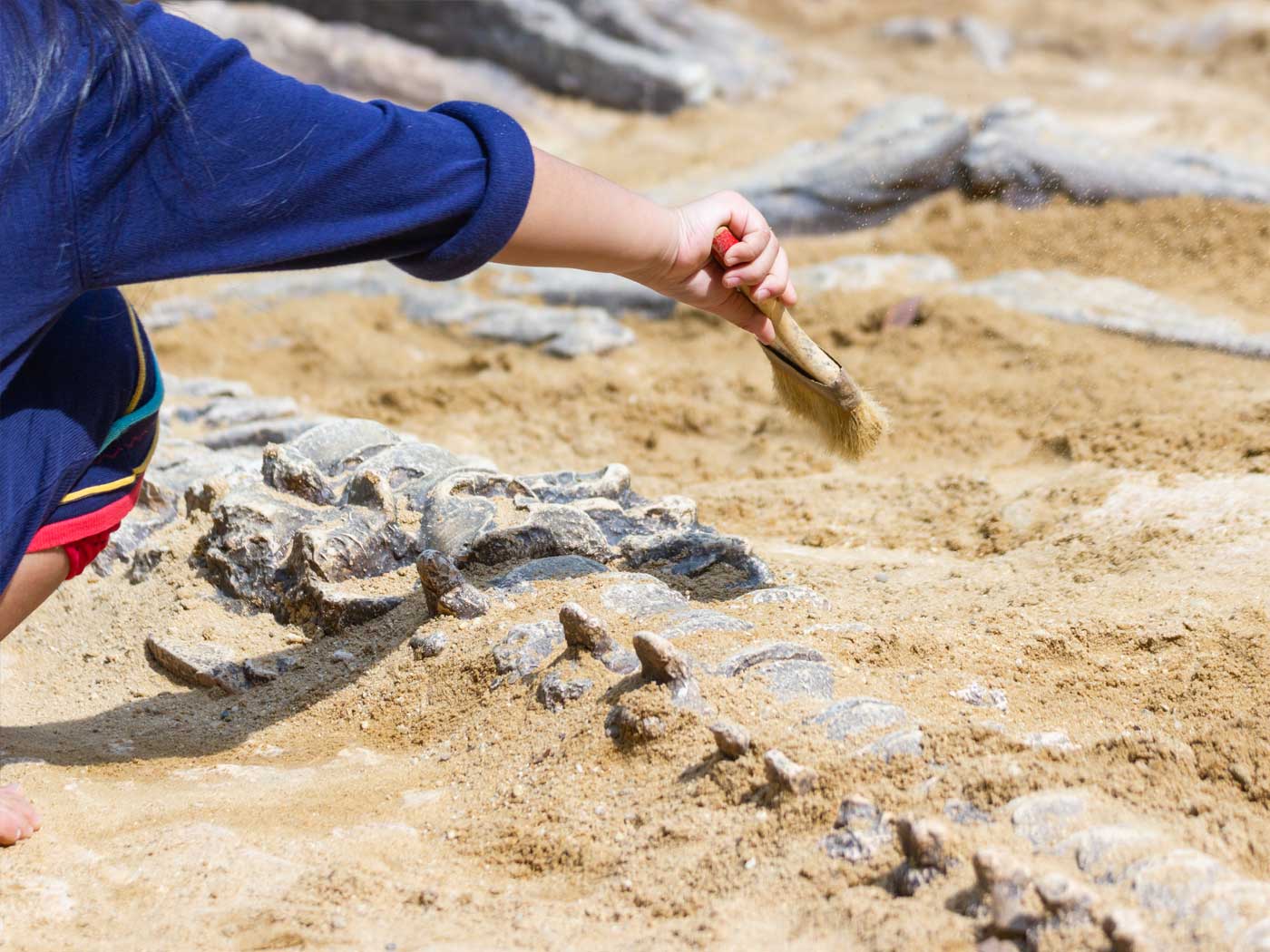 COVID-19 and Evangelicals
On March 27, Katherine Stewart wrote an opinion piece titled "The Road to Coronavirus Hell Was Paved by Evangelicals"1 for The New York Times.2 While her article covers a plethora of issues...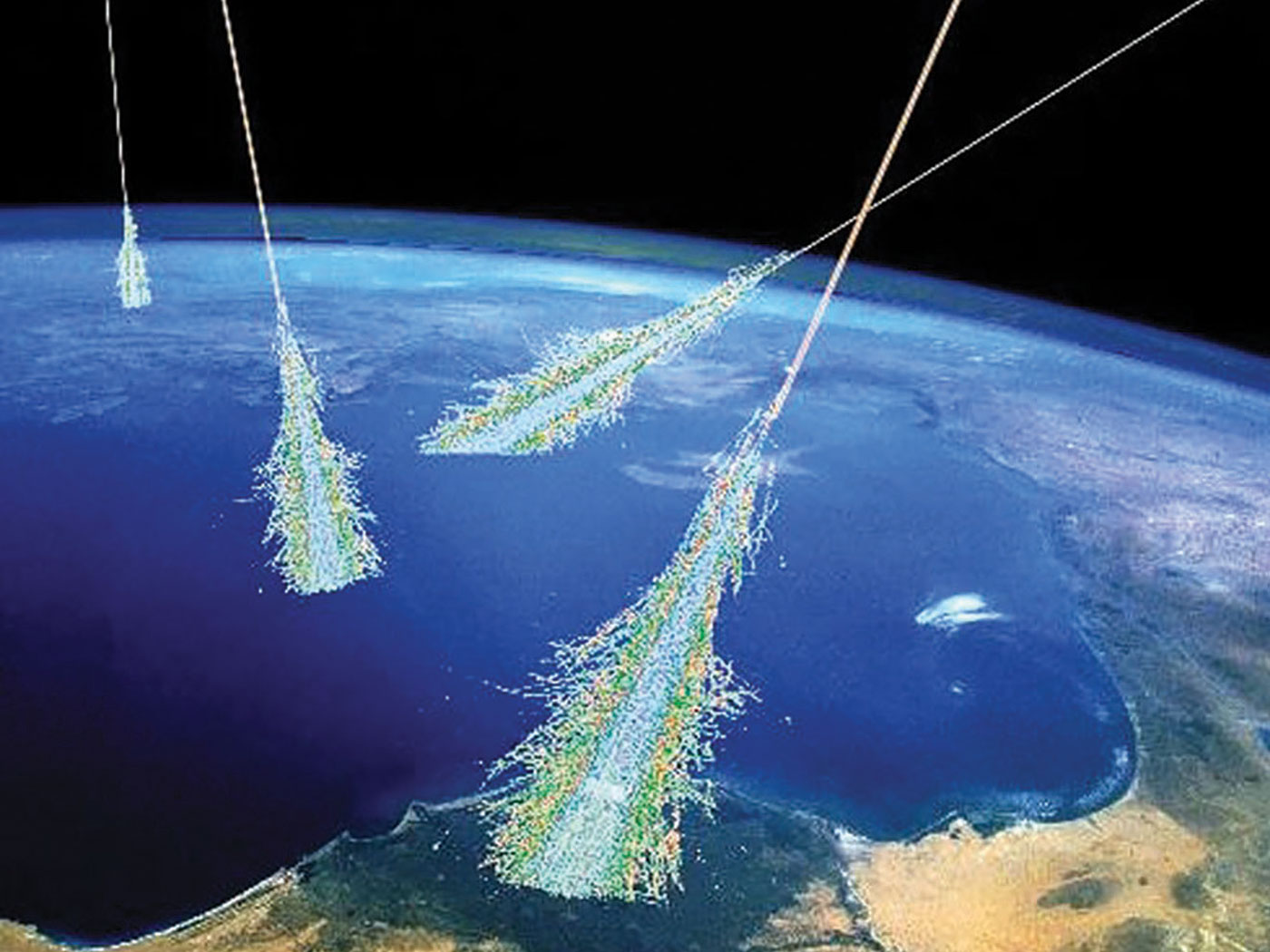 Cosmic Rays, Sunspots, and Climate Change, Part 2
Last month's article described two possible mechanisms by which the sun could affect Earth's weather and climate.1 Both mechanisms use the fact that the sun's magnetic field greatly influences...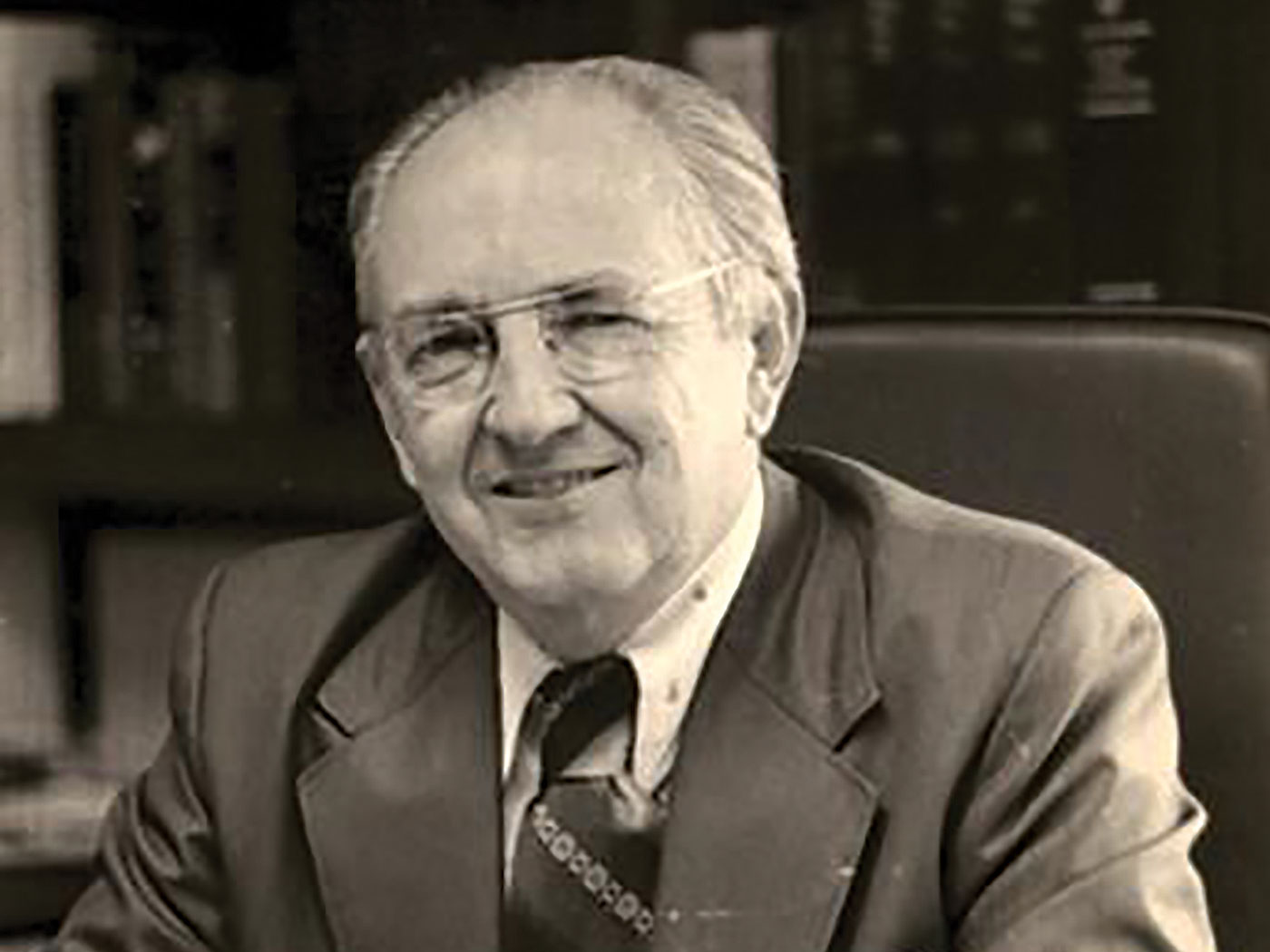 ICR's Search for New President | Biblical Succession
And the things that you have heard from me among many witnesses, commit these to faithful men who will be able to teach others also. (2 Timothy 2:2) This year, the Institute for Creation Research celebrates its 50th...

Praising the Lord
"Praise ye the LORD. Praise the LORD, O my soul." (Psalm 146:1) Each of the last five psalms (146–150) begins and ends with "Praise ye the LORD"—i.e., "Hallelujah."...
From Our Events Staff
Providing a safe and enjoyable experience for our guests, volunteers, and employees is always a priority for us at ICR, and we are closely monitoring the current situation with the COVID-19 novel coronavirus. Due to public health recommendations regarding this situation, we are postponing many of our events that were scheduled for spring and summer 2020.
Since the public health recommendations are changing on a frequent basis, we will be working in the days ahead to determine exactly when to reschedule our events. Please check ICR.org/events as needed for the most up-to-date event information. If you have questions about a specific event, please send an email to events@icr.org or call 800.337.0375 and press "6."
Thank you for your understanding. We continue to pray for all who are impacted by this situation and look forward to seeing you at future ICR events.