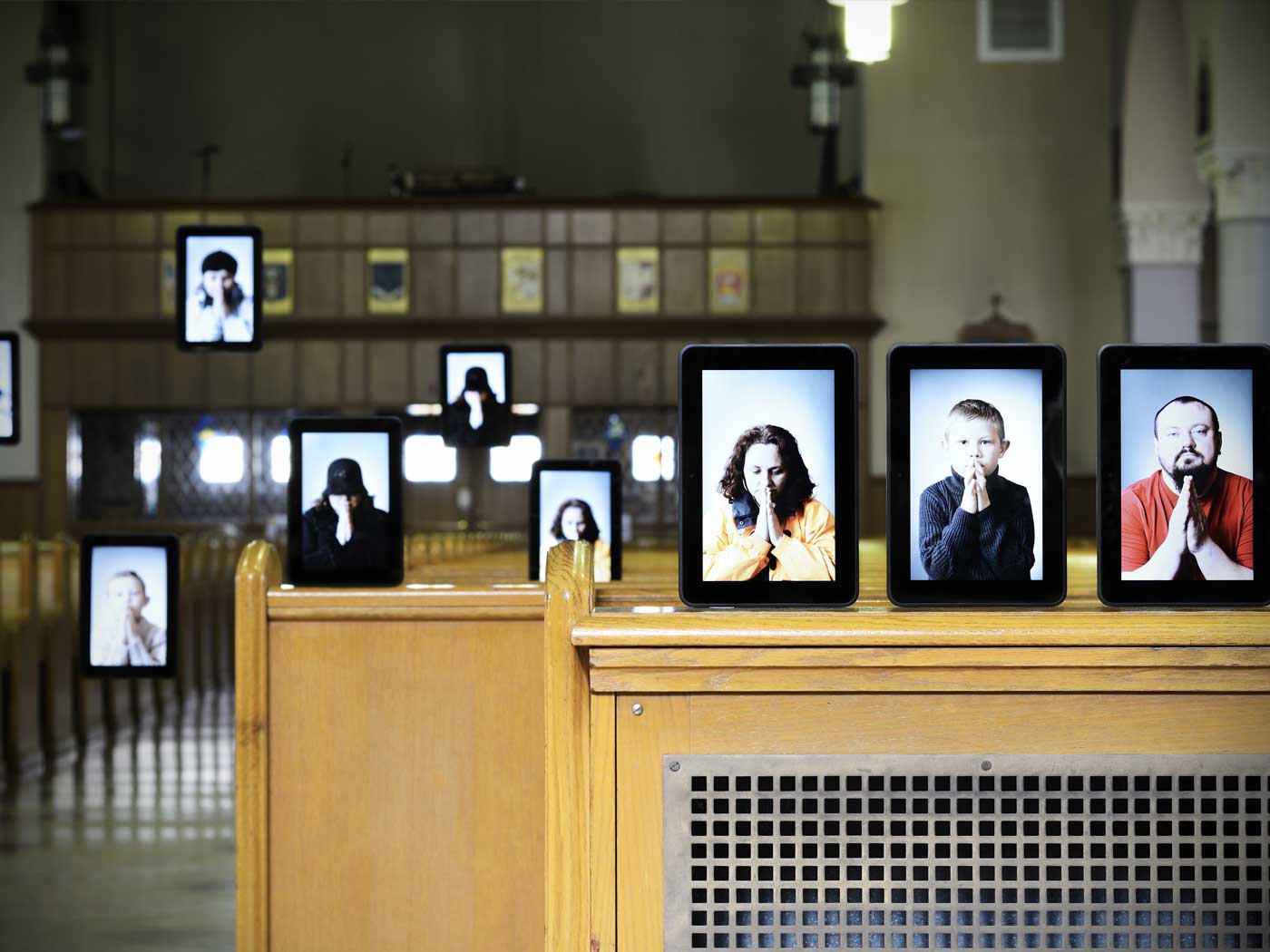 Three Positives from COVID-19
Coronavirus (COVID-19) is no surprise to God. God knew about this pandemic before the dawn of His creation. Some people may question why God allows such suffering, but let's not forget that pandemics are just another...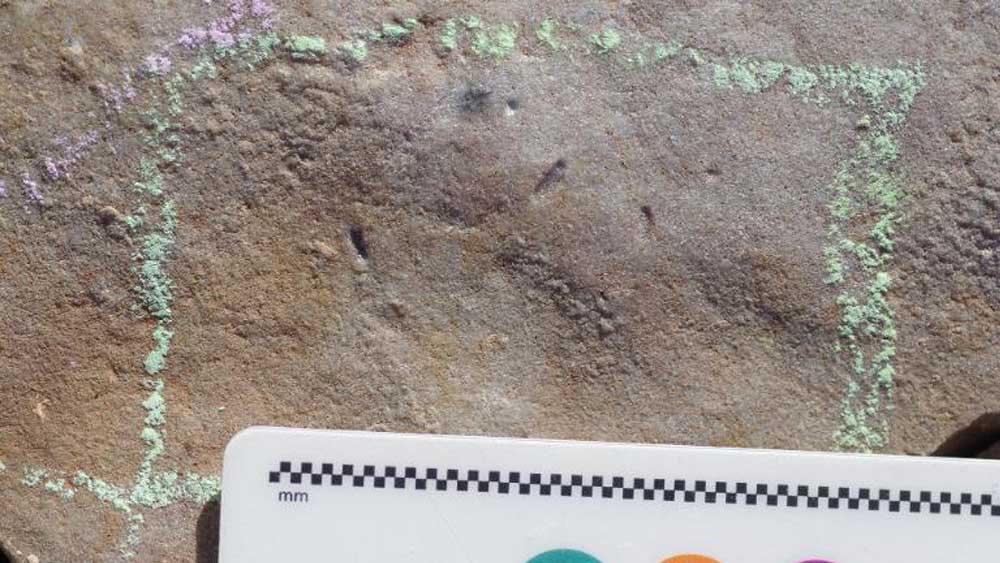 Traces of "Oldest Ancestor" Found
A new study released on March 23, 2020, claims that evolutionary scientists have identified the oldest human ancestor. The fossil evidence for this assertion was found in rocks from Nilpena, South Australia.1 However,...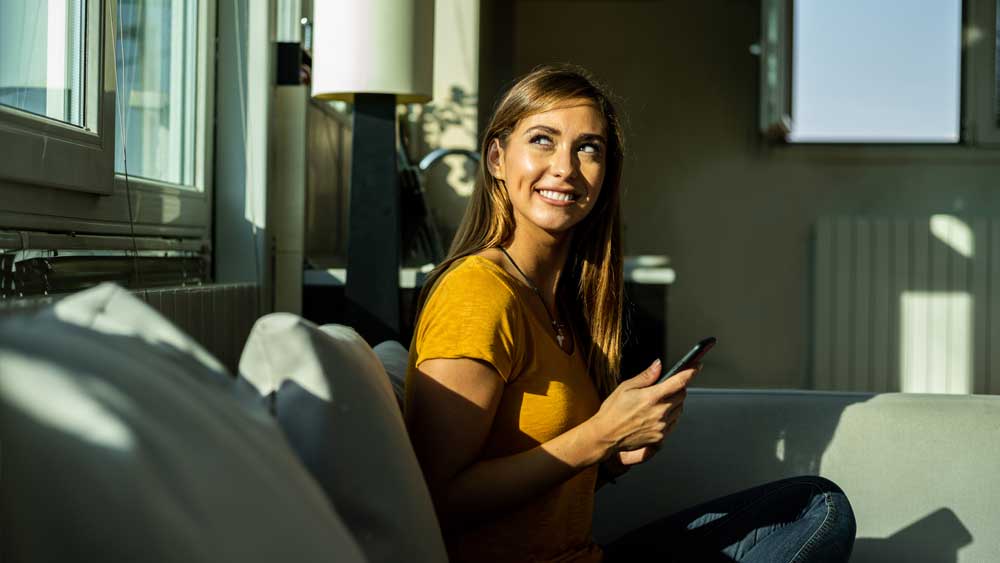 The Gospel and COVID-19
It is obvious that life in America, and most parts of the world, has drastically changed in the last few months due to the novel coronavirus. Whether we like it or not, in many ways life has come to a standstill. As Christ...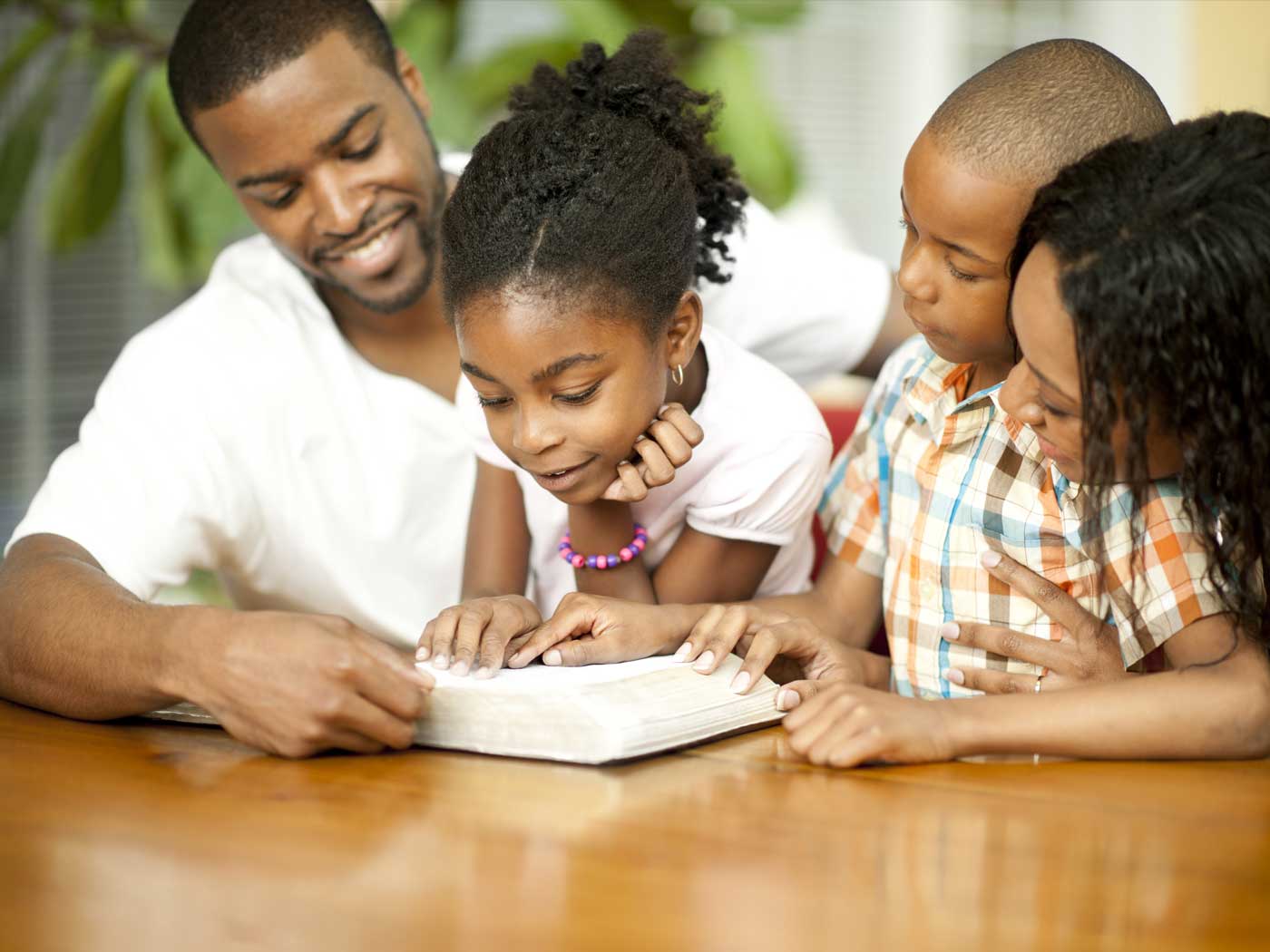 Prison or Palace?
All over the world, the coronavirus is changing everything at a breakneck pace. Businesses are closing, millions of people are confined to their homes, and frantic binge-buyers are placing unprecedented strain on the supply...

The Sun of Righteousness
"But unto you that fear my name shall the Sun of righteousness arise with healing in his wings; and ye shall go forth, and grow up as calves of the stall." (Malachi 4:2) This is the very last of the...
From Our Events Staff
Providing a safe and enjoyable experience for our guests, volunteers, and employees is always a priority for us at ICR, and we are closely monitoring the current situation with the COVID-19 novel coronavirus. Due to public health recommendations regarding this situation, we are postponing many of our events that were scheduled for spring and summer 2020.
Since the public health recommendations are changing on a frequent basis, we will be working in the days ahead to determine exactly when to reschedule our events. Please check ICR.org/events as needed for the most up-to-date event information. If you have questions about a specific event, please send an email to events@icr.org or call 800.337.0375 and press "6."
Thank you for your understanding. We continue to pray for all who are impacted by this situation and look forward to seeing you at future ICR events.