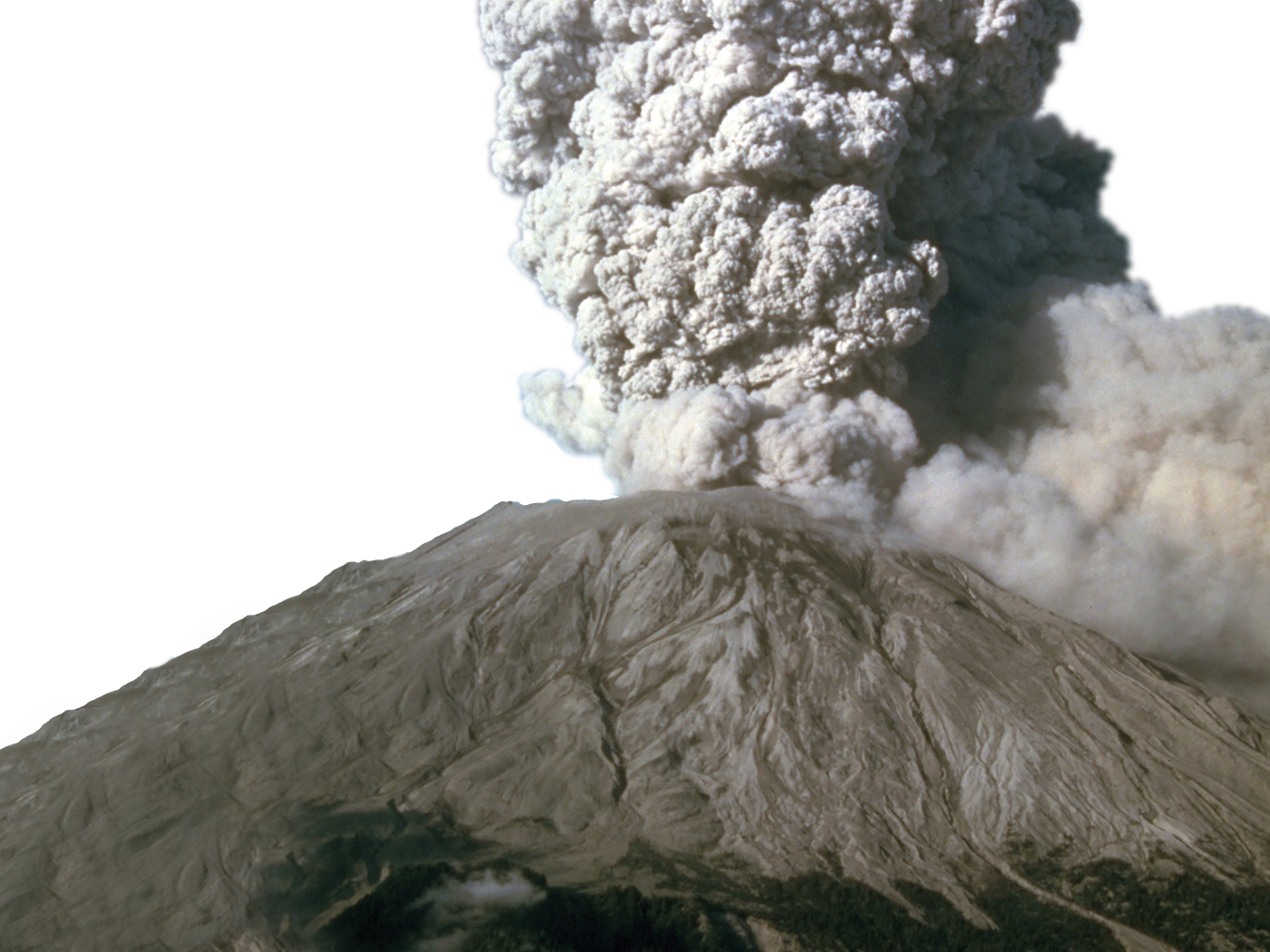 How Mount St. Helens Refutes Evolution
ICR was recently pleased to host Gary Bates, CEO of Creation Ministries International-USA, for a private tour of the under-construction ICR Discovery Center for Science and Earth History.1 While we watched busy workers add greenery to the Mount St. Helens model, Gary told of a time years ago when evidence from ICR's research of the 1980s eruptions in Washington State led him to switch from evolution to creation. Within days...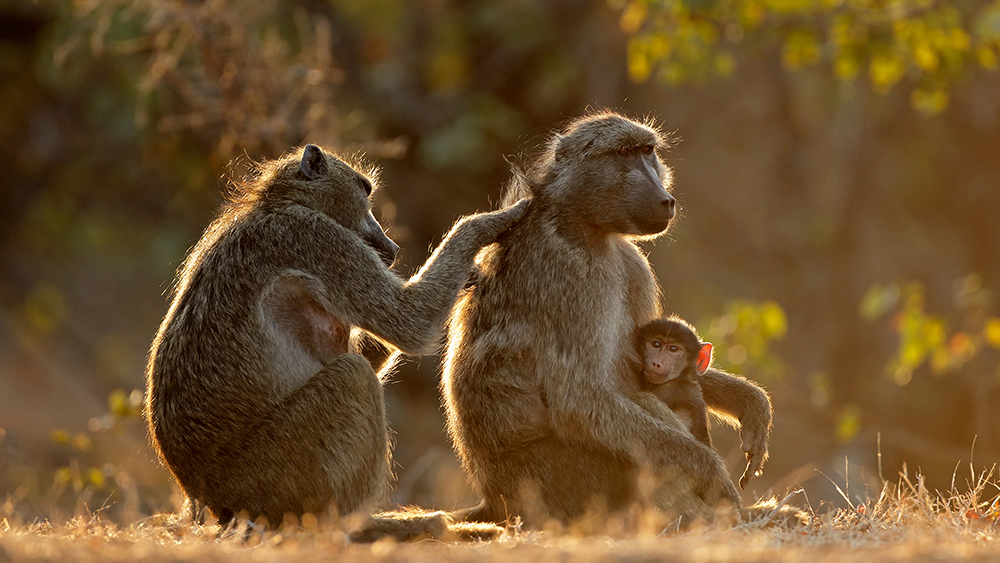 Monkey Fossil Reveals Diversity and Flood Boundary
Old World monkey and ape fossils both appear suddenly in the fossil record. (Note: "Old World" refers to countries known to Europeans before they discovered the Americas.) In 2013, the fossils were discovered...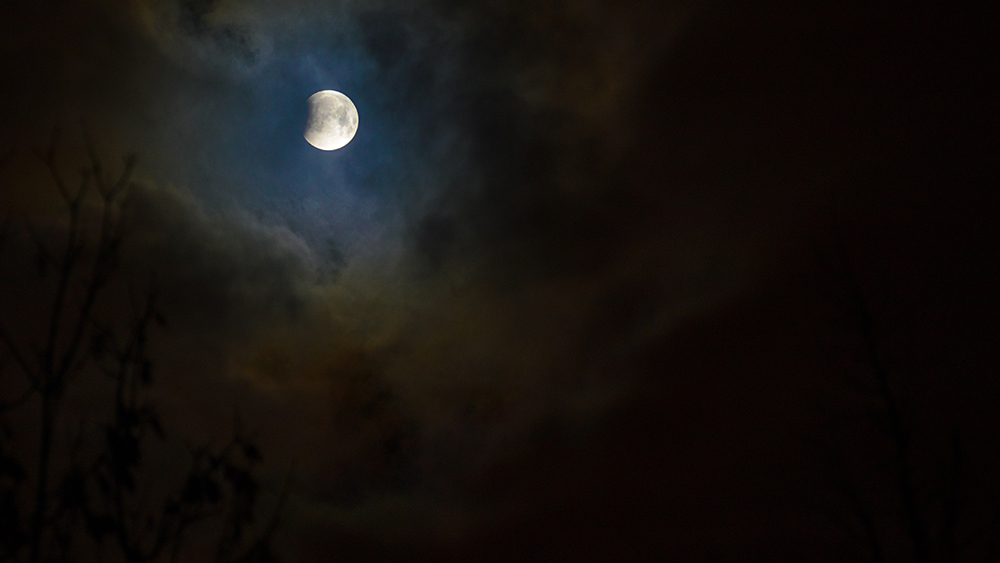 Moon Is Unexpectedly Still Cooling and Shrinking
Scientists have concluded that our moon is probably still in the process of slightly shrinking as it cools.1,2 Photographs from the Lunar Reconnaissance Orbiter (LRO) showed embankments called scarps on...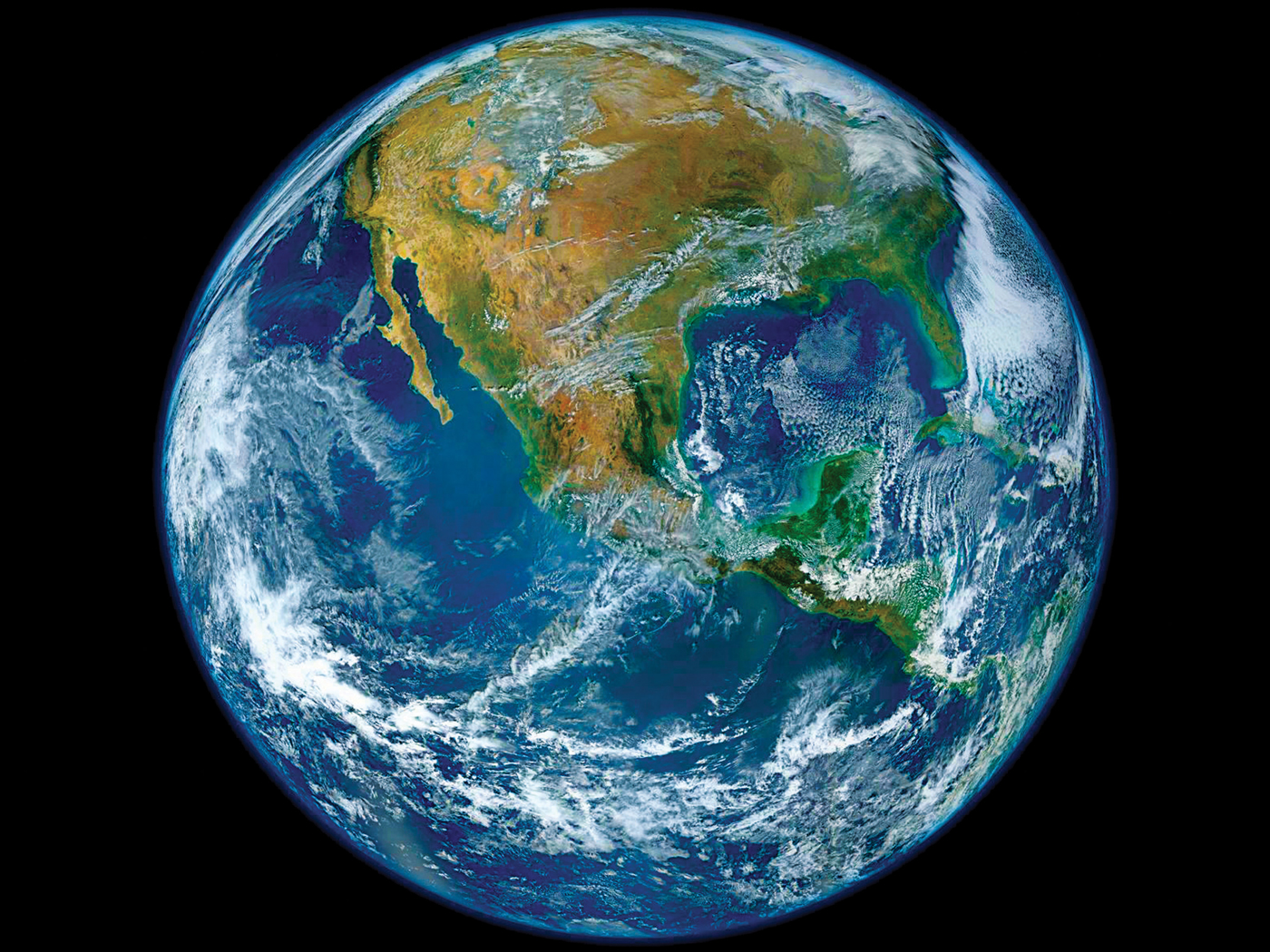 Four Geological Evidences for a Young Earth
Most people believe rock layers require millions of years to form. This assumption has been taught as fact to geology students and the public for generations. In reality, rocks of any type can and do form quickly under...

Baptism in the Holy Spirit
"For by one Spirit are we all baptized into one body, whether we be Jews or Gentiles, whether we be bond or free; and have been all made to drink into one Spirit." (1 Corinthians 12:13) This is a definitive...