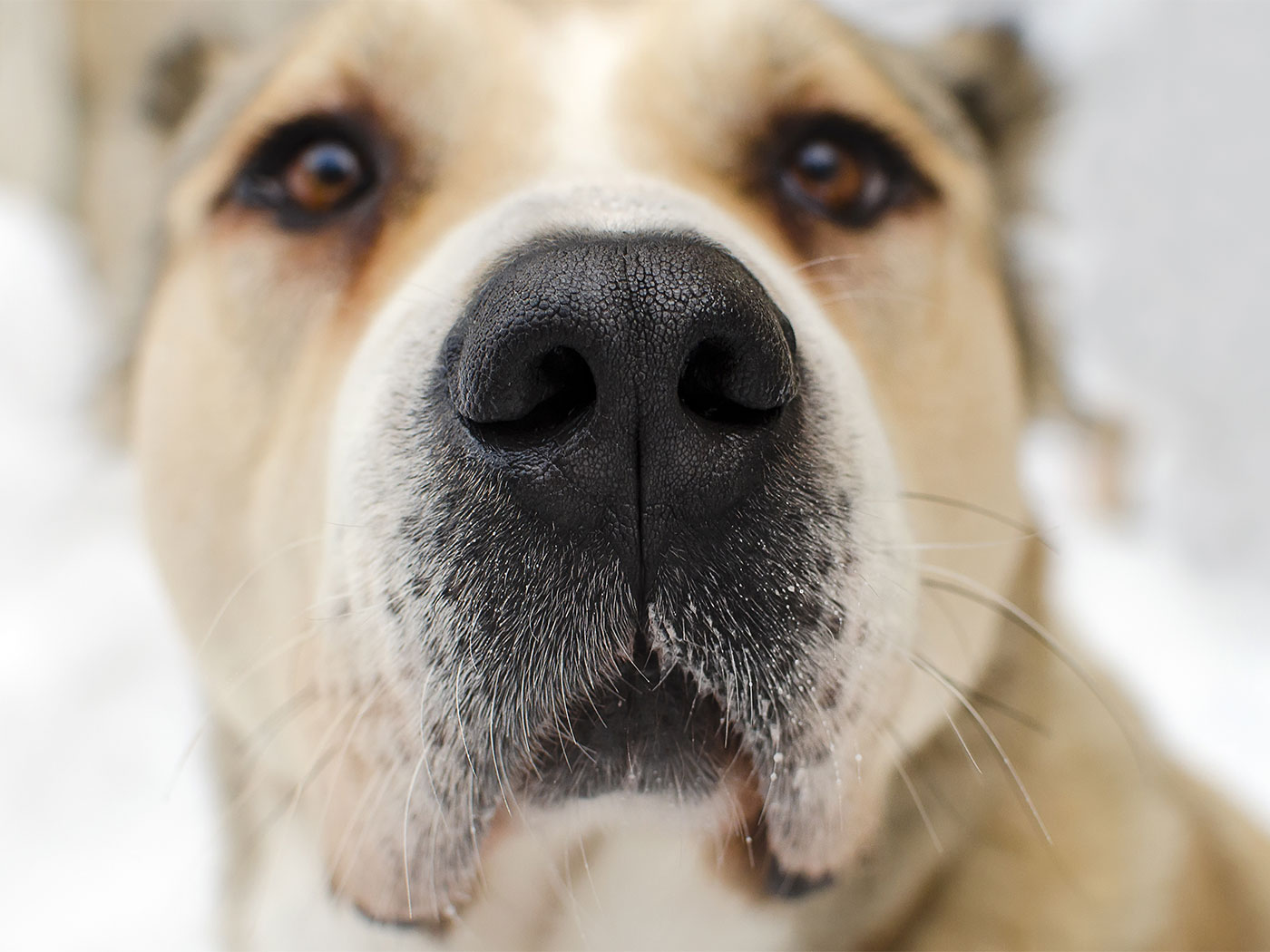 The Incredible Canine Sniffer
As any dog owner will tell you, the smelling ability of Rover is incredible.1 Surprisingly, however, "little is known about the structure of their olfactory [smelling] system."2 And what scientists do know about the anatomy and biochemistry of olfaction points clearly to creation.3 But now, using a brain map, researchers have connected olfaction to thought and reasoning centers in dogs. The results offer a first-of-its-kind anatomical description of how dogs "see" the world with their noses. The new brain map is "awesome,...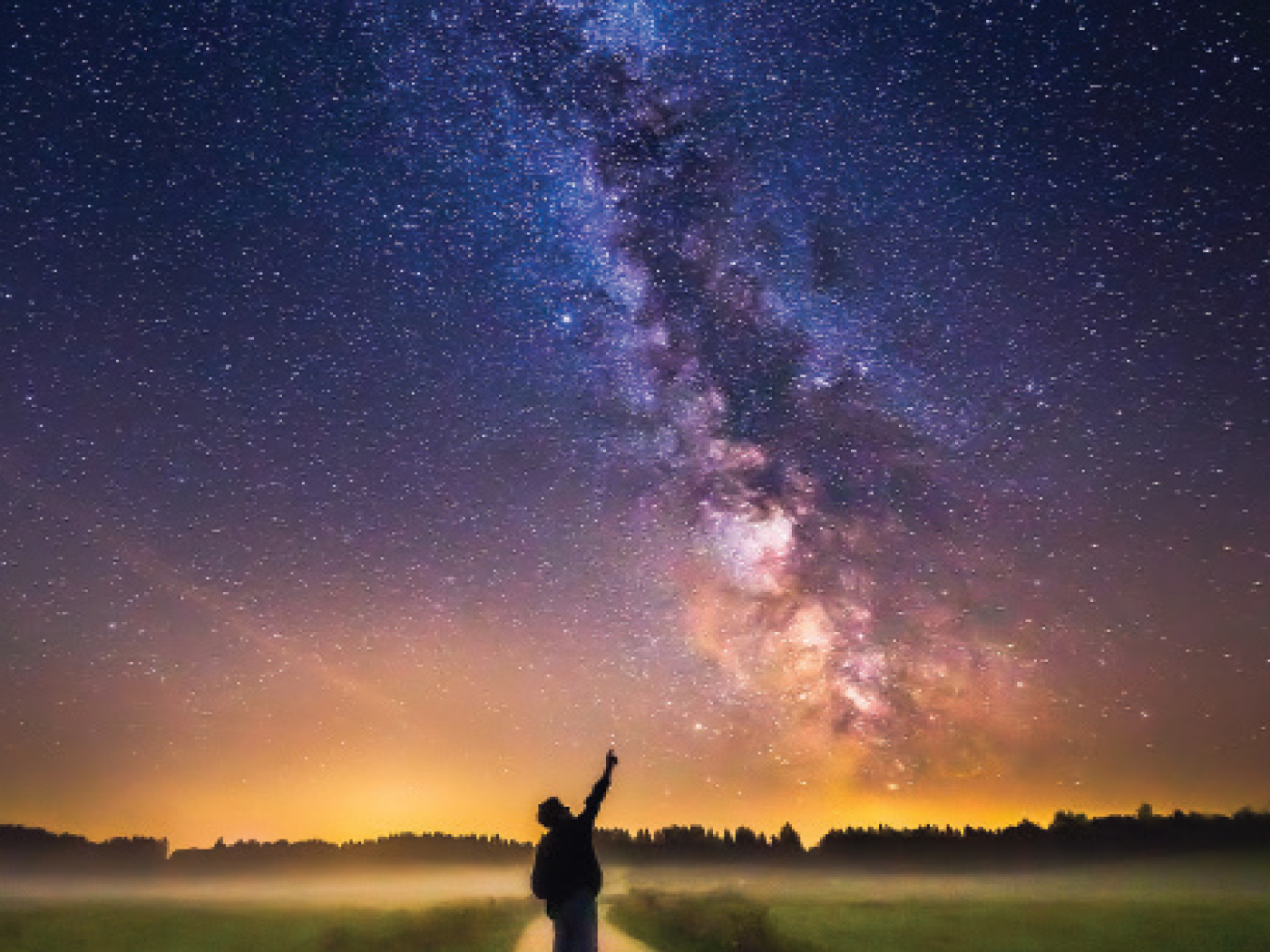 Seeing Distant Starlight in a Young Universe
Many see distant starlight as an unanswerable objection to recent creation. Both creationist and evolutionist astronomers agree that distant galaxies are billions of light-years from us.1 A light-year is about...

I Charge You
"Now the end of the commandment is charity out of a pure heart, and of a good conscience, and of faith unfeigned." (1 Timothy 1:5) The Greek noun parangelia and its corresponding verb paranello appear...
Video
Living on the International Space Station
Creation.Live Podcast: Episode 5
Are We Really Full of Junk DNA?
The Creation Podcast: Episode 30
The Secrets of the Cell
The Creation Podcast: Episode 29
What About Lucy?
Creation Q&A: Campus Edition
More in Video ⊳