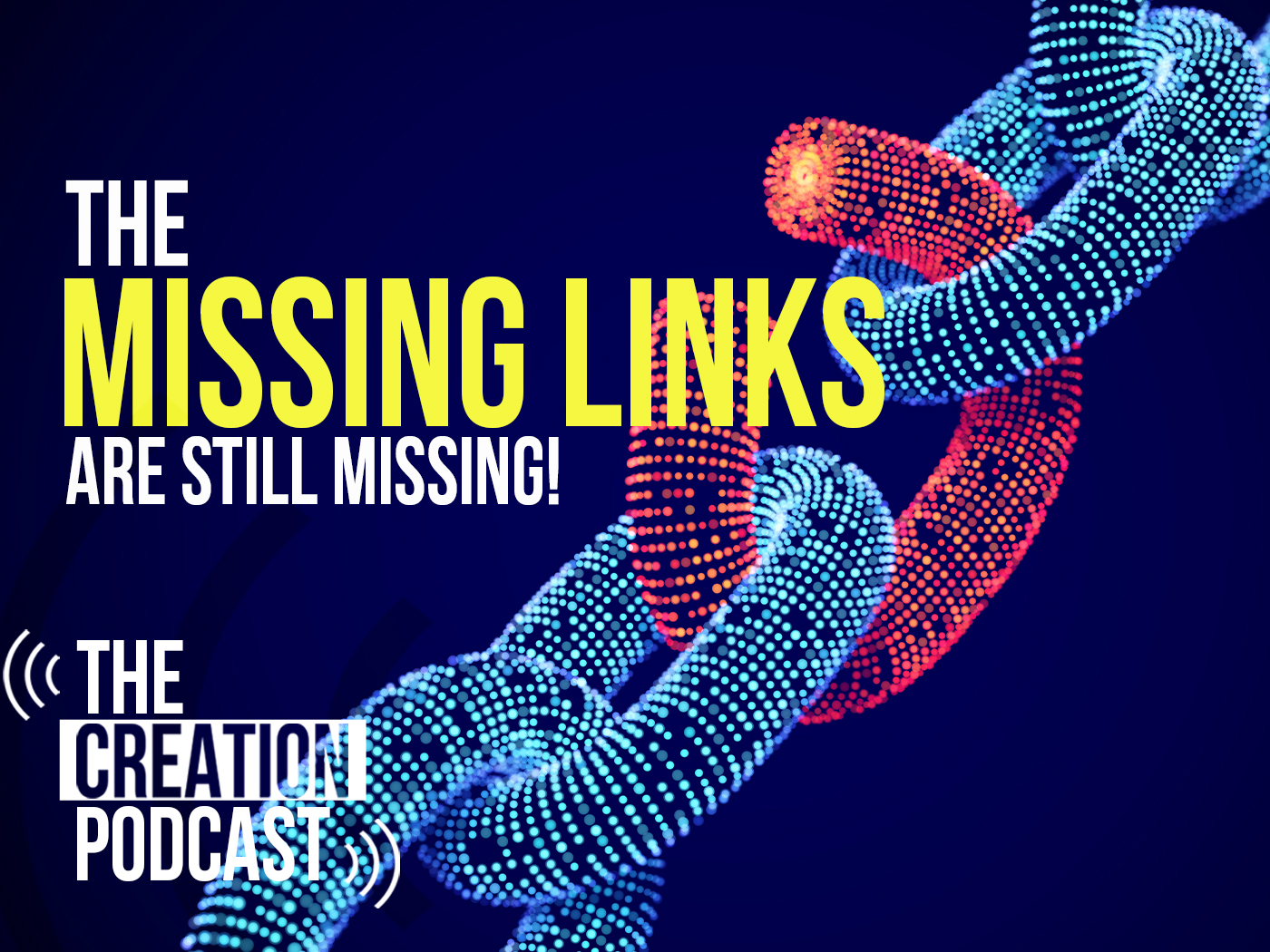 CREATION PODCAST
Seven Magnificent Mammals That Confirm Creation! | The Creation Podcast: Episode 62
Evolutionists claim that mammals are some of the most highly evolved forms of life, but when we look at the mammals themselves, we see careful design, not random chance! Host Lauren and Dr. Frank Sherwin discuss a number of fascinating creatures on episode 62 of The...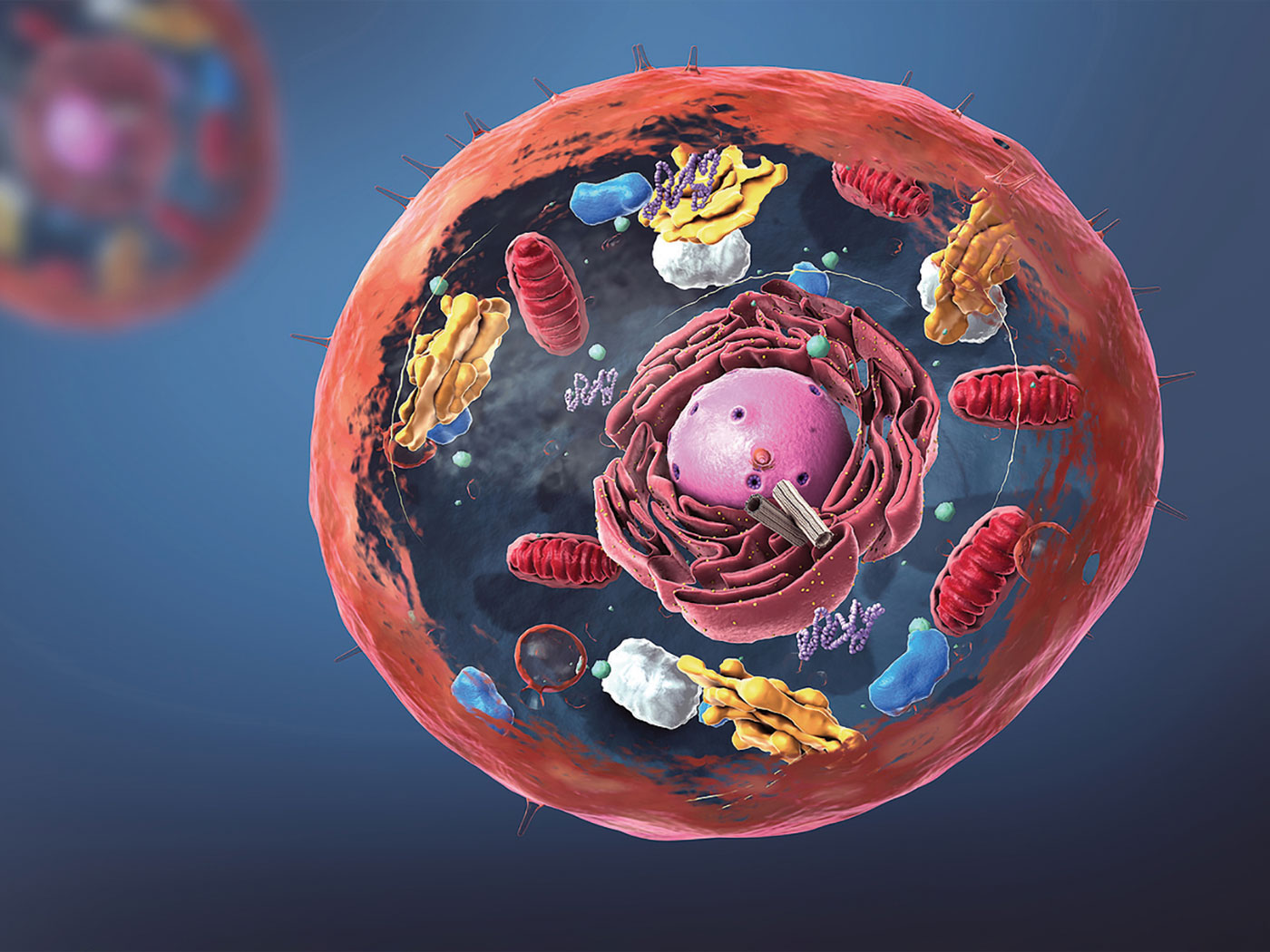 Billions of Biological Nanomachines Point to Christ's Workmanship
I'm sure we've all had at least one teacher who was particularly hard. I had two—my New Testament Greek professors at Moody Bible Institute, Mr. Donald L. Wise and Dr. Paul Haik. Greek class was...

Light in the Darkness
"The people that walked in darkness have seen a great light: they that dwell in the land of the shadow of death, upon them hath the light shined." (Isaiah 9:2) This beautiful verse is treated in the New...
Video
Seven Magnificent Mammals That Confirm Creation!

From Wimpy to Powerful!

First Day of Work at ICR!

The Missing Links Are STILL Missing!!!

More in Video ⊳