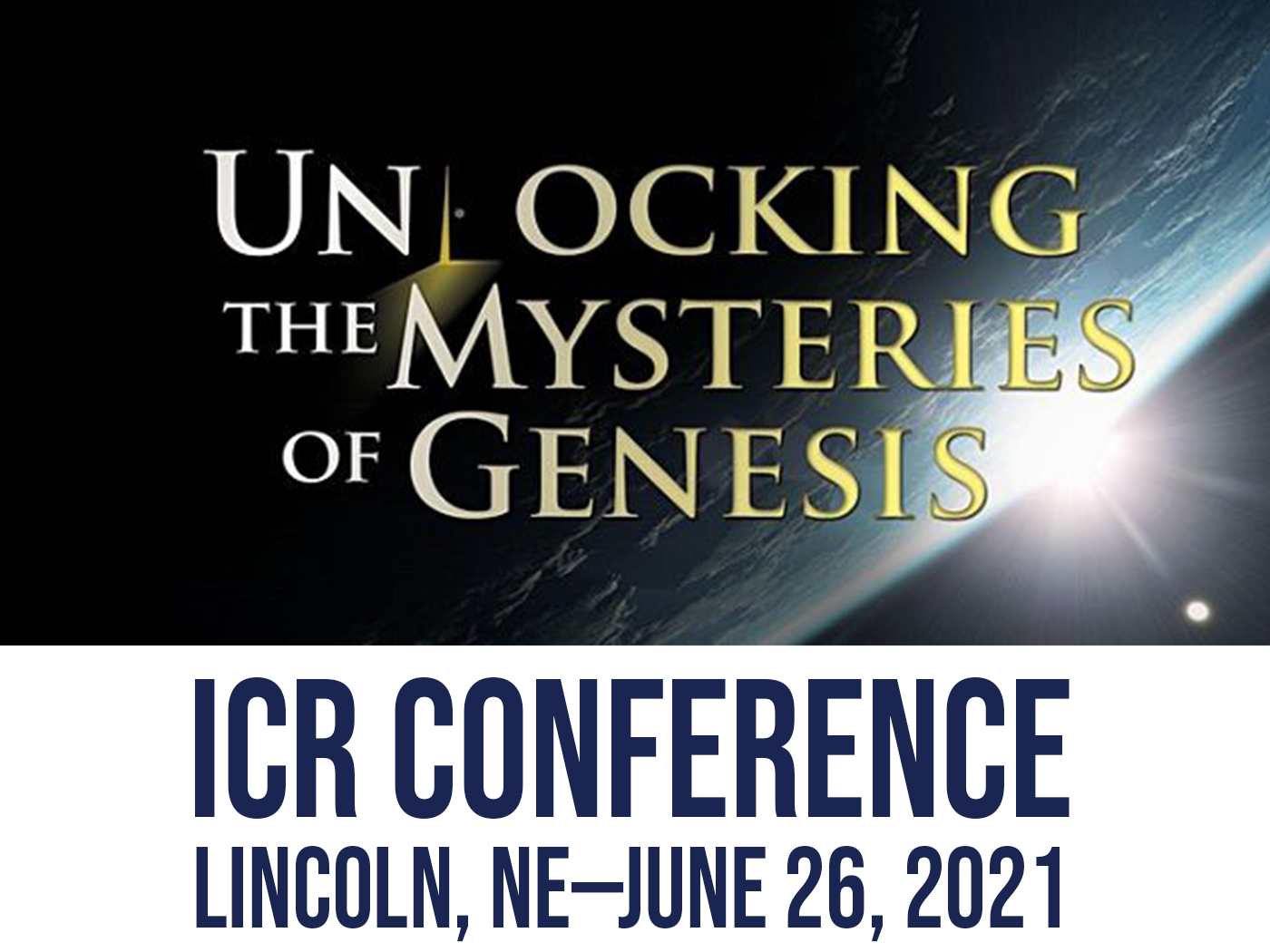 Unlocking the Mysteries of Genesis Conference Coming to Lincoln, Nebraska
Are you looking for real answers to the tough questions of faith and science? Come to the Unlocking the Mysteries of Genesis Conference on June 26 at Lincoln Christian School in Lincoln, Nebraska. ICR scientists will present evidence on the age of the universe, the origin of human life, dinosaurs, and more—all from a biblical perspective! Youth sessions are included for students from middle school through college. The conference will conclude with a Q&A session with both Dr. Brian Thomas and Dr. Jake Hebert. Admission is $12.50 for adults; students and children ages 18 and younger...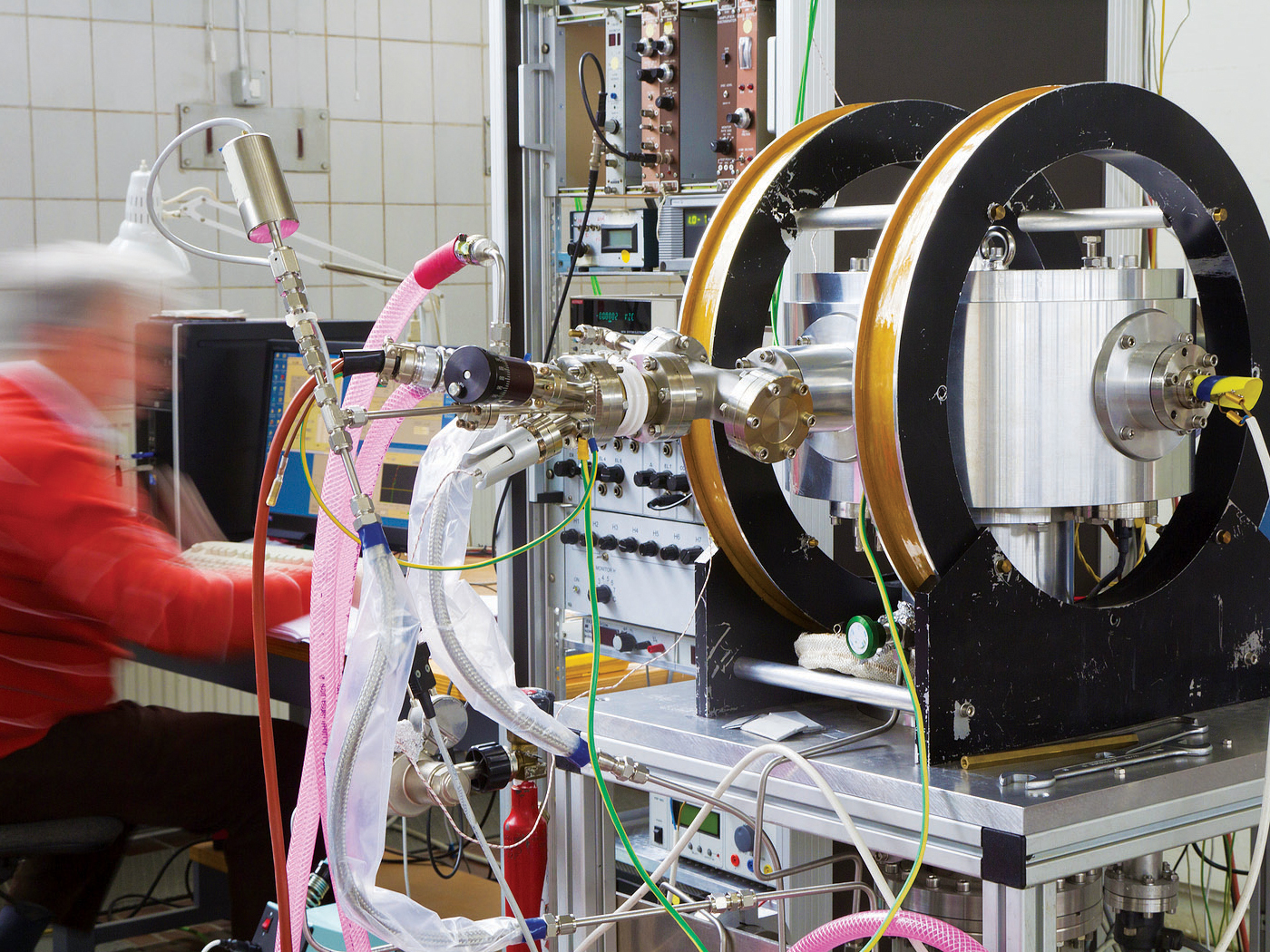 Does Radioisotope Dating Prove an Old Earth?
Tim Clarey, Ph.D., and Vernon R. Cupps, Ph.D.* When most people think about radioisotope dating, they think of carbon-14 (C-14), or radiocarbon dating.1 However, C-14, a radioactive variety of carbon,...

Reasonable Service
"I beseech you therefore...by the mercies of God, that ye present your bodies a living sacrifice, holy, acceptable unto God, which is your reasonable service. And be not conformed to this world: but be ye transformed...