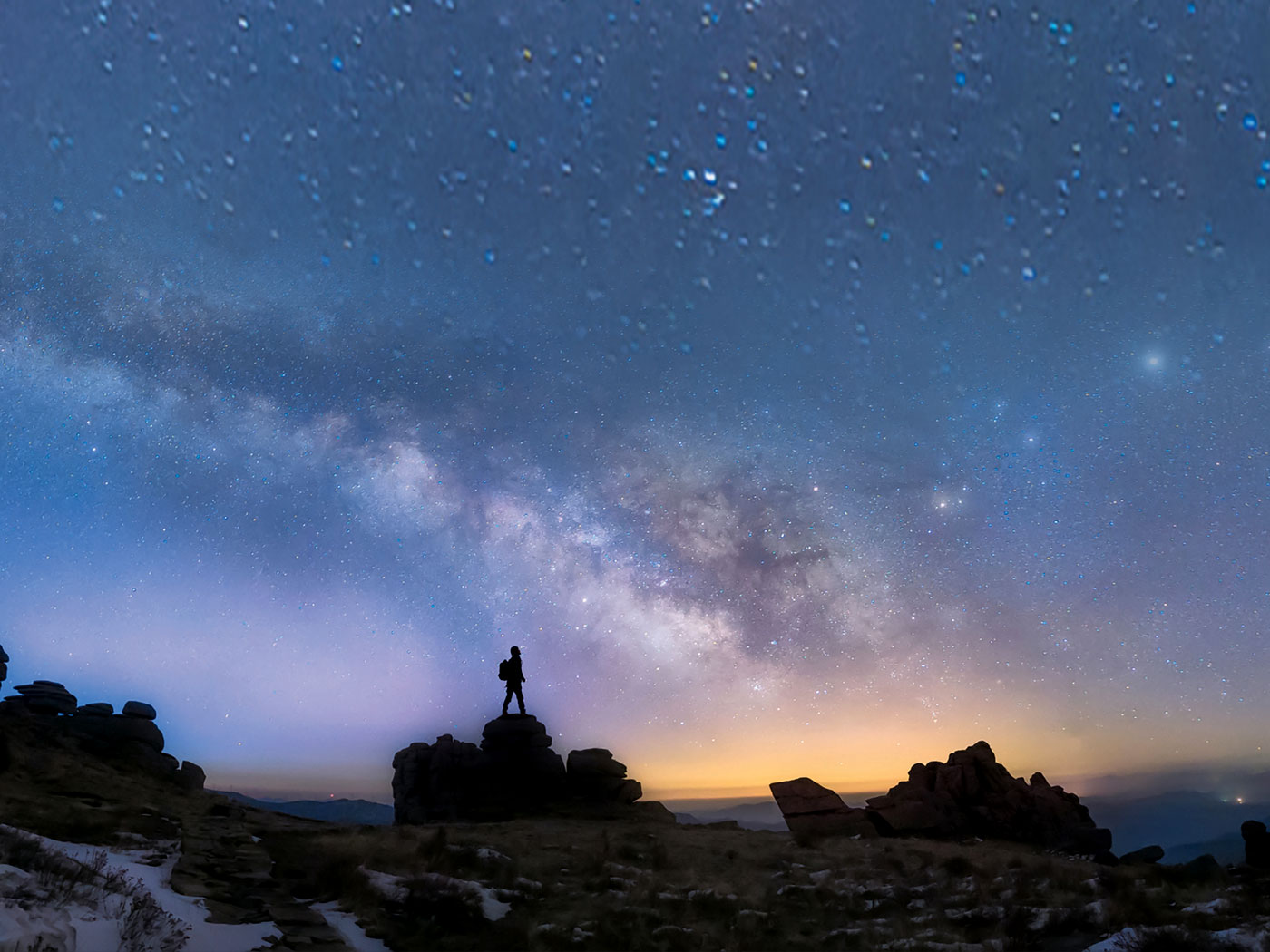 Can Scientists Replace God with Nothing?
Hebrews 11:3 says, "By faith we understand that the universe was created by the word of God." Do you find it a little odd that we must have faith to understand that God created the universe? We live in a creation that is bursting at the seams with brilliant, awe-inspiring creativity, complexities beyond comprehension, all wrapped up in unparalleled beauty. Yet, we must still use faith to believe that by the word of God the universe was made. Where else would the universe have come from? Despite clearly perceiving what can be known about God in the things that have been made (Romans...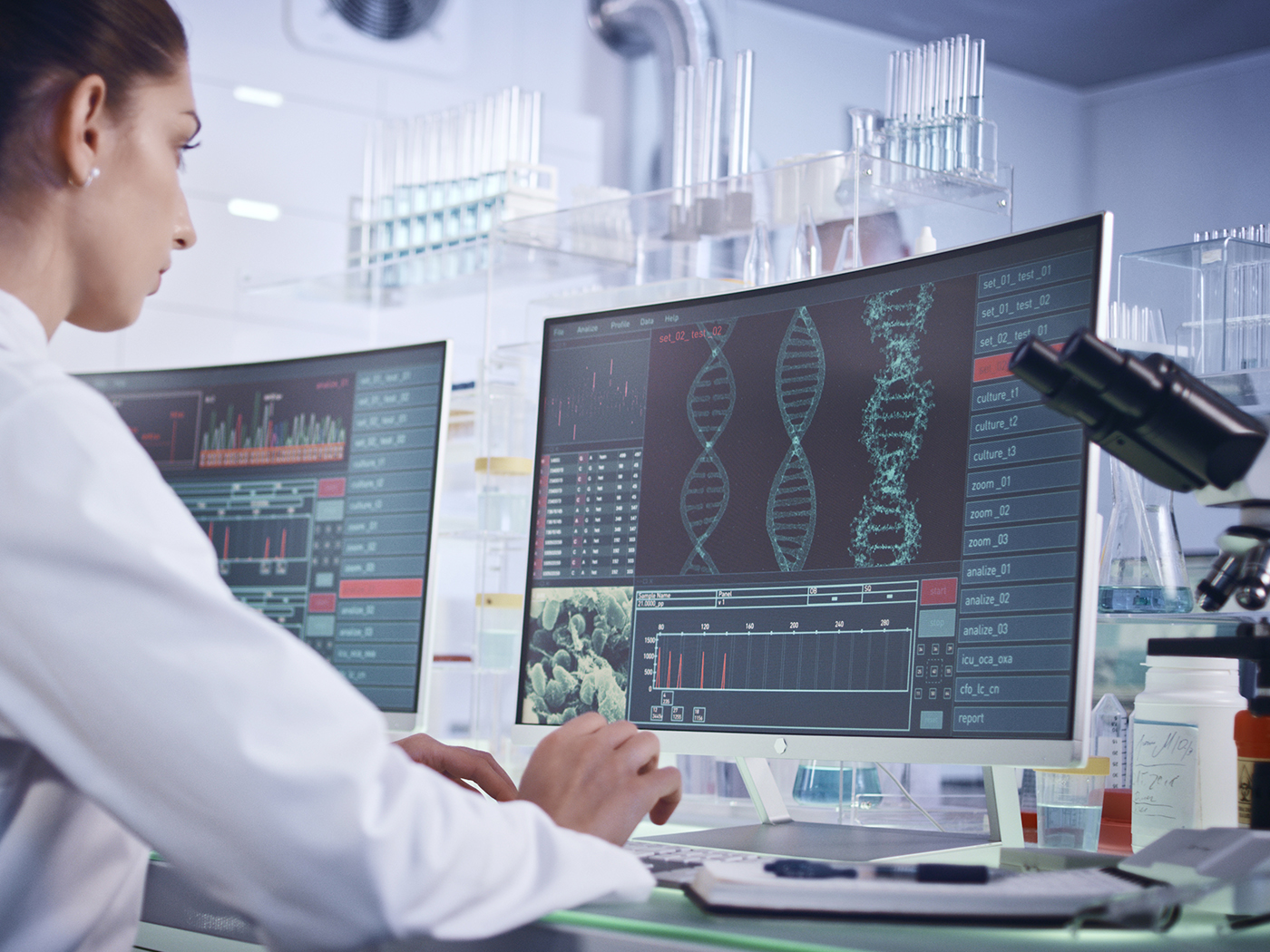 Latest DNA Tech Still Light Years Behind
Let's say you recorded a library of books onto DNA. Hundreds of books could fit on your fingertip, but how would you find the one book you wanted? As it stands, digital data occupy hard drives stacked in stadium-sized...
God's Grand Design Conference • Flint, TX
Sep 15 - Sep 19, 2021
Dr. Randy Guliuzza, Dr. Frank Sherwin, Dr. Brian Thomas, Dr. Jake Hebert, and Dr. Tim Clarey will speak on biblical creation at the God's ...

Come Thou Fount
"And he said unto me, It is done. I am Alpha and Omega, the beginning and the end. I will give unto him that is athirst of the fountain of the water of life freely." (Revelation 21:6) Promises of God's...