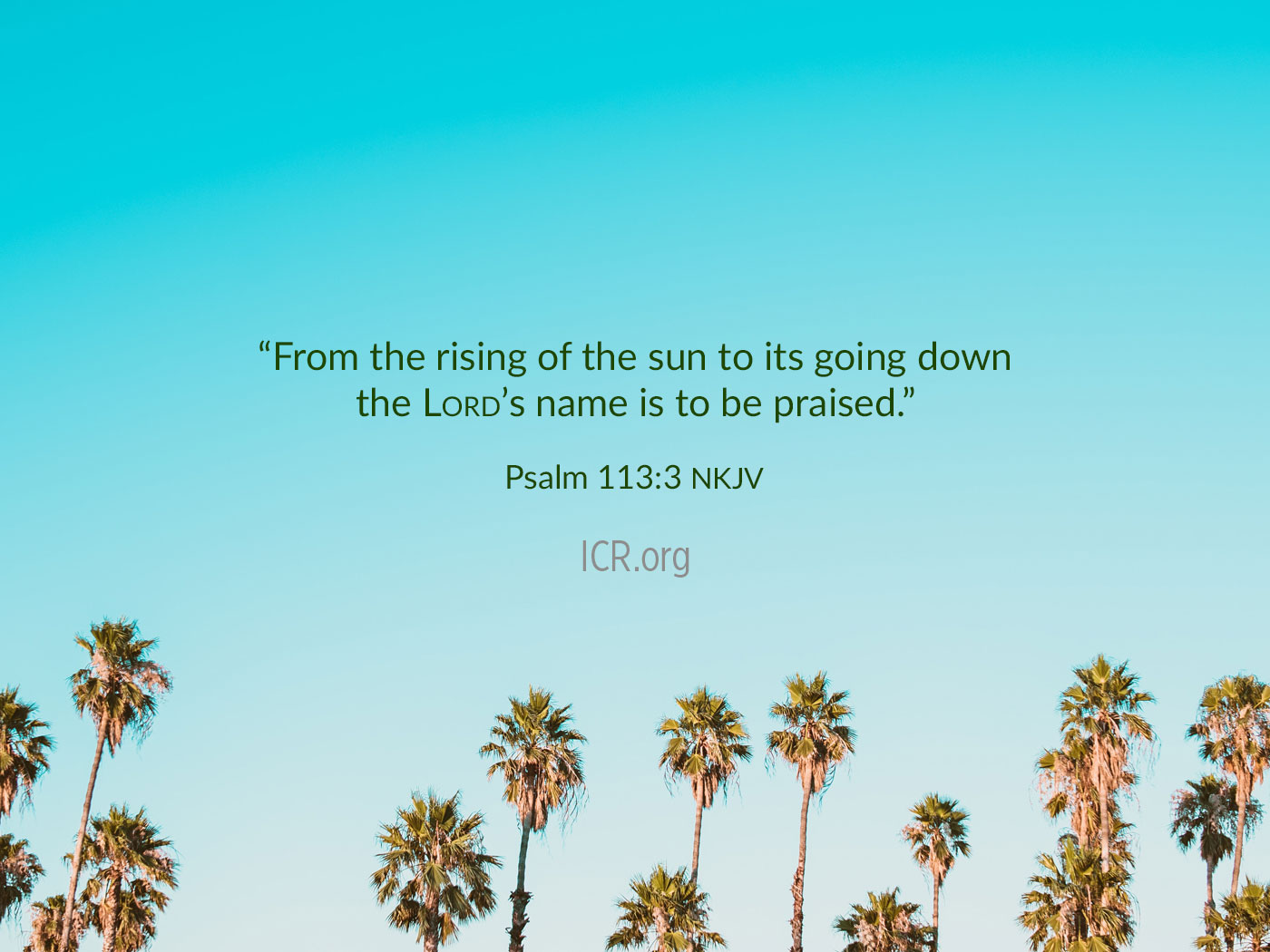 June 2023 ICR Wallpaper
"From the rising of the sun to its going down the LORD's name is to be praised." Psalm 113:3 NKJV ICR June 2023 wallpaper is now available for mobile, tablet, and desktop! Download this month's image for free by clicking the format option links below and saving the files to your device. — Mobile Tablet Desktop — For...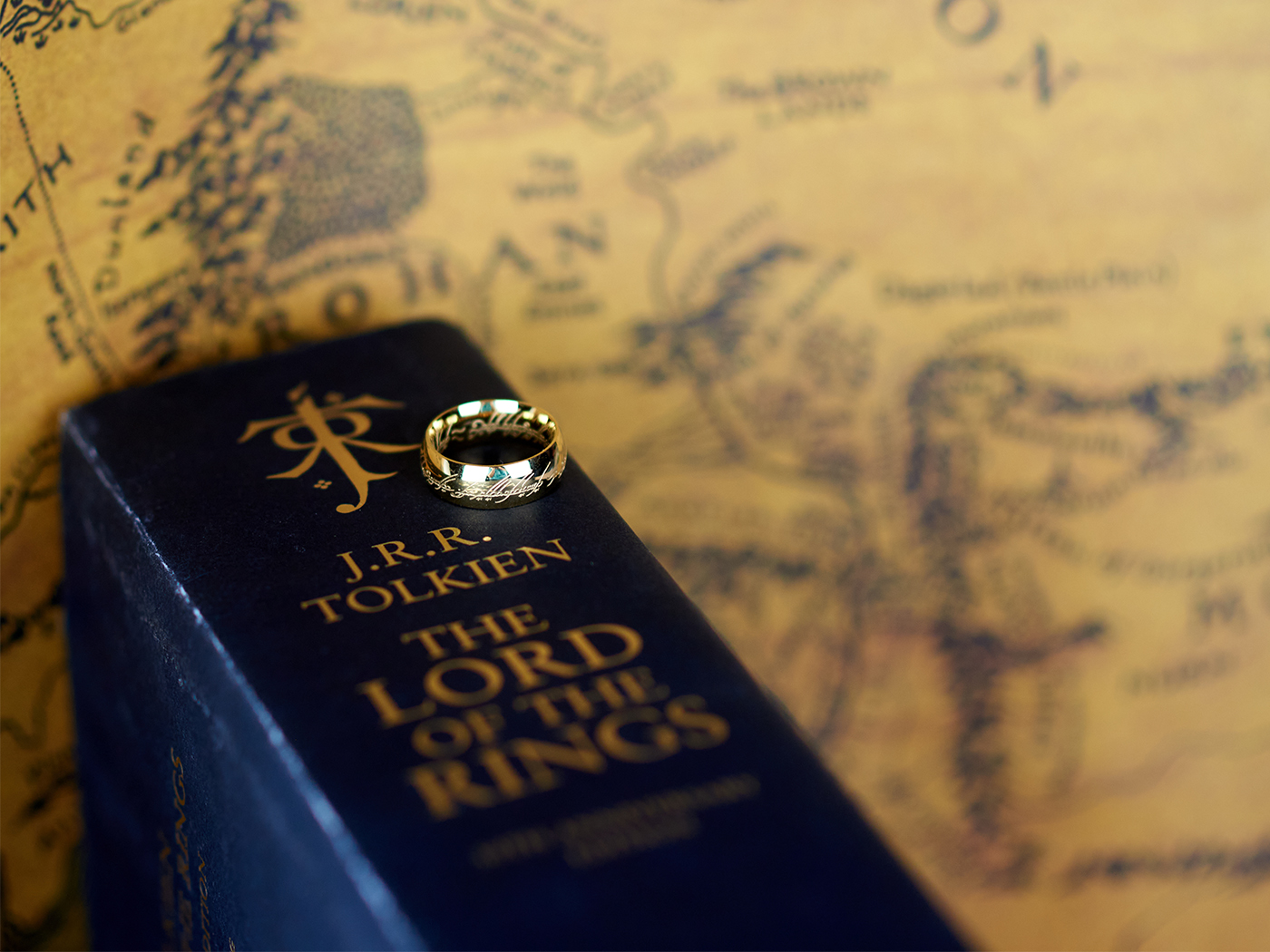 Sauron Inhabits the Amazon
"The Eye was rimmed with fire, but was itself glazed, yellow as a cat's, watchful and intent, and the black slit of its pupil opened on a pit, a window into nothing," J.R.R. Tolkien described the Eye...

Wisdom for Encountering Trials
"Count it all joy when ye fall into divers temptations; knowing this, that the trying of your faith worketh patience. But let patience have her perfect work, that ye may be perfect and entire, wanting nothing....
Video
The Universe is Incomprehensibly HUGE

A Second Date with Trey

I Have NO Credentials!

Established Day 4
Creation.Live Podcast: Episode 13
More in Video ⊳