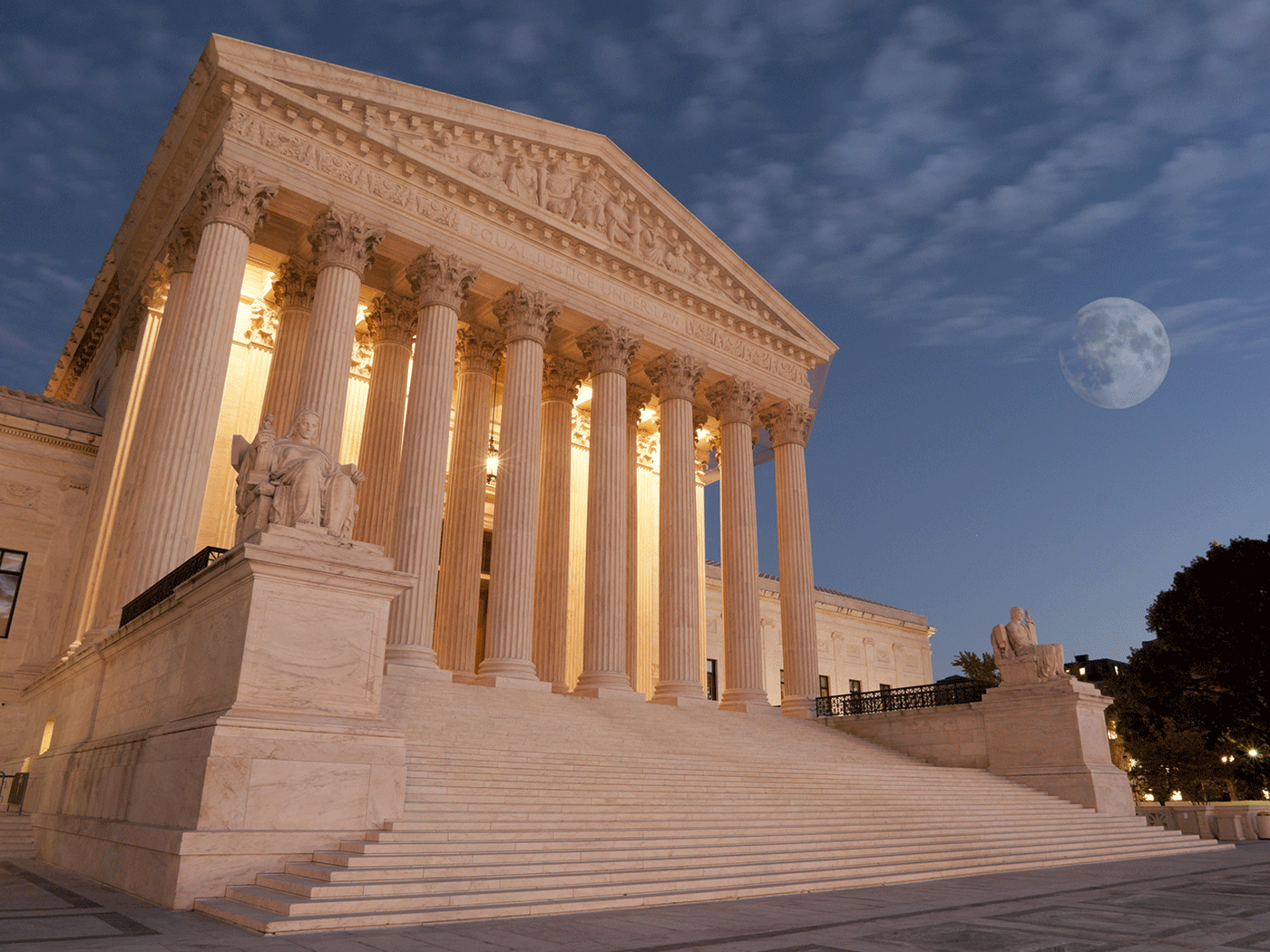 Roe v. Wade Overturned
On Friday, the United States Supreme Court, in a 5-4 vote, overruled its 1973 Roe v. Wade decision that purported to recognize a constitutional right to abortion.1,2 At ICR, we rejoice in this wonderful news for the pro-life movement, which has prayerfully labored for nearly fifty years to provide protection for pre-born children. This decision does not make all abortions illegal, but rather recognizes that state legislatures (or Congress) may restrict or prohibit abortions. The decision immediately reactivates pre-1973 bans on abortions (such as some state laws that defined abortions...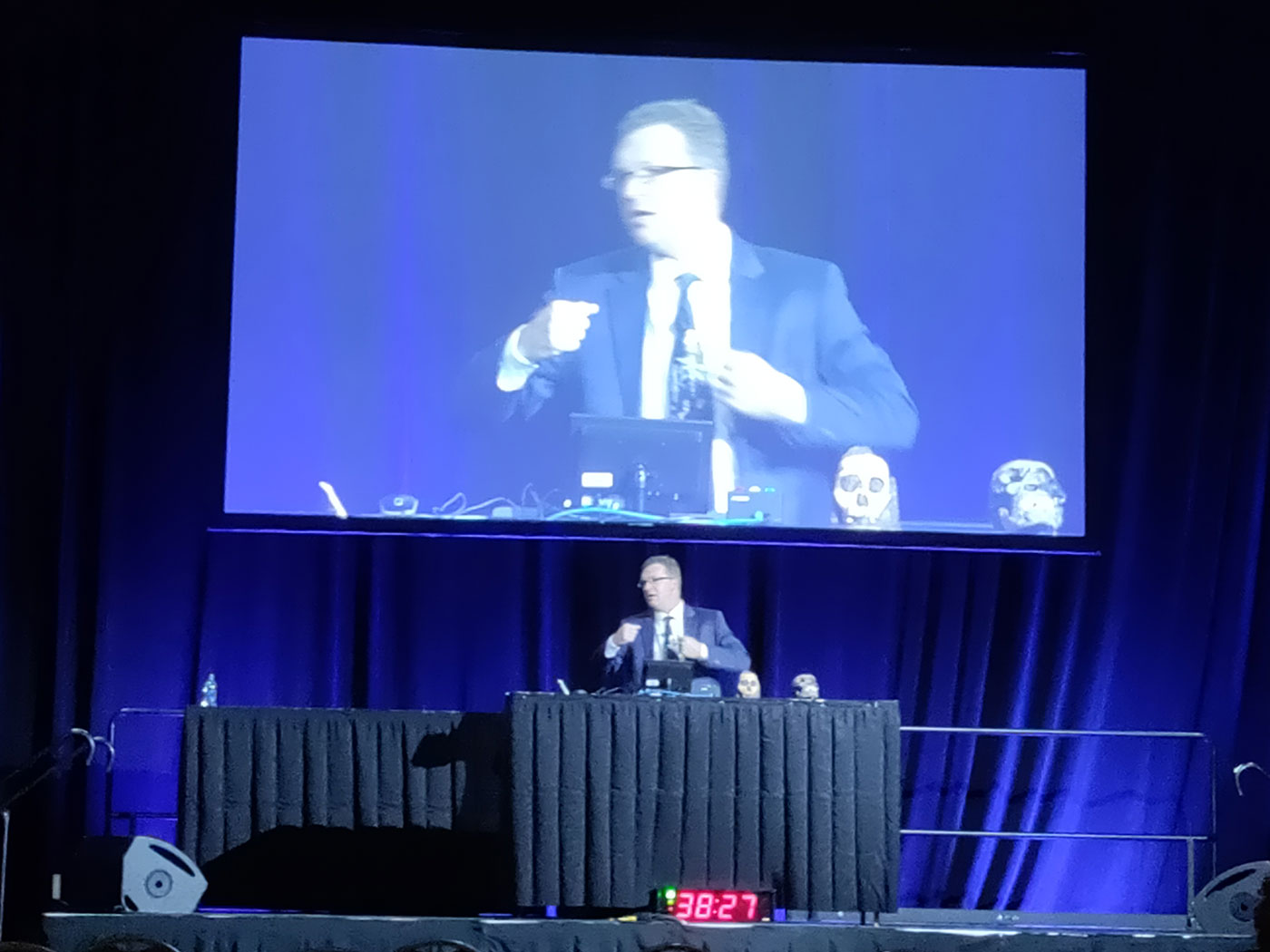 Anthropologist Wows Scientists
Jeremy DeSilva of Dartmouth College gave an evening presentation at the end of this year's week-long American Society of Mass Spectrometry conference. As a human fossil expert, DeSilva's lecture discussed a different...

Scattered Abroad
"Therefore they that were scattered abroad went every where preaching the word." (Acts 8:4) God has given two great commissions to His people, both of which would require worldwide effort to accomplish....
Video
Natural Selection Part 3: A Seductive Swindle
Creation.Live Podcast: Episode 3
Natural Selection Part 2: A Poor Personification
Creation.Live Podcast: Episode 2
Natural Selection Part 1: A Darwinian Deception
Creation.Live Podcast: Episode 1
Are Dinosaurs in the Bible?
The Creation Podcast: Episode 26
More in Video ⊳