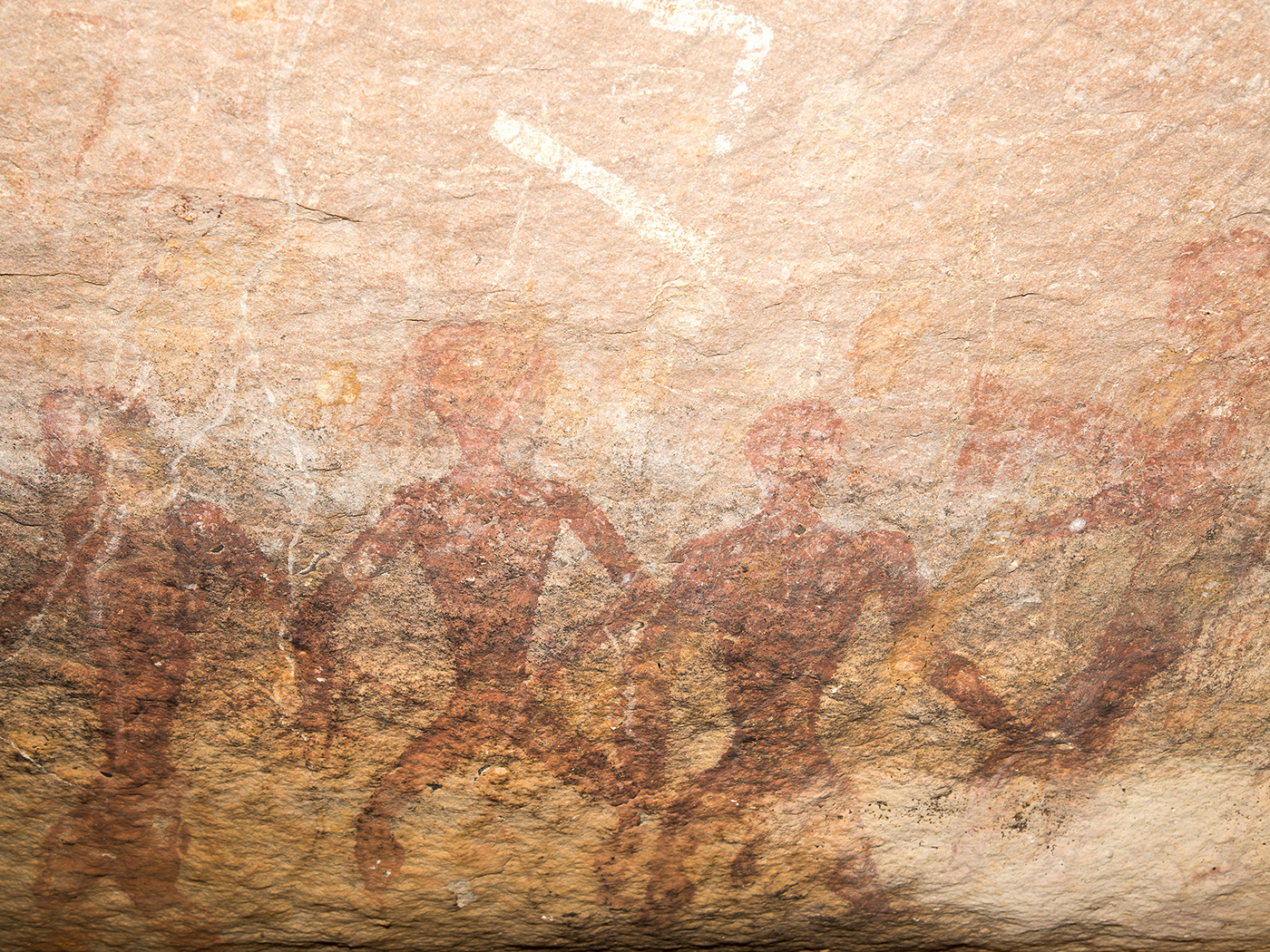 Neanderthal Extinction Dilemma
How did Neanderthals go extinct? Four researchers from the Netherlands recently published the results of their computer-modeled human populations in the journal PLOS ONE.1 The findings show that small Neanderthal population sizes would have caused them to become extinct in just 10,000 years. How did Neanderthals survive the 400,000 years they were supposedly on Earth? Neanderthals were real people. Hundreds of recovered bones show big...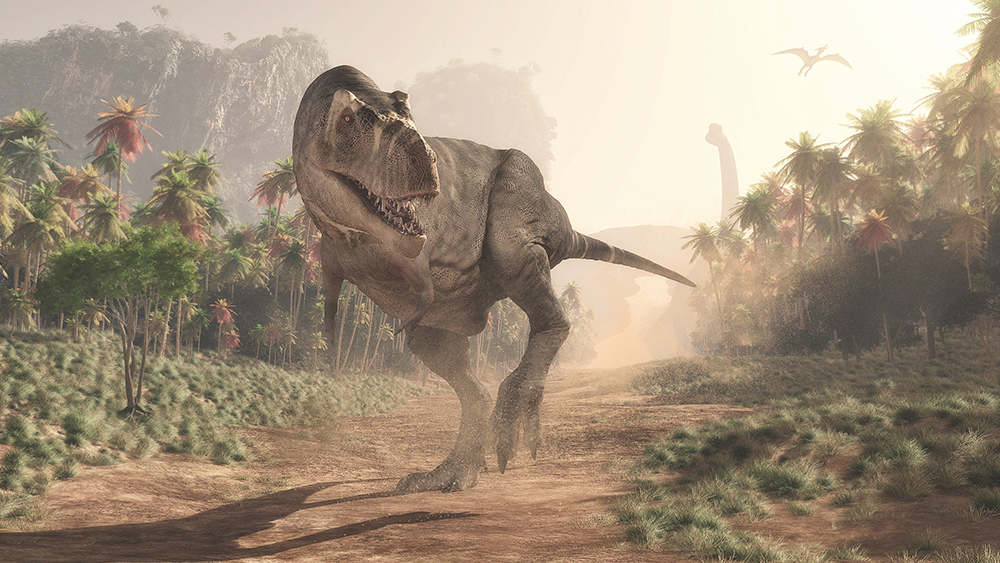 More T. rex Soft Tissues
The latest fossil biochemistry paper, published in Scientific Reports, describes "blood vessel structures" recovered from inside a T. rex femur.1 This is the same femur in which the Journal of Vertebrate...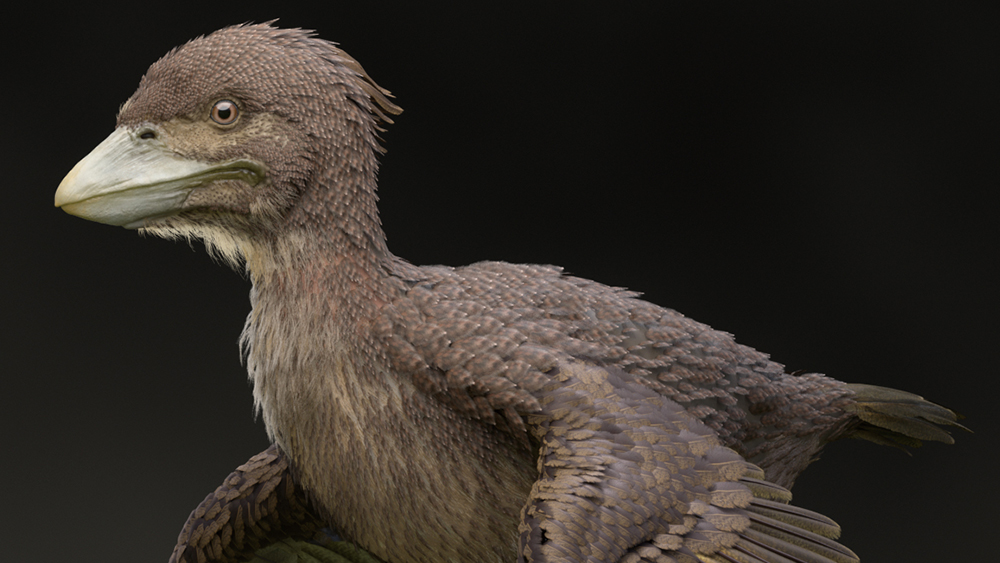 New Bird Fossil Doesn't Fit Evolutionary Story
Evolutionary scientists continually search for evidence to support their claims of an evolutionary relationship between birds and dinosaurs. Their most recent attempt involves a new bird fossil named Fukuipteryx prima,...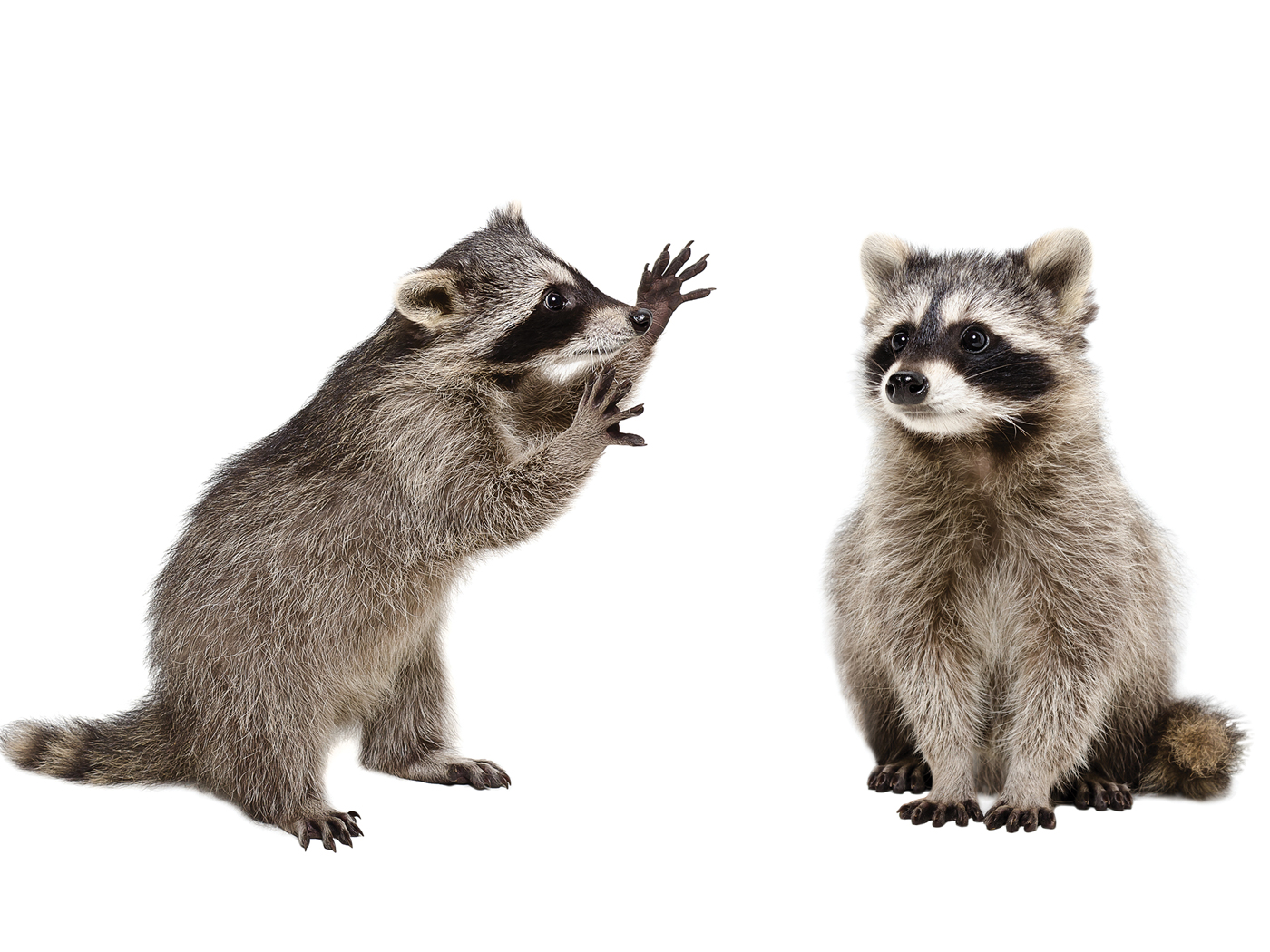 Homology: Descent or Design?
An evolutionist friend and I recently chatted about animals. He said it's amazing how many different animals' skeletons look so similar. Just stretch, shrink, and shape the bones of one creature to transform...

Ministry of the Holy Spirit
"God . . . hath also given unto us his holy Spirit." (1 Thessalonians 4:8) Every believer has some awareness of the presence of the Holy Spirit. Indeed, if there is no such awareness, then there is absolutely...