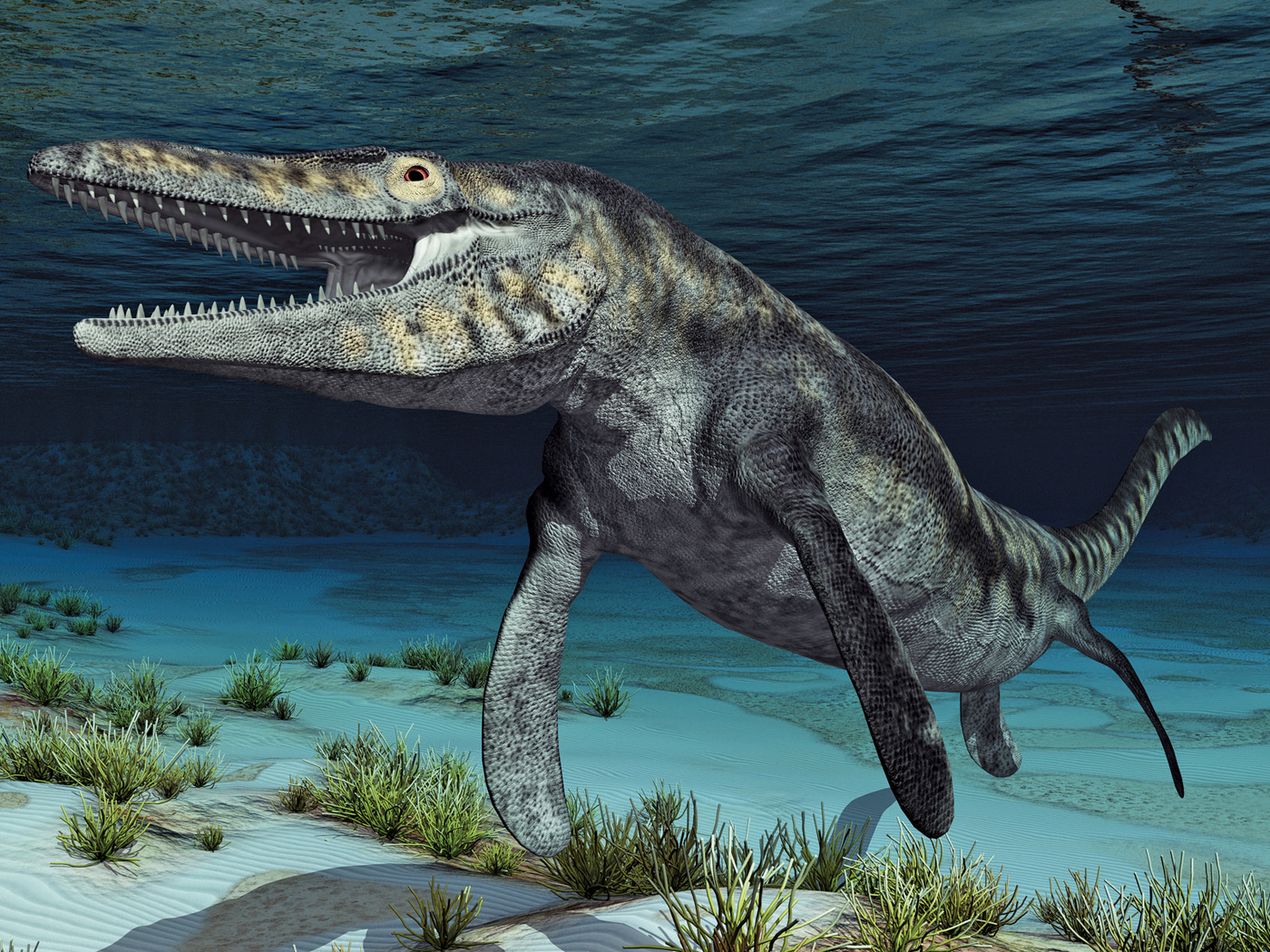 Some Marine Extinctions Were Caused by the Flood
Genesis describes a one-time global catastrophe that completely inundated the world, destroying all air-breathing land animals. God made provision through Noah and the Ark to preserve all dry-land creature kinds during...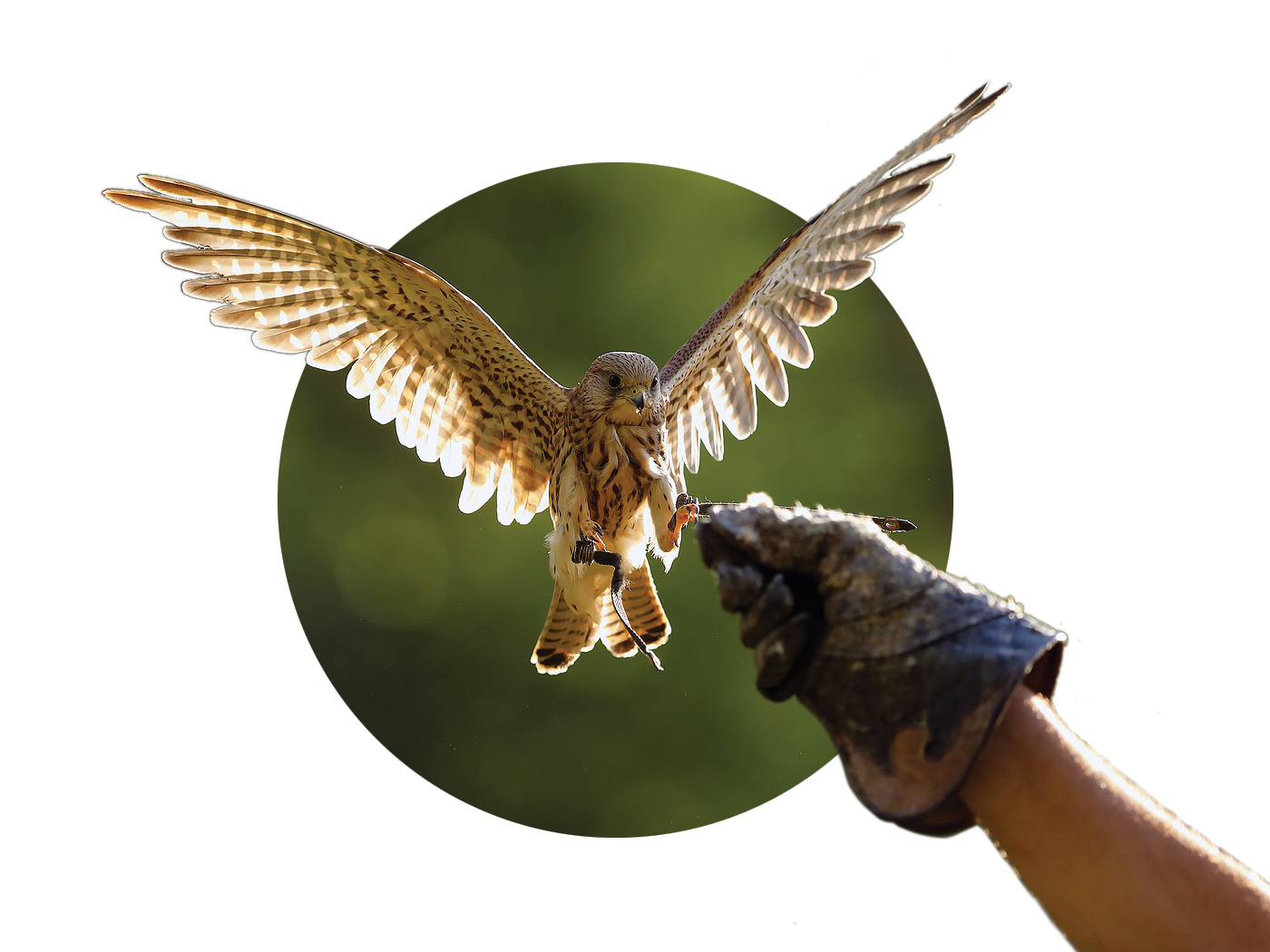 Building a Perfectly Optimal Flying Machine
For thousands of years, people have dreamed of flying because they witnessed birds and knew it was possible. Inspired by a study of birds, the Wright brothers created the first functional flying machine in 1903.1...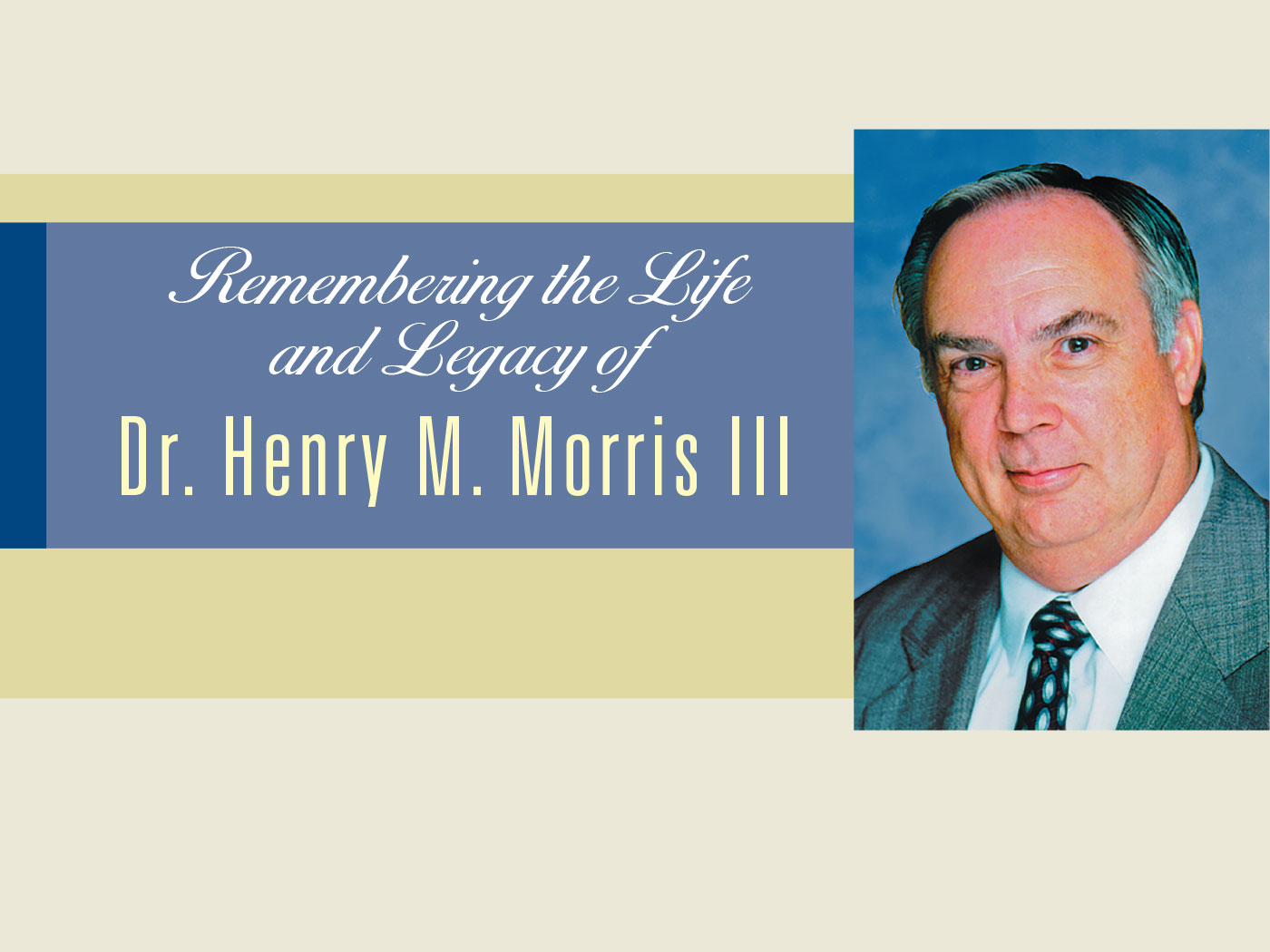 Remembering the Life and Legacy of Dr. Henry M. Morris III
The Institute for Creation Research's CEO, Dr. Henry M. Morris III, went to be with his Lord on December 12, 2020. After years of faithful service, Dr. Morris, known warmly around the office as Dr. Henry, was planning...

The Living Savior
"That if thou shalt confess with thy mouth the Lord Jesus, and shalt believe in thine heart that God hath raised him from the dead, thou shalt be saved." (Romans 10:9) There is a popular Christian song...
Featured Event
ICR Events Now Online!
Due to public health recommendations regarding COVID-19, we've moved our live creation science events online. Using platforms like Zoom or Facebook, students, educators, families, and ministries can enjoy free live stream presentations with our team of scientists. Follow us on Facebook @ICRscience ​to find out about our upcoming presentations or click here to host a private online presentation for your educational or ministry group. You can discover scientific evidence that confirms the Bible without ever leaving home.