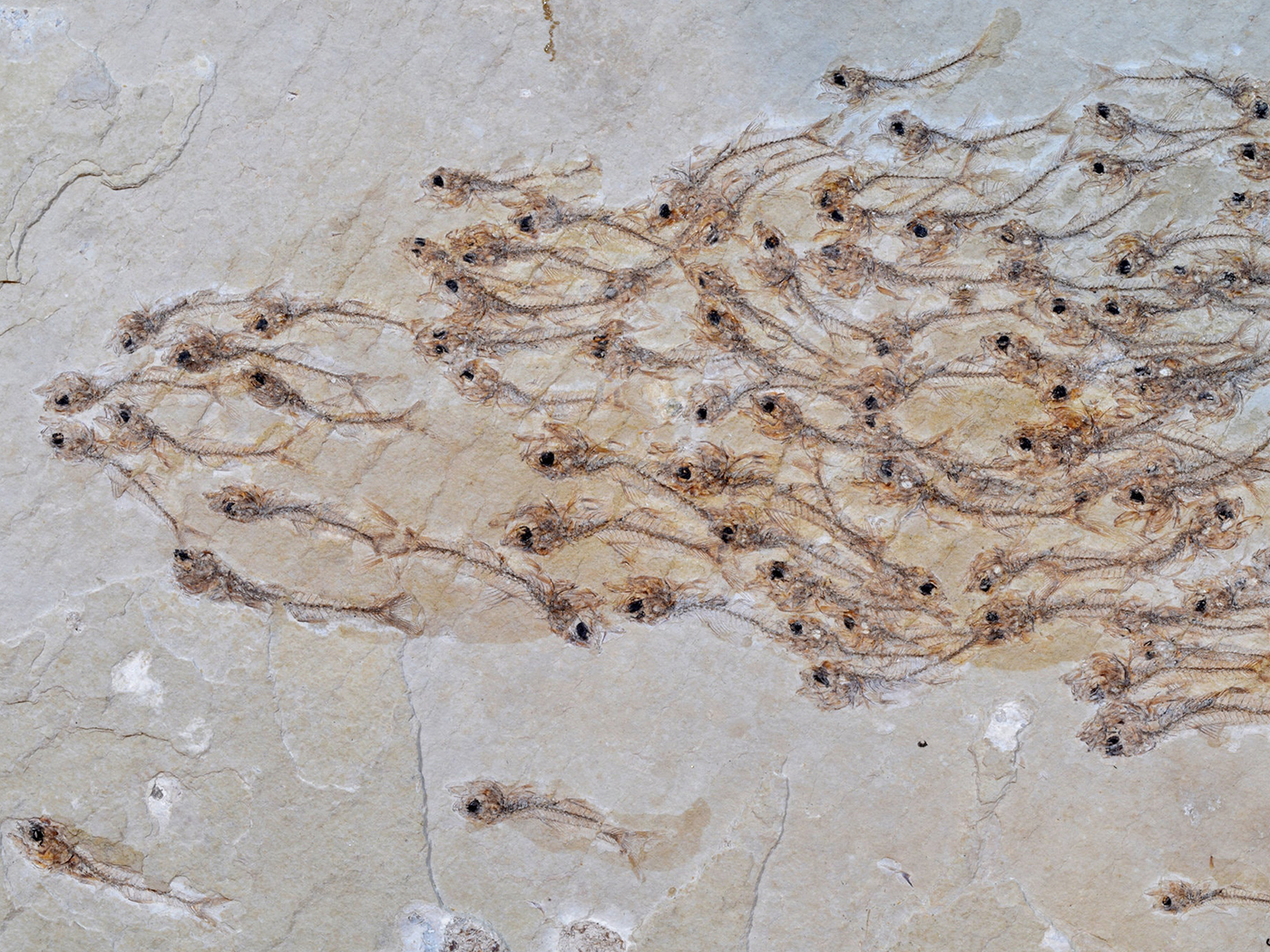 A Fossilized School of Fish
"I can't picture a three-dimensional school of fish sinking to the bottom and maintaining all their relative positions," said Dr. Plotnick, paleontologist at the University of Illinois at Chicago. "That makes no sense to me."1 Dr. Plotnick was talking about a recent fascinating discovery of a fossilized school of extinct fish (an entire school—259 of them) discovered in Fukui Prefectural Dinosaur...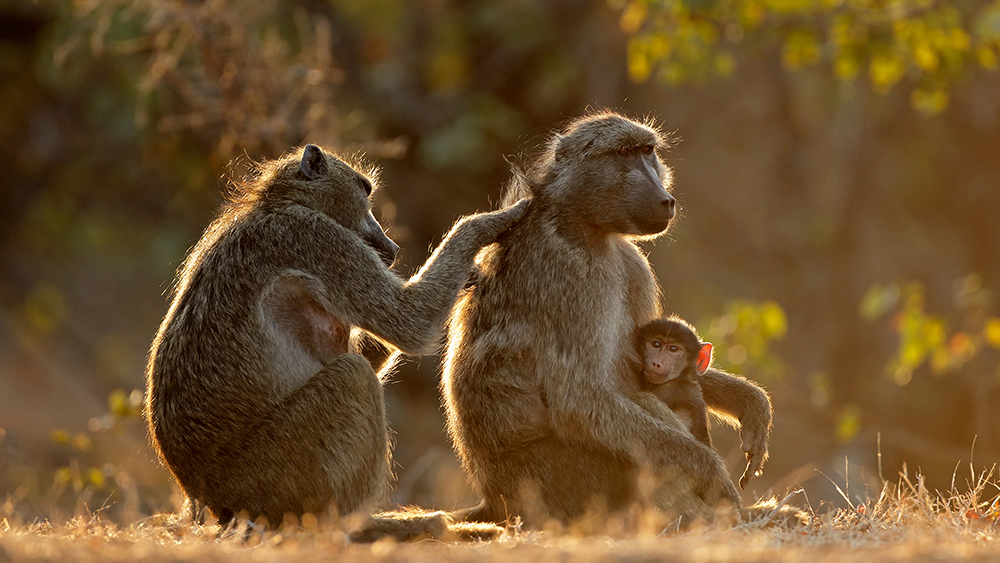 Monkey Fossil Reveals Diversity and Flood Boundary
Old World monkey and ape fossils both appear suddenly in the fossil record. (Note: "Old World" refers to countries known to Europeans before they discovered the Americas.) In 2013, the fossils were discovered...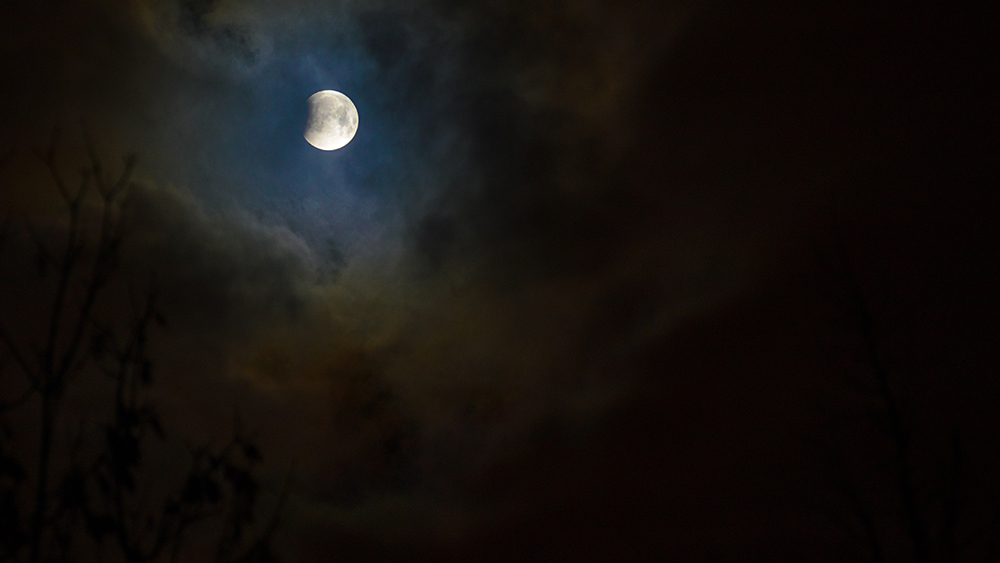 Moon Is Unexpectedly Still Cooling and Shrinking
Scientists have concluded that our moon is probably still in the process of slightly shrinking as it cools.1,2 Photographs from the Lunar Reconnaissance Orbiter (LRO) showed embankments called scarps on...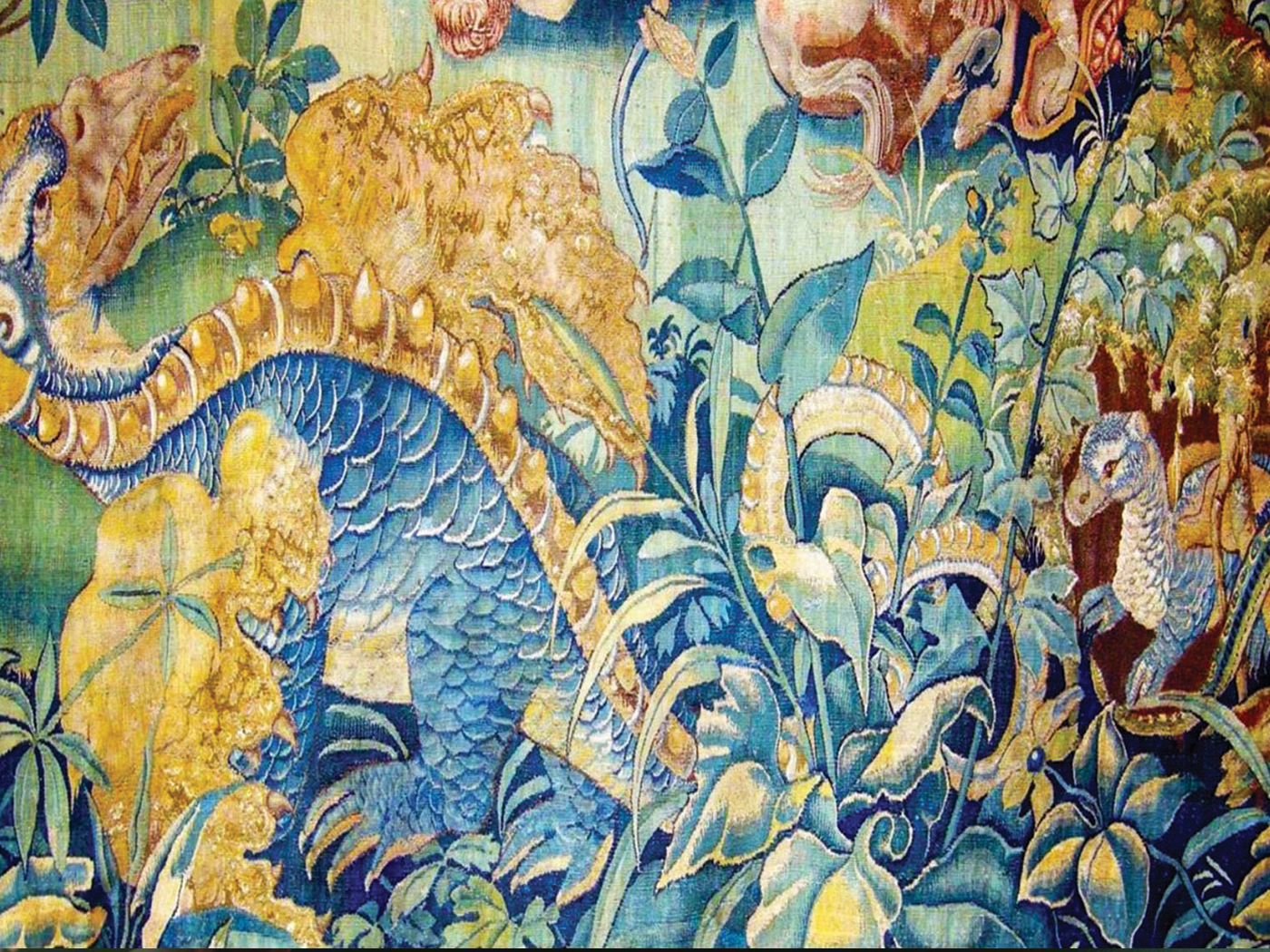 What Happened to Dinosaurs after the Flood?
Genesis says that "every beast after its kind…went into the ark to Noah, two by two, of all flesh in which is the breath of life."1 Dinosaurs were beasts, and their fossil nostrils show they...

The Holy Ghost in David
"For he is our God; and we are the people of his pasture, and the sheep of his hand. To day if ye will hear his voice, Harden not your heart, as in the provocation, and as in the day of temptation in the wilderness."...