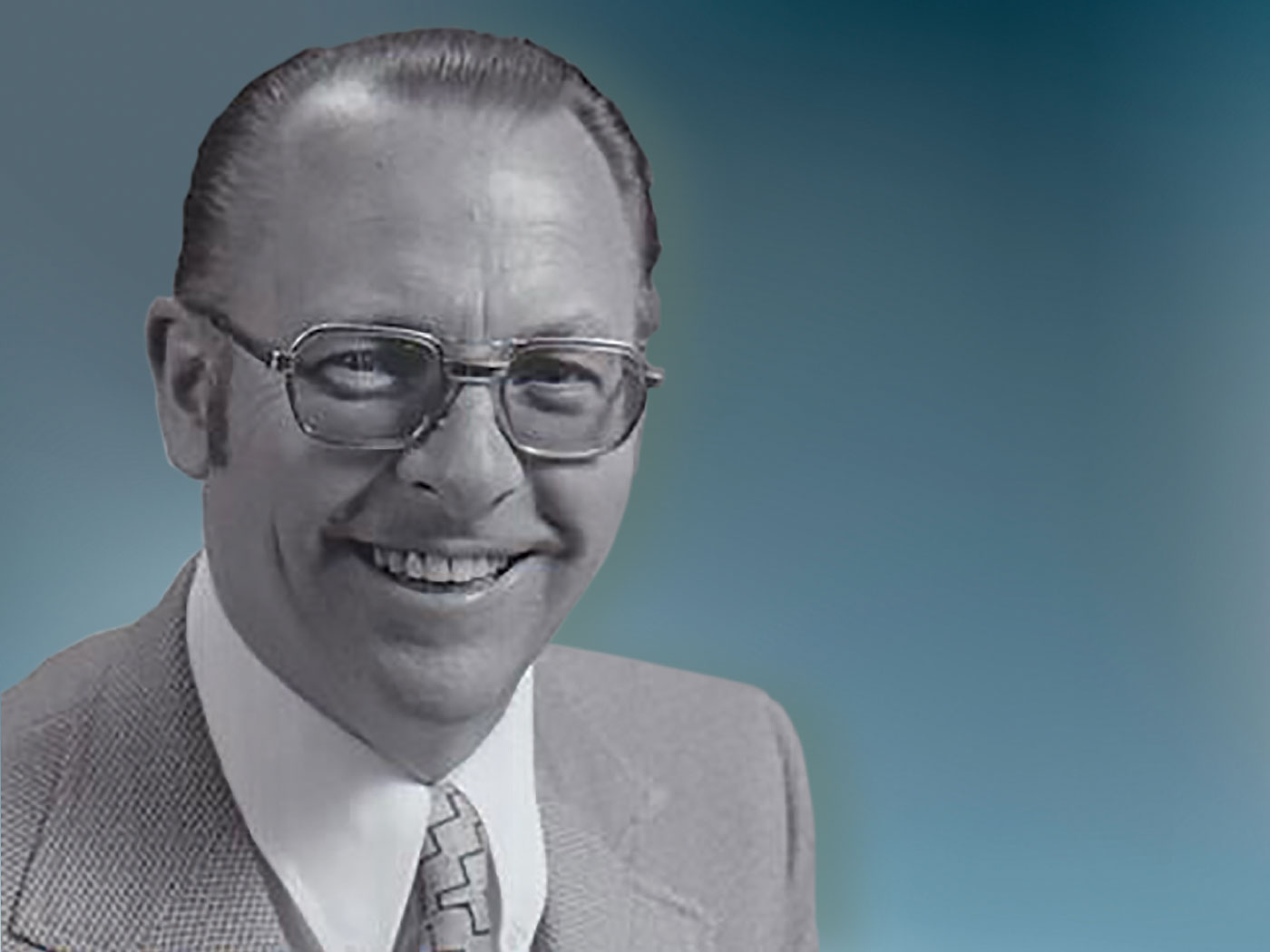 Dr. John Whitcomb: A Life Well Lived
The Institute for Creation Research was saddened to hear of Dr. John Whitcomb's passing on February 5, 2020. It's been 60 years since he co-authored The Genesis Flood with ICR founder Dr. Henry M. Morris. The...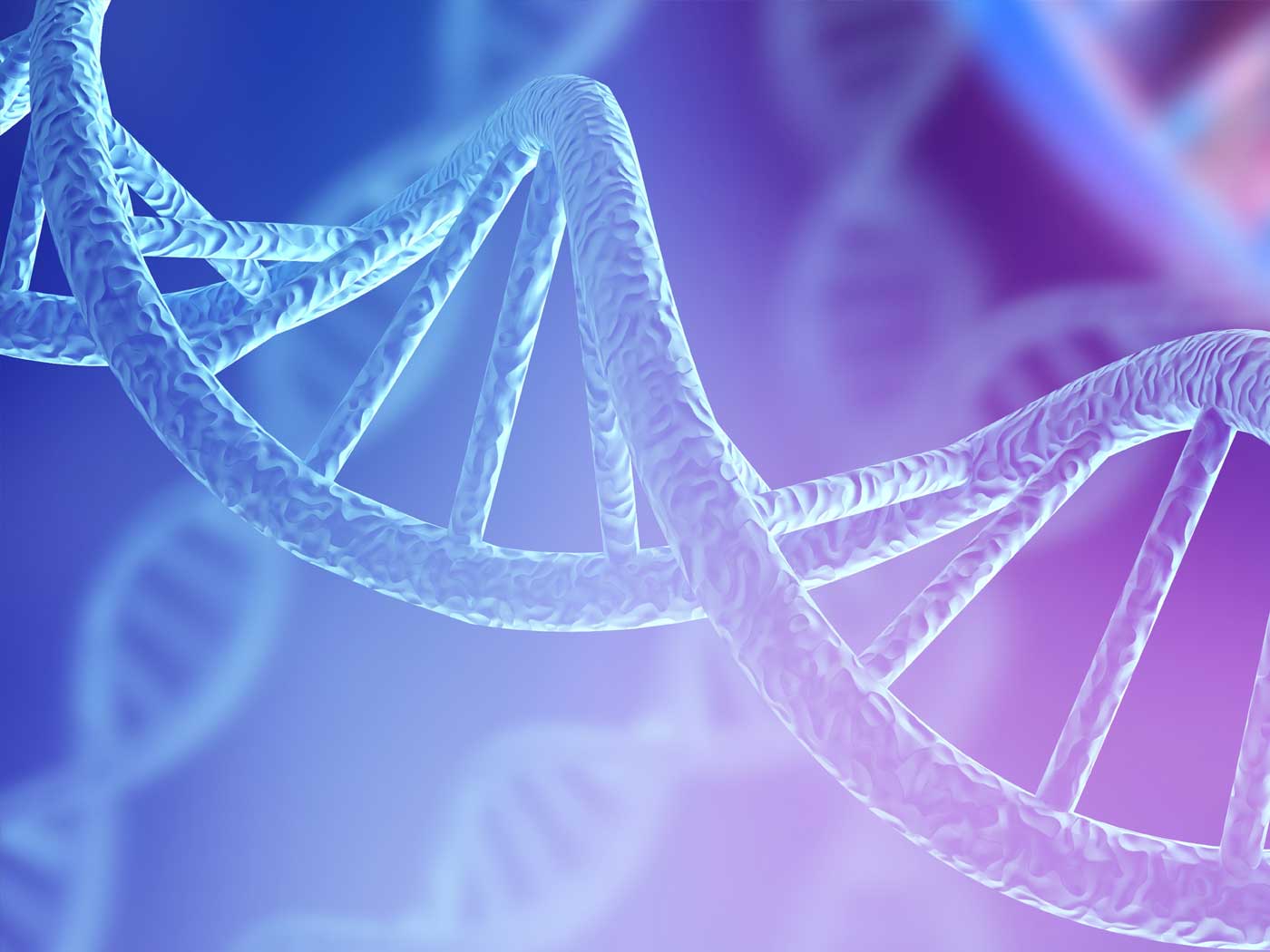 Neanderthal DNA Muddles Evolutionary Story
Neanderthals are classified by evolutionists as archaic humans given that both their DNA and bones are essentially human. Yet, new stories constantly hit the headlines with the supposedly shocking news that anatomically modern...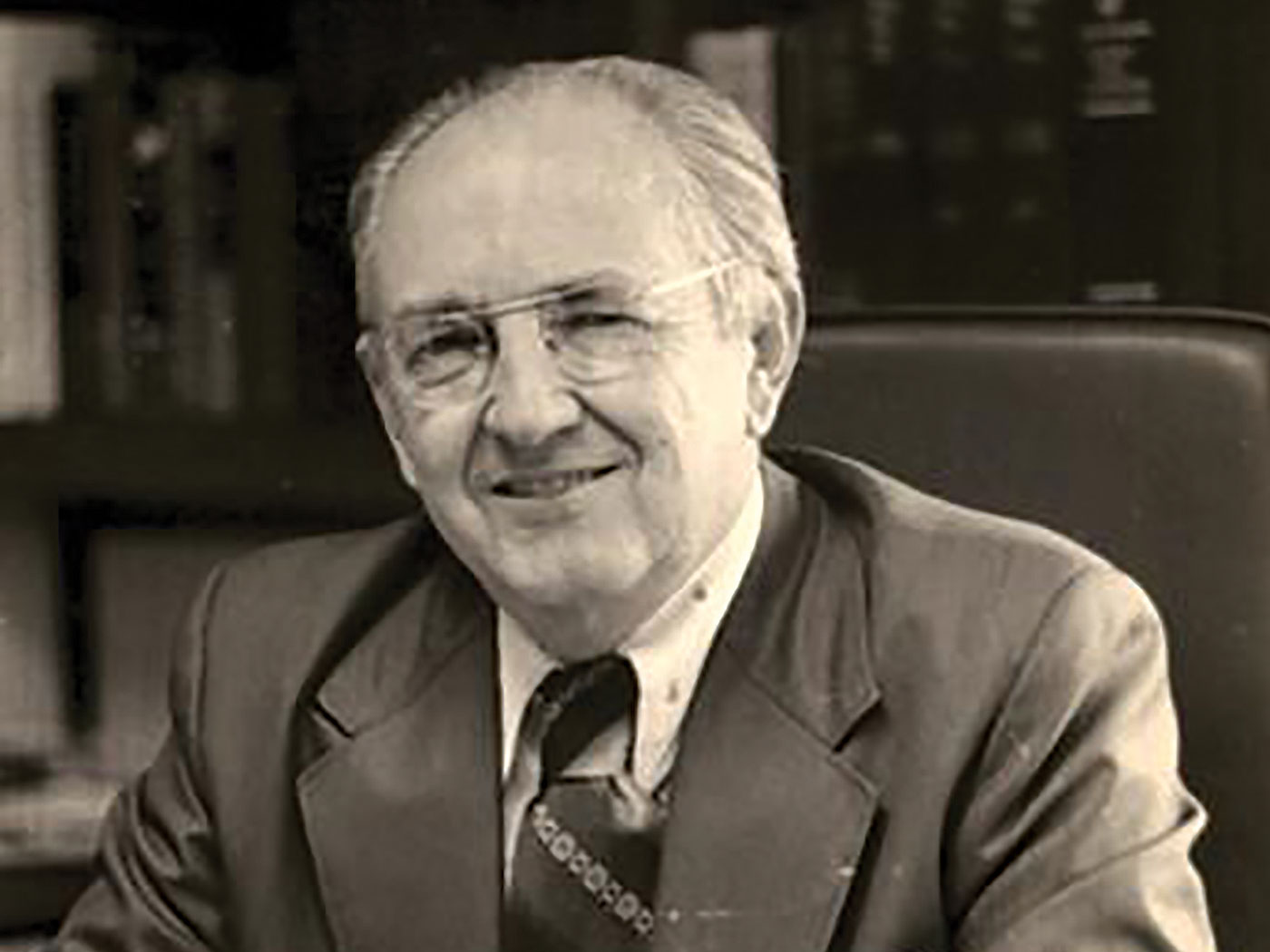 ICR's Search for New President | Biblical Succession
And the things that you have heard from me among many witnesses, commit these to faithful men who will be able to teach others also. (2 Timothy 2:2) This year, the Institute for Creation Research celebrates its 50th...

Prosperity Versus Contentment
"But godliness with contentment is great gain." (1 Timothy 6:6) In this day of Madison Avenue sales pressures and an ever-increasing array of technological gadgets and creature comforts, the Christian...
From Our Events Staff
Providing a safe and enjoyable experience for our guests, volunteers, and employees is always a priority for us at ICR, and we are closely monitoring the current situation with the COVID-19 novel coronavirus. Due to public health recommendations regarding this situation, we are postponing many of our events that were scheduled for spring and summer 2020.
Since the public health recommendations are changing on a frequent basis, we will be working in the days ahead to determine exactly when to reschedule our events. Please check ICR.org/events as needed for the most up-to-date event information. If you have questions about a specific event, please send an email to events@icr.org or call 800.337.0375 and press "6."
Thank you for your understanding. We continue to pray for all who are impacted by this situation and look forward to seeing you at future ICR events.