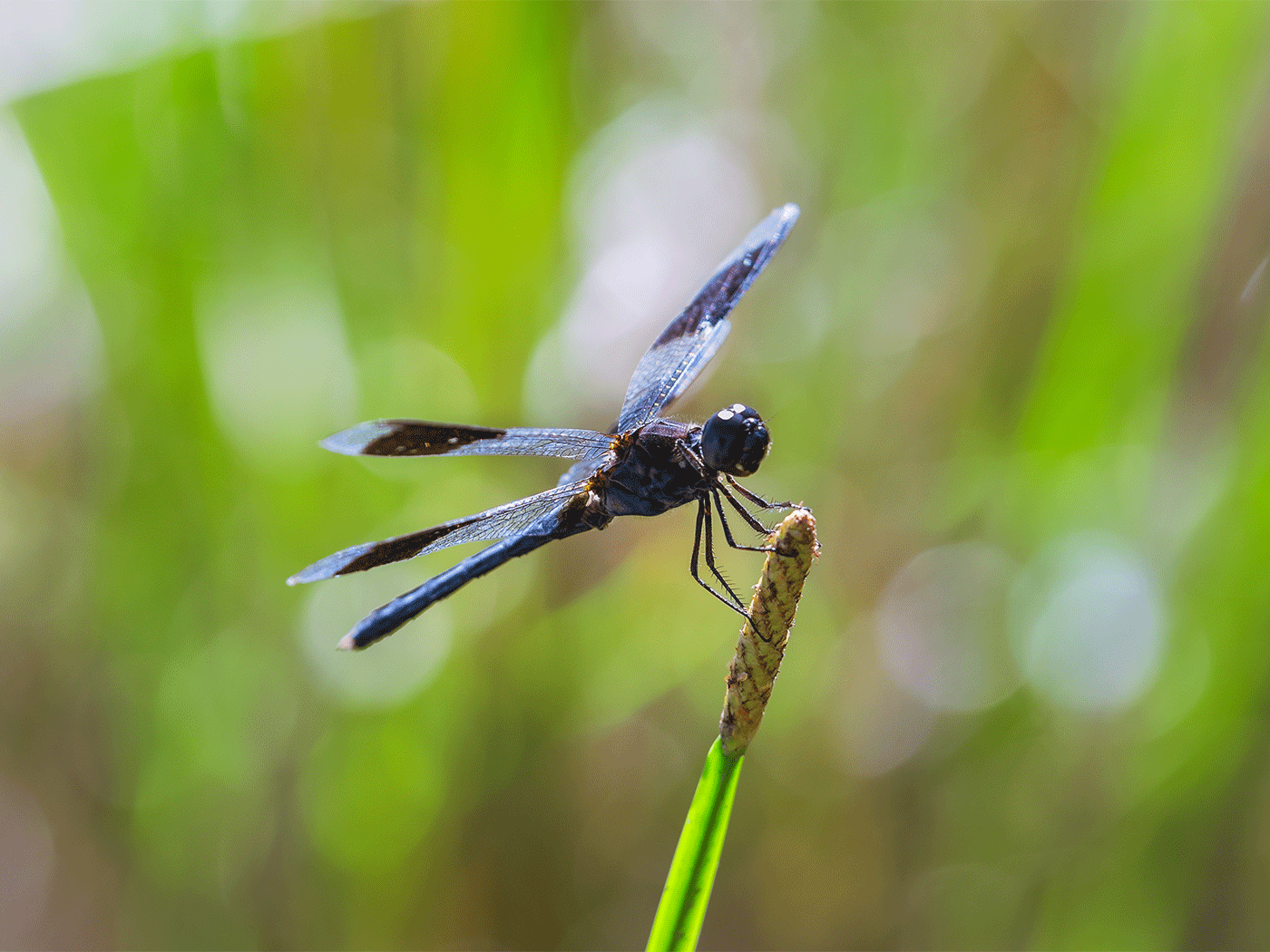 Aerial Engineering and Physics of the Dragonfly
Dragonflies (order Odonata) are perhaps one of the most studied and appreciated insects in the world today. Like the hummingbird, the dragonfly is a master in the art of flight. New research has only increased the sheer amazement one has for this four-winged wonder.1 The latest dragonfly investigation involves how Cornell University scientists have "untangled the intricate physics and neural controls that enable dragonflies to right themselves while they're falling."2 The zoologists discovered that the chain of righting mechanisms began with the remarkable...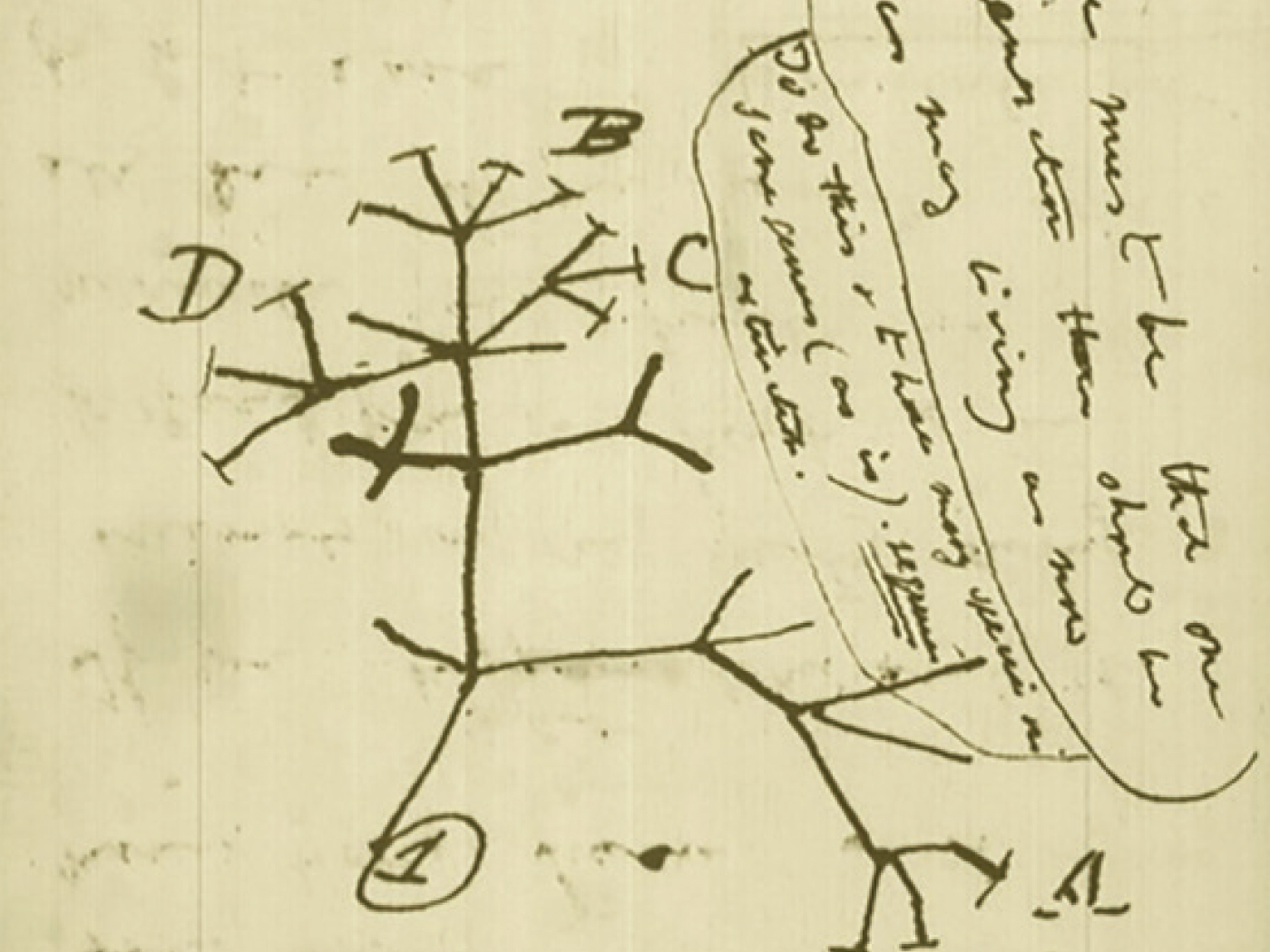 Speculation, Invention, and the Invisible Hand
Evolution is broadly and almost unequivocally accepted as fact. Creationists who try to present the evidence contradicting it are often met with "How can you go against proven science?" But is evolution really...
Back to Genesis Conference • Tyler, TX
Jun 3 - Jun 4, 2022
Dr. Jake Hebert and Dr. Frank Sherwin will be featured speakers at the Back to Genesis Conference held at Crosspointe Church in Tyler, TX. ...

Hereby Know
"Hereby know we that we dwell in him, and he in us, because he hath given us of his Spirit." (1 John 4:13) It is surprising to note that this phrase "hereby know" occurs eight times in the...
Video
Was Adam a Cave Man?
Creation Q&A: Campus Edition
How Do Creatures Produce Living Light?
The Creation Podcast: Episode 24
What Happened With Washington's Violent Volcano?
The Creation Podcast: Episode 23
Do People Want To Know The Evidence For God?
Creation Q&A: Campus Edition
More in Video ⊳