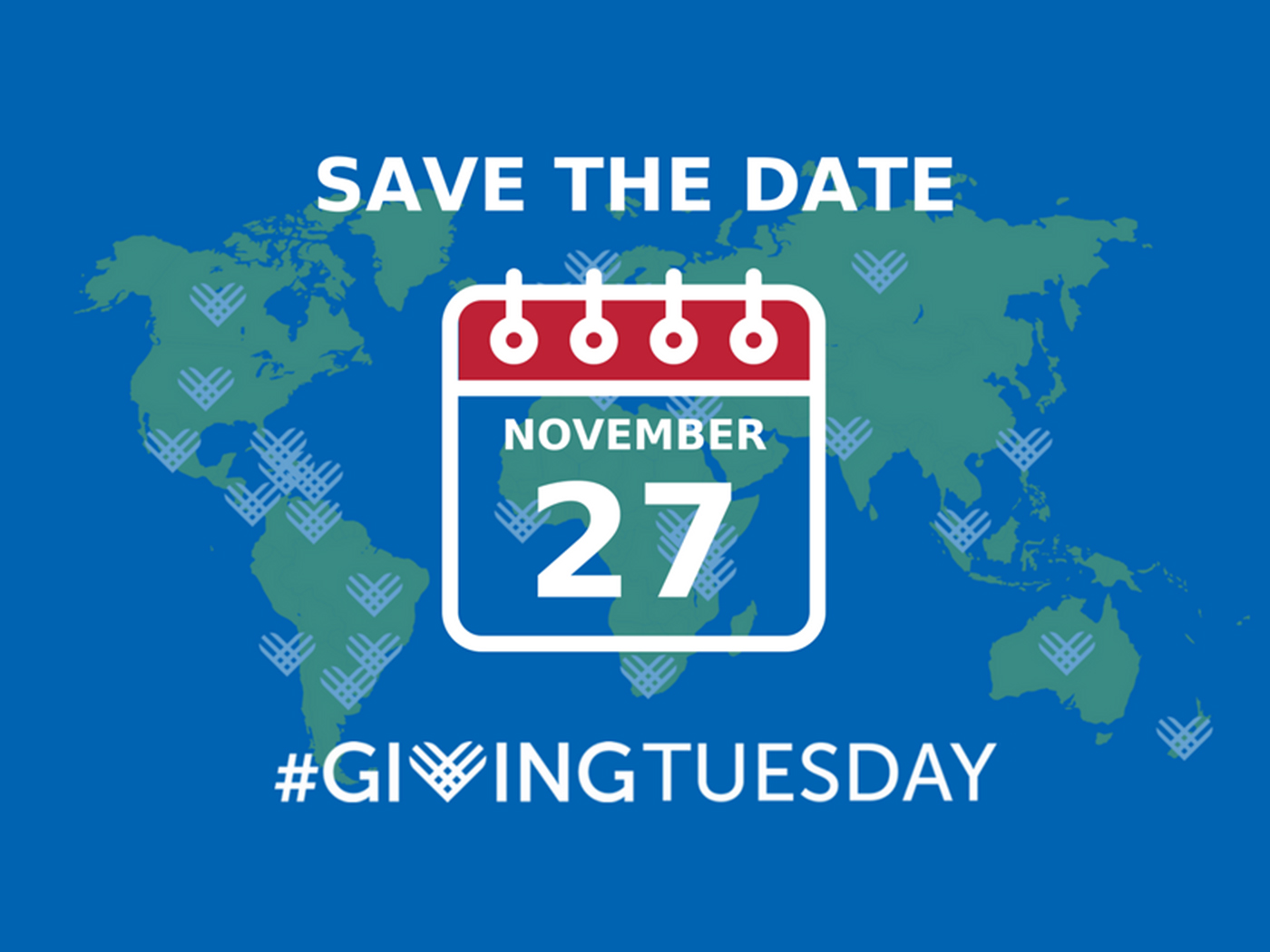 Save the Date for Giving Tuesday 2018!
We're entering the season of giving, and what better gift to give than the truth of God's Word. Will you help us reach your family, friends, and church with scientific evidence that confirms the Bible? Join us November 17 for Giving Tuesday. This online event kicks off the charitable season, when many focus on their holiday and end-of-year giving. How you can help: • Pray for the impact of God's Word on hearts around...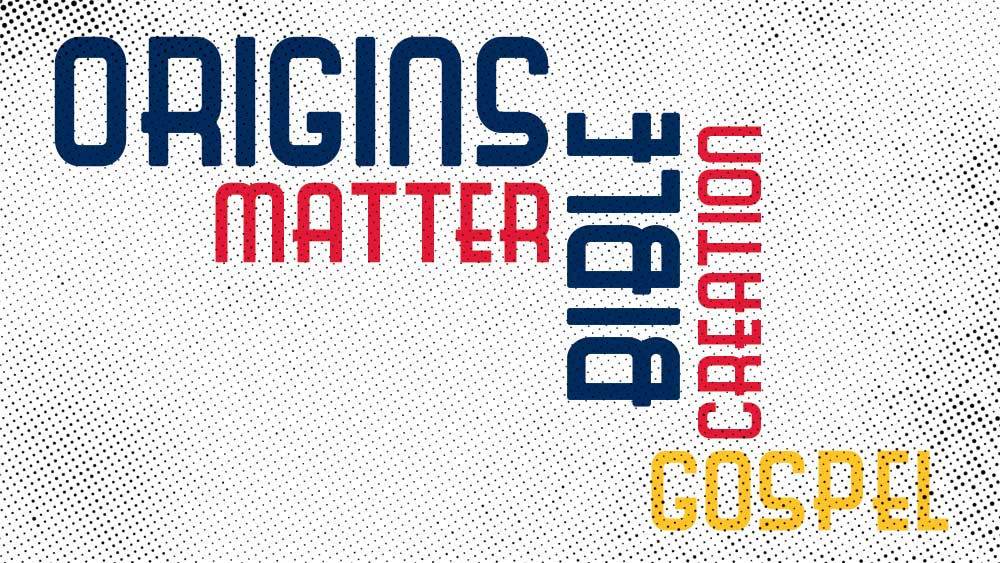 Radio Interview: Why Our Origins Matter
Leading up to ICR's conference in Boston this weekend, Dr. Randy Guliuzza discusses why what we believe about origins matters to our understanding of the Bible, the gospel, and ourselves. For more...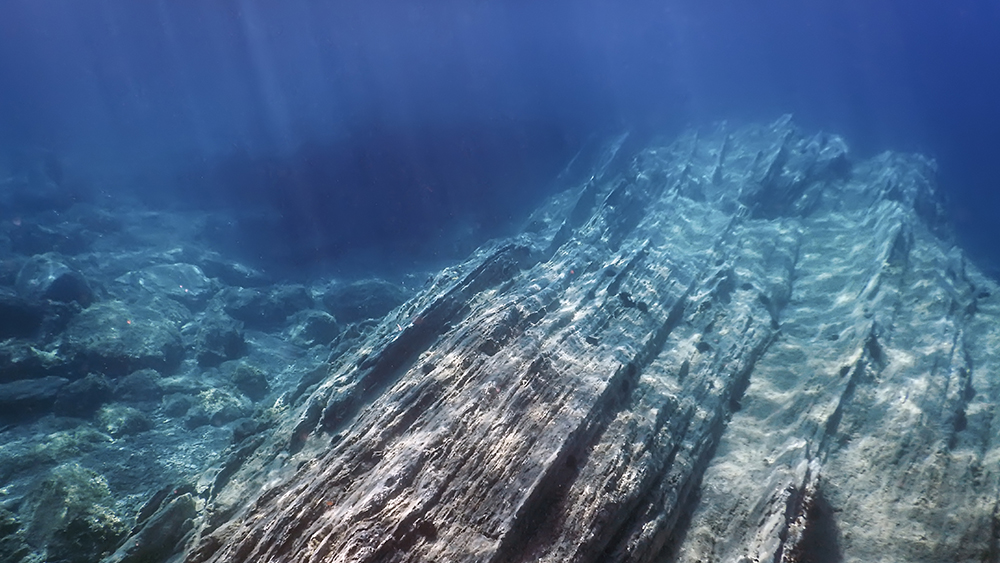 Cold Slabs Indicate Recent Global Flood
Since the 1990s, cross-section images of mantle tomography have shown visible slabs of oceanic lithosphere (which includes oceanic crust) descending hundreds of miles beneath ocean trenches into subduction...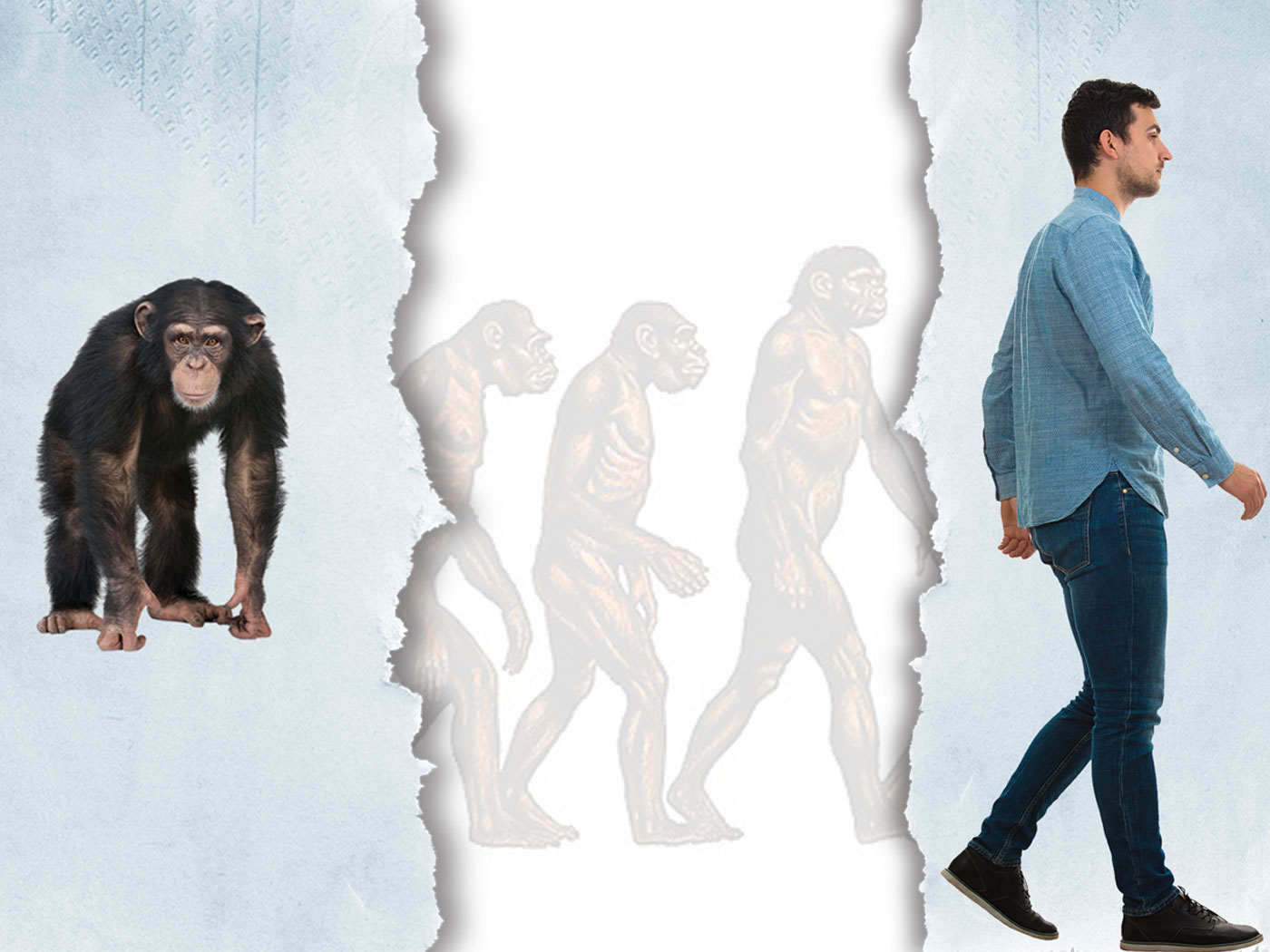 RESEARCH
Separate Studies Converge on Human-Chimp DNA Dissimilarity
The improvement of DNA sequencing technology, along with scientific advances in the field of genomics, is proving to be a profound enemy of evolution. Two new discoveries that challenge the human evolution...

Earnestly Contend
"It was needful for me to write unto you, and exhort you that ye should earnestly contend for the faith which was once delivered unto the saints." (Jude 1:3) After Jude had responded...