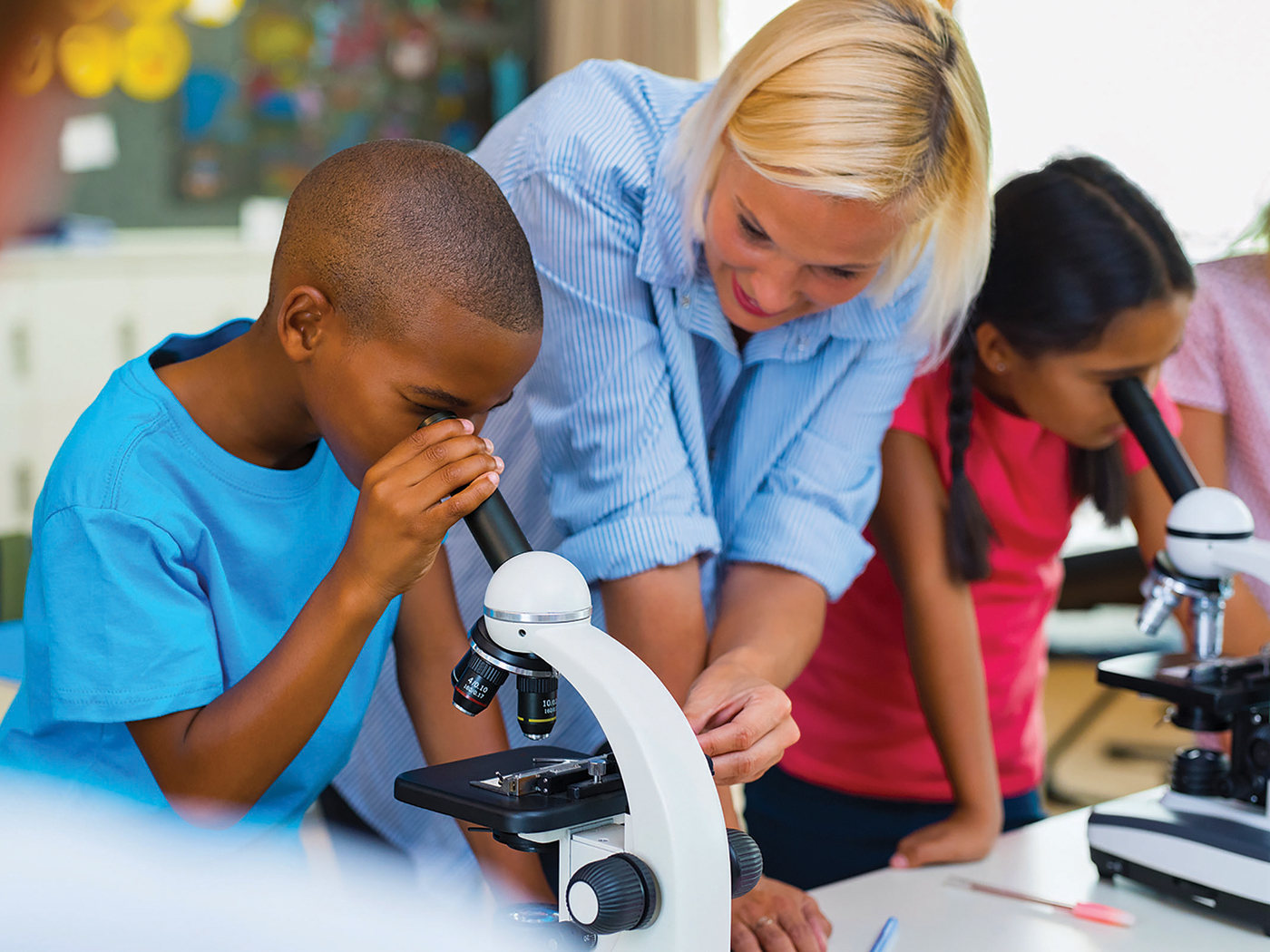 The Babblings and Contradictions of False Knowledge
O Timothy! Guard what was committed to your trust, avoiding the profane and idle babblings and contradictions of what is falsely called knowledge—by professing it some have strayed concerning the faith. (1 Timothy 6:20-21) There are many warnings in Scripture of the power that deception can have. The manipulation and misrepresentation of factual truth and biblical insight can undermine our faith and confidence in God's Word. The...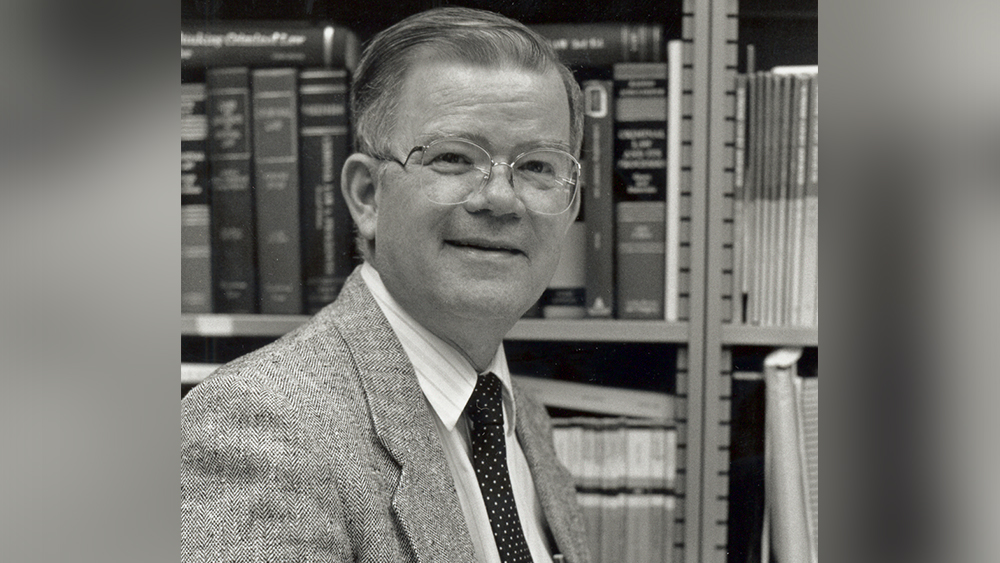 The Legacies of Phillip E. Johnson
Former University of California law professor Phillip E. Johnson passed away on November 2, 2019. His significant contribution to his many law students, plus his faithfulness to his church and family were not his only...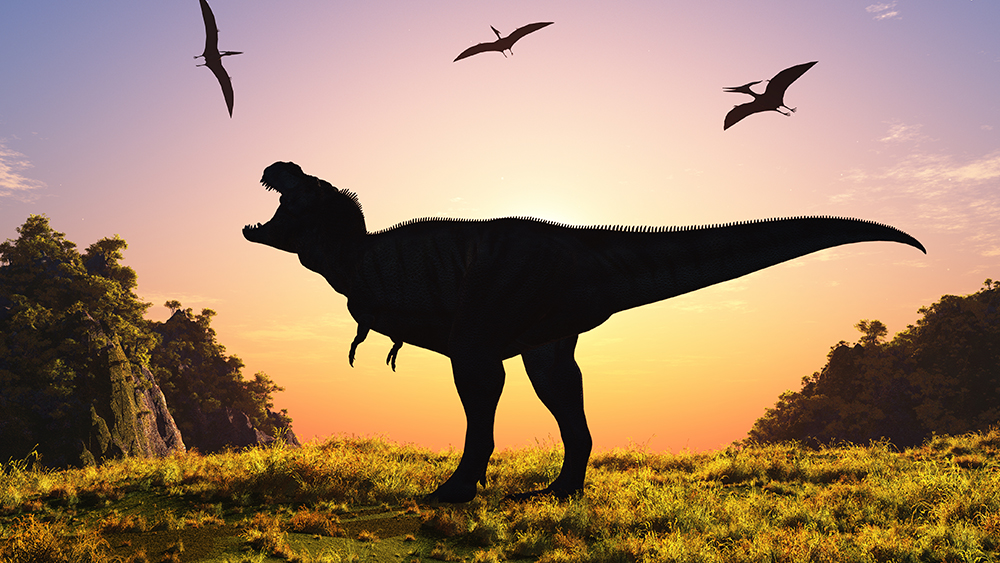 Do Maillard Reactions Explain Dinosaur Proteins?
How could dinosaur proteins persist over 70 million years inside dinosaur bones? That's one of the biggest questions that secular paleontologists have faced in the last two decades. Many of them reason that some...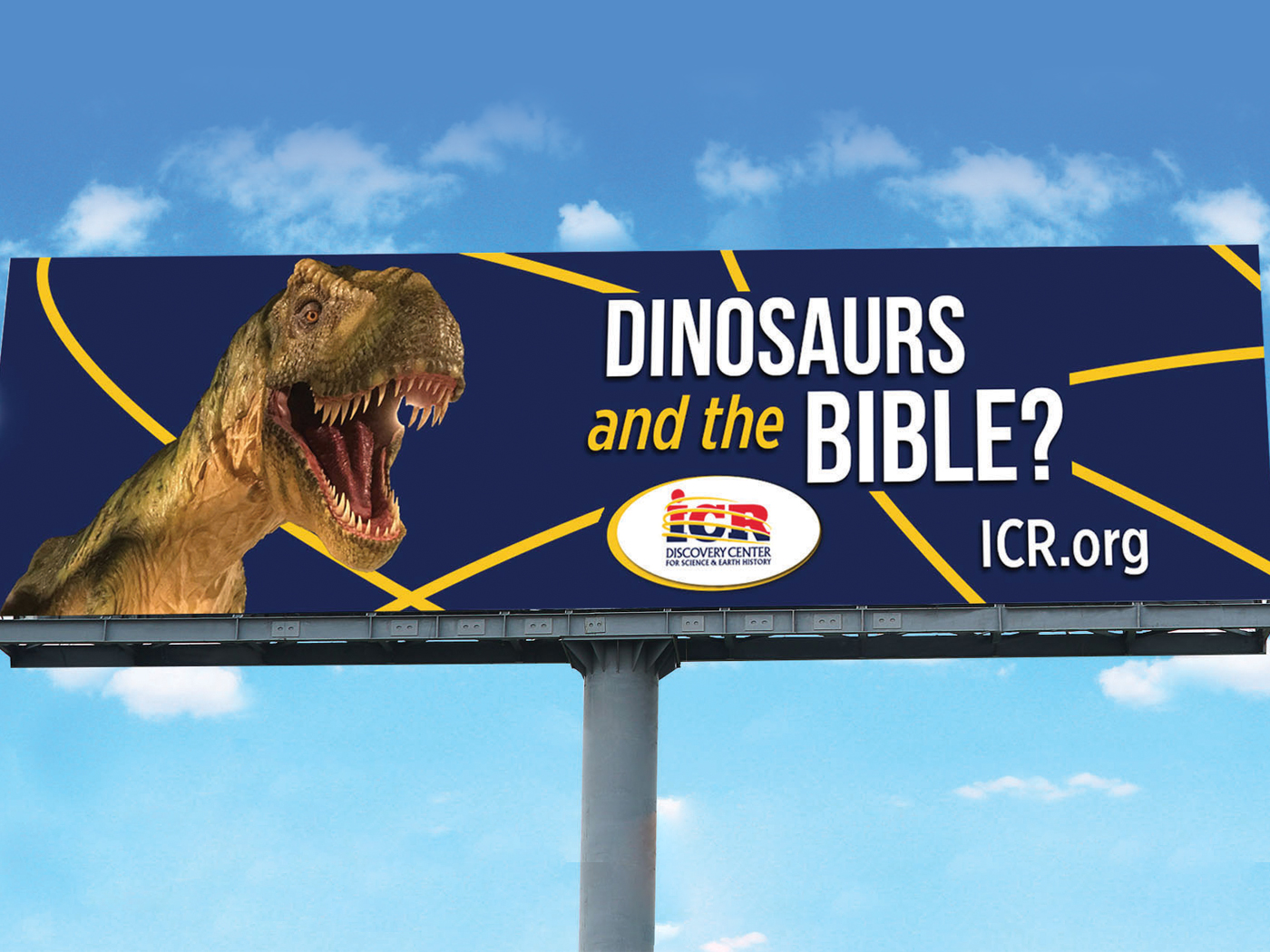 Stirring the Pot
ICR recently had the opportunity to place messages on billboards in the Dallas area. We prepared the artwork and crafted the wording to inform drivers about the ICR Discovery Center for Science & Earth History and...

Clothing
"And in the midst of the seven candlesticks one like unto the Son of man, clothed with a garment down to the foot, and girt about the paps with a golden girdle." (Revelation 1:13) In the beginning, at the creation...