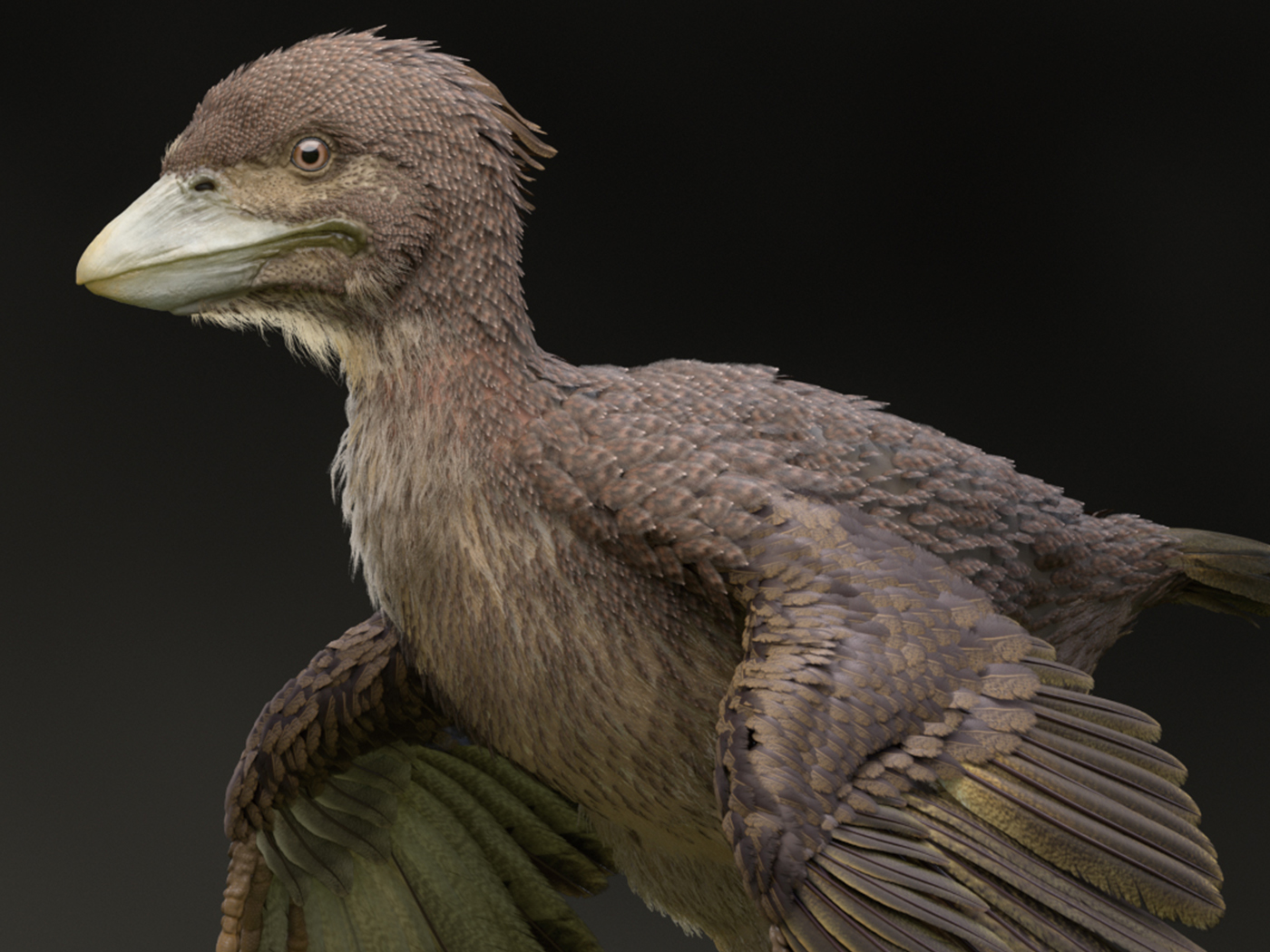 New Bird Fossil Doesn't Fit Evolutionary Story
Evolutionary scientists continually search for evidence to support their claims of an evolutionary relationship between birds and dinosaurs. Their most recent attempt involves a new bird fossil named Fukuipteryx prima, found in Japan.1 Publishing in Communications Biology, Takuya Imai and his team, from Fukui Prefectural University, described the new bird species they extracted in 2013 from Lower Cretaceous rocks in central Japan.1 The...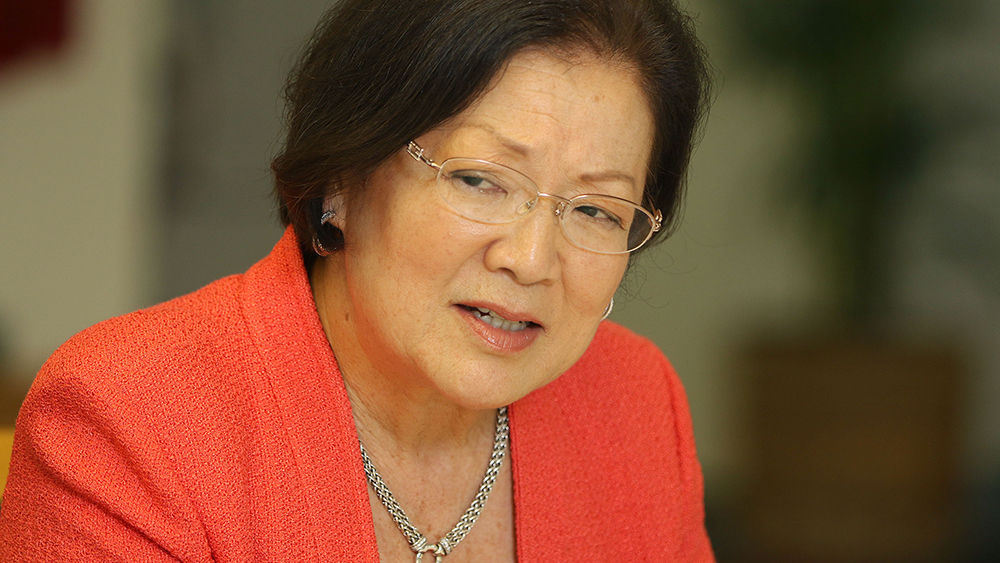 Is Climate Change Activism a Religion?
Hawaiian Senator Mazie Hirono recently stated that people should "believe in climate change as though it's a religion." She then very quickly added, "It's not, it's science."1...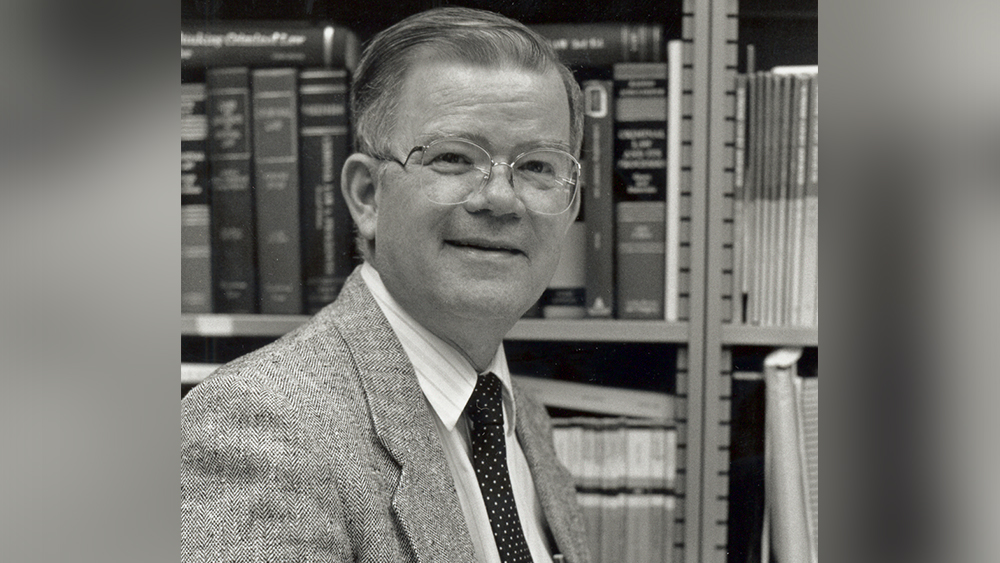 The Legacies of Phillip E. Johnson
Former University of California law professor Phillip E. Johnson passed away on November 2, 2019. His significant contribution to his many law students, plus his faithfulness to his church and family were not his only...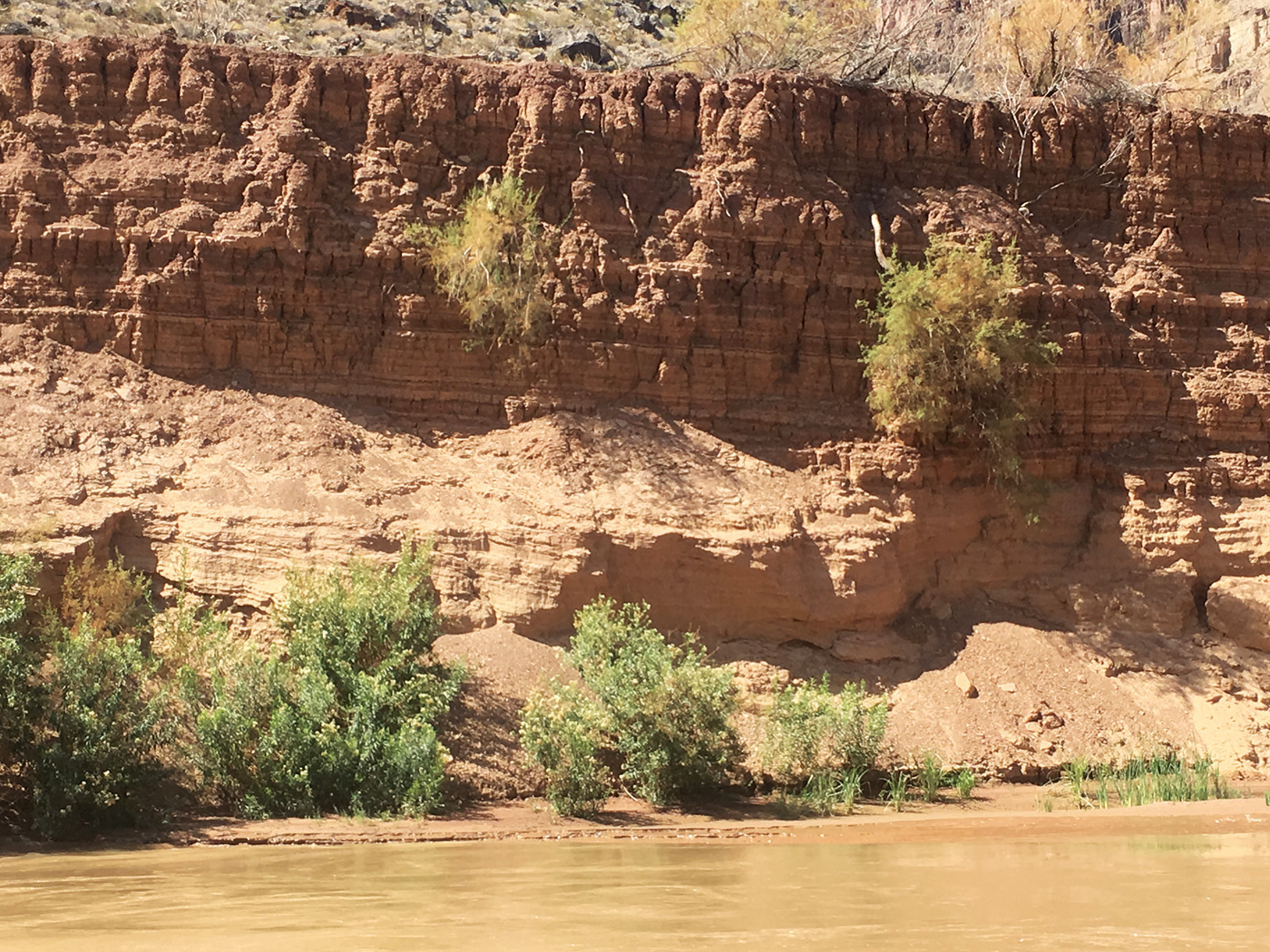 RESEARCH
Observations Support Grand Canyon Flood Origin
Old-earth geologists claim that observations contradict the Flood model origin for Grand Canyon.1 However, recently exposed sediments at Lake Mead refute their claims and instead fully support the Flood model. These...

Peacemakers
"Blessed are the peacemakers: for they shall be called the children of God." (Matthew 5:9) In this seventh (out of nine) of the Beatitudes with which Christ began His Sermon on the Mount occurs the first mention...