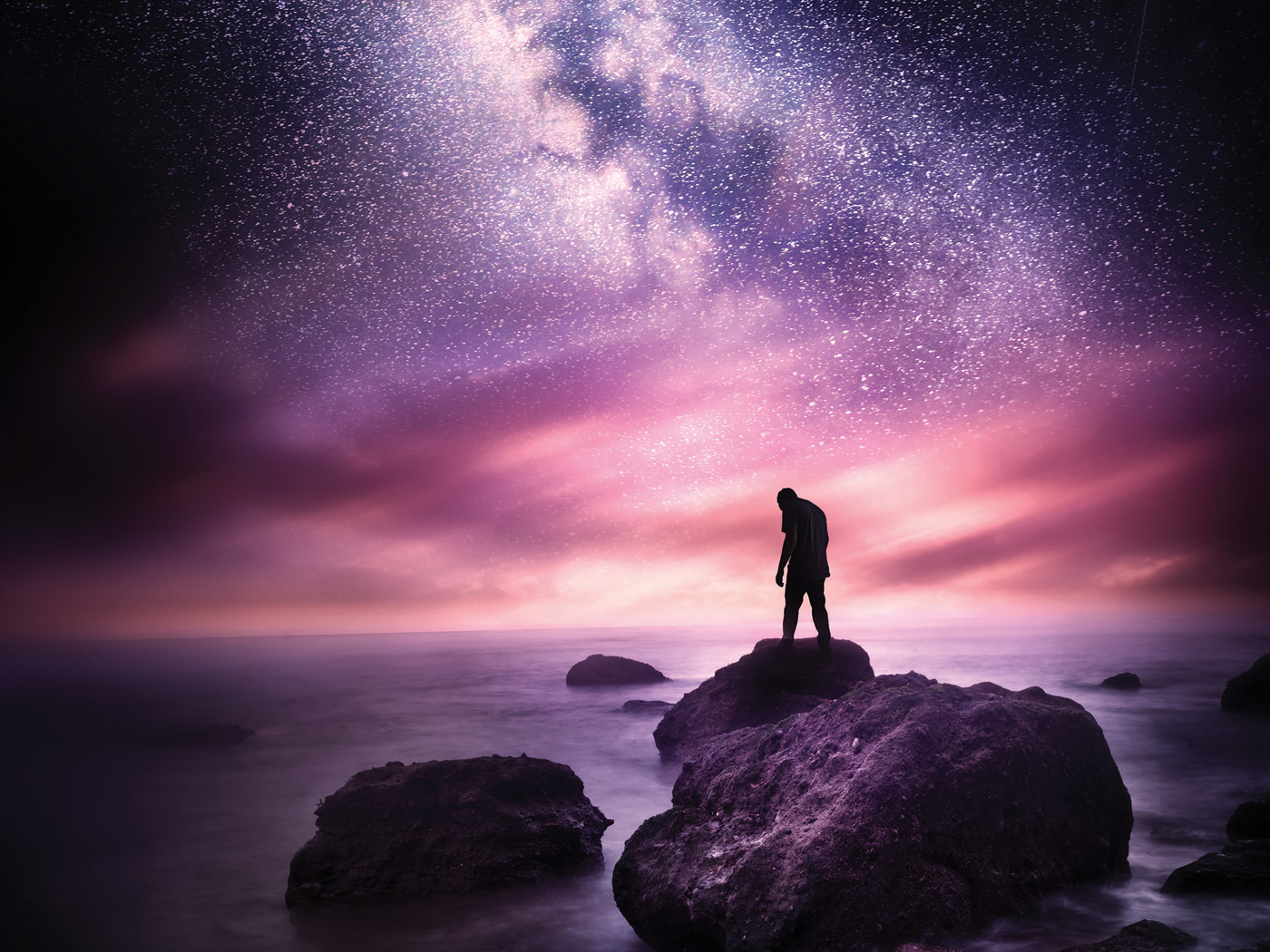 Walton's Cosmic Temple Is a House of Cards
A series of books and videos by Dr. John Walton, an Old Testament theologian at Wheaton College, has made a huge splash in the evangelical community in recent years, with considerable pushback from biblical creationists.1-7...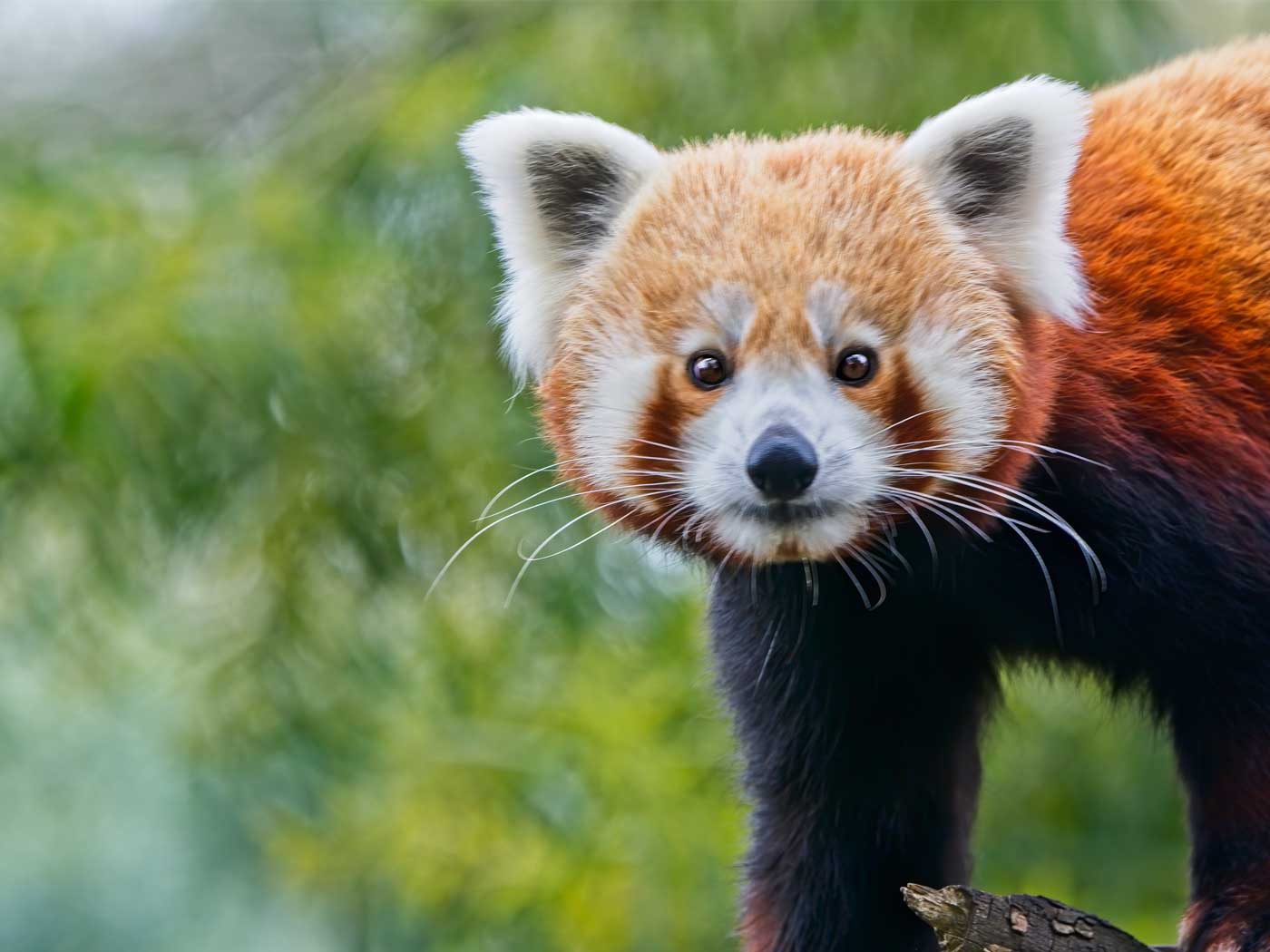 Surveillance Tracing: Red Pandas in Himalayan Nepal
It's tough to be a red panda in this fallen world, especially after the global Flood. Conservationists are satellite tracking red pandas in the mountains of Nepal to find out more about the factors that are driving...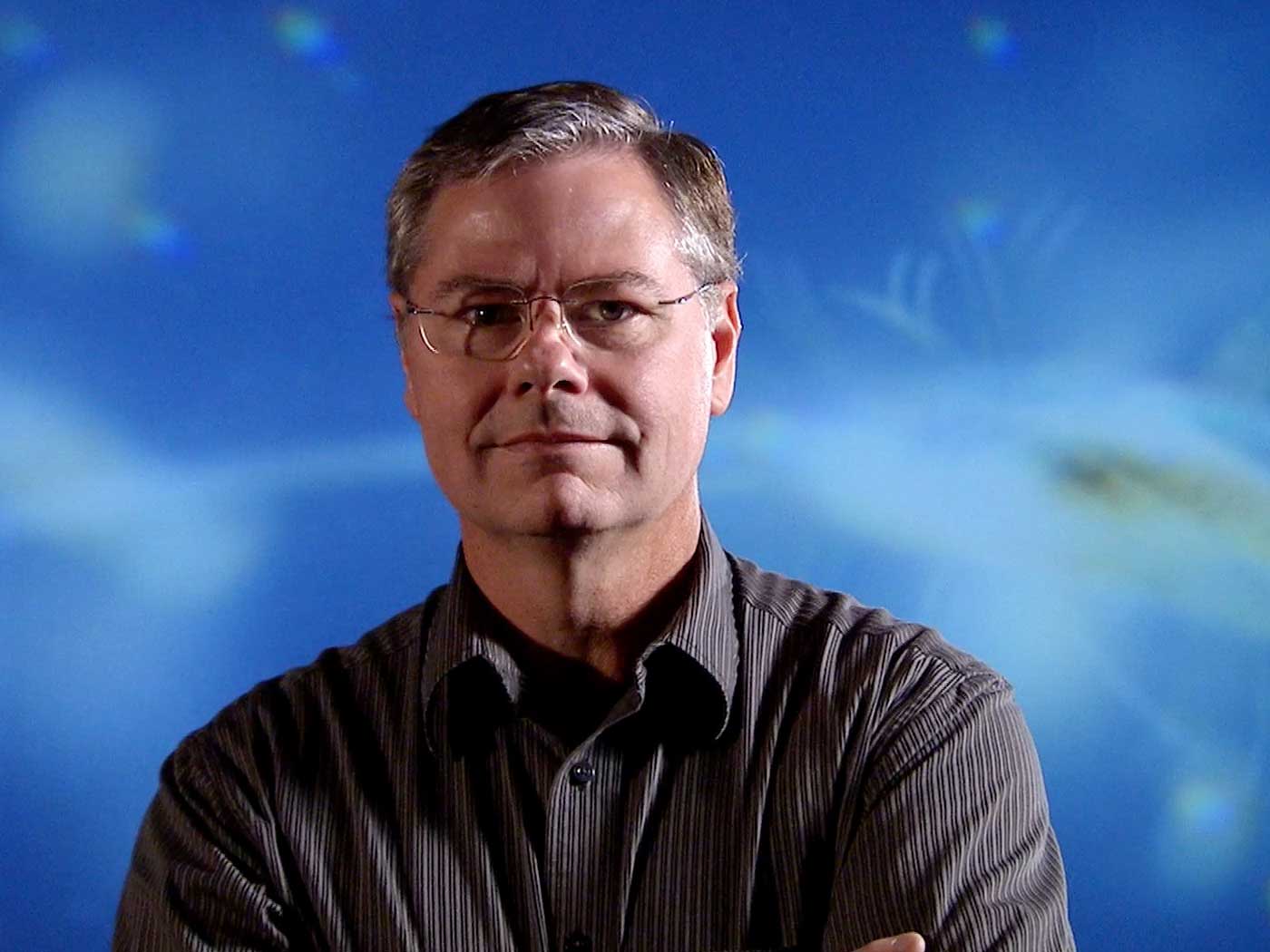 ICR Announces New President & Chief Operating Officer
After a focused international search, the Institute for Creation Research Board of Trustees voted unanimously to appoint Dr. Randy J. Guliuzza as ICR's new President & Chief Operating Officer, effective August 1,...

Exceeding Greatness
"And what is the exceeding greatness of his power to us-ward who believe, according to the working of his mighty power." (Ephesians 1:19) There are a number of scriptural superlatives that convey something...