More
Fossils Show Rapid and Catastrophic Burial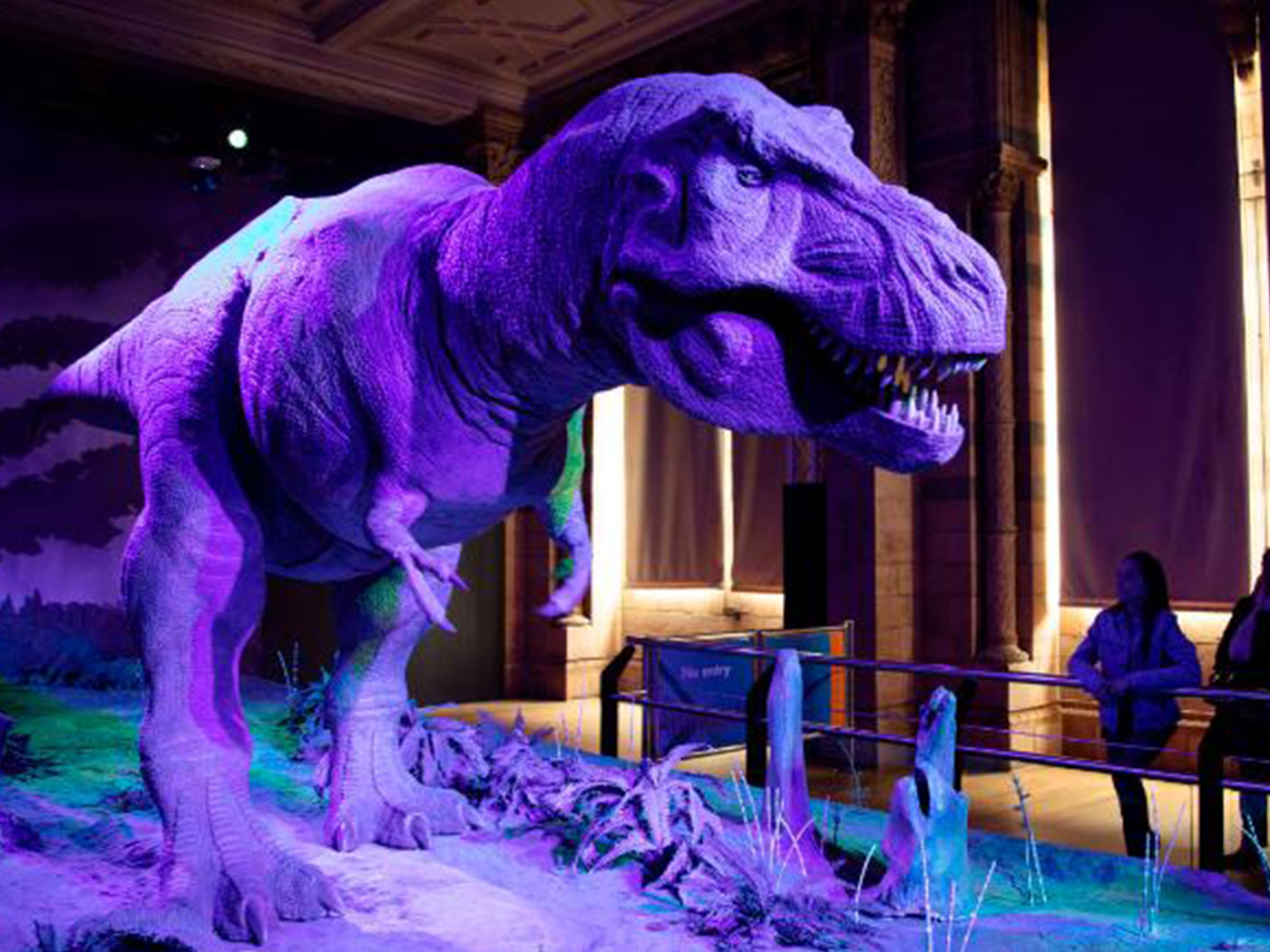 Flood Buried Dinosaurs with a Bang
Scientists from the University of Bath have found that dinosaurs were thriving up to the end of the Cretaceous.1 This discovery conflicts with...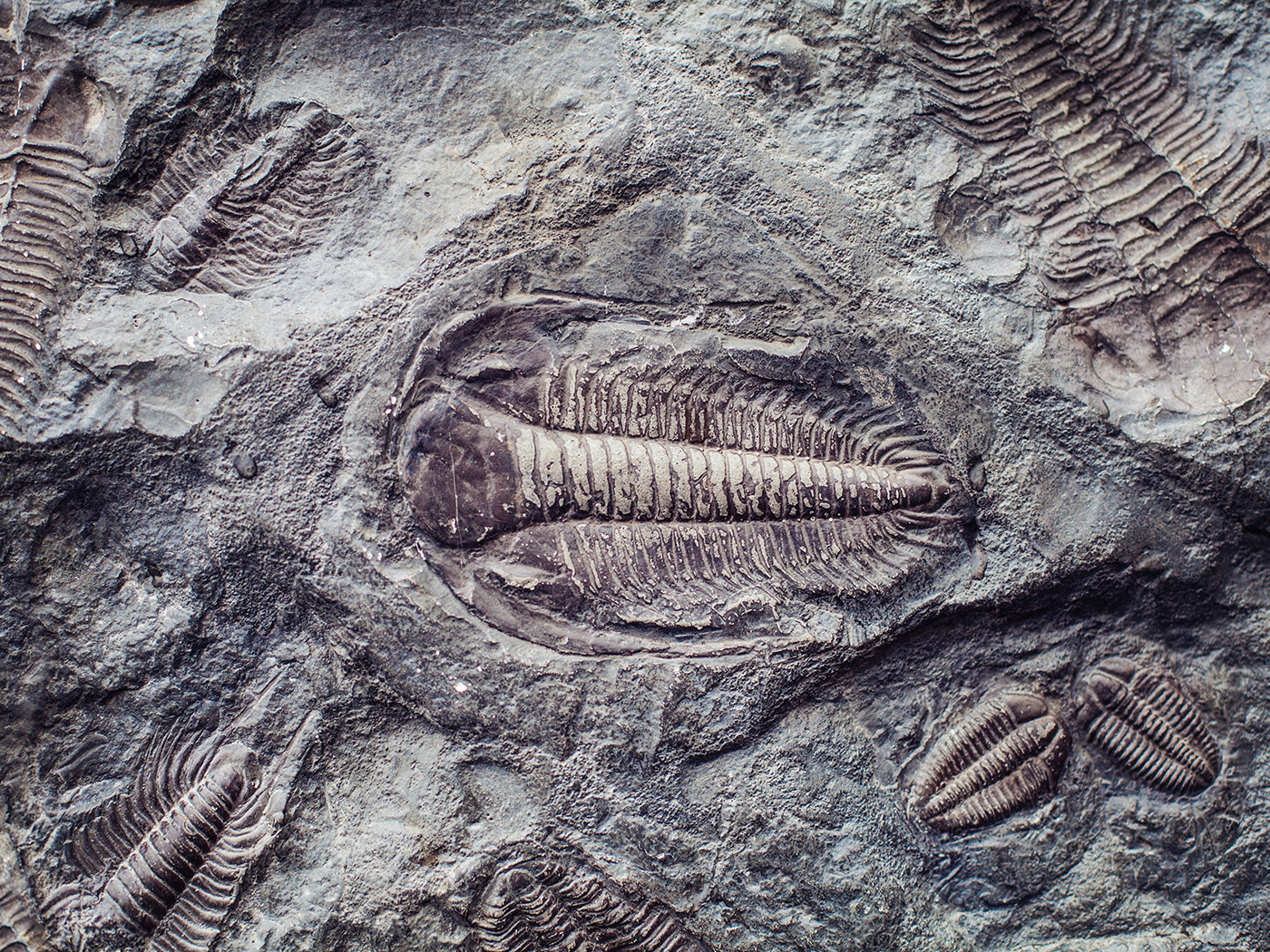 'Mud Dragon' Is Really 'Flood Dragon'
Evolutionary scientists recently announced another spectacular dinosaur discovery. They nicknamed this one the Mud Dragon because it seems it died buried...
More
Creation Science Update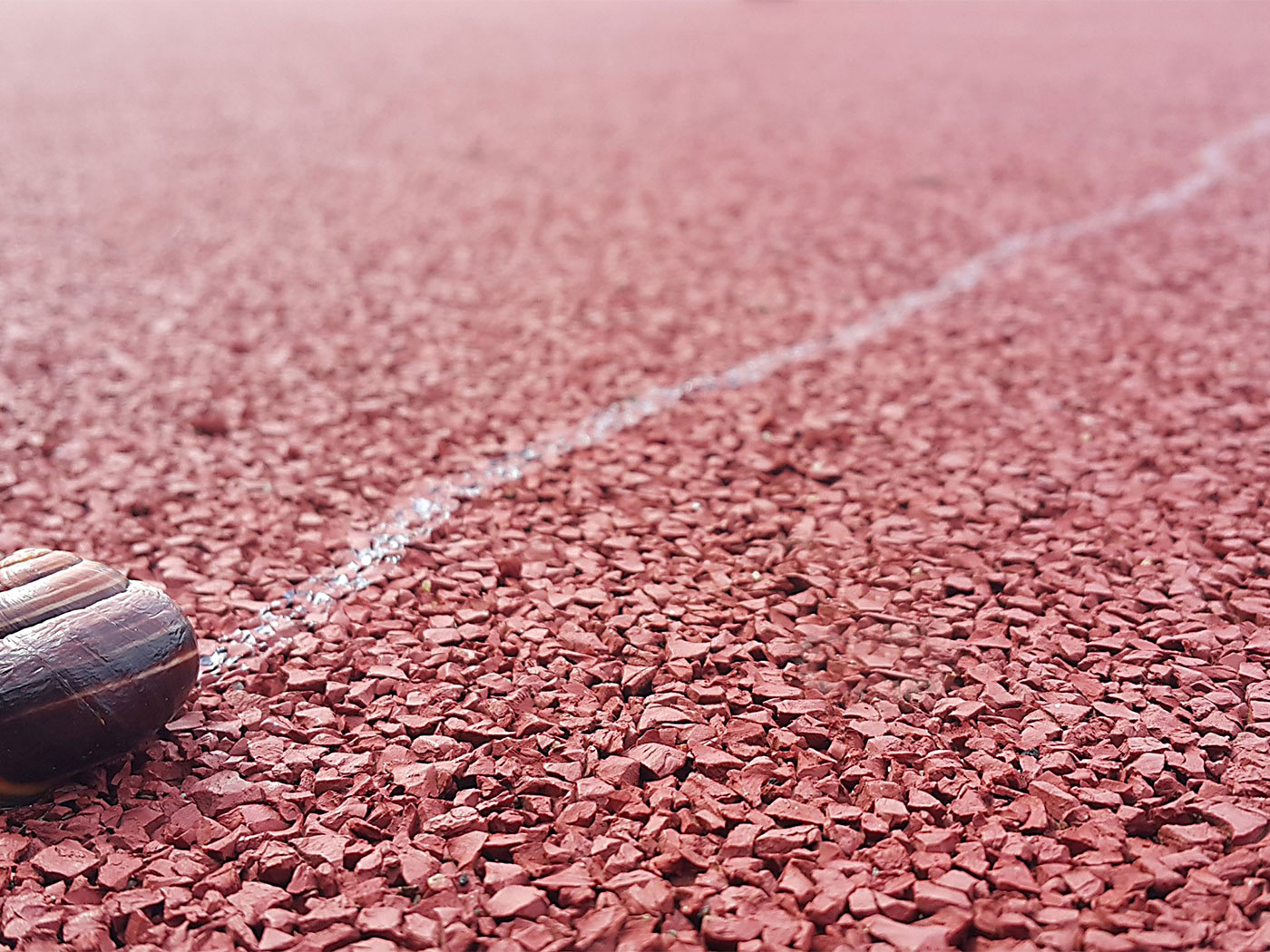 Mucin in the Mucous
Most readers would rather avoid the topic of mucous. It's hardly a dinner-table subject! Regardless, our lives depend on this watery, mucilaginous...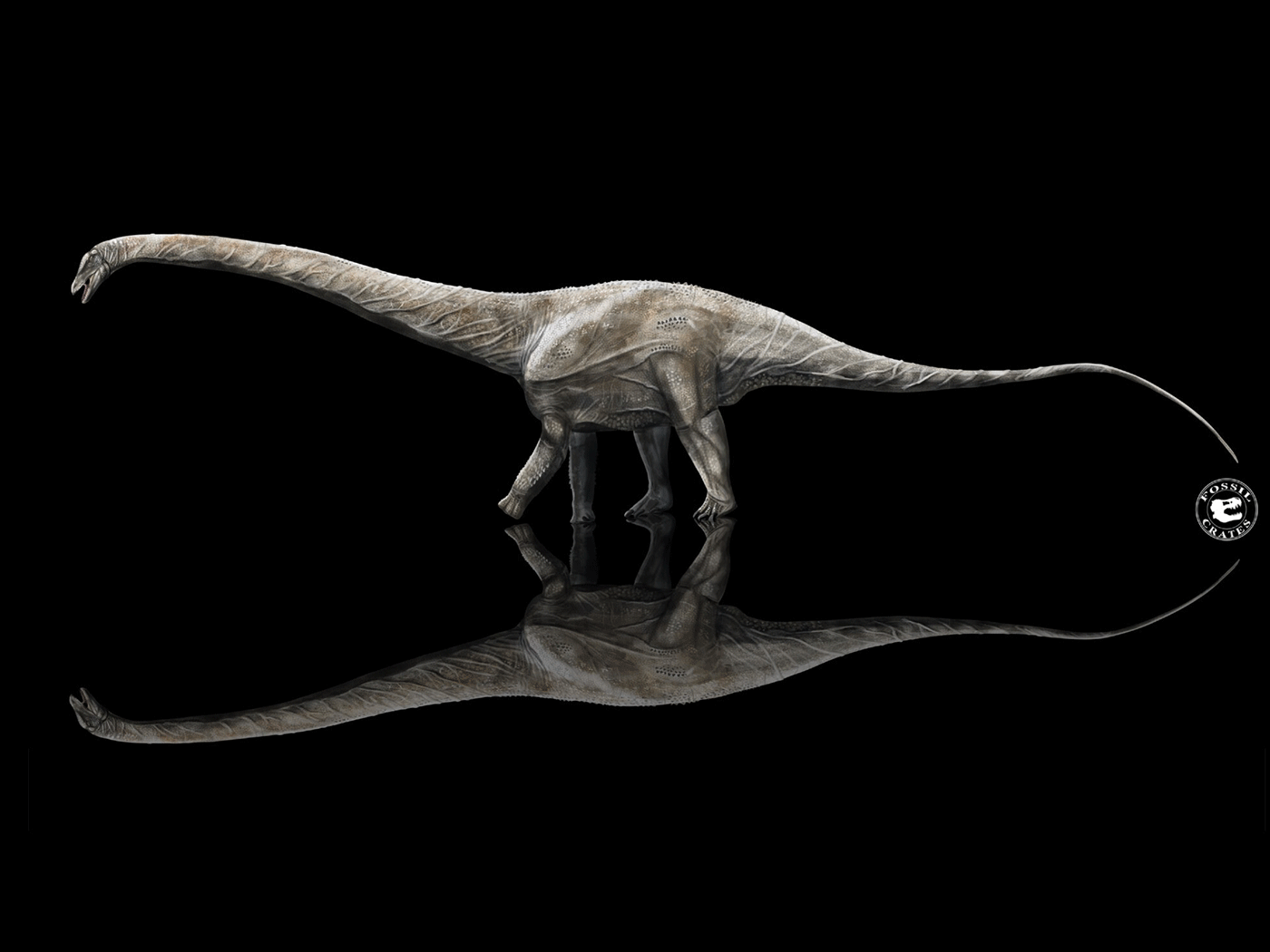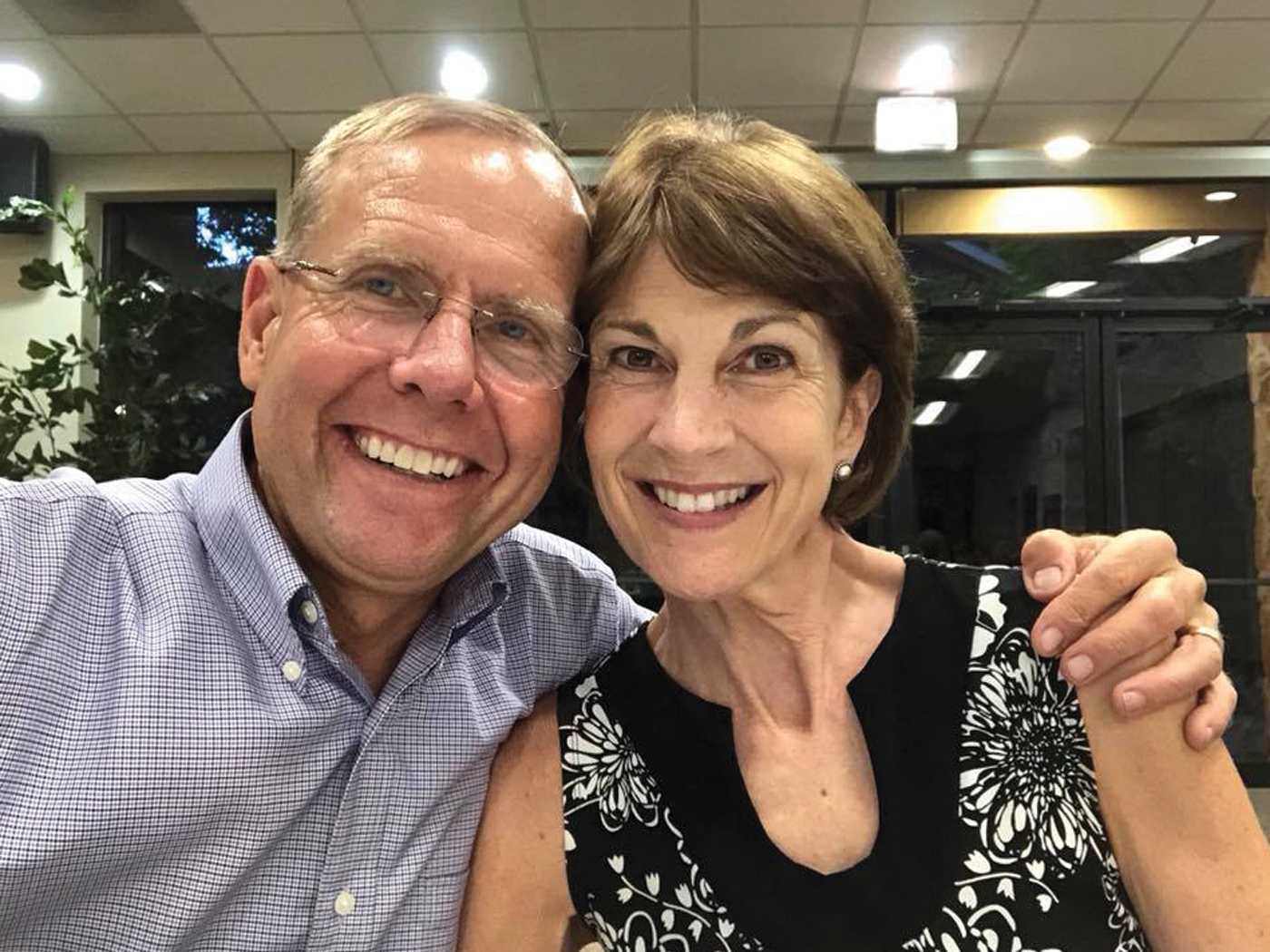 Remembering Patti Morse
But none of these things move me; nor do I count my life dear to myself, so that I may finish my race with joy, and the ministry which I received from...