More
Man Was Recently and Miraculously Created in the Image of God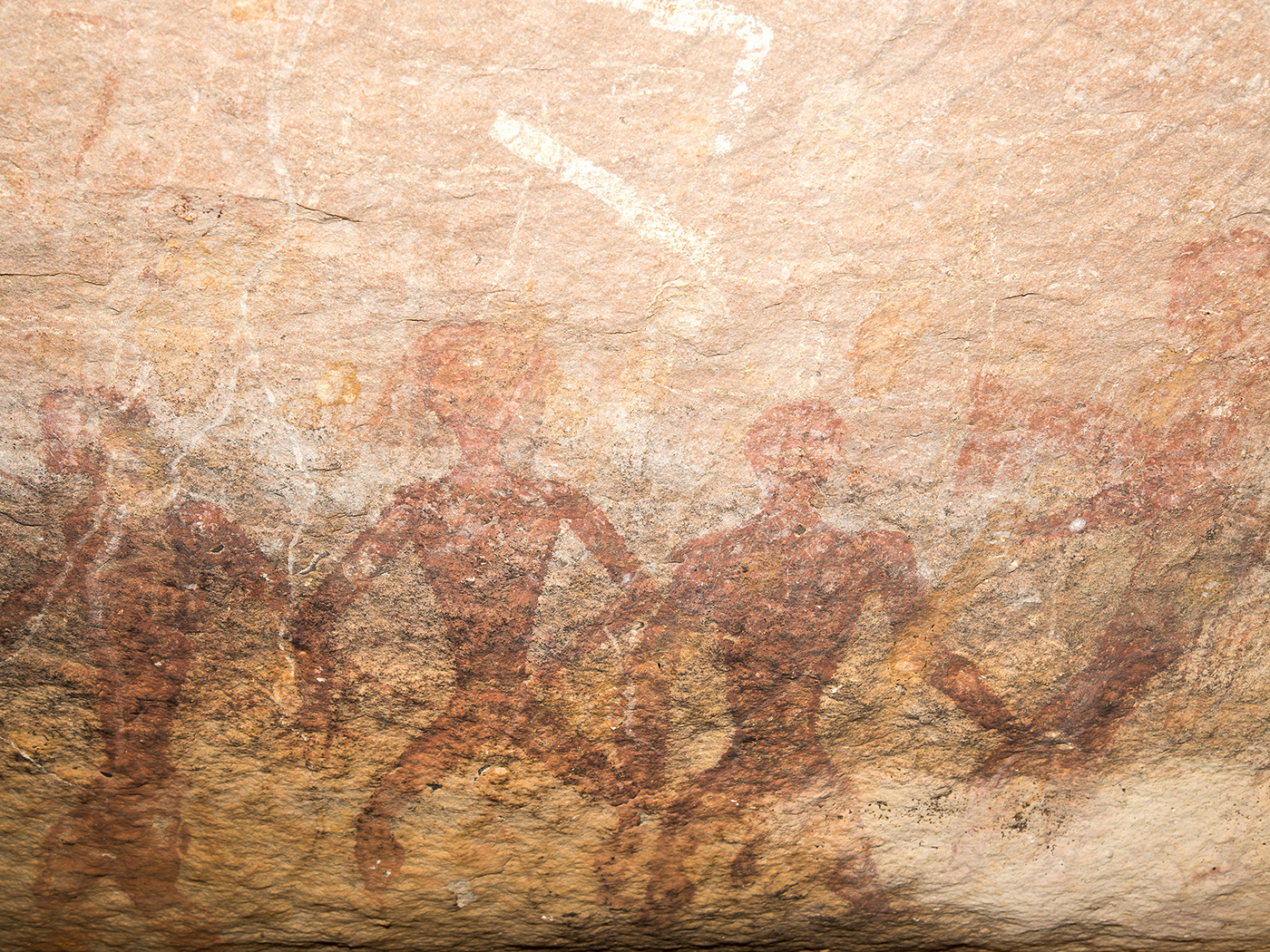 Neanderthal Extinction Dilemma
How did Neanderthals go extinct? Four researchers from the Netherlands recently published the results of their computer-modeled human populations in the...


Do People Have 'Gill Slits' in the Womb?
German zoologist Ernst Haeckel is perhaps most famous for defending evolution with the argument that creatures replay their evolutionary past when developing...
More
Creation Science Update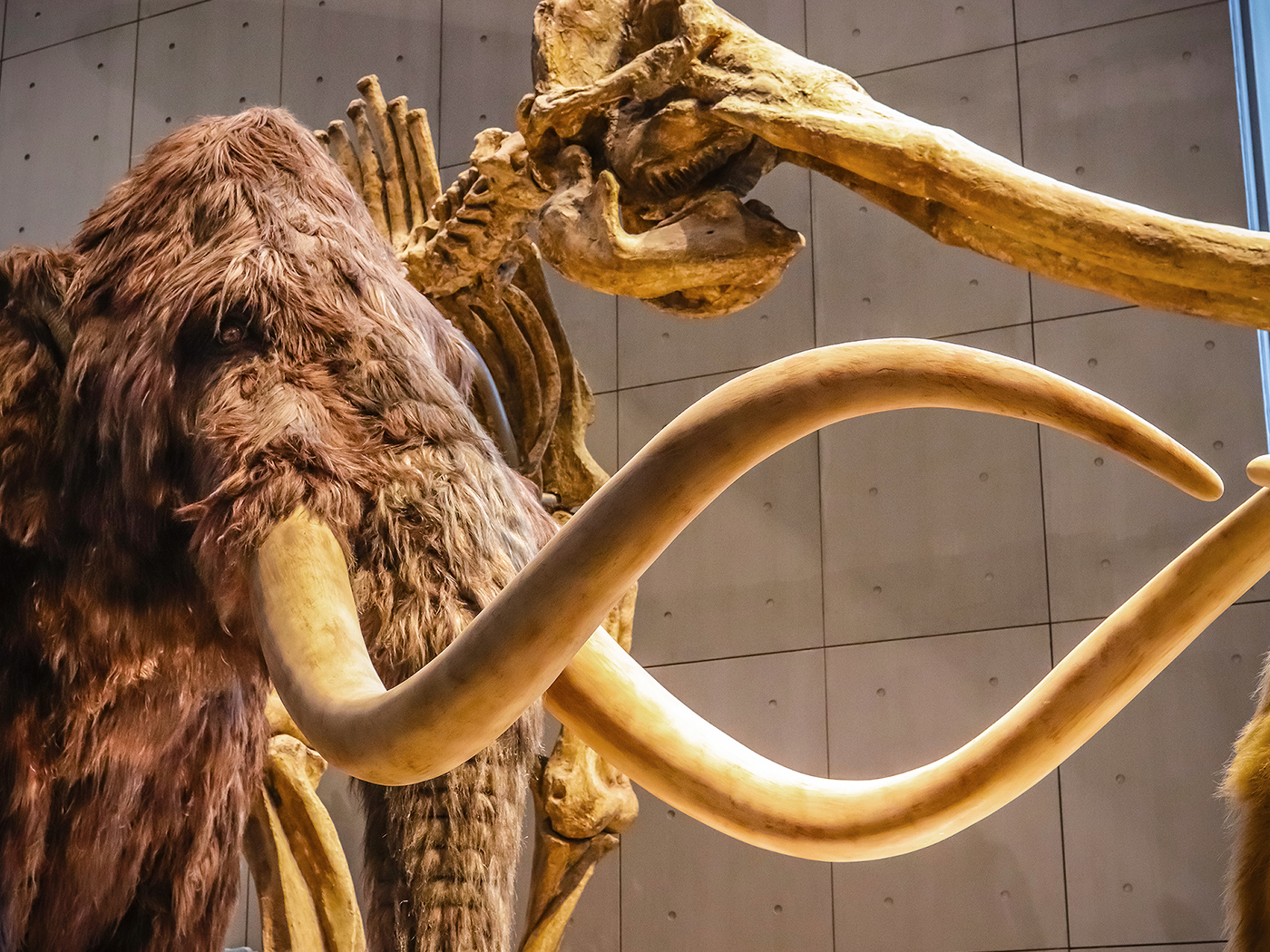 Mammoth Extinction and Extinct Peoples
Wooly mammoths once roamed North America, northern Europe, and Siberia. Possibly the last of their kind perished as a dwindling population on Wrangel...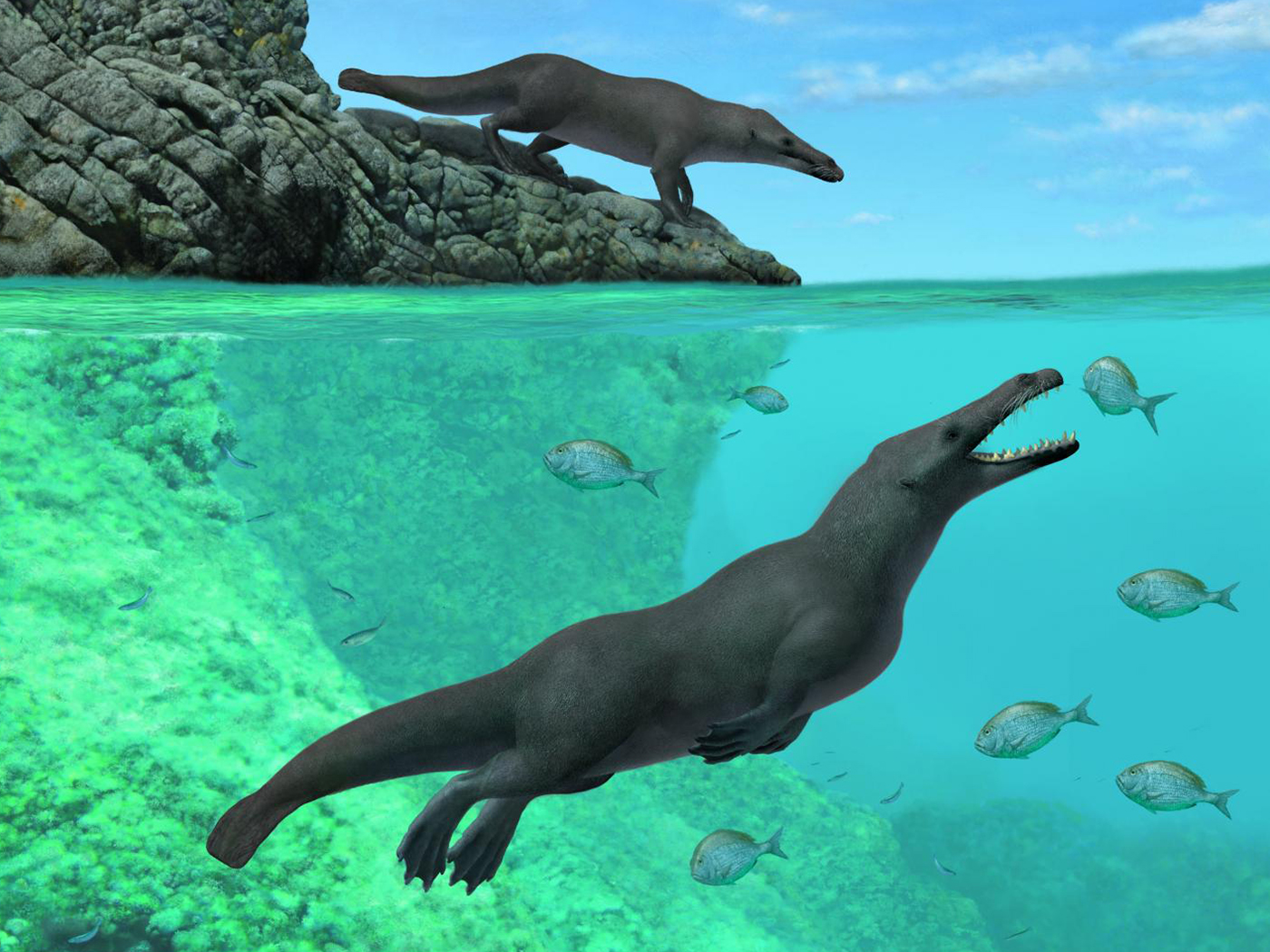 Whale Evolution Dives to New Low
By Brian Thomas and Jeffrey Tomkins The story of whale evolution is one of the most ridiculous fables of scientifically unsupported speculation...