More
Living Creatures Were Equipped to Adapt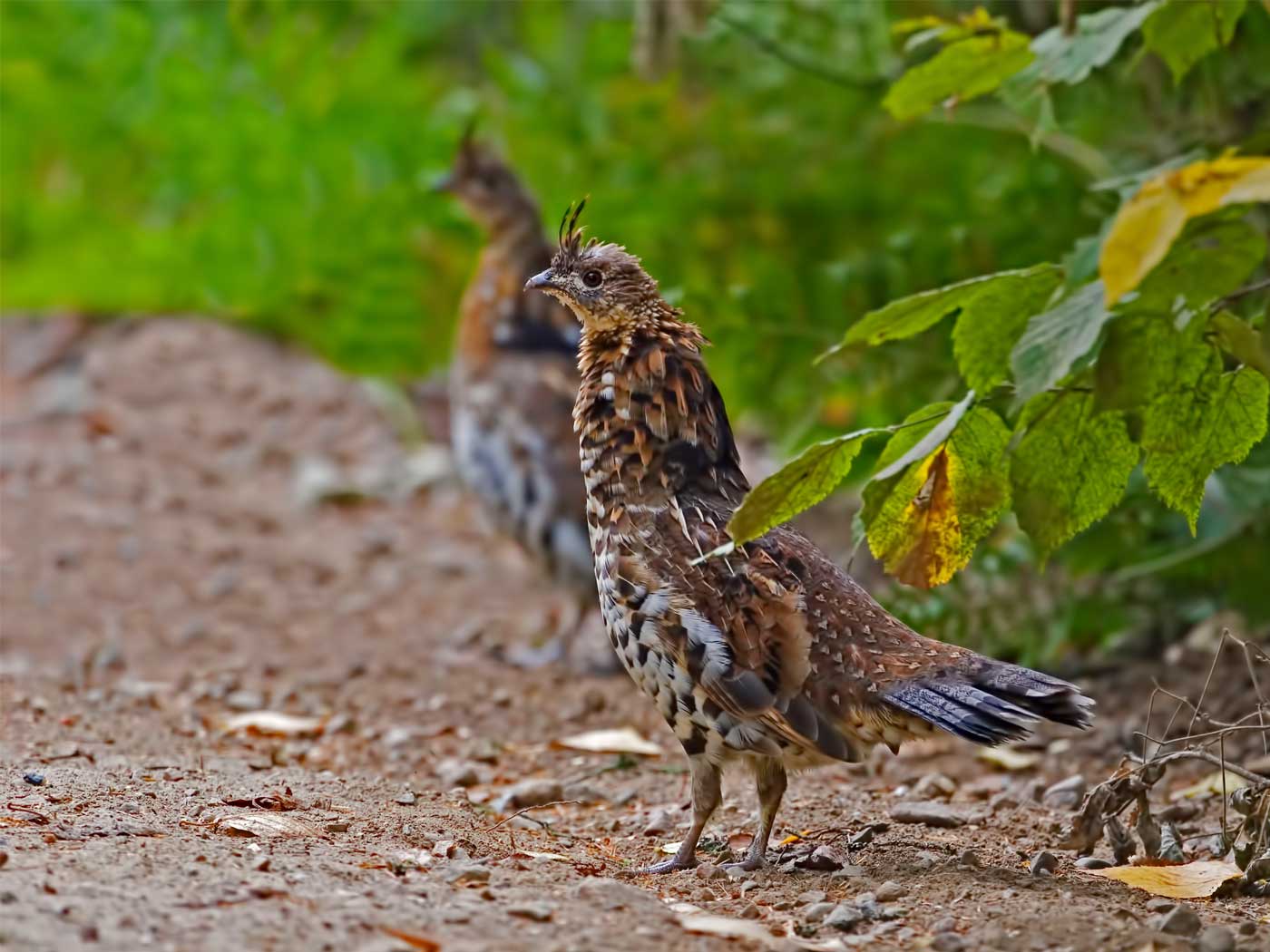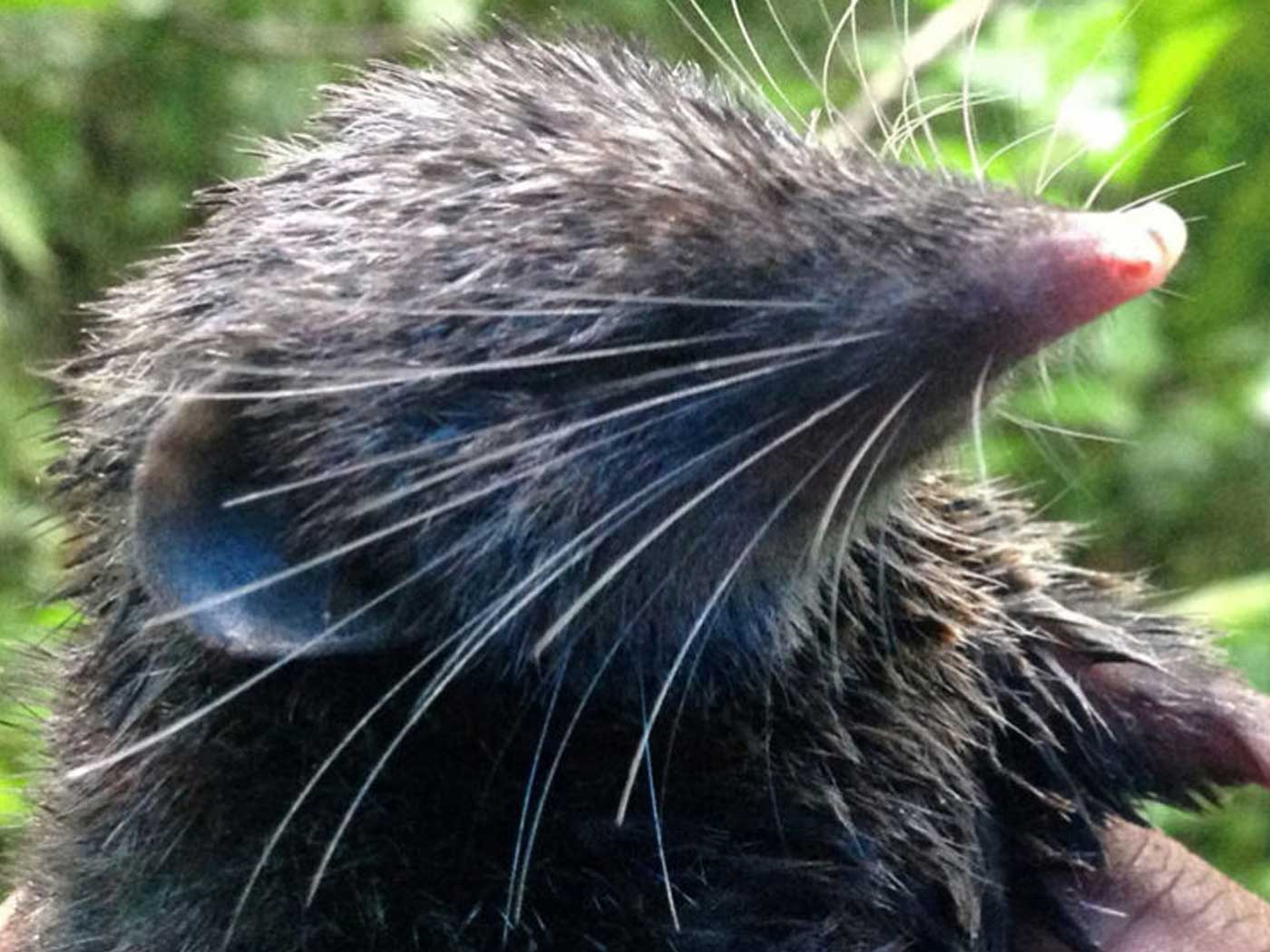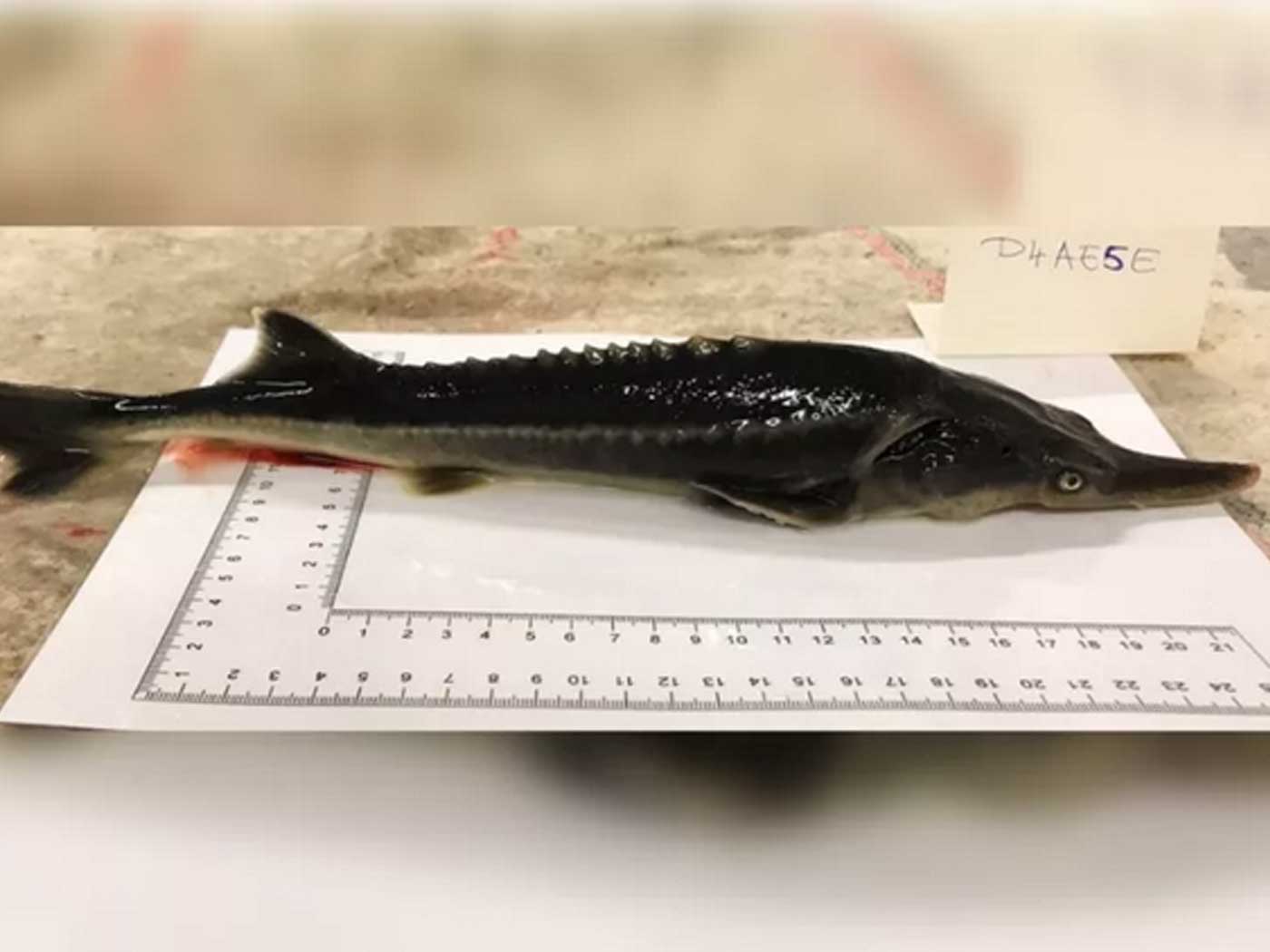 Was a Franken-Fish "Created"?
In 2020, Hungarian zoologists described the hybridization of a Russian sturgeon and American paddlefish.1 Some sources have reported the scientists...
More
Creation Science Update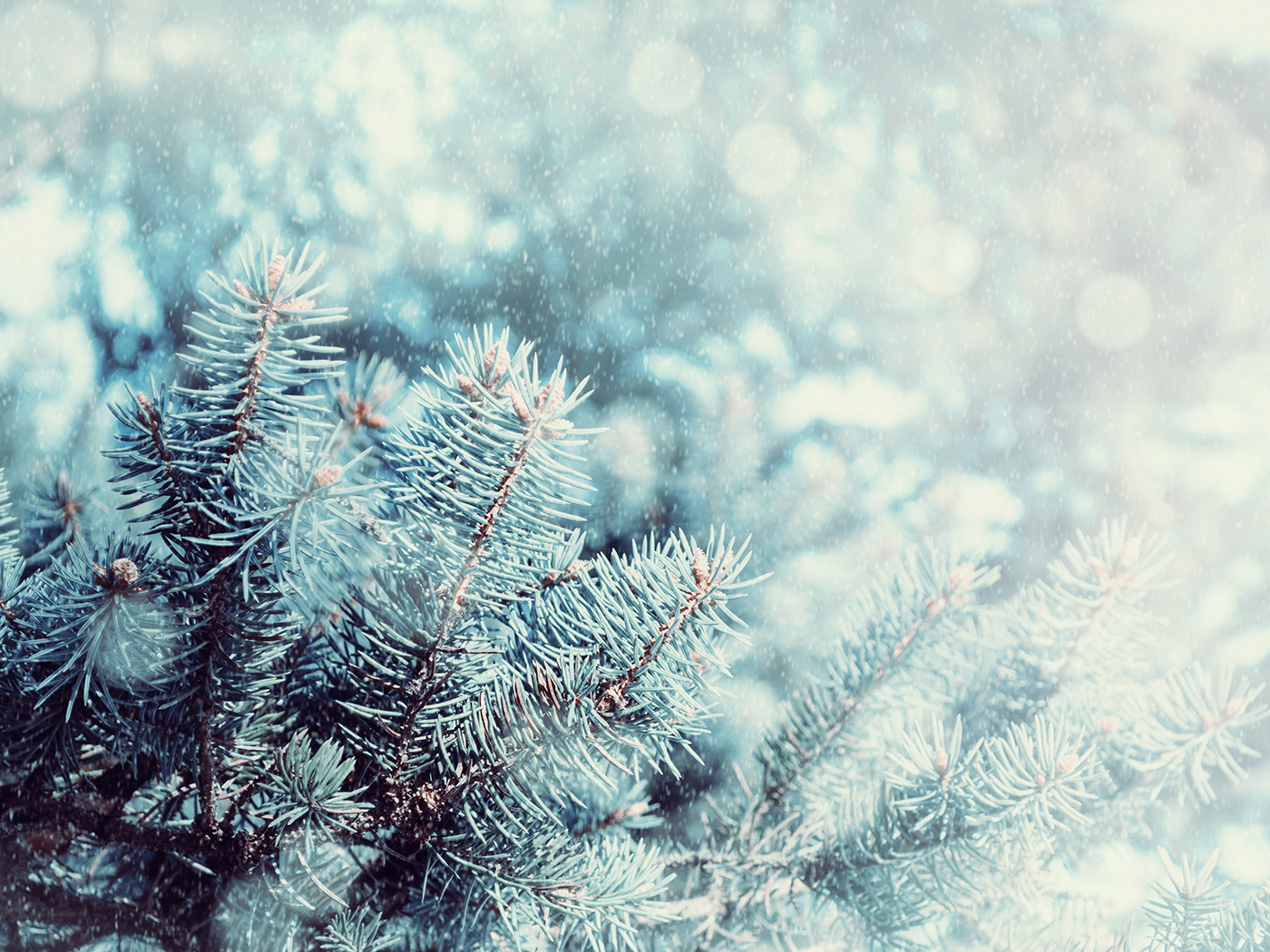 Signs of Christmas
"Moreover the LORD spoke again unto Ahaz, saying, Ask thee a sign of the LORD thy God; ask it either in the depth, or in the height above."...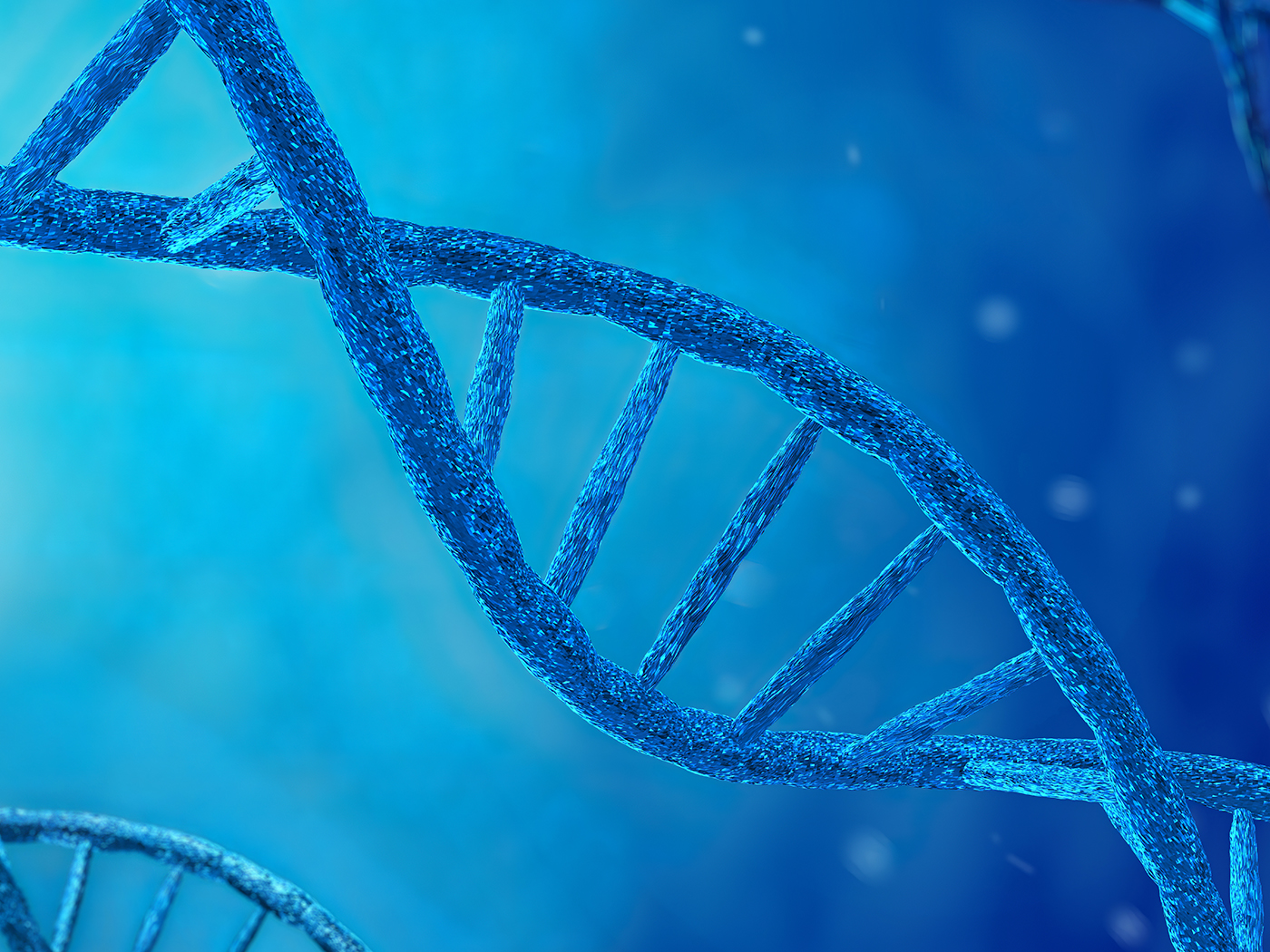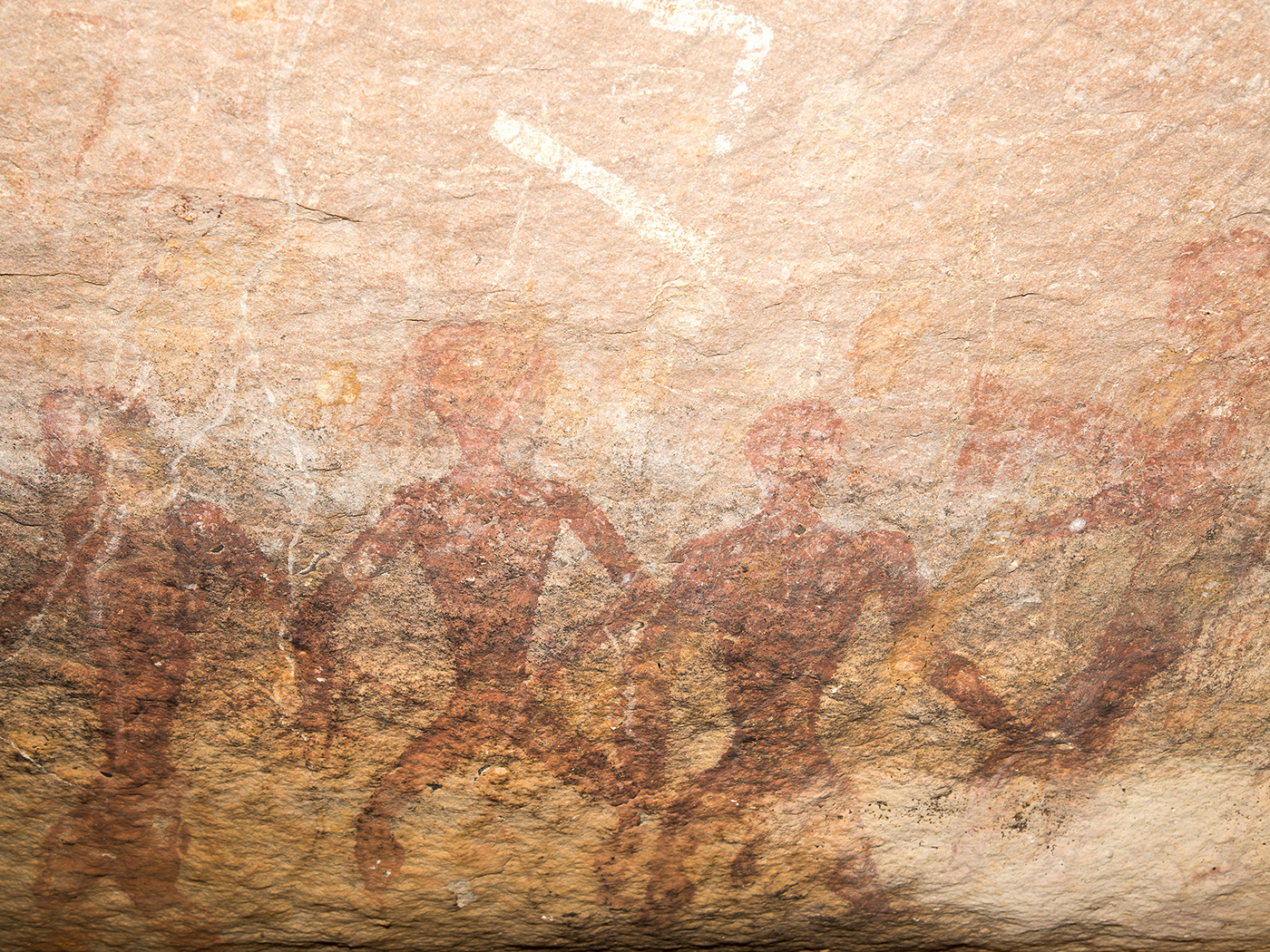 Neanderthal Extinction Dilemma
How did Neanderthals go extinct? Four researchers from the Netherlands recently published the results of their computer-modeled human populations in the...