More
The Foundation of Science Is Absolute Truth



The Evidence of Nothing
Evaluating evidence is a key component in the search for truth, not only in science but in other areas of life. The ability to identify supporting facts...
More
Environment and Ecology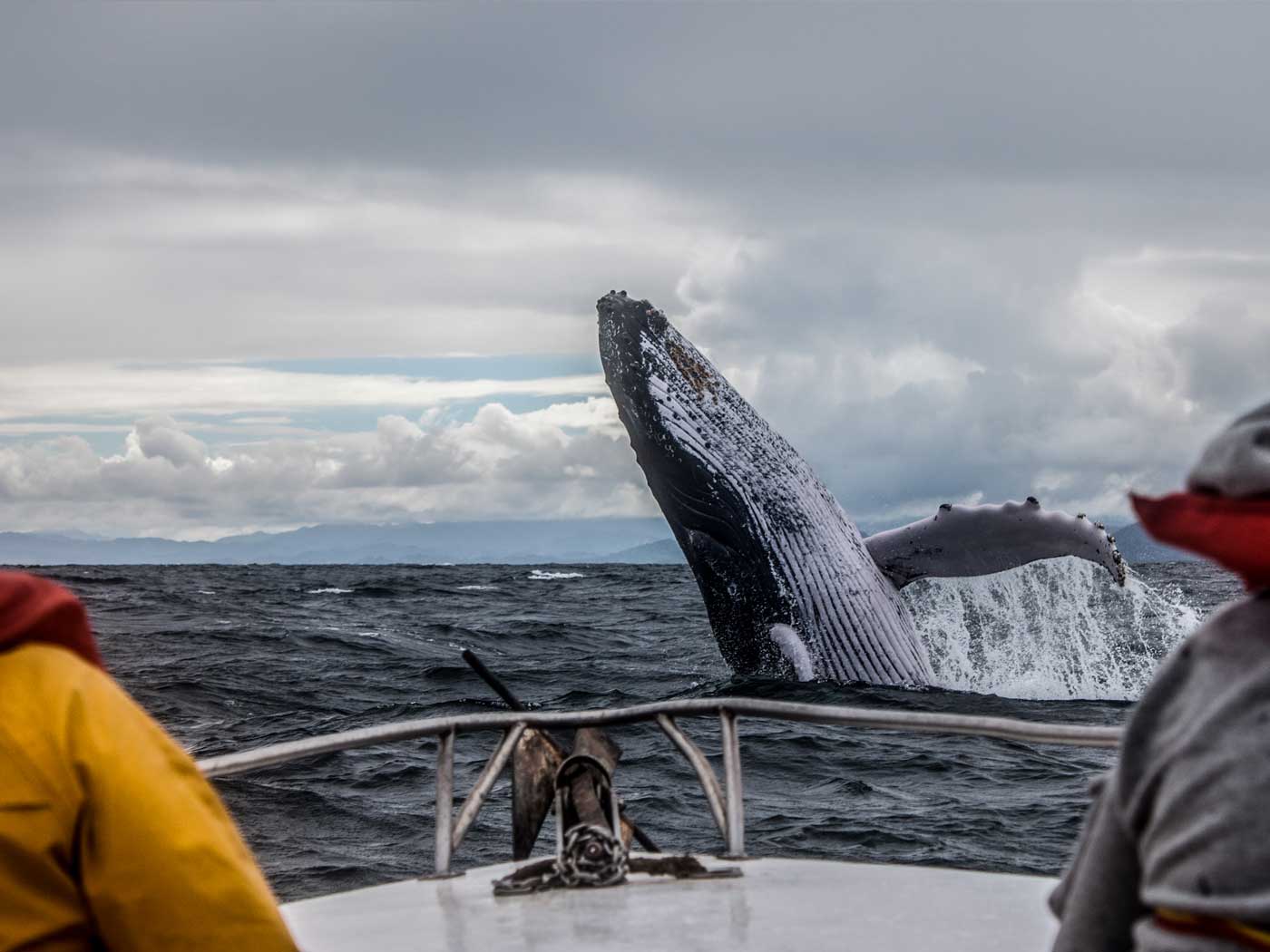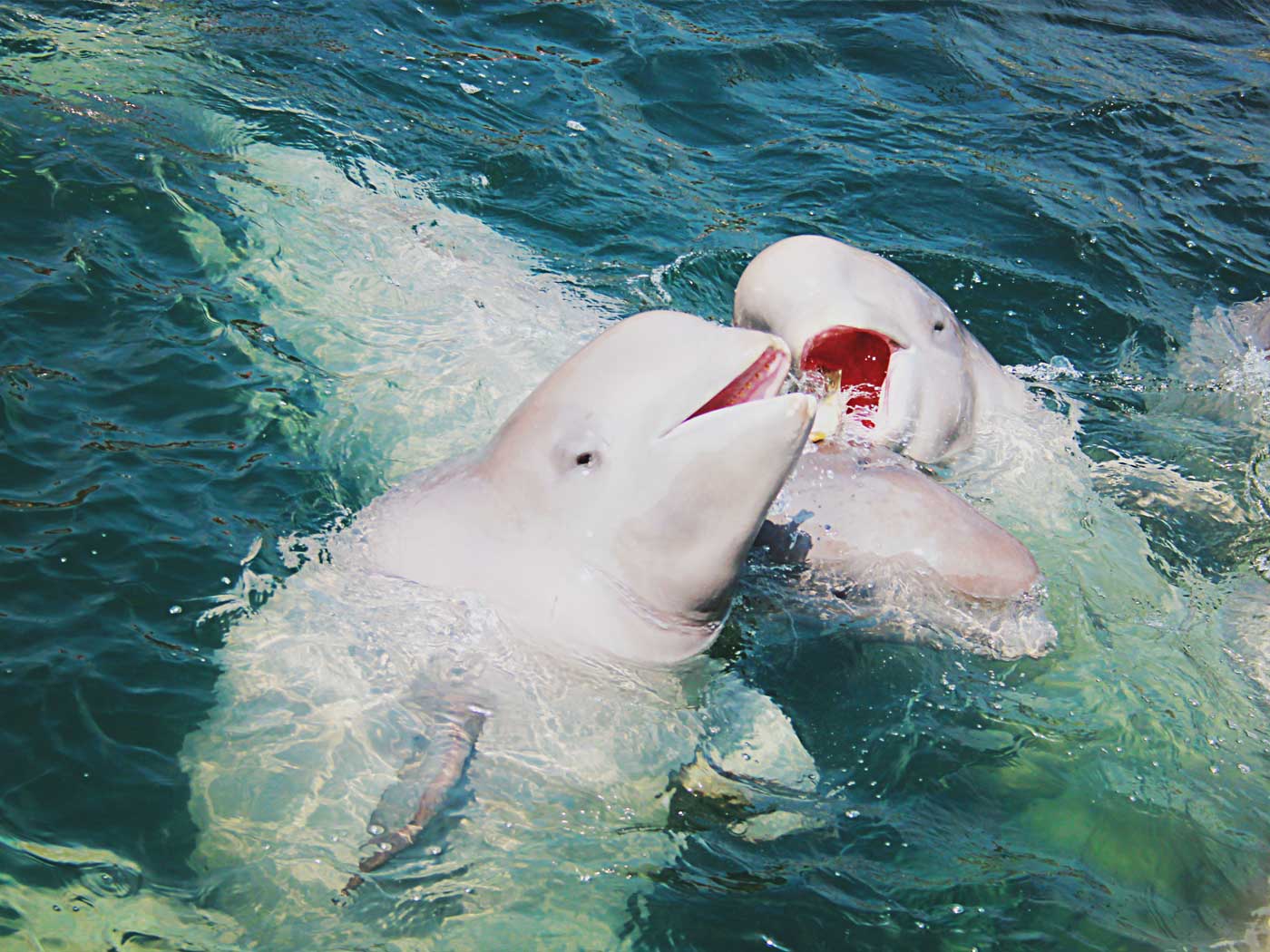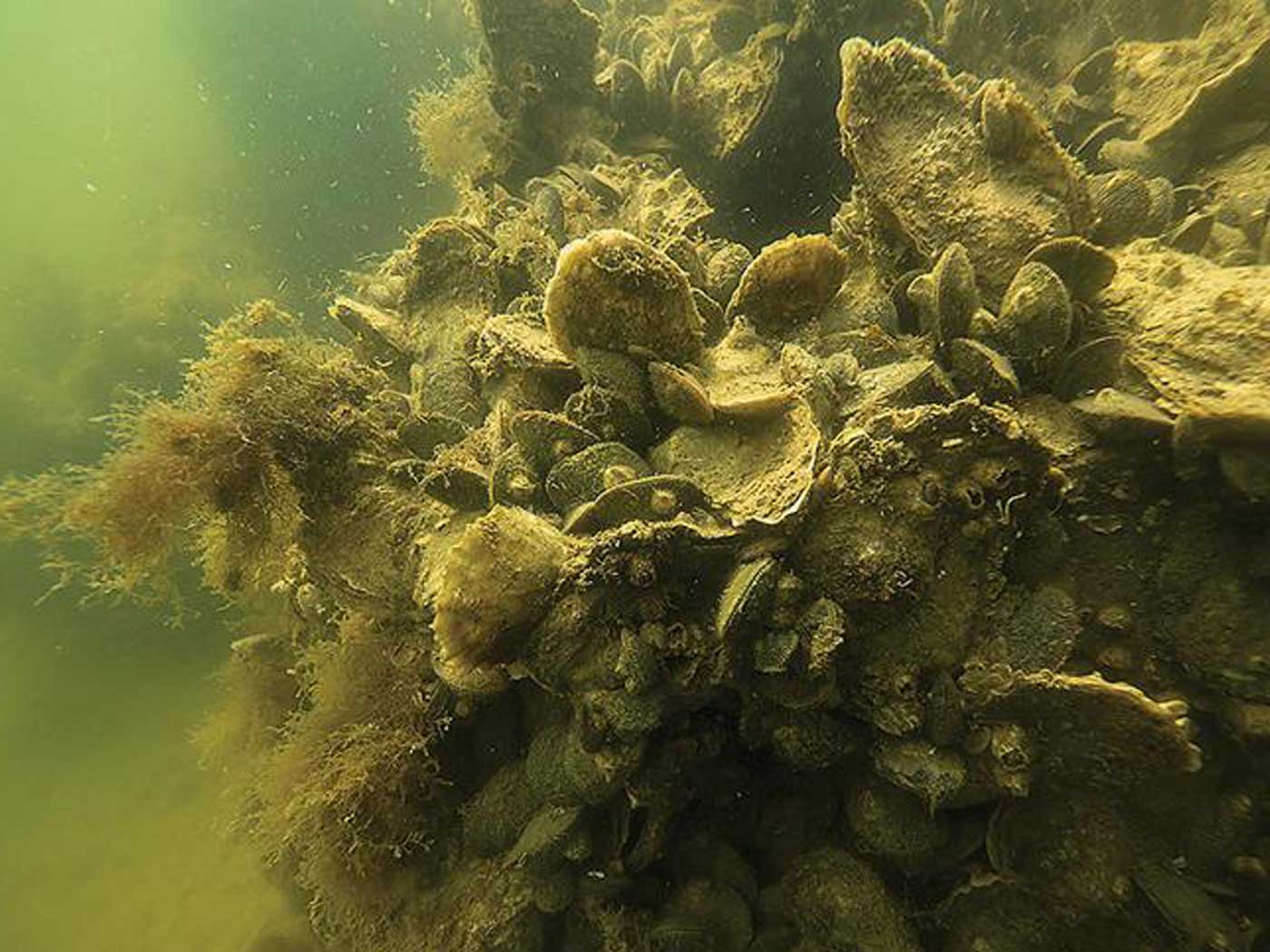 Oysters and Opportunities
Under ideal circumstances, we can do a lot of good. But when circumstances handicap or restrict our potential—in ways we cannot circumvent—we...