More
Variation Is Limited within Kinds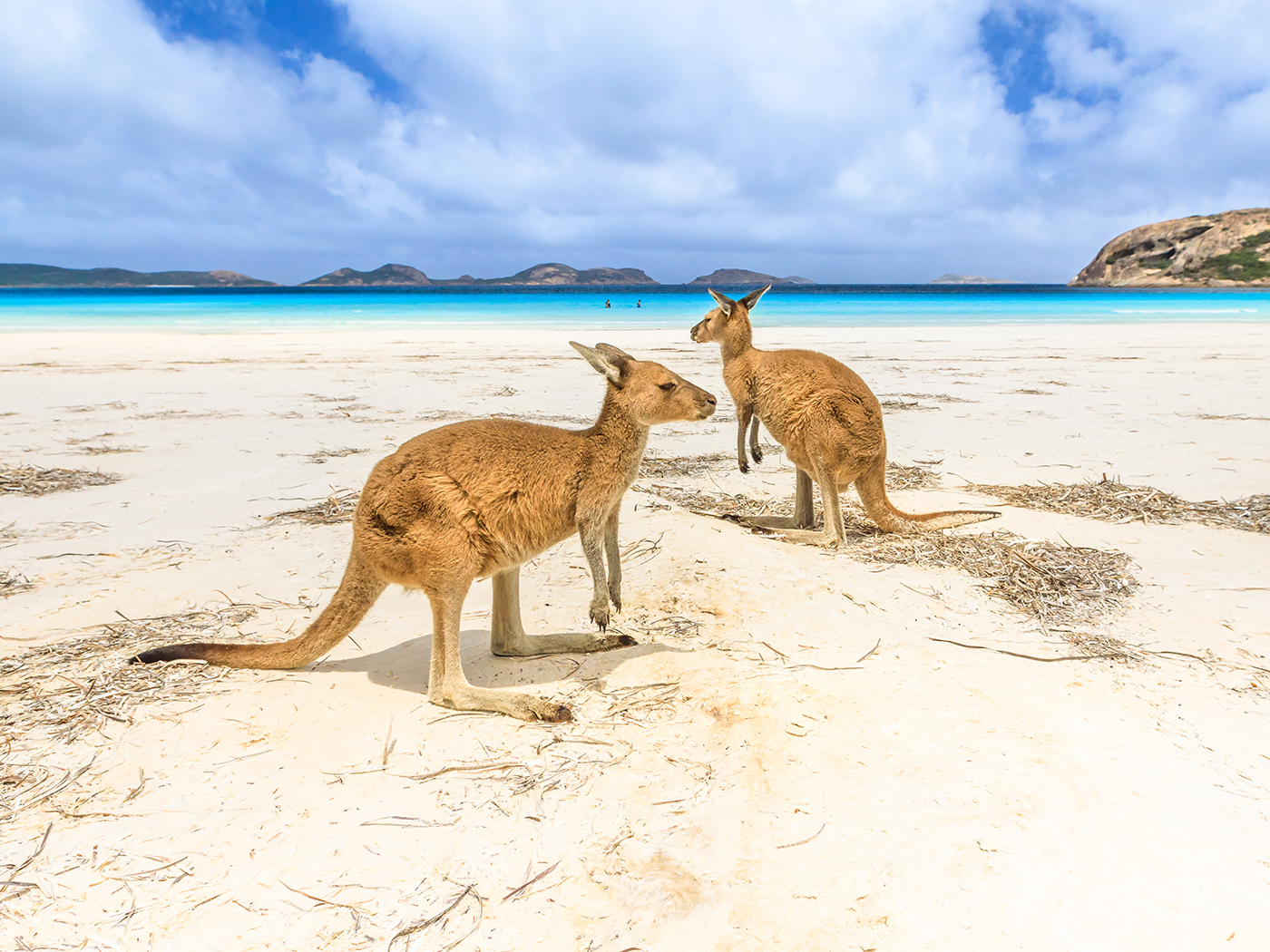 Can't See the Forest for the Trees
At the 75th annual meeting of the Society of Vertebrate Paleontology, held this year in downtown Dallas, the world's foremost fossil experts presented...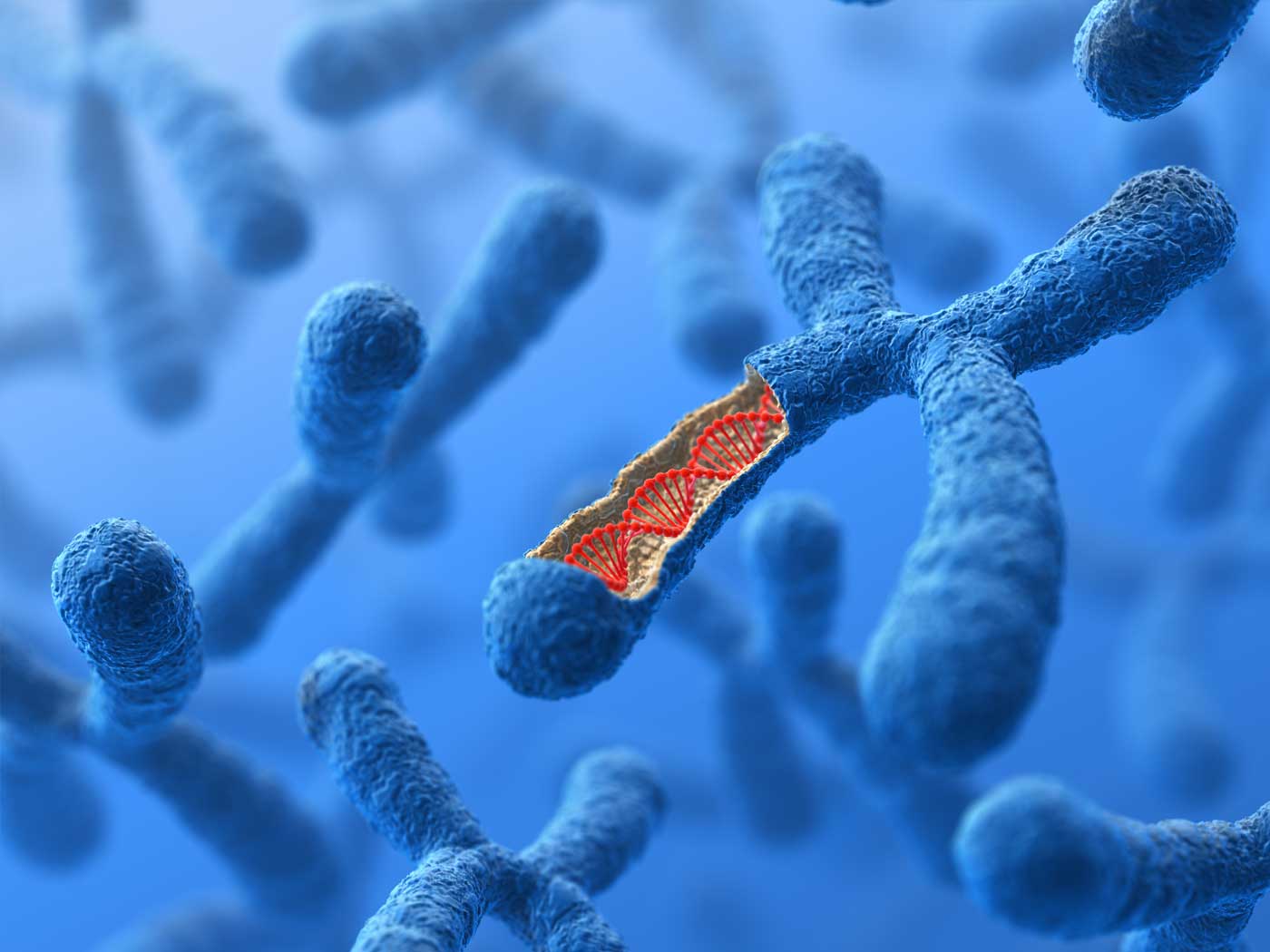 First Human Chromosome Fully Sequenced
Most people might be surprised to learn that the human genome has not been fully sequenced. Gaps still remain that have not yet been bridged because of...
More
Creation Science Update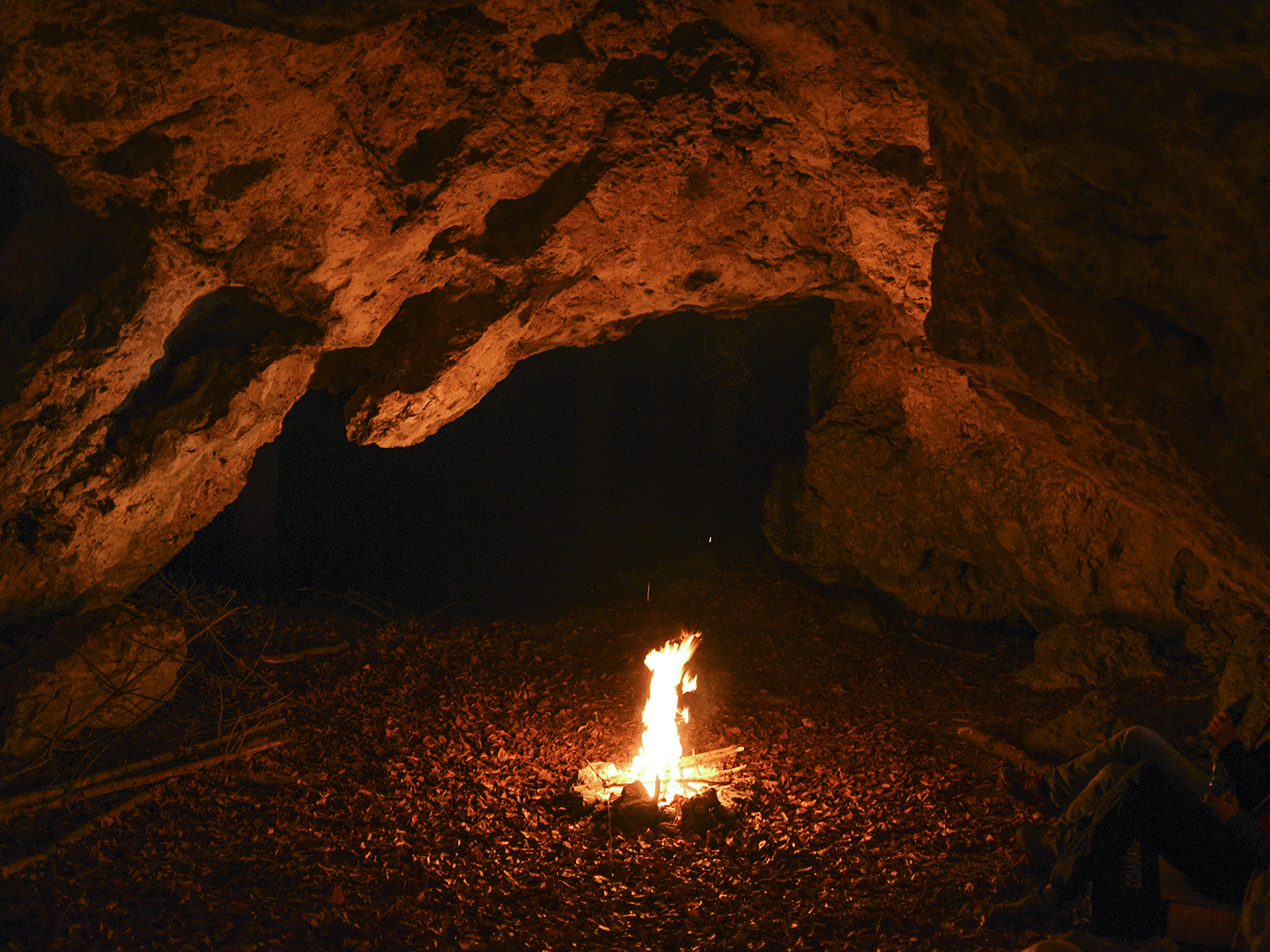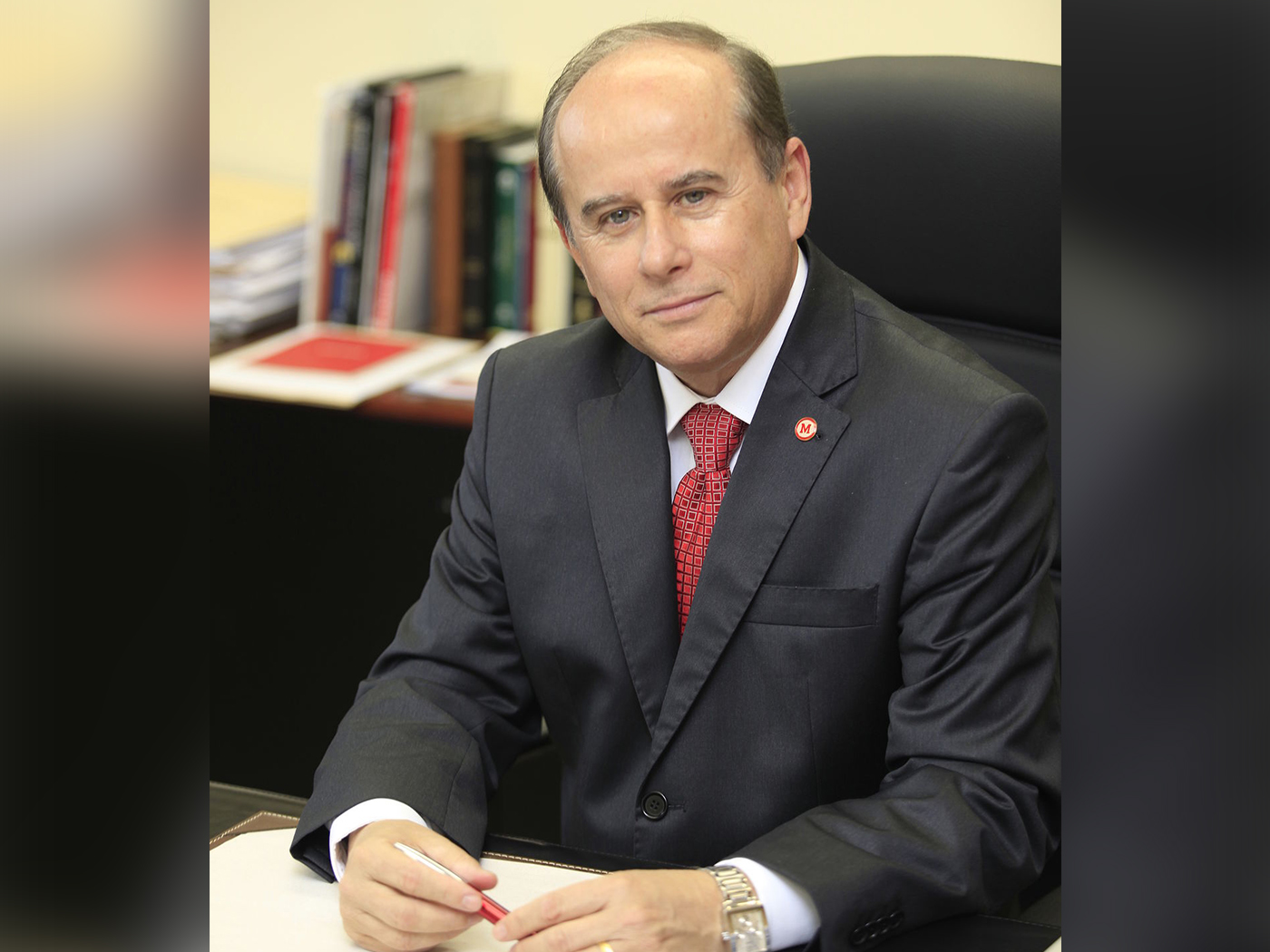 Brazil Appoints Creation Advocate
Good news is hard to come by regarding the origins battle in education. The majority of educators and scientists around the world have an evolutionary...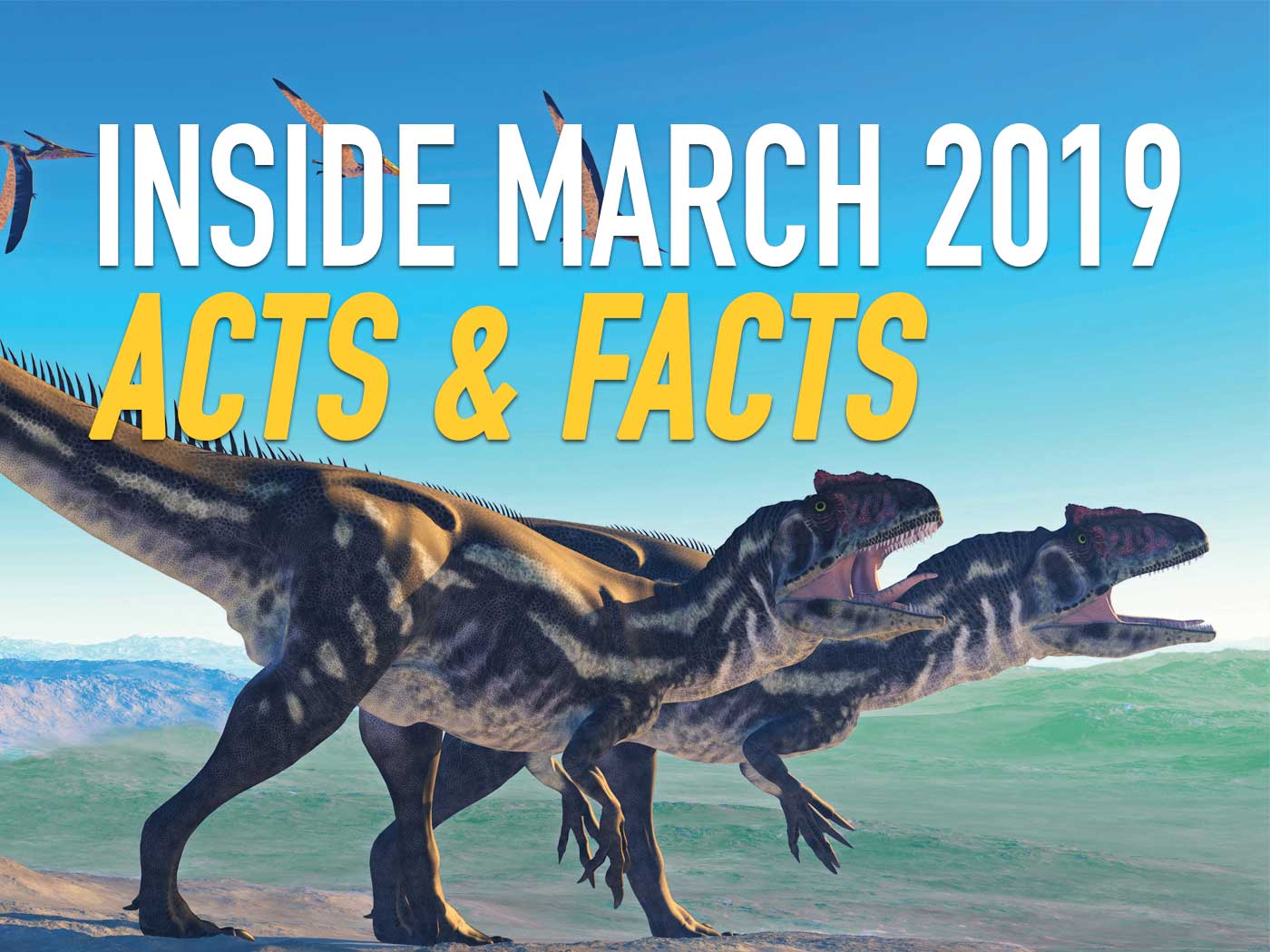 Inside March 2019 Acts & Facts
How can ICR educate your students with the truth about God's creation? What caused the Ice Age? How can dinosaur soft tissue persist in fossils?...