More
Fossils Show Stasis and No Transitional Forms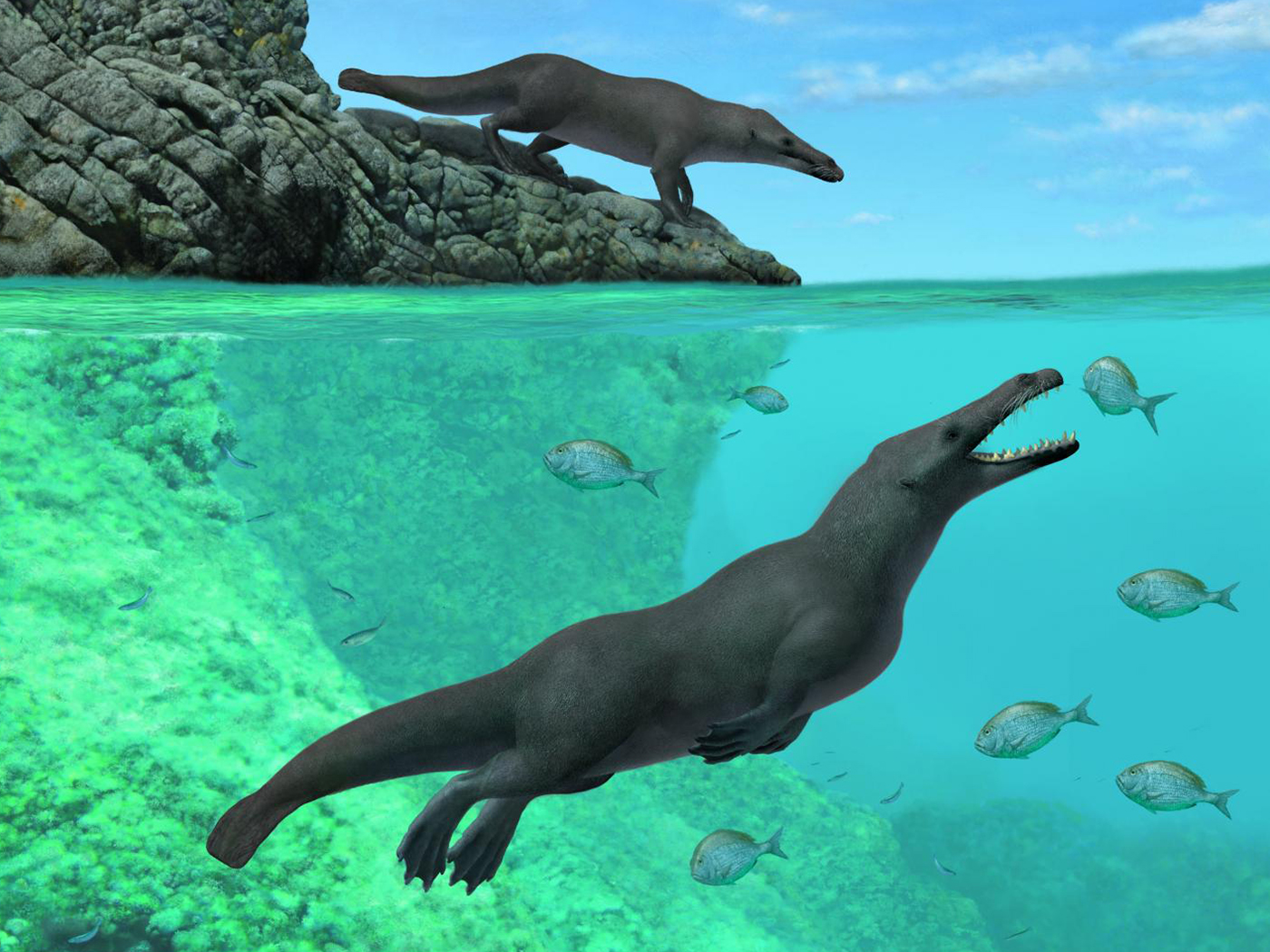 Whale Evolution Dives to New Low
By Brian Thomas and Jeffrey Tomkins The story of whale evolution is one of the most ridiculous fables of scientifically unsupported speculation...


Jurassic Squirrels?
Jurassic mammals made headlines recently, as Chinese paleontologists described in the journal Nature six tiny skeletons comprising three new species.1...
More
Creation Science Update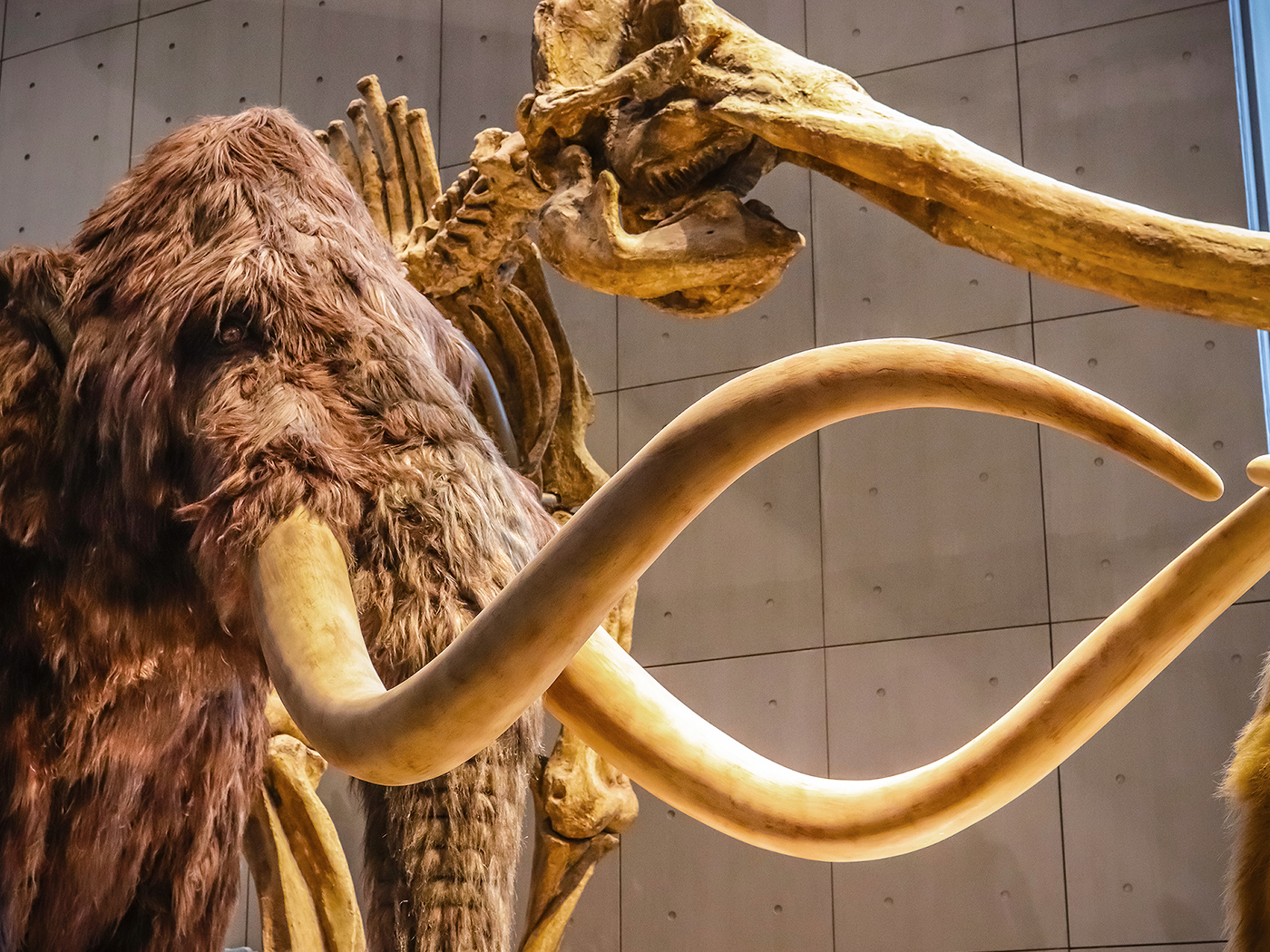 Mammoth Extinction and Extinct Peoples
Wooly mammoths once roamed North America, northern Europe, and Siberia. Possibly the last of their kind perished as a dwindling population on Wrangel...