More
Fossils Show Rapid and Catastrophic Burial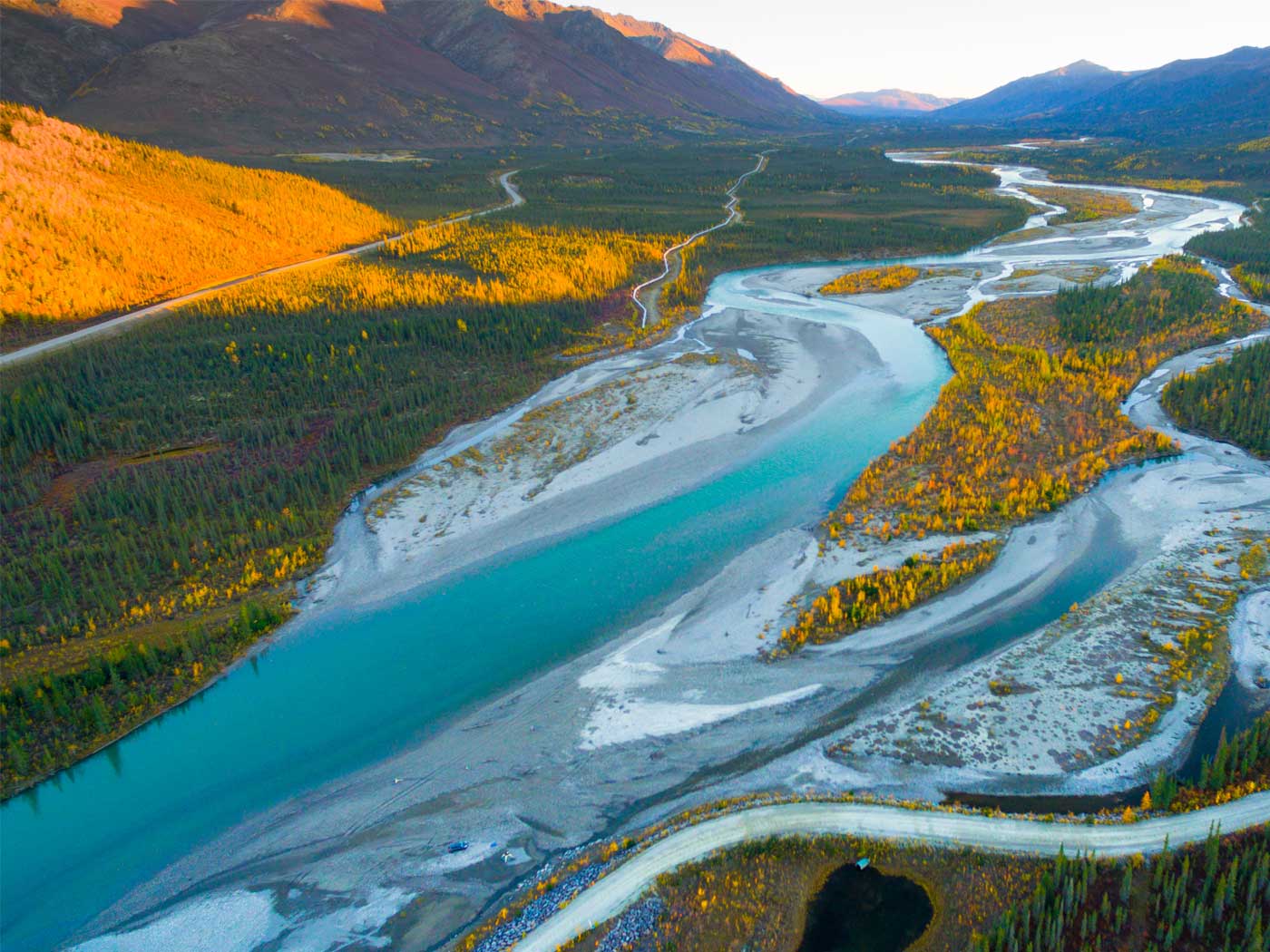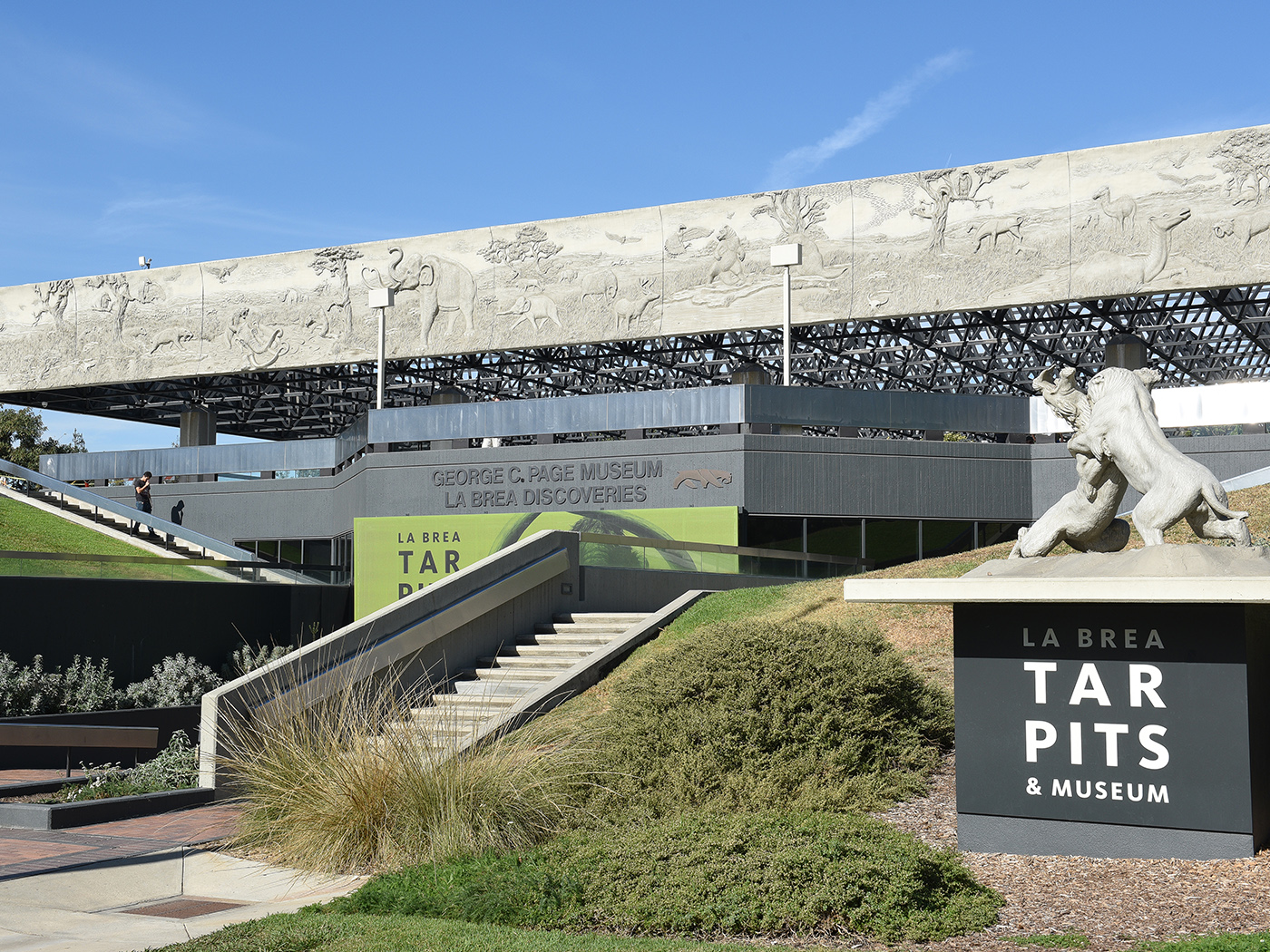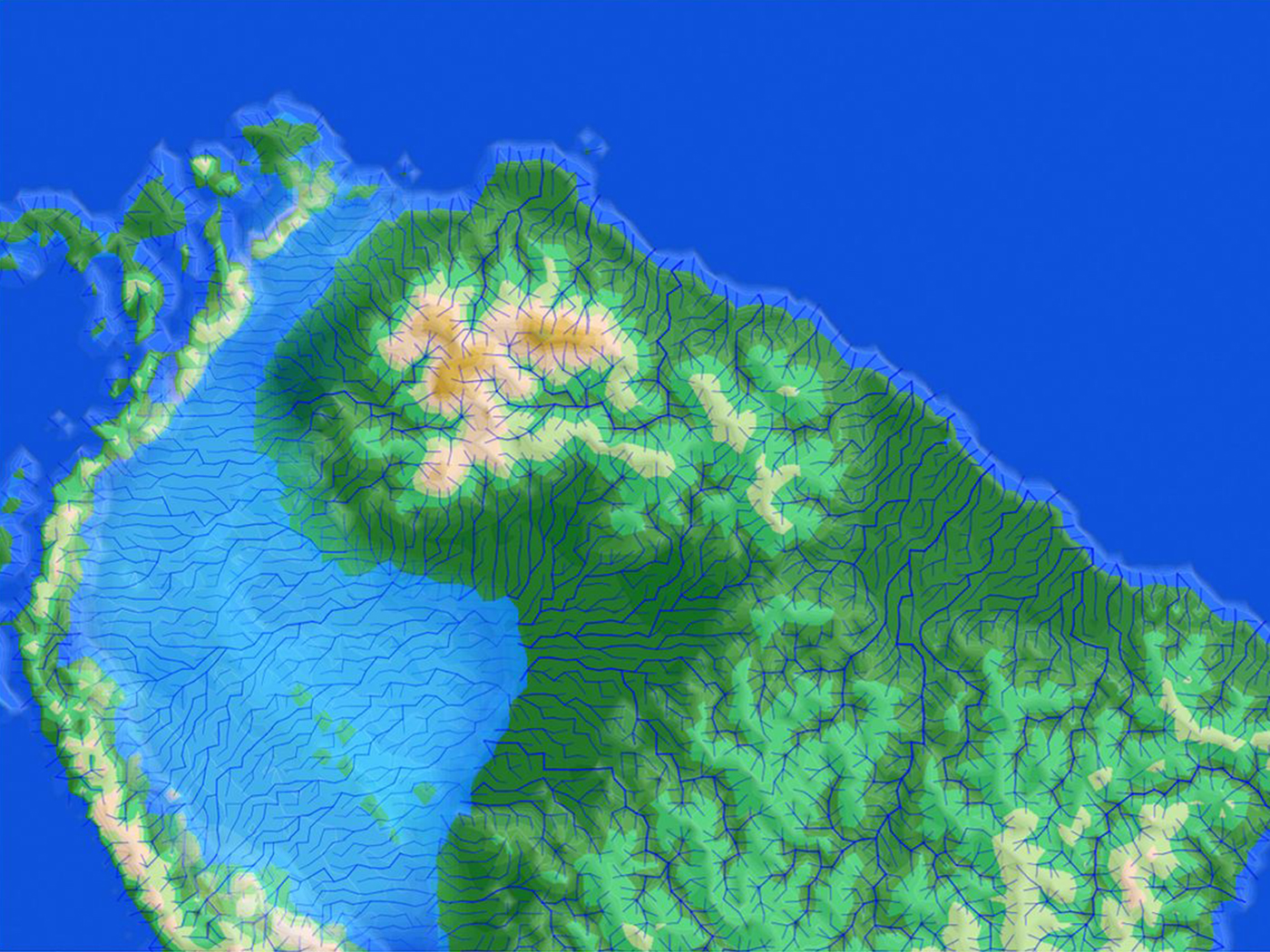 Flood Solves Mystery of Amazon Sea
In the past 15 years, it's been determined that a vast ocean once covered the western Amazon drainage basin.1 However, studies of the...
More
Creation Science Update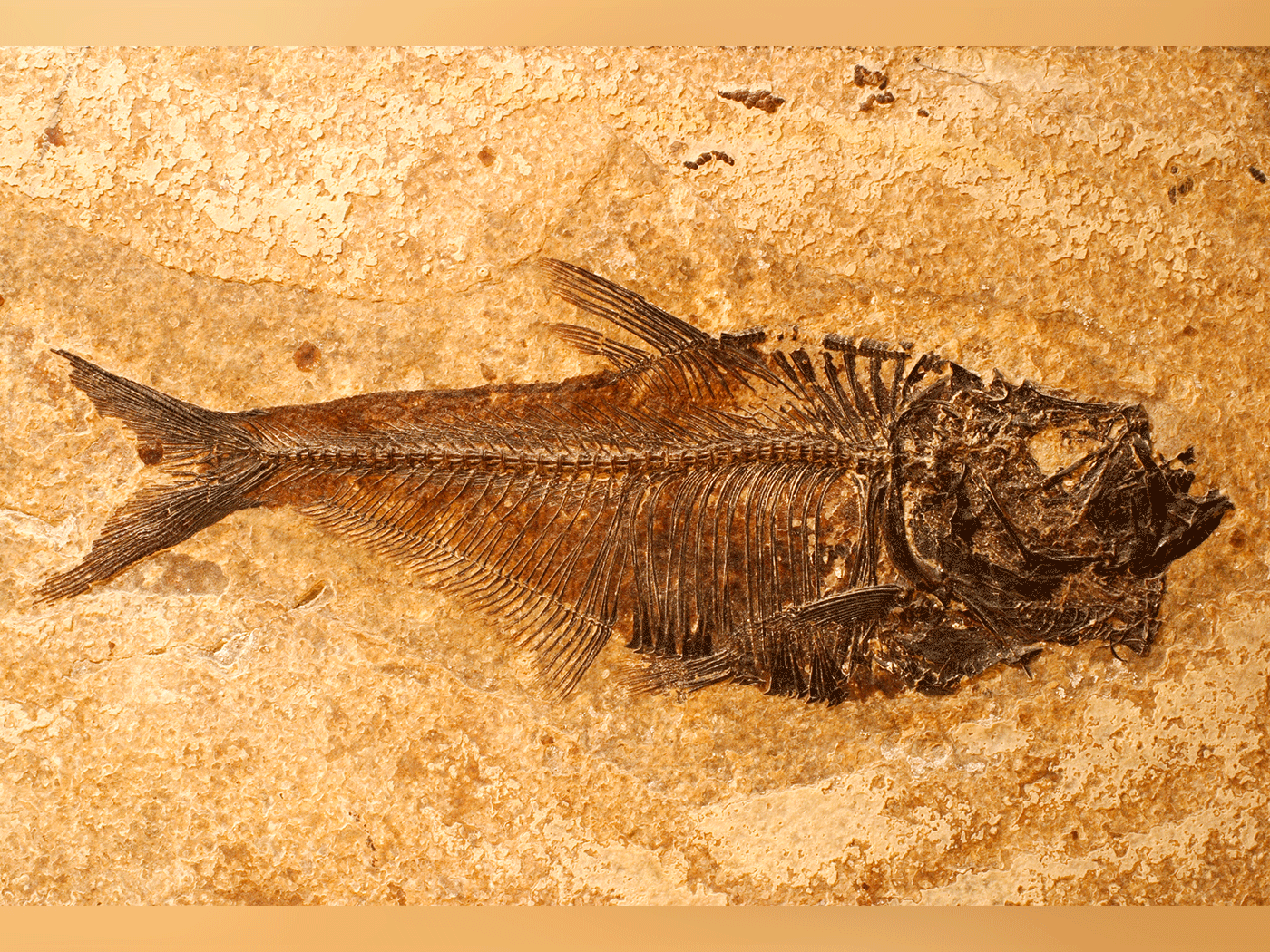 Do Fish Skulls Show Evolution?
Fish never learned to walk. Regardless, an evolutionary paleontologist suggested an undocumented scenario of how fish gradually evolved into four-legged...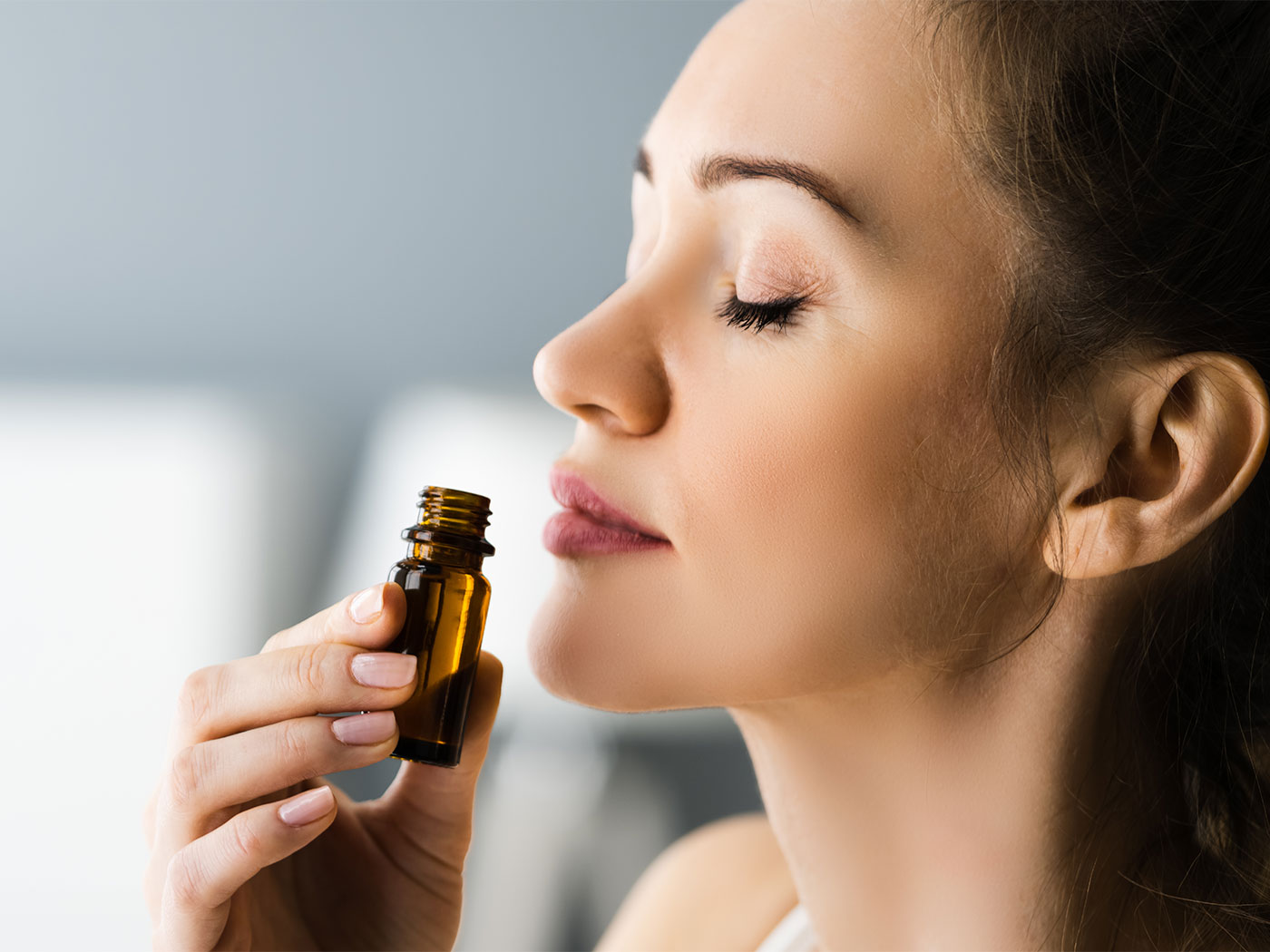 The Sweet Smell of Creation
Olfaction is detecting odors by means of smell and is rapidly becoming a field of fascinating discoveries. The human nose is designed to detect a trillion...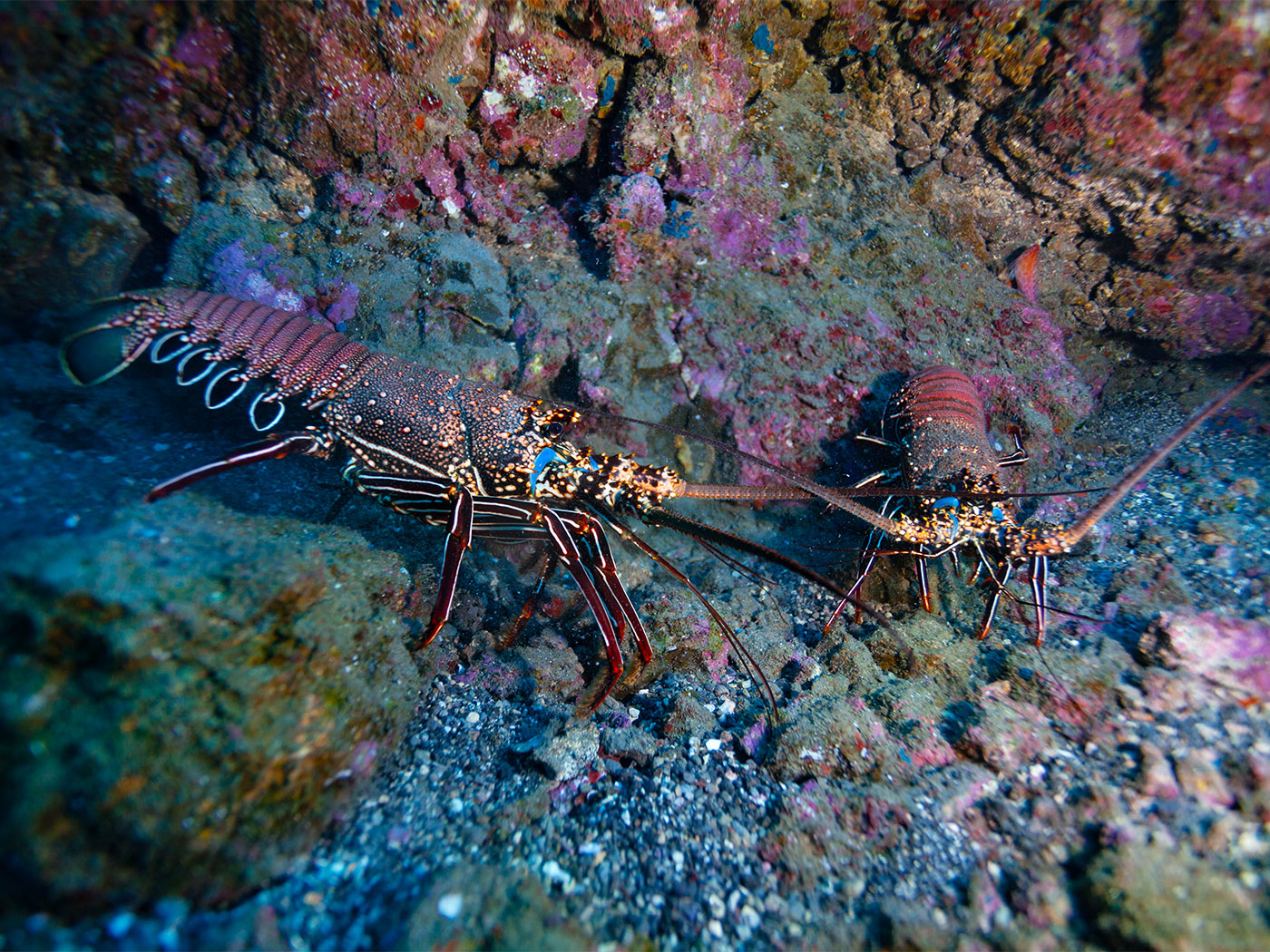 Deep-Sea Lobster Microbiome
Research continues regarding complex and amazing microbiomes found on or within a variety of creatures.1 The microbiome is a microbial community...