More
Fossils Show Rapid and Catastrophic Burial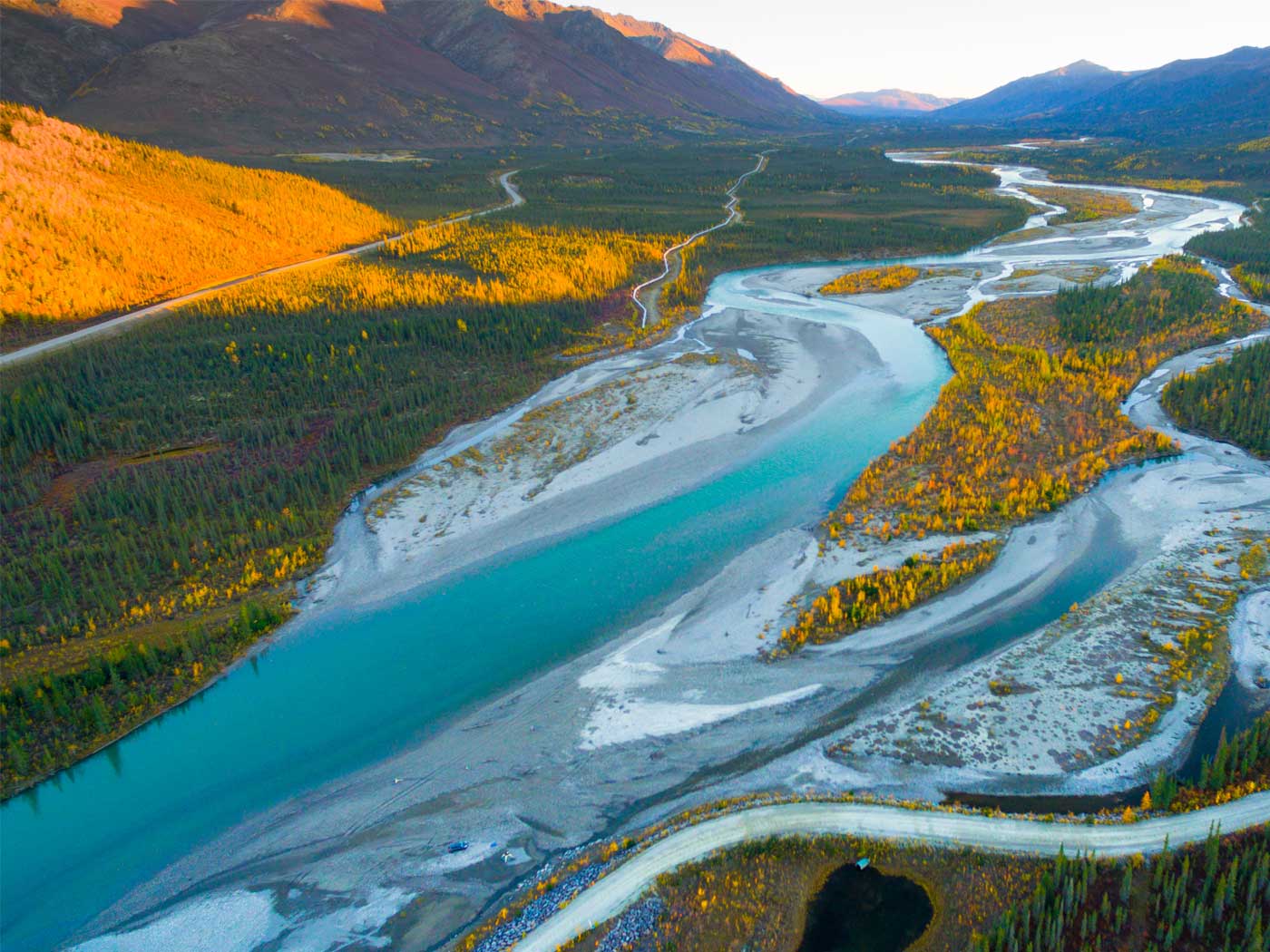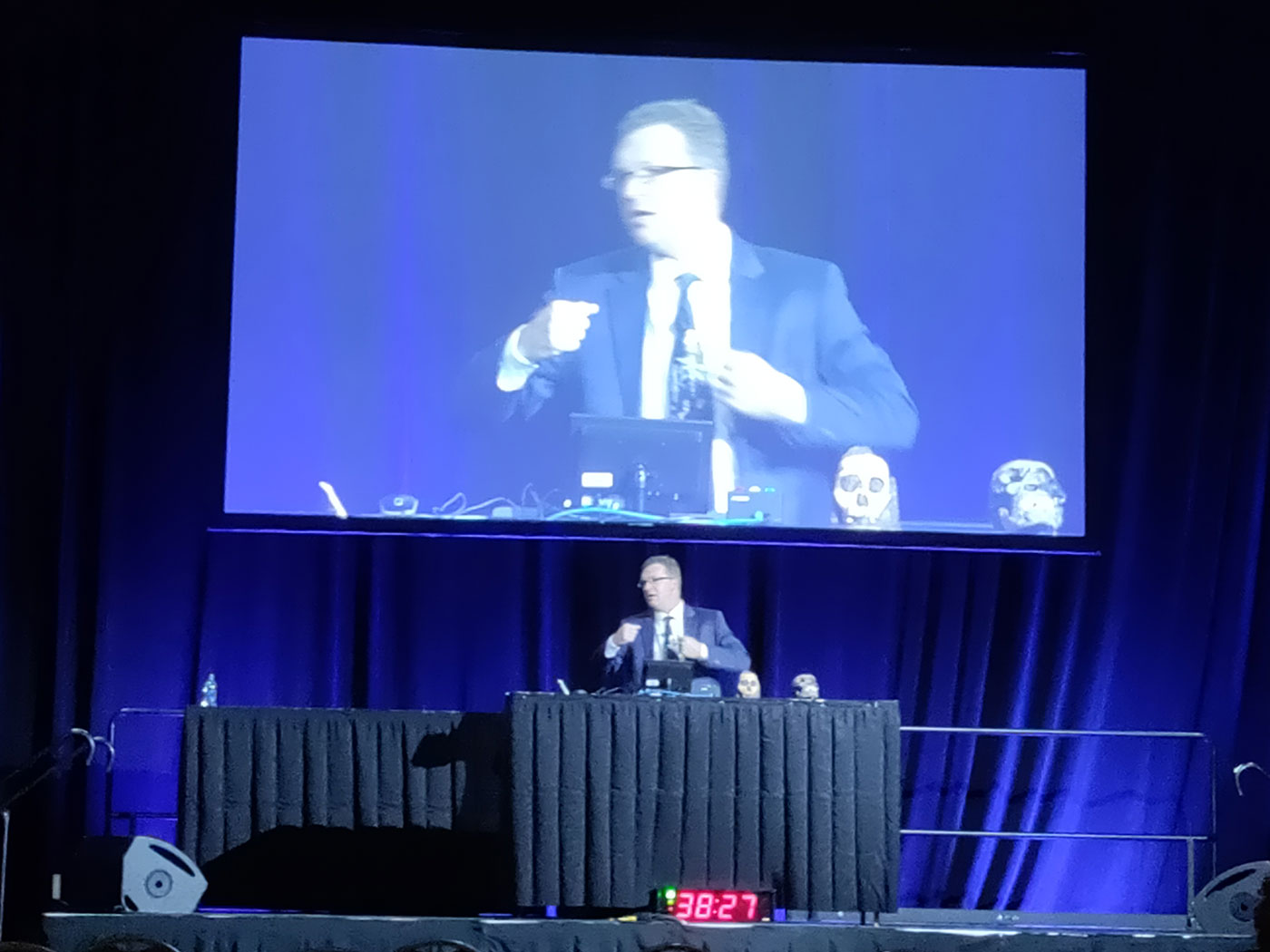 Anthropologist Wows Scientists
Jeremy DeSilva of Dartmouth College gave an evening presentation at the end of this year's week-long American Society of Mass Spectrometry conference....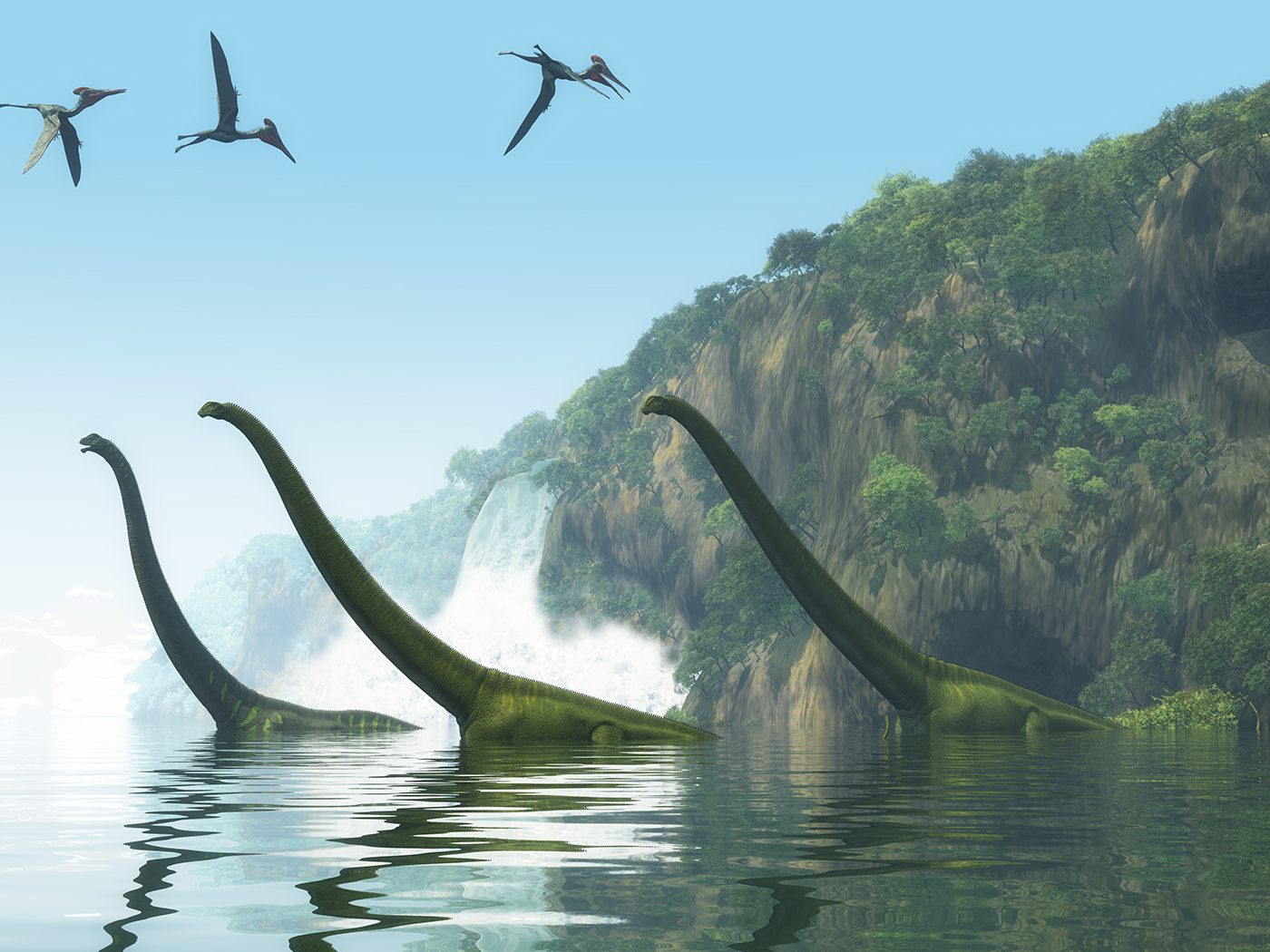 More
Creation Science Update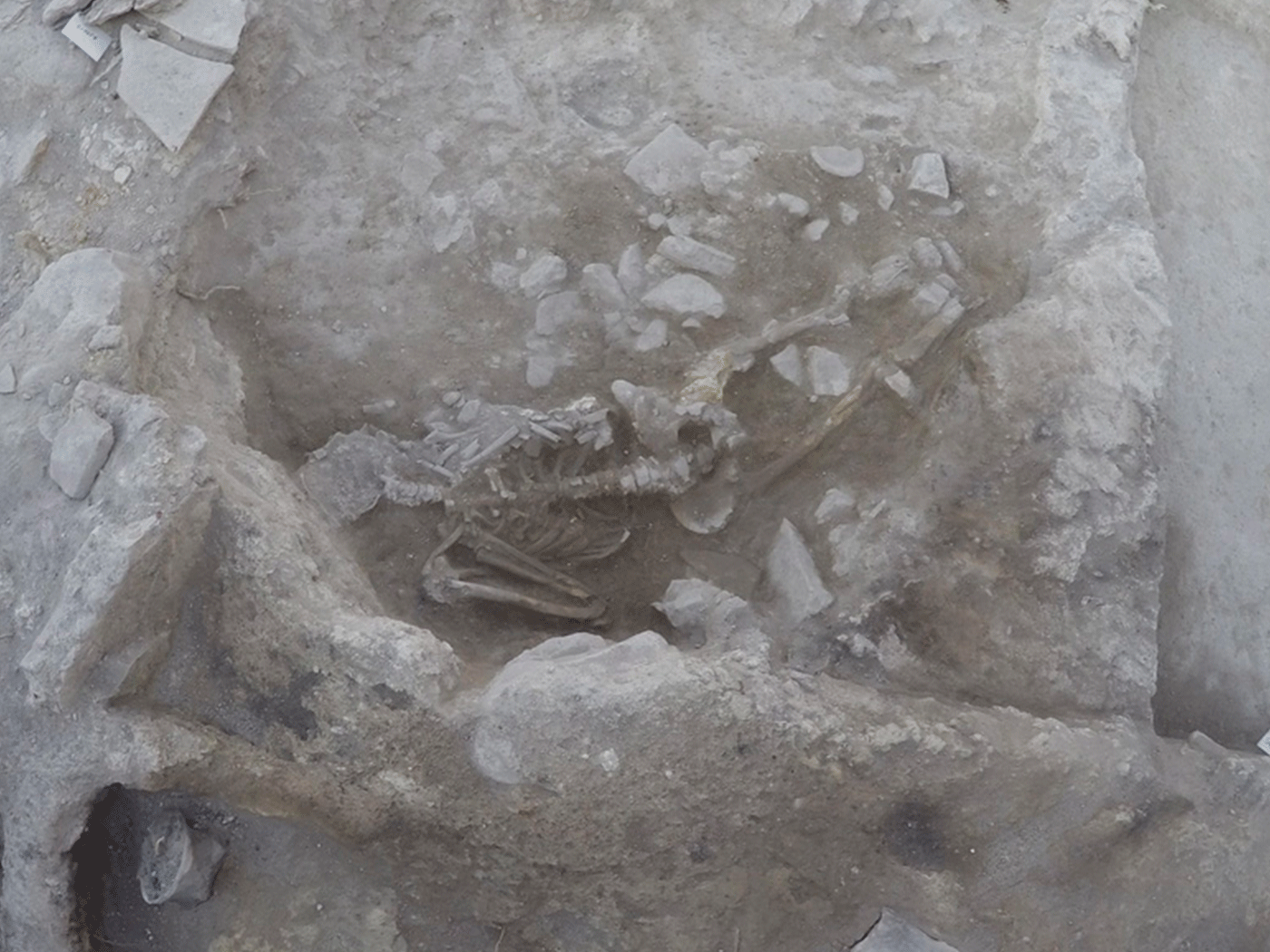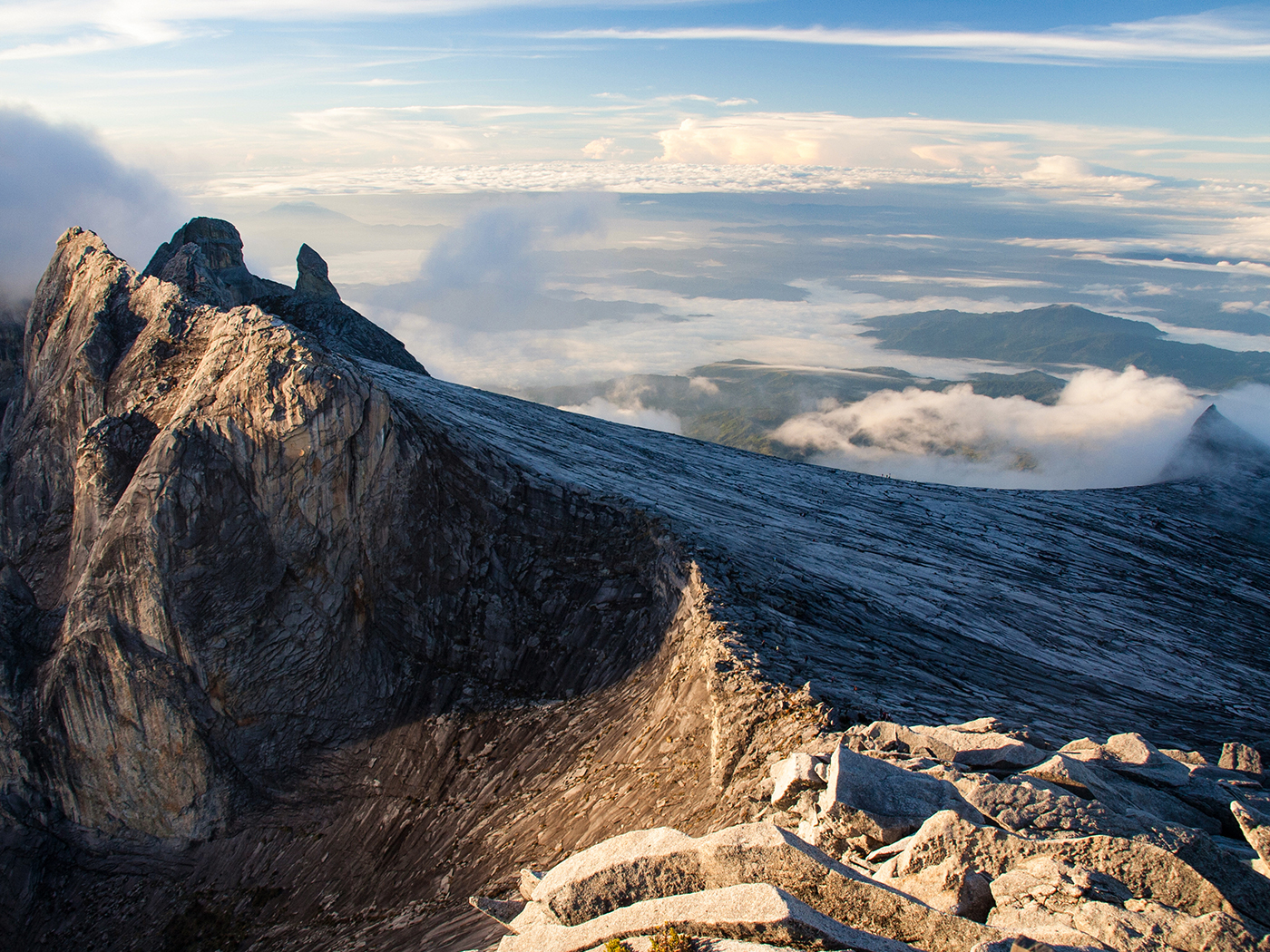 Mountains Rise When Subduction Ceases
Evolutionary scientists are still trying to understand what happens when tectonic plate subduction stops. They are also baffled by rapid crustal uplift...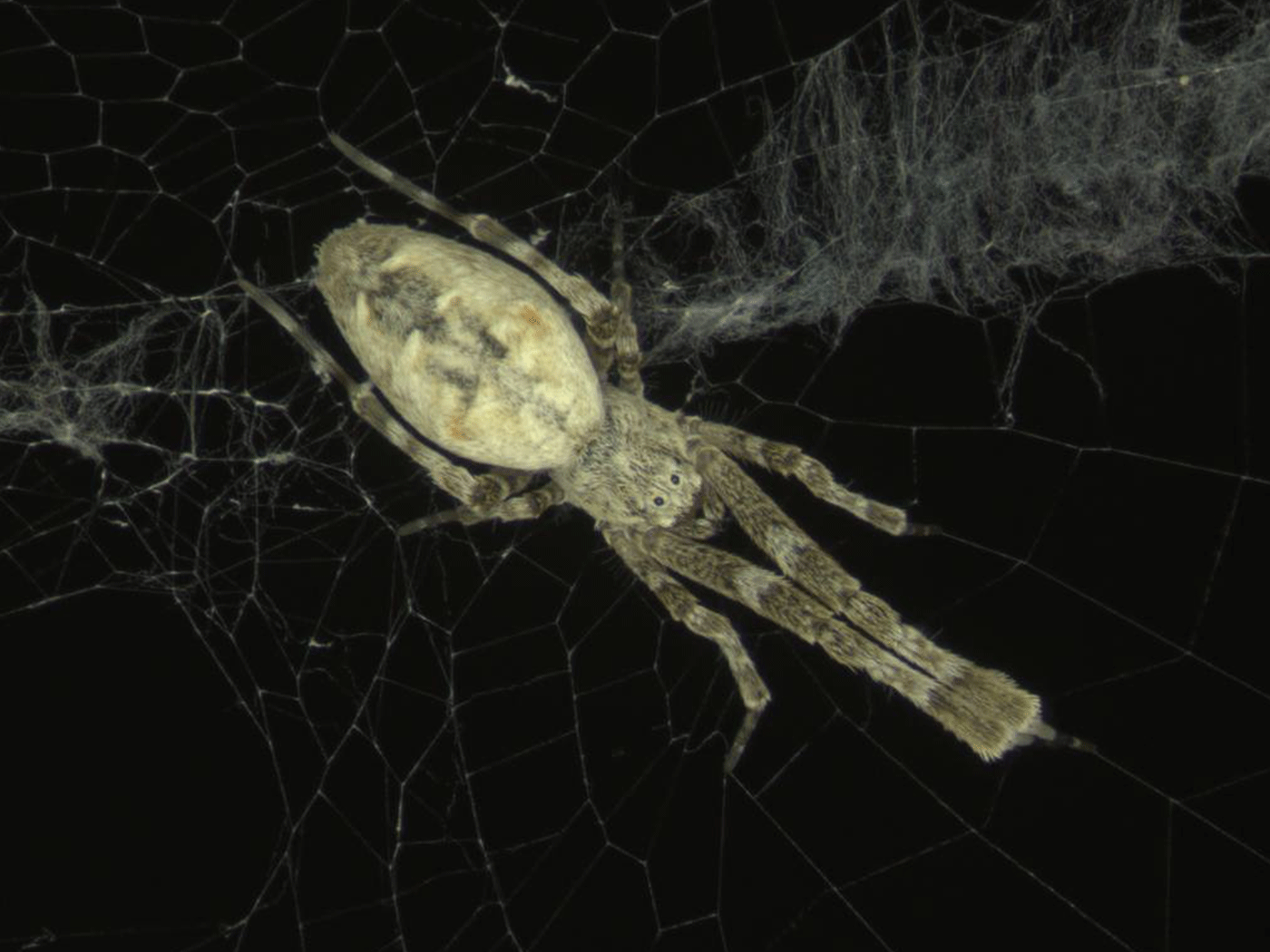 Spider Silk Secrets Stun Scientists
Two separate spider research projects published remarkable results, both in the journal Current Biology. These spiders' specific features show their...