More
Worldwide Catastrophic Evidence Is Everywhere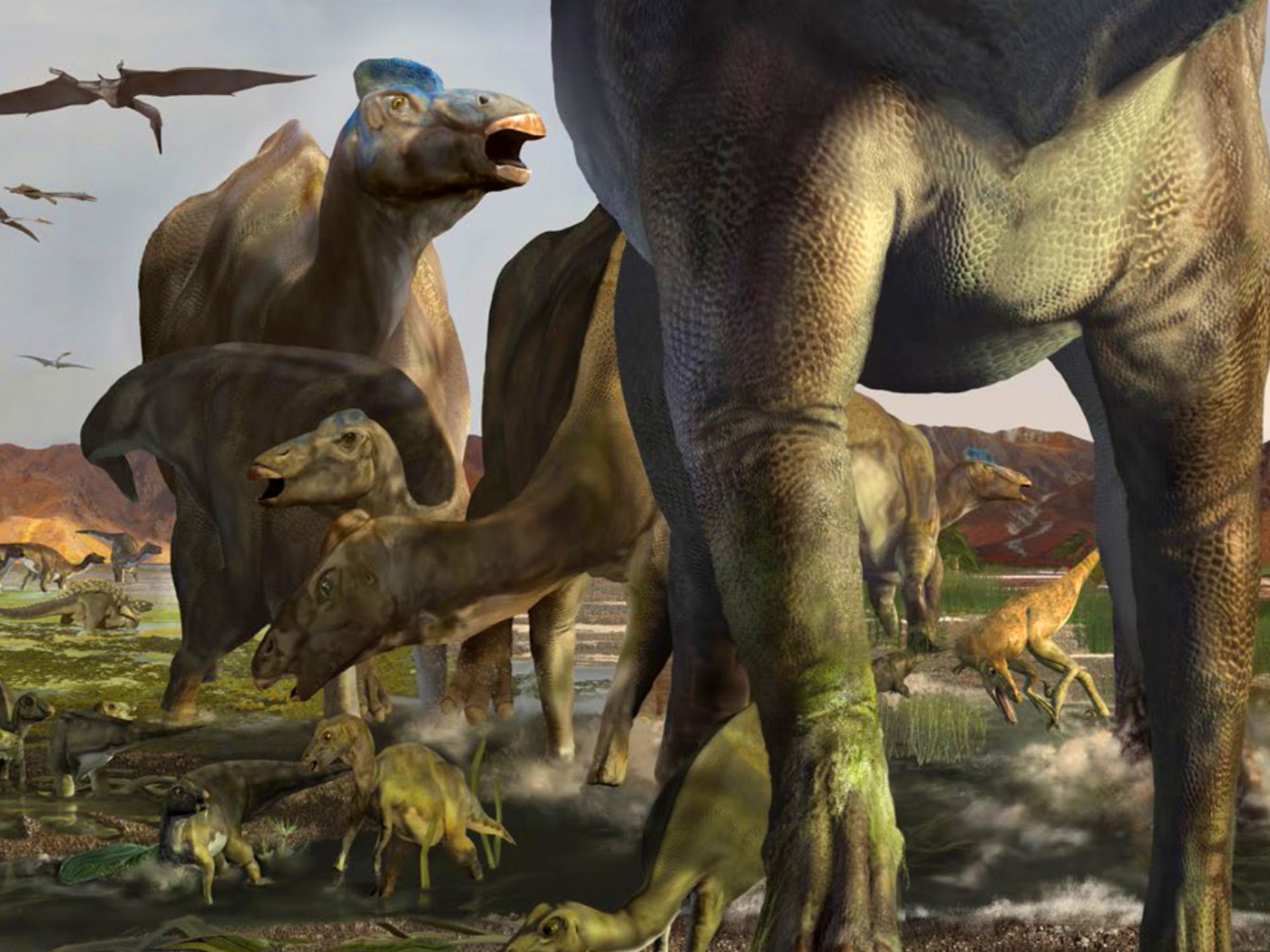 Best of 2017: Sixth Extinction
Geologists reassessed the abundance of fossils in Earth's uppermost rock layers this year, and they believe they found a remarkable sixth global...
More
Creation Science Update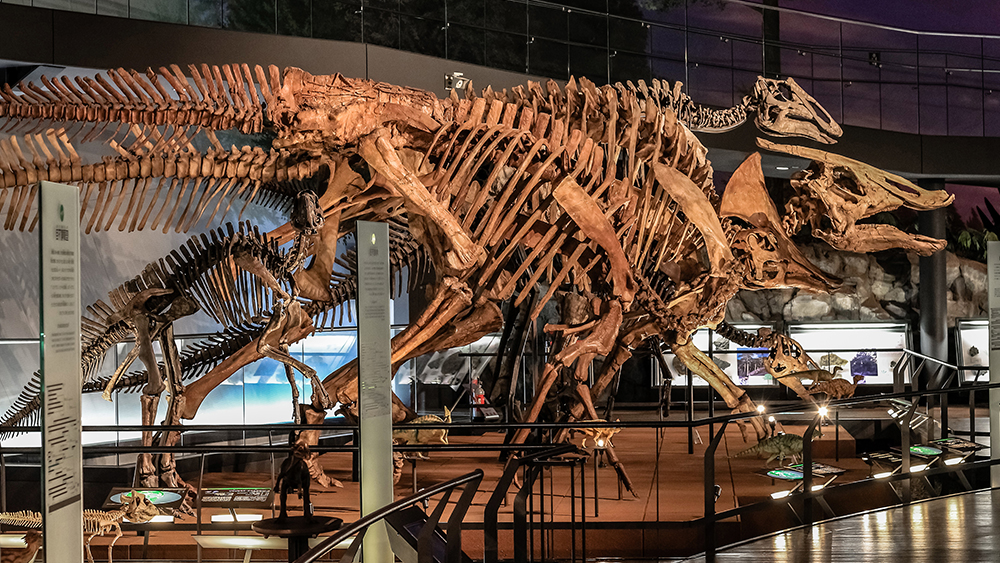 Dinosaur DNA Confronts Big Ideas
Scientists claim to have discovered DNA-like molecules inside specialized cells taken from a type of duckbill dinosaur. Could it be actual dino DNA?...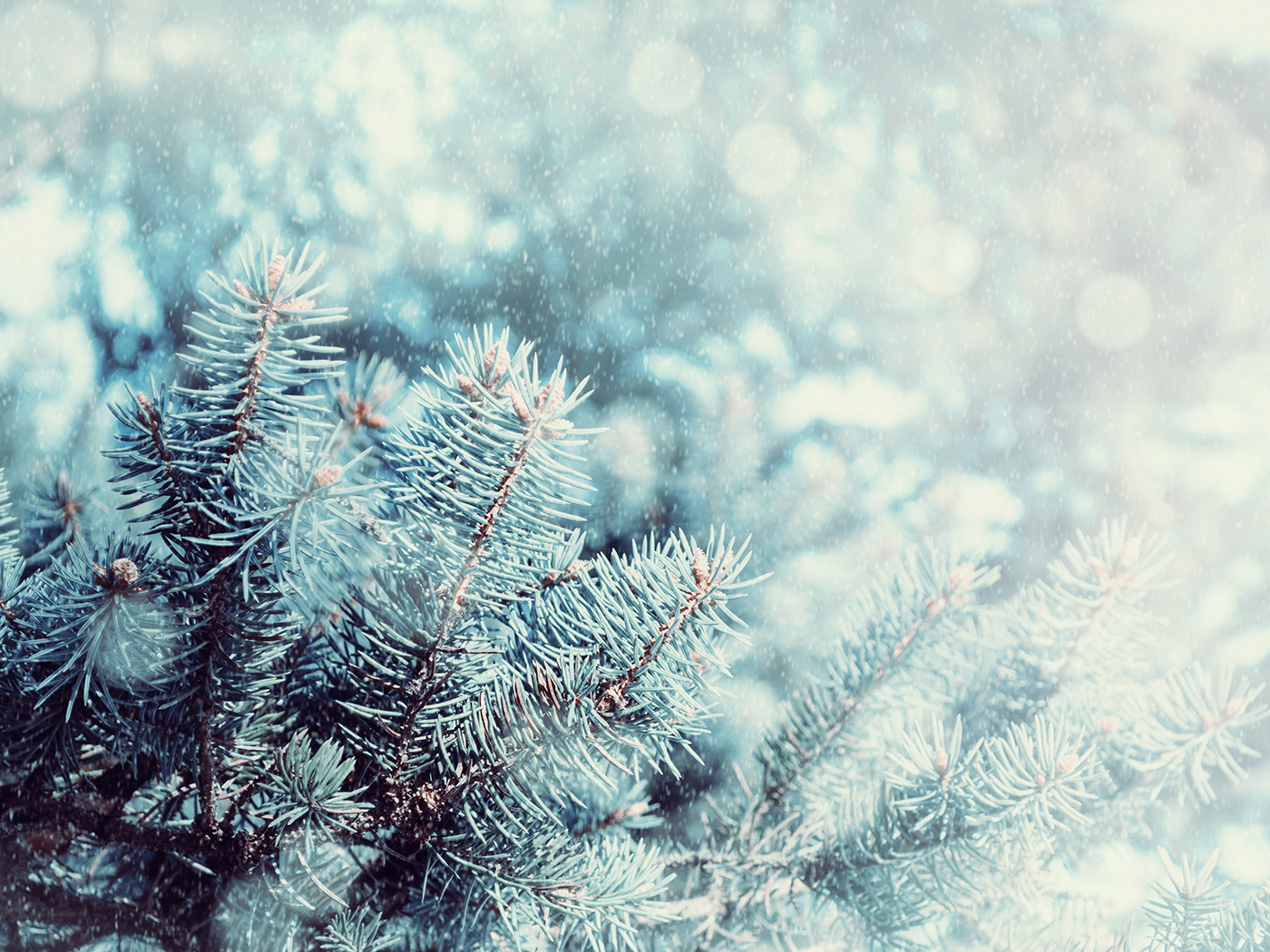 Signs of Christmas
"Moreover the LORD spoke again unto Ahaz, saying, Ask thee a sign of the LORD thy God; ask it either in the depth, or in the height above."...