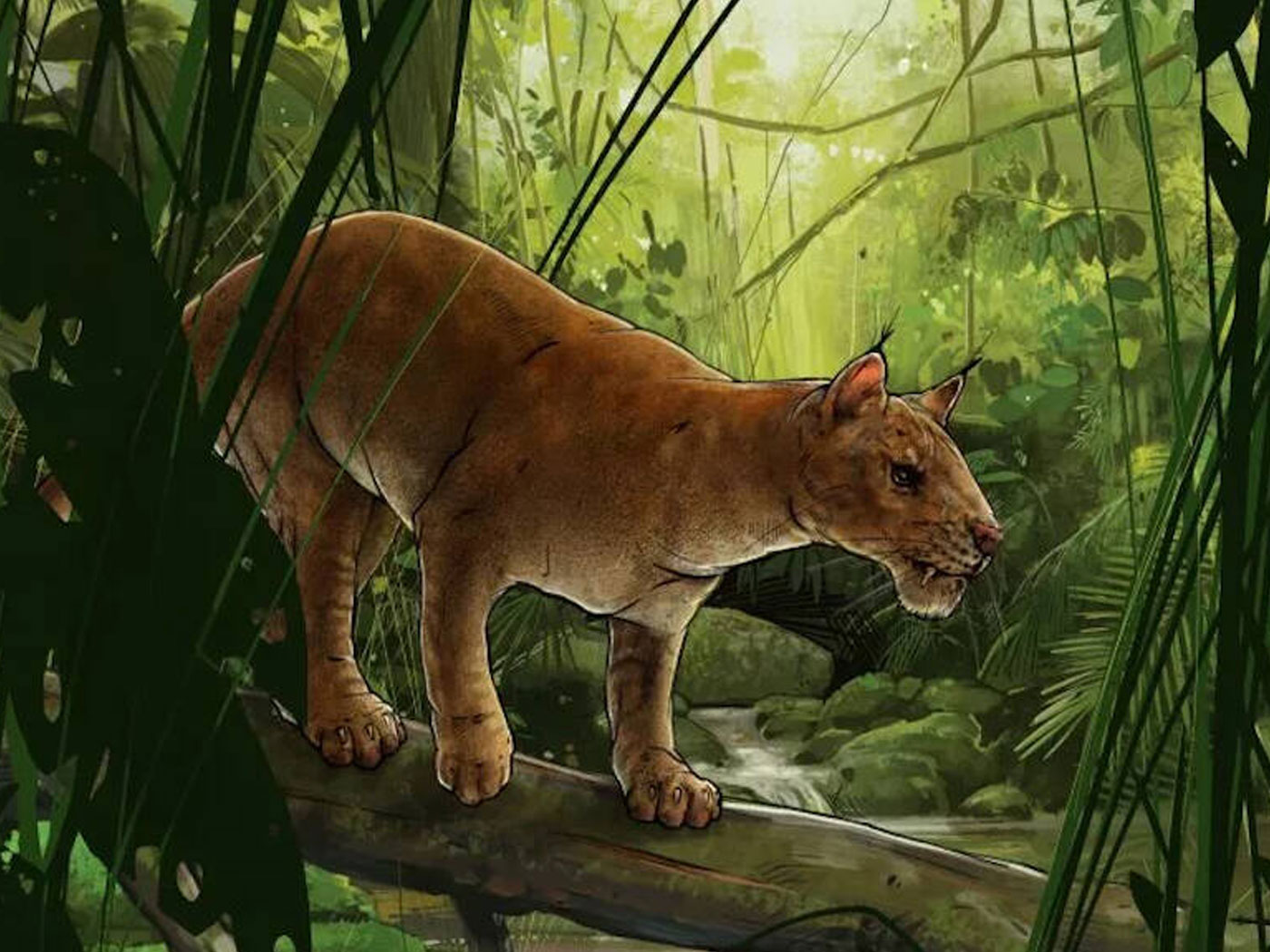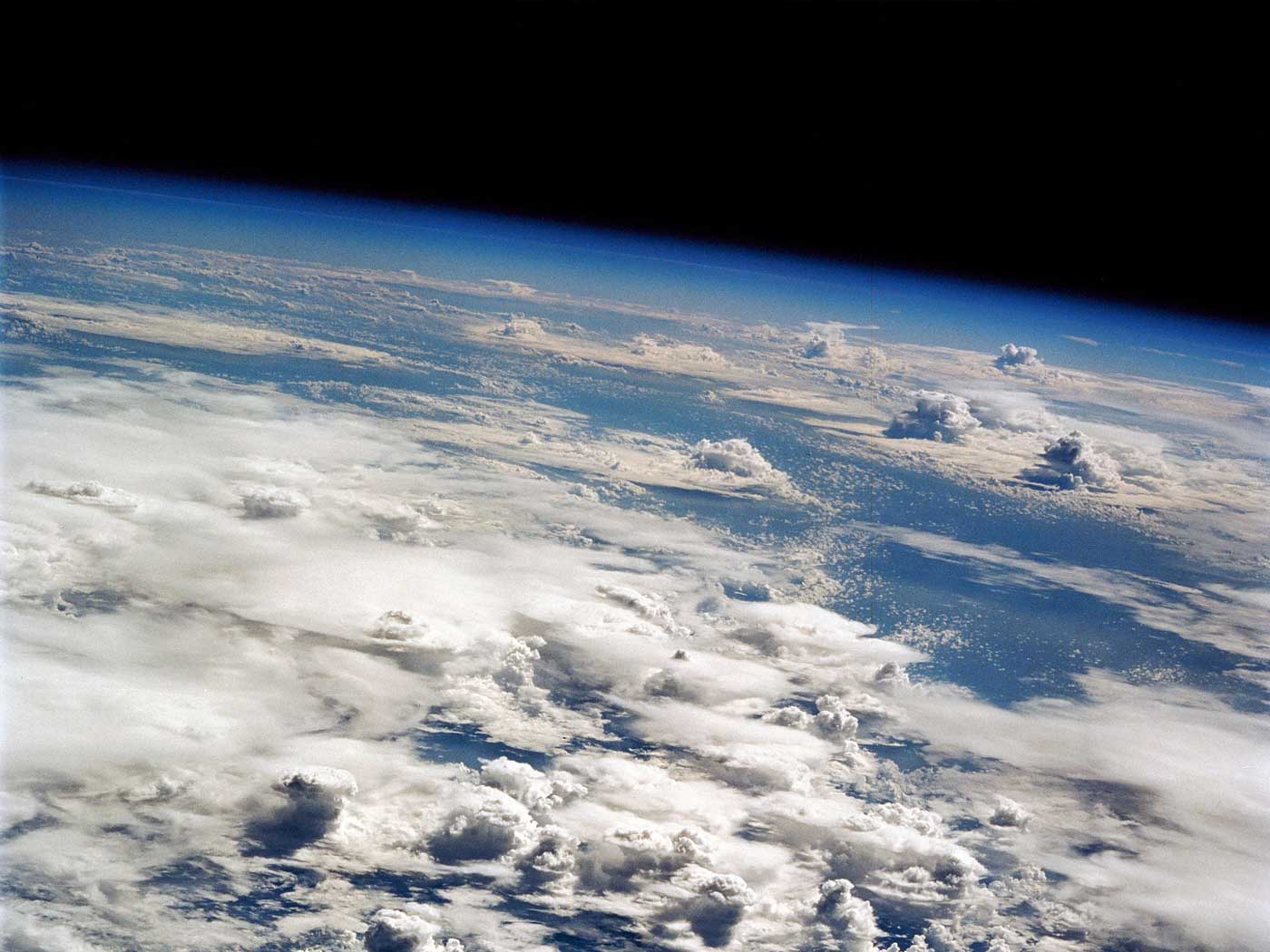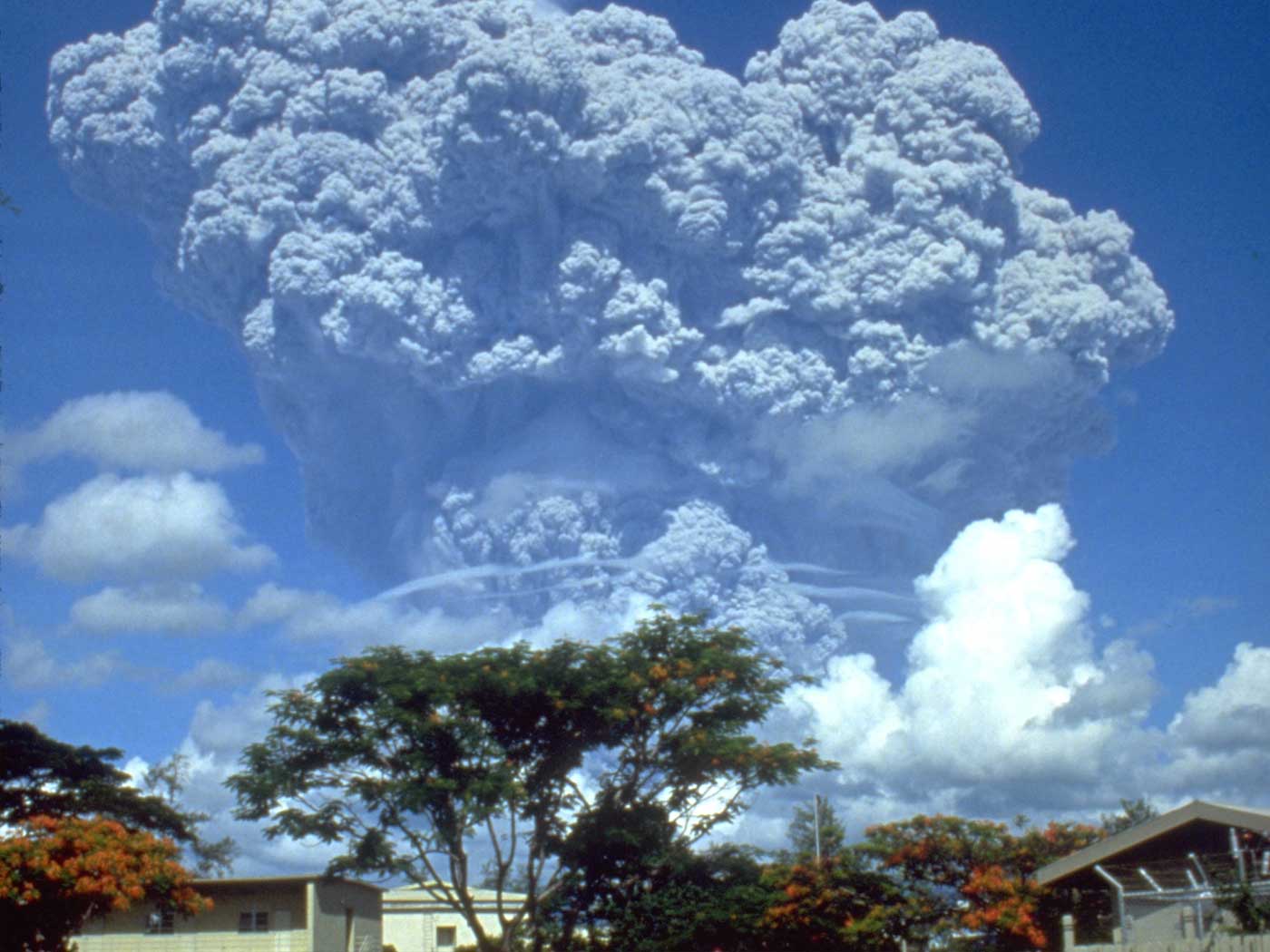 More
Creation Science Update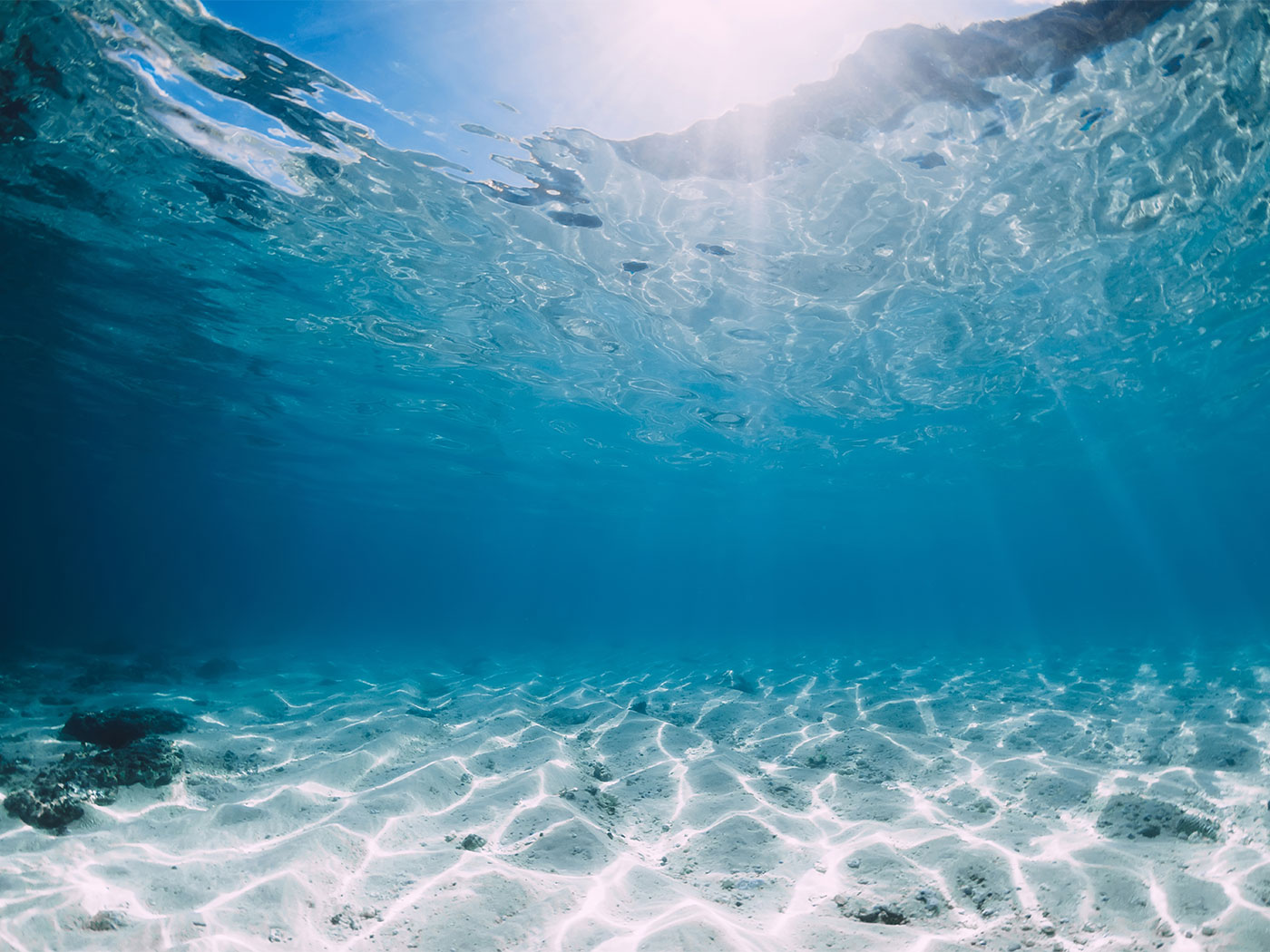 Half-Billion-Year-Old Fossil Brains?
Once again, a recent and remarkable fossil discovery has been made challenging evolutionary theory. A strange arthropod (i.e. a radiodont) has been found...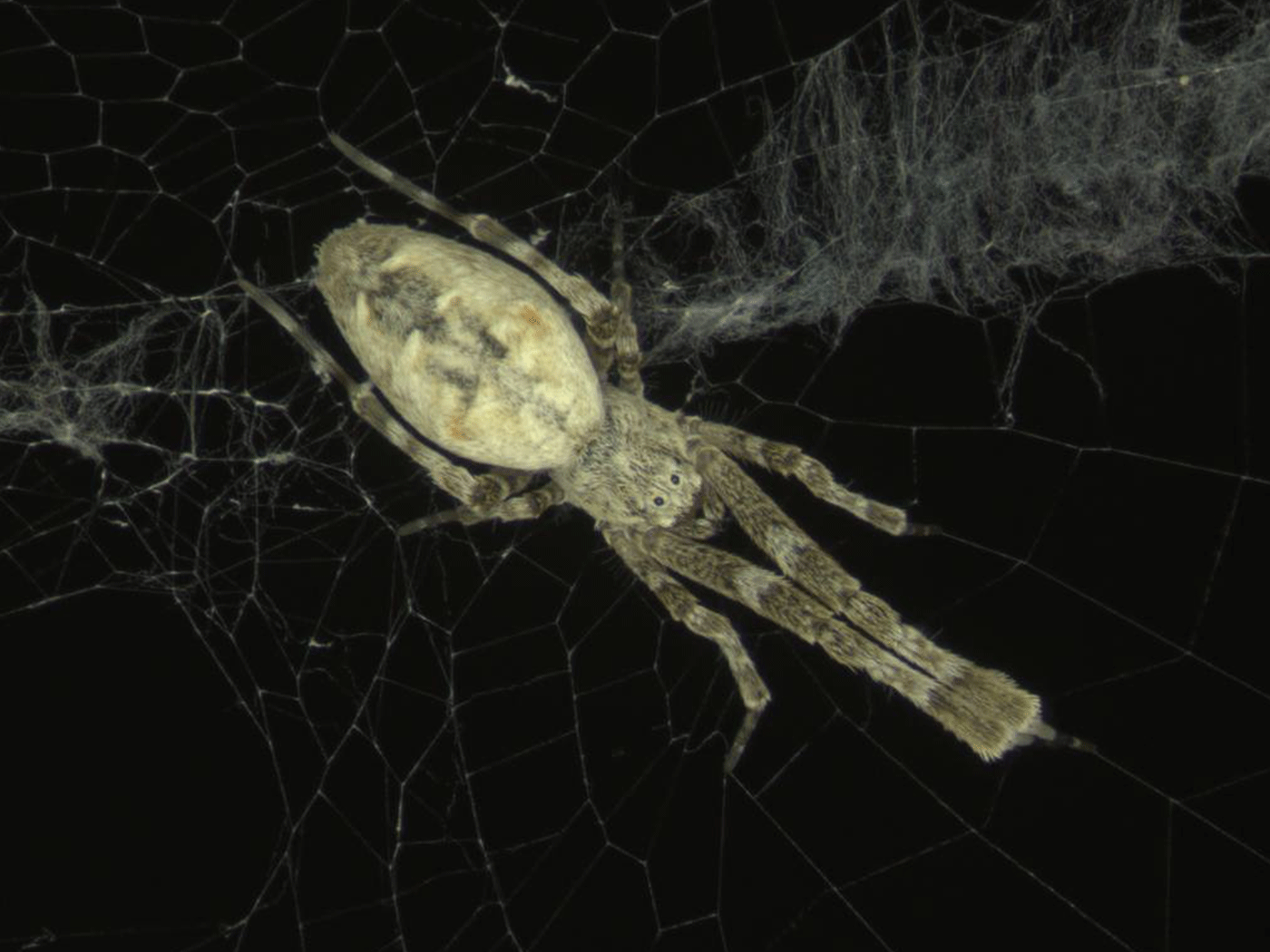 Spider Silk Secrets Stun Scientists
Two separate spider research projects published remarkable results, both in the journal Current Biology. These spiders' specific features show their...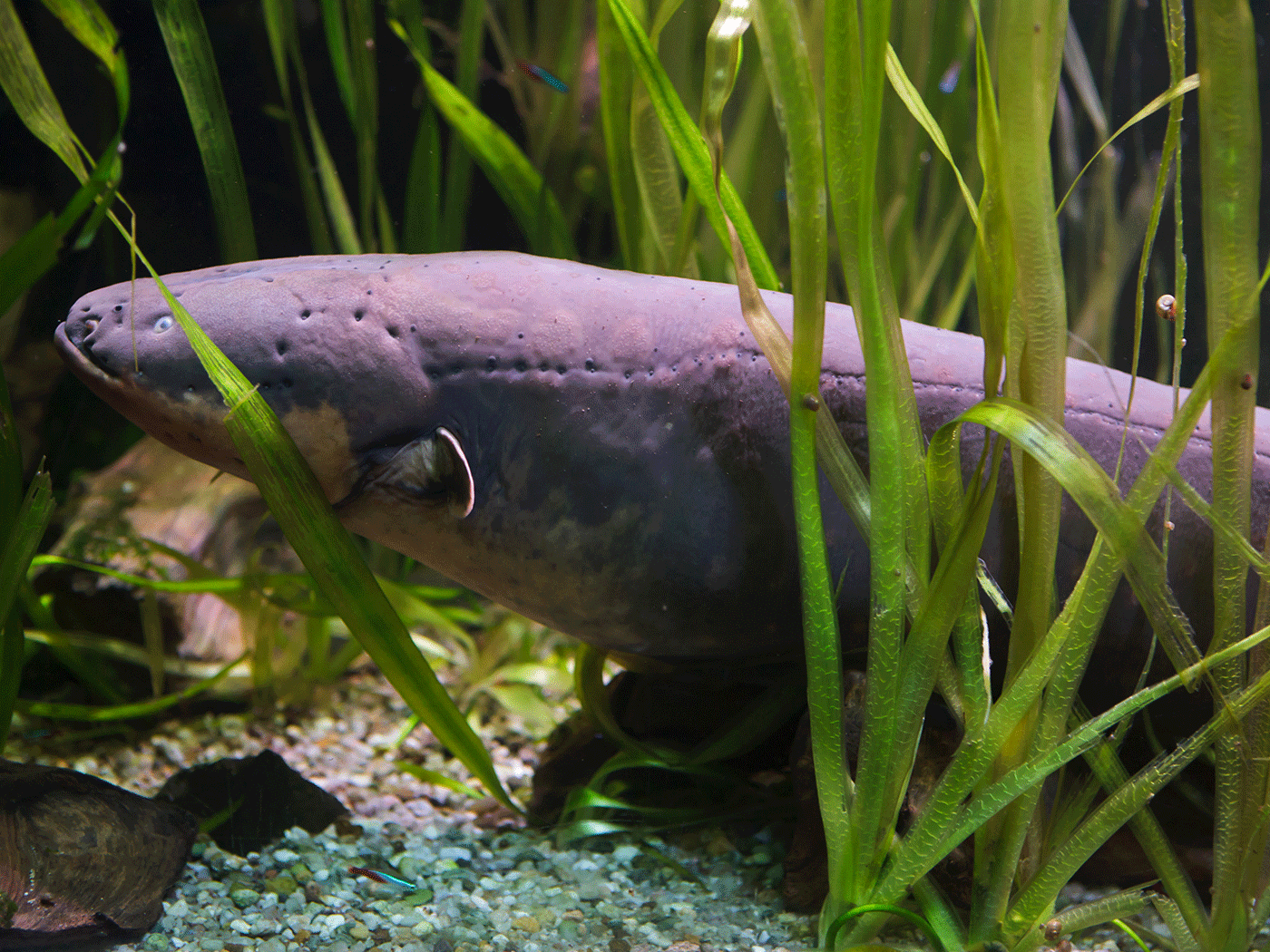 A Shocking Case for Creation
Scientific investigation and research continue to reveal the Hand of the Creator. In this case, it is the remarkable electric fish (ray-finned fish, or...