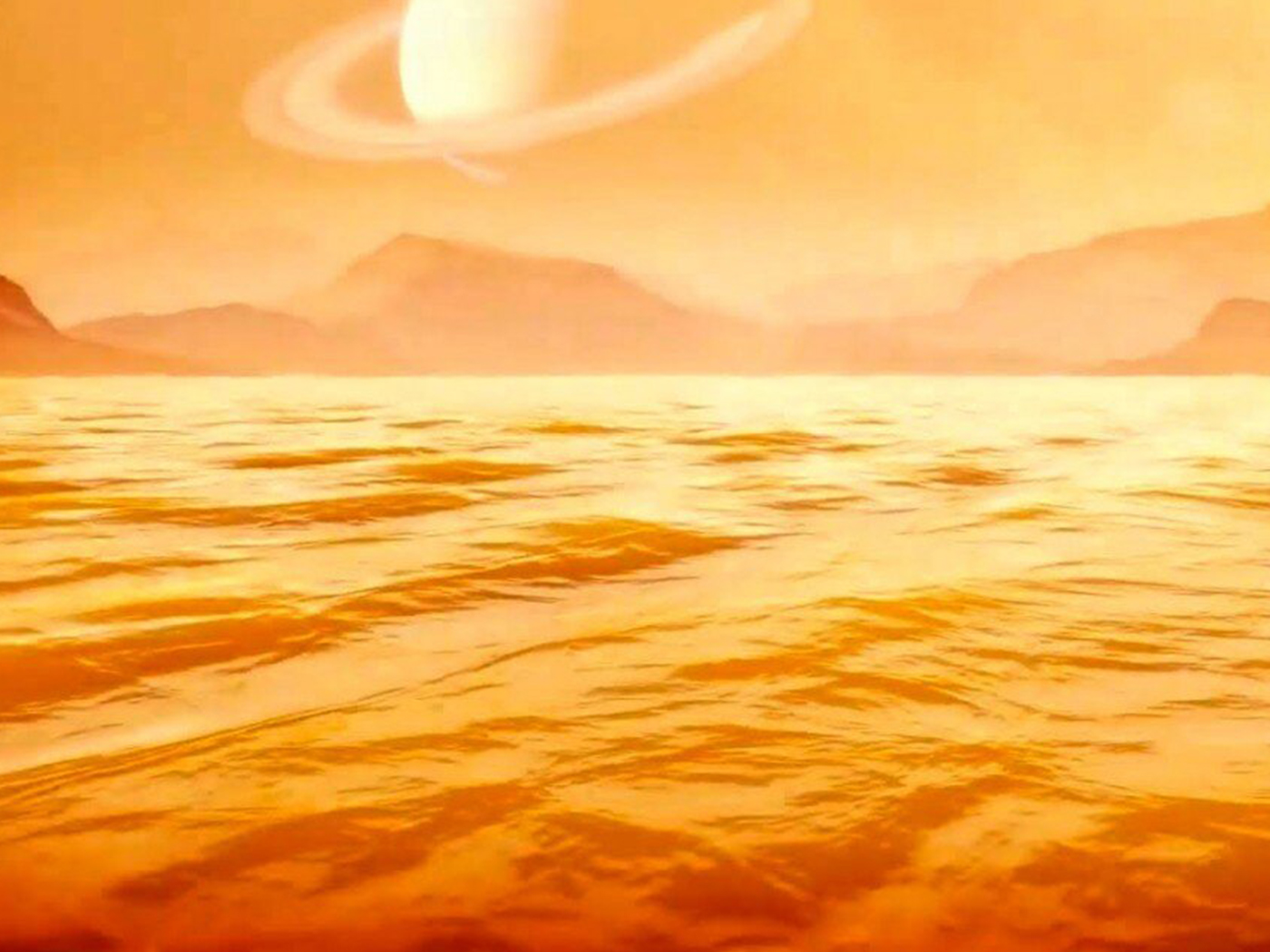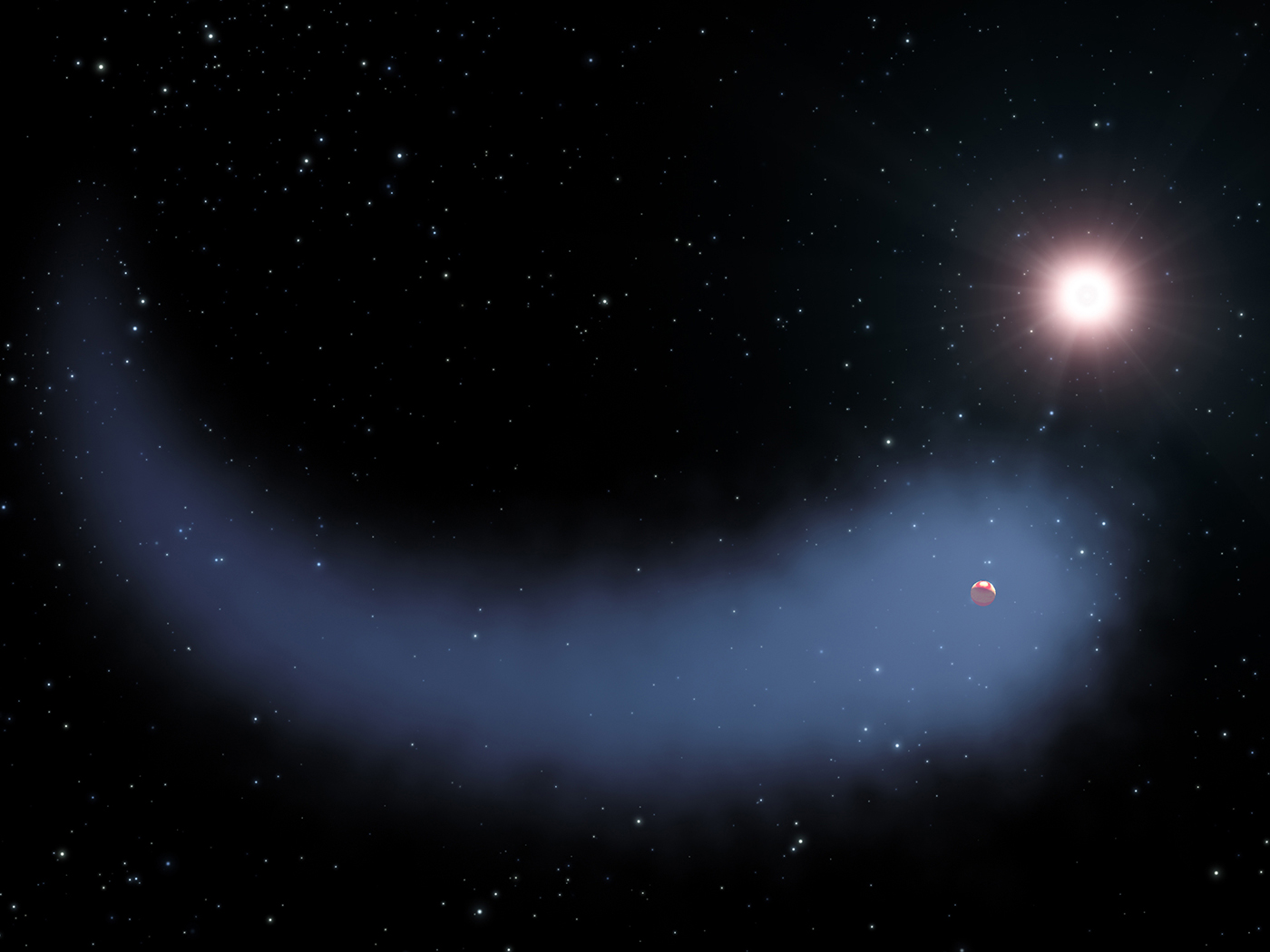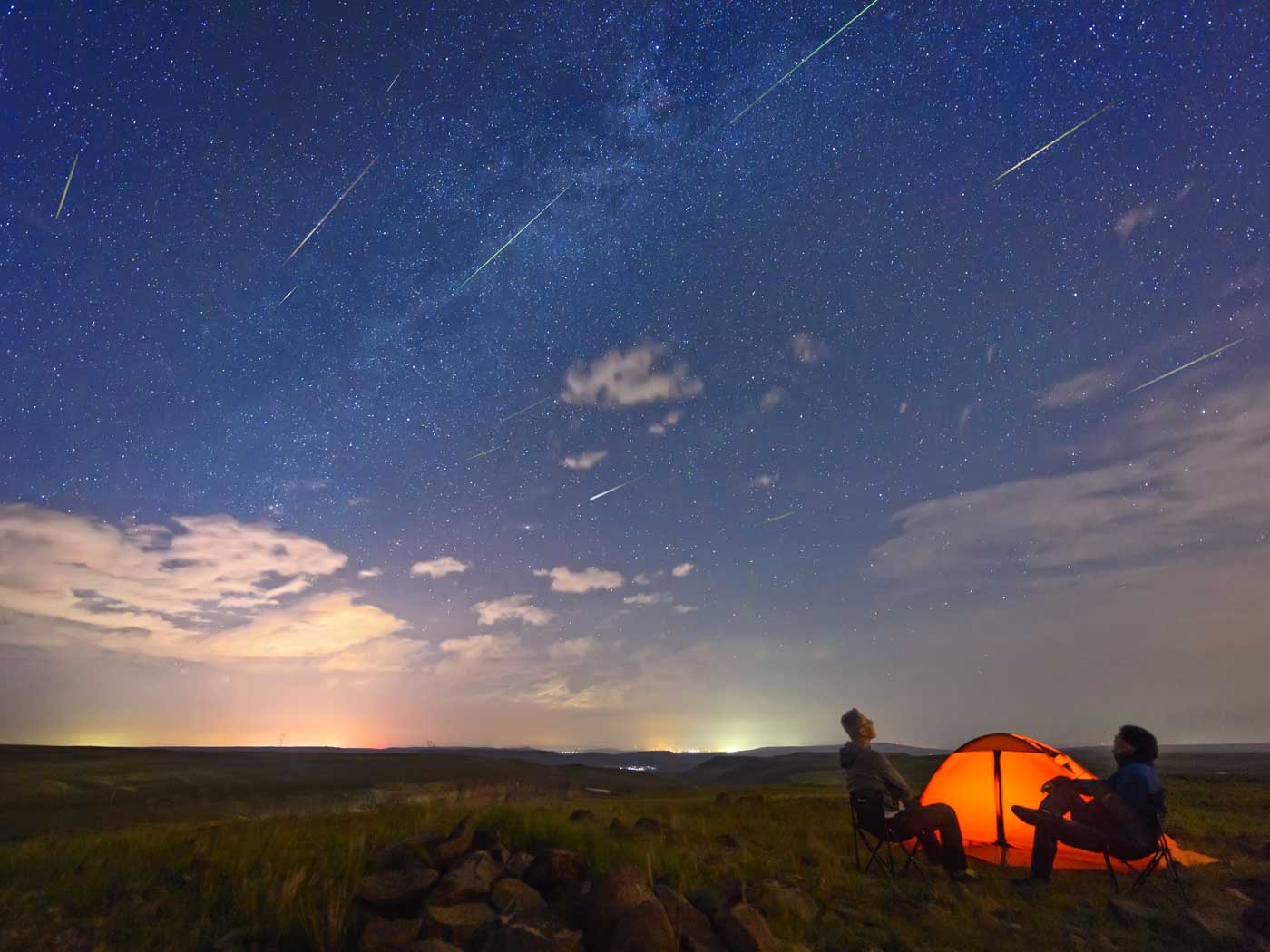 More
The Created Sun and Moon

The Created Sun and Moon
What does Scripture say about the sun and the moon? How do these two "great lights" rule the heavens? Dr. Jim Johnson describes the...

Solar Eclipse and the Created Sun
Solar eclipses are astonishing sights. These astronomical events—and even the sun itself—reveal a lot about creation and our Creator....

More
Creation Science Update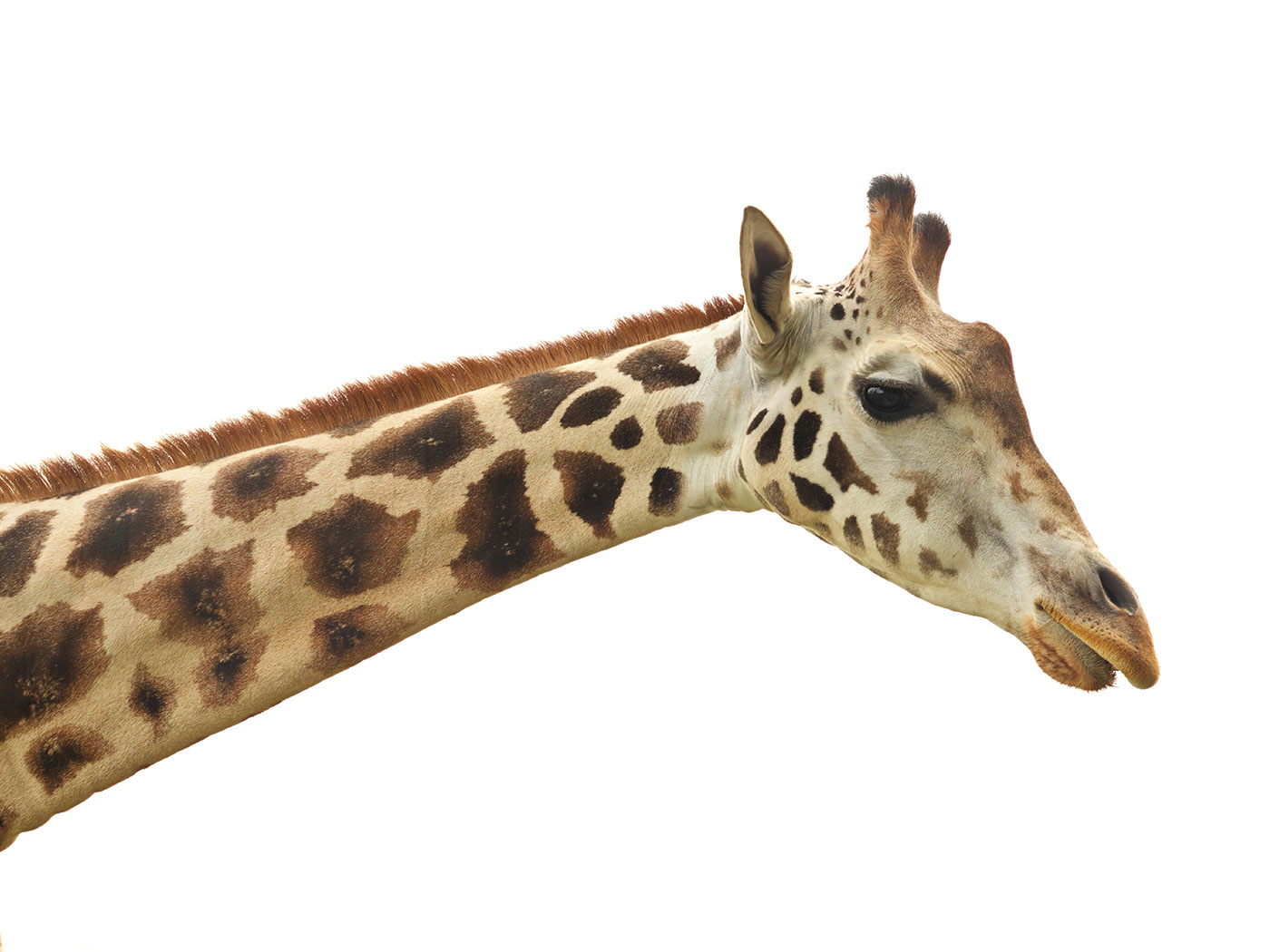 Giraffe Neck Evolution?
"How the giraffe's long neck evolved has long been an evolutionary mystery" said a recent article.1 For many decades it was...