More
Many Earth Clocks Indicate Recent Creation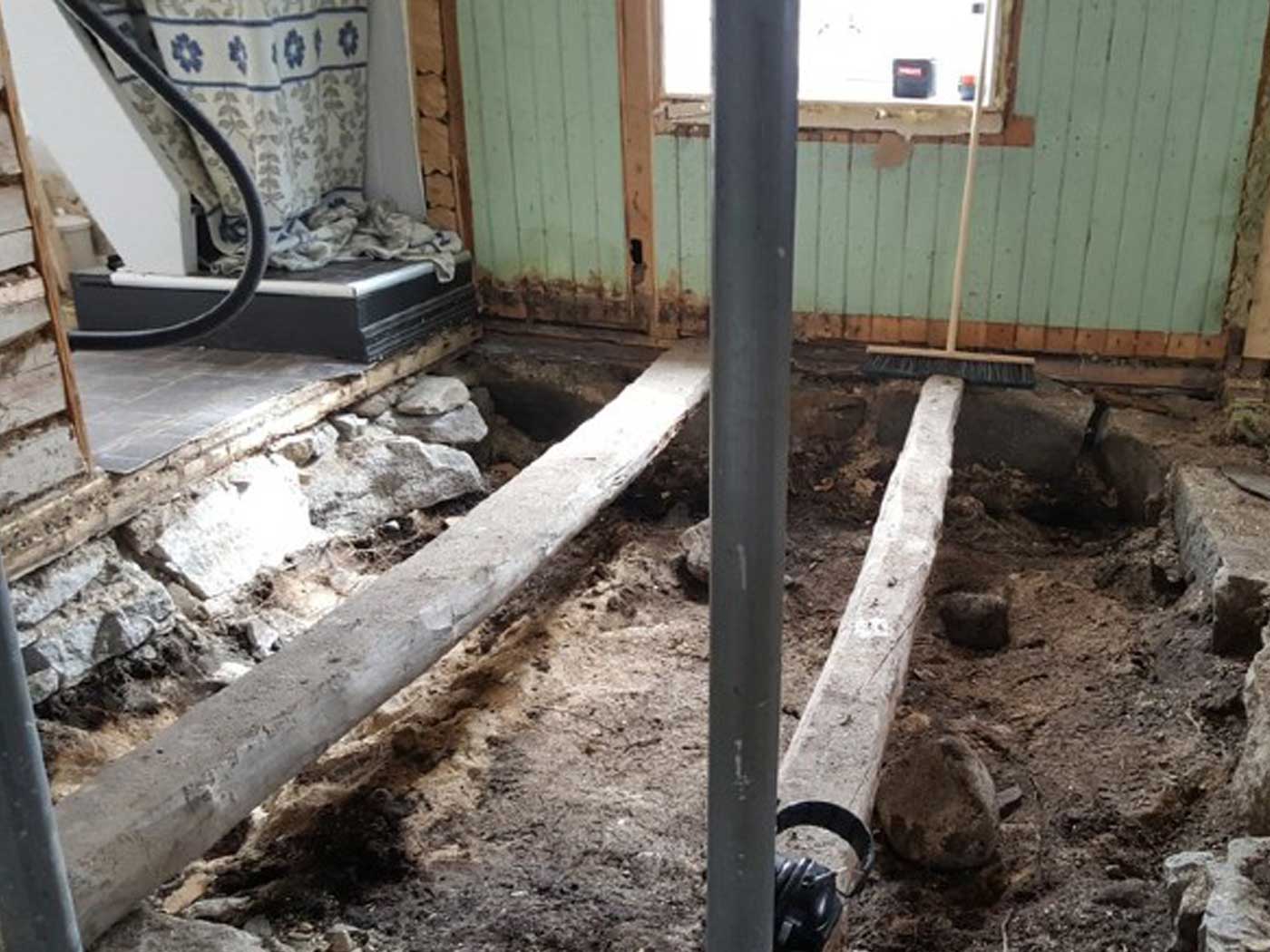 More
Creation Science Update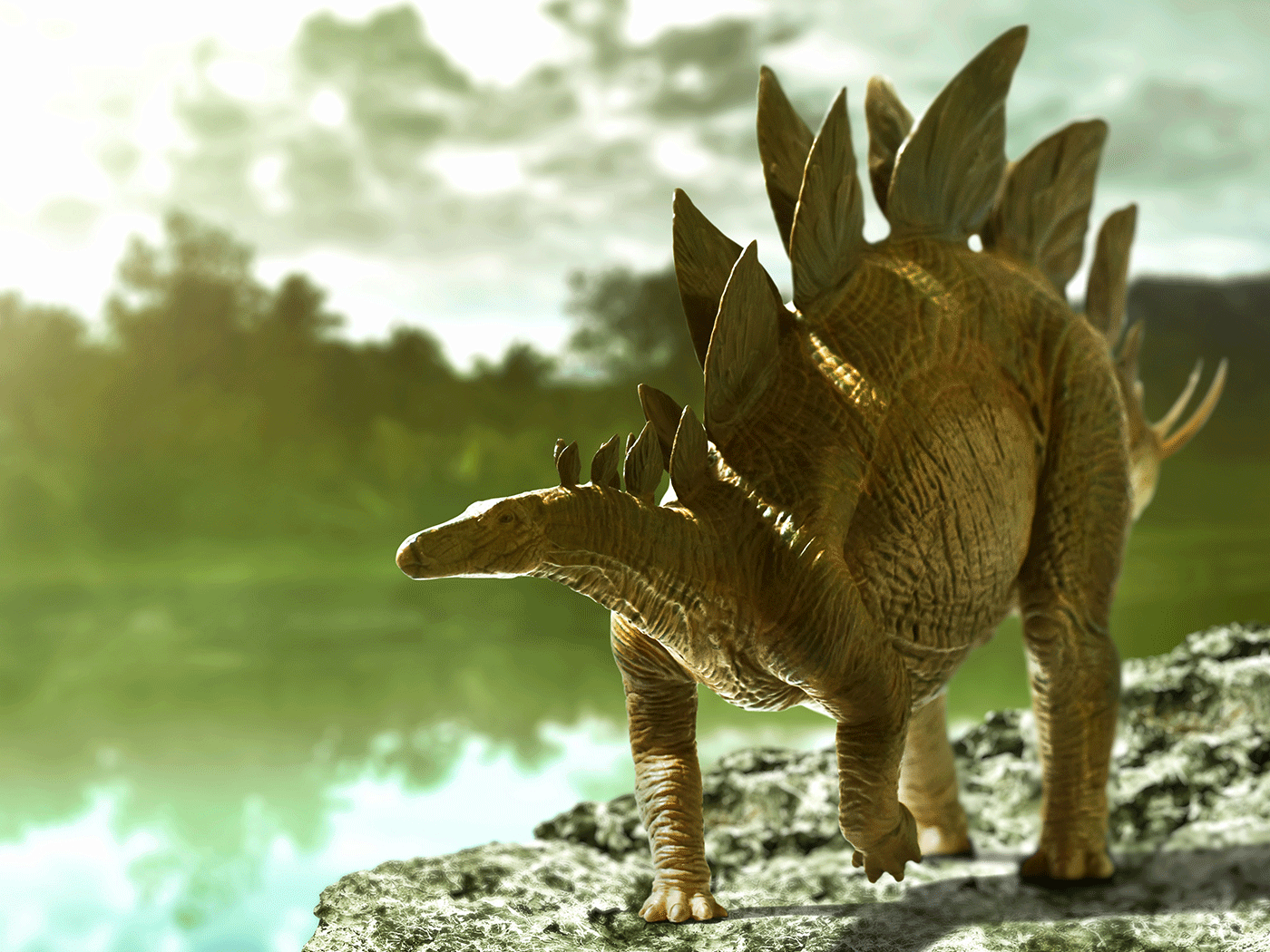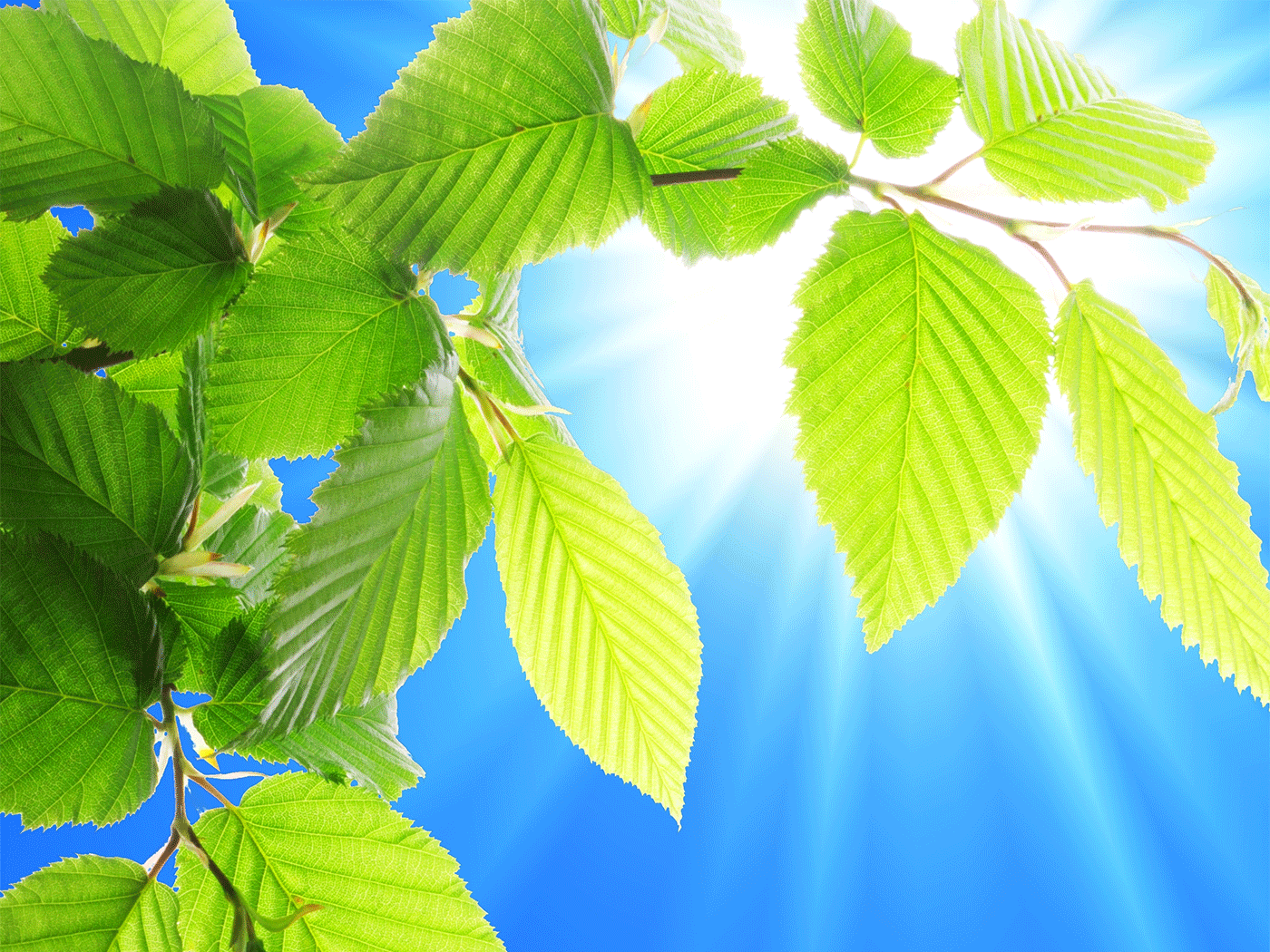 Resurrecting "Ancient" Enzymes?
The most abundant protein on Earth is probably an enzyme (biological catalyst) called RuBisCO (or Rubisco) designed by the Creator to function in photosynthesis.1...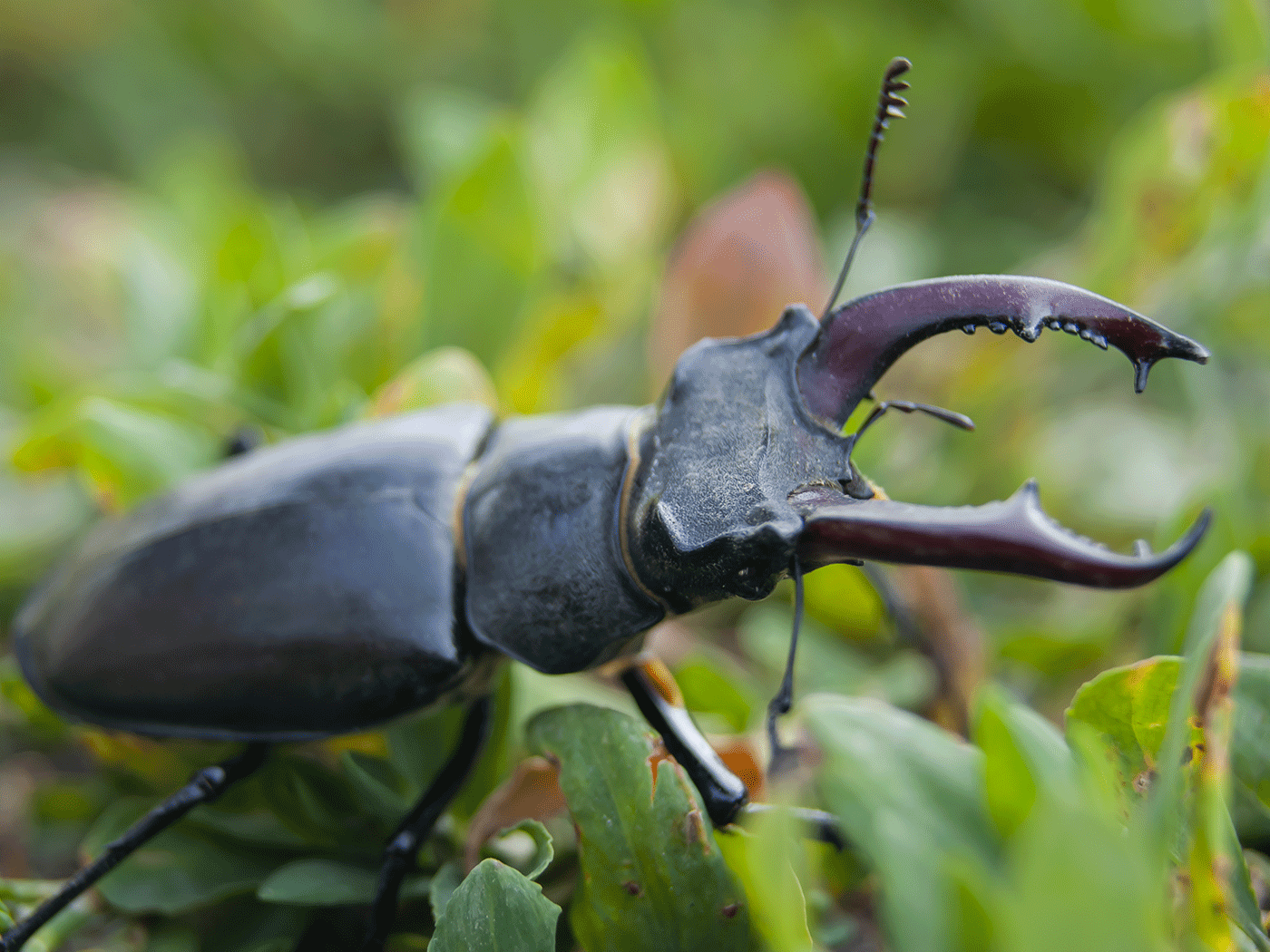 No Sign of Beetle Evolution
The world is alive with beetles! A 2022 study by 17 biologists states, "Beetles constitute the most biodiverse animal order with over 380 000...