More
Man Was Created by God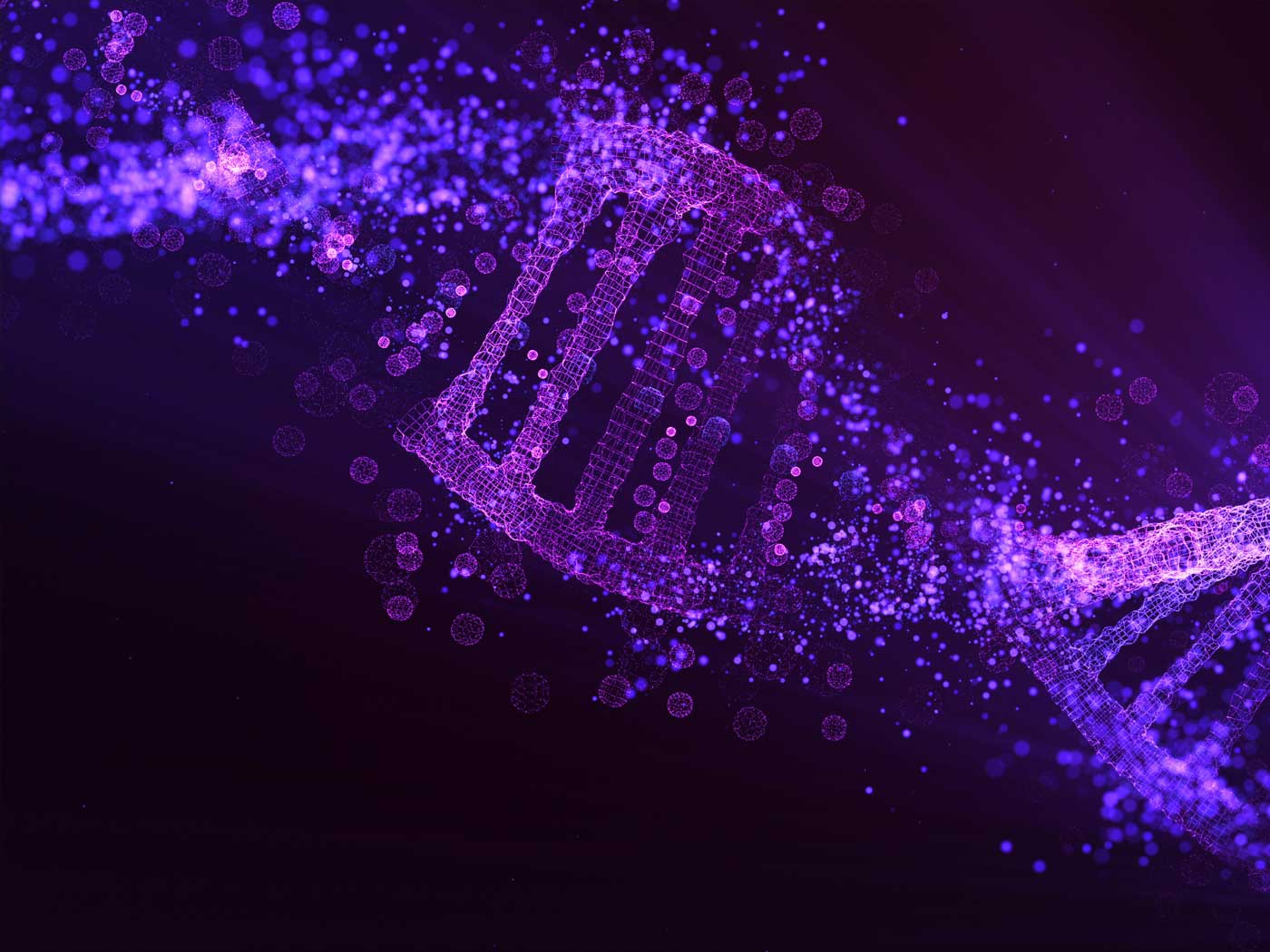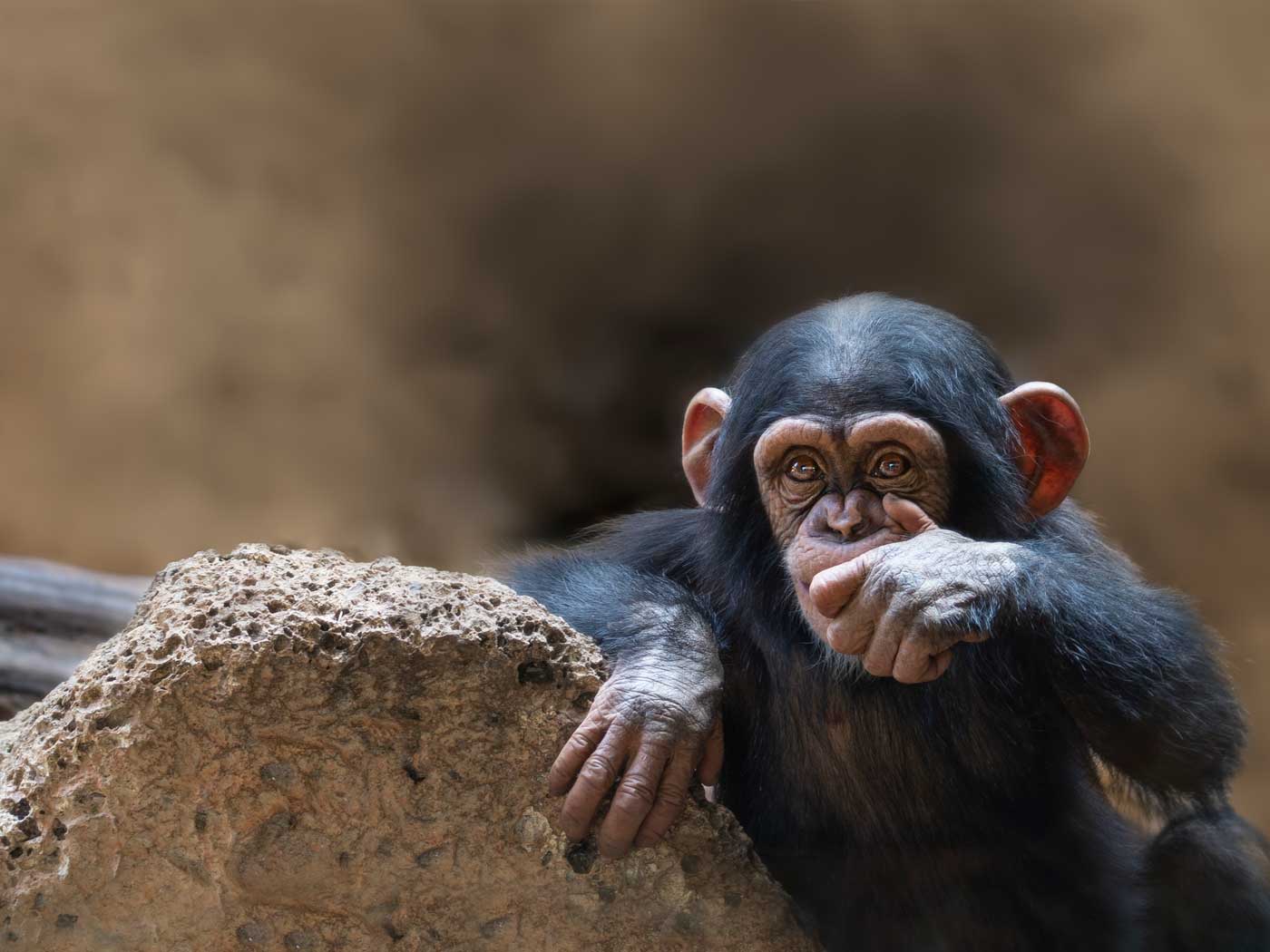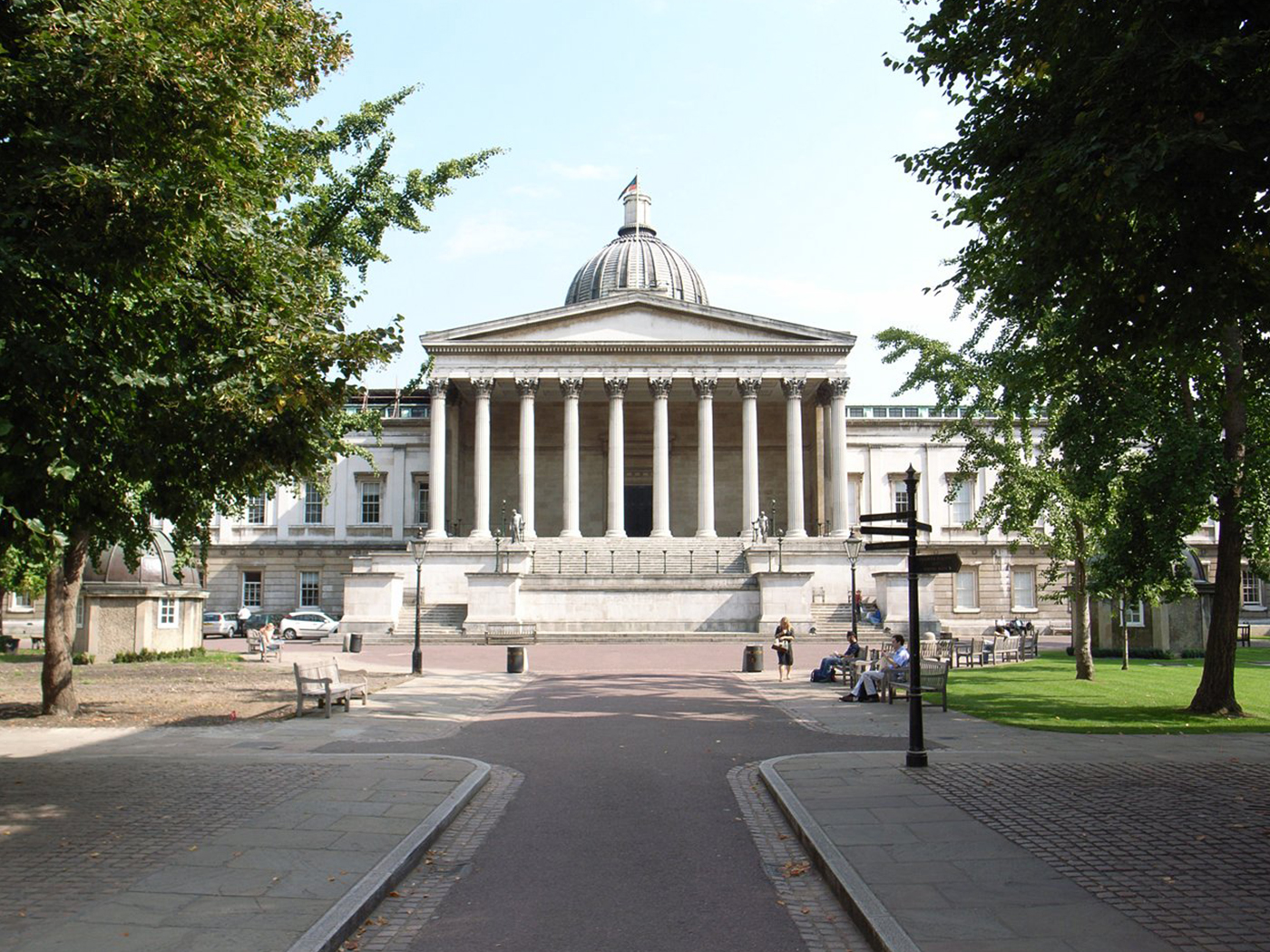 More
Problems with Evolution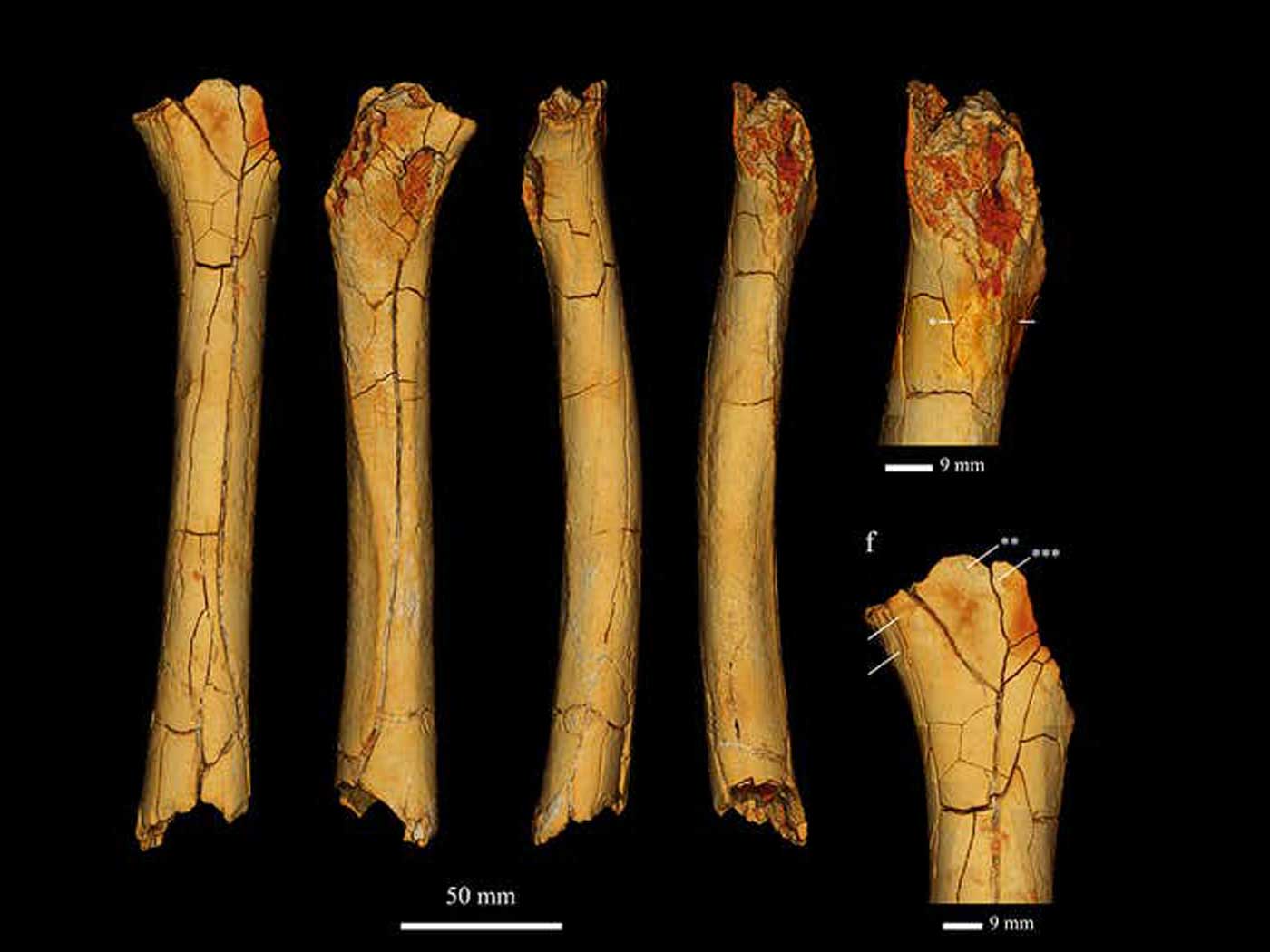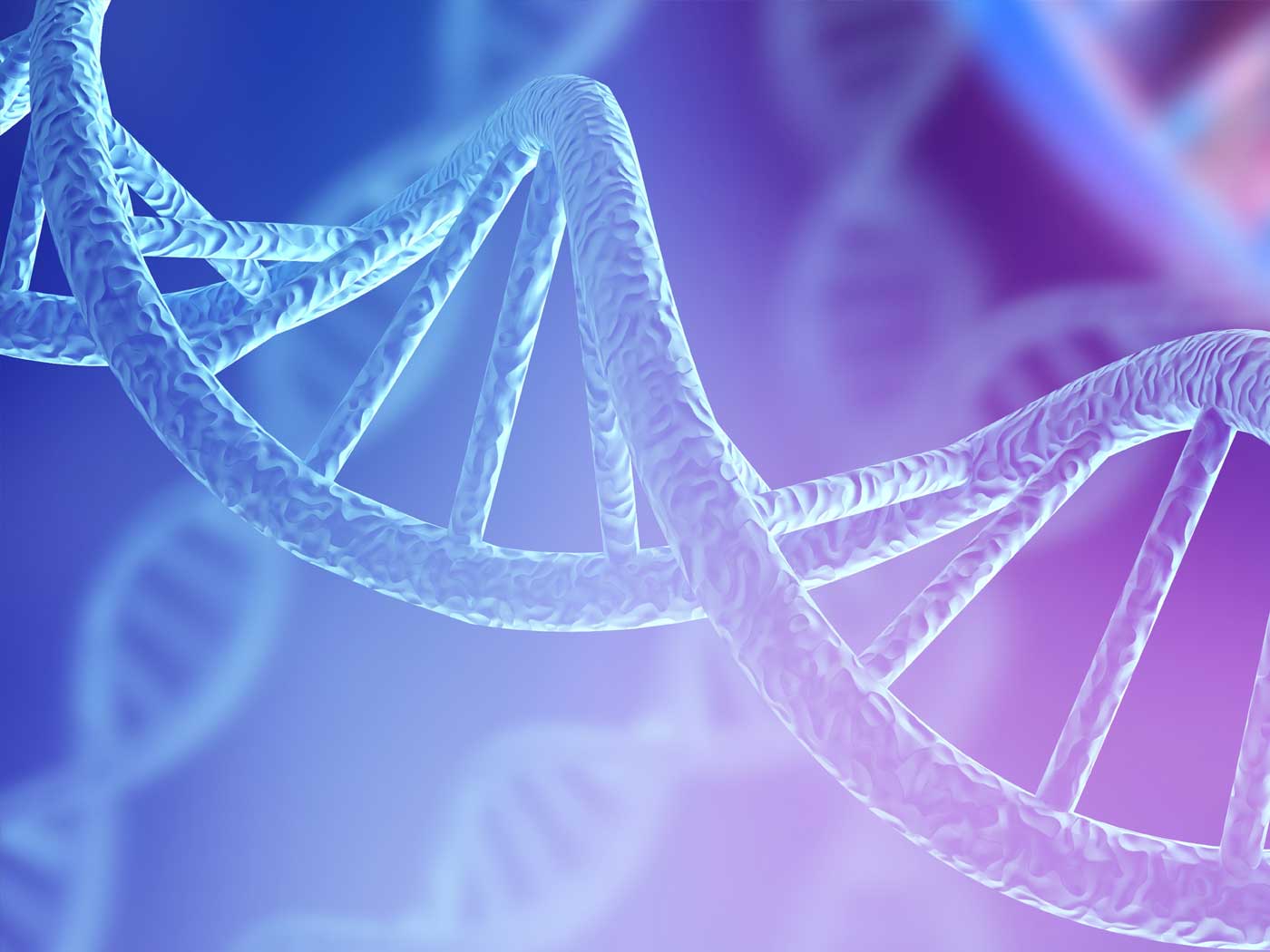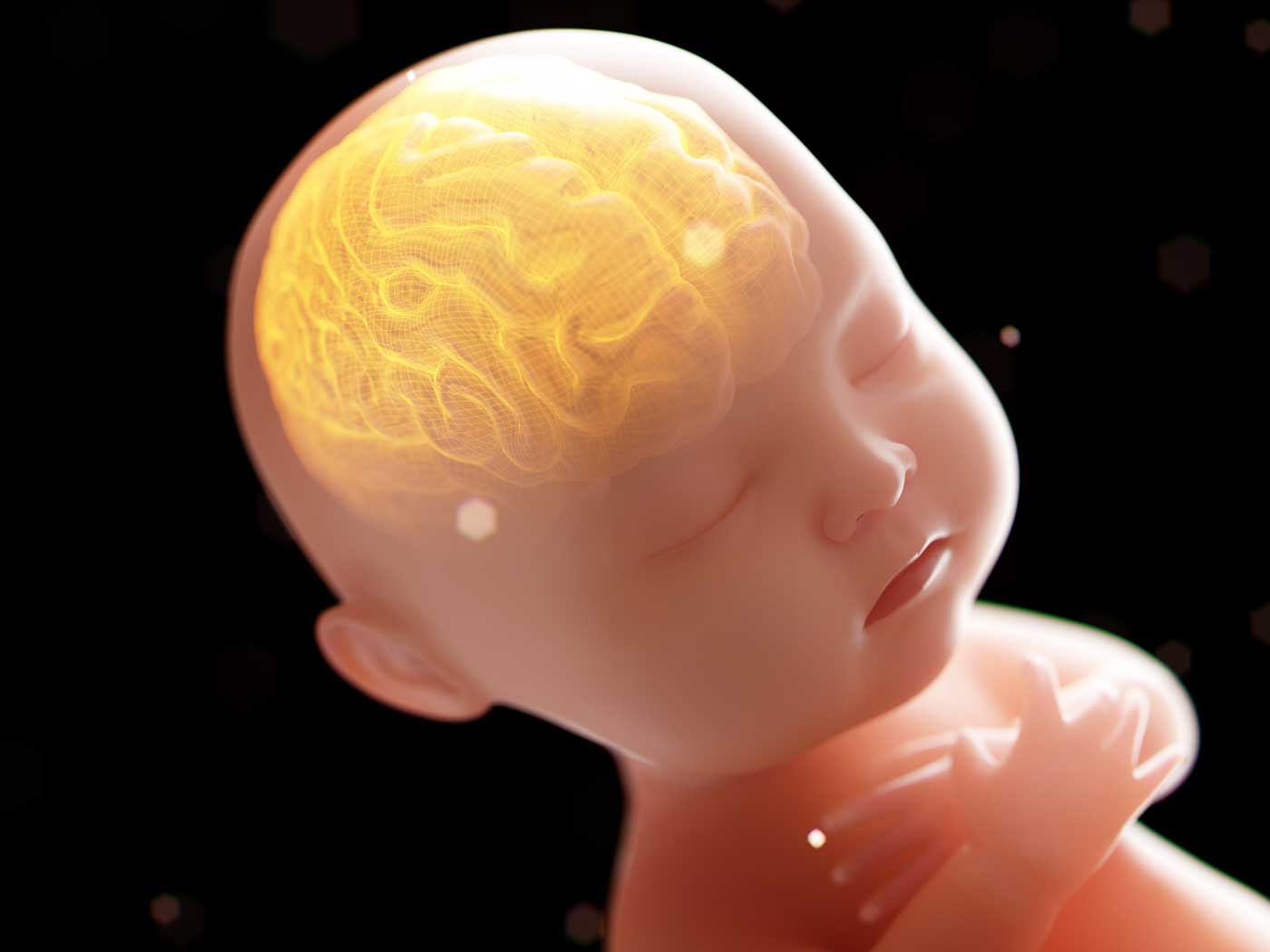 Babies Are Born Ready to Read
Dogs don't read the words on a page. Neither did Coco, the famous gorilla that learned to communicate using simple hand signs. So what affords humans...
More
Contrasting Worldviews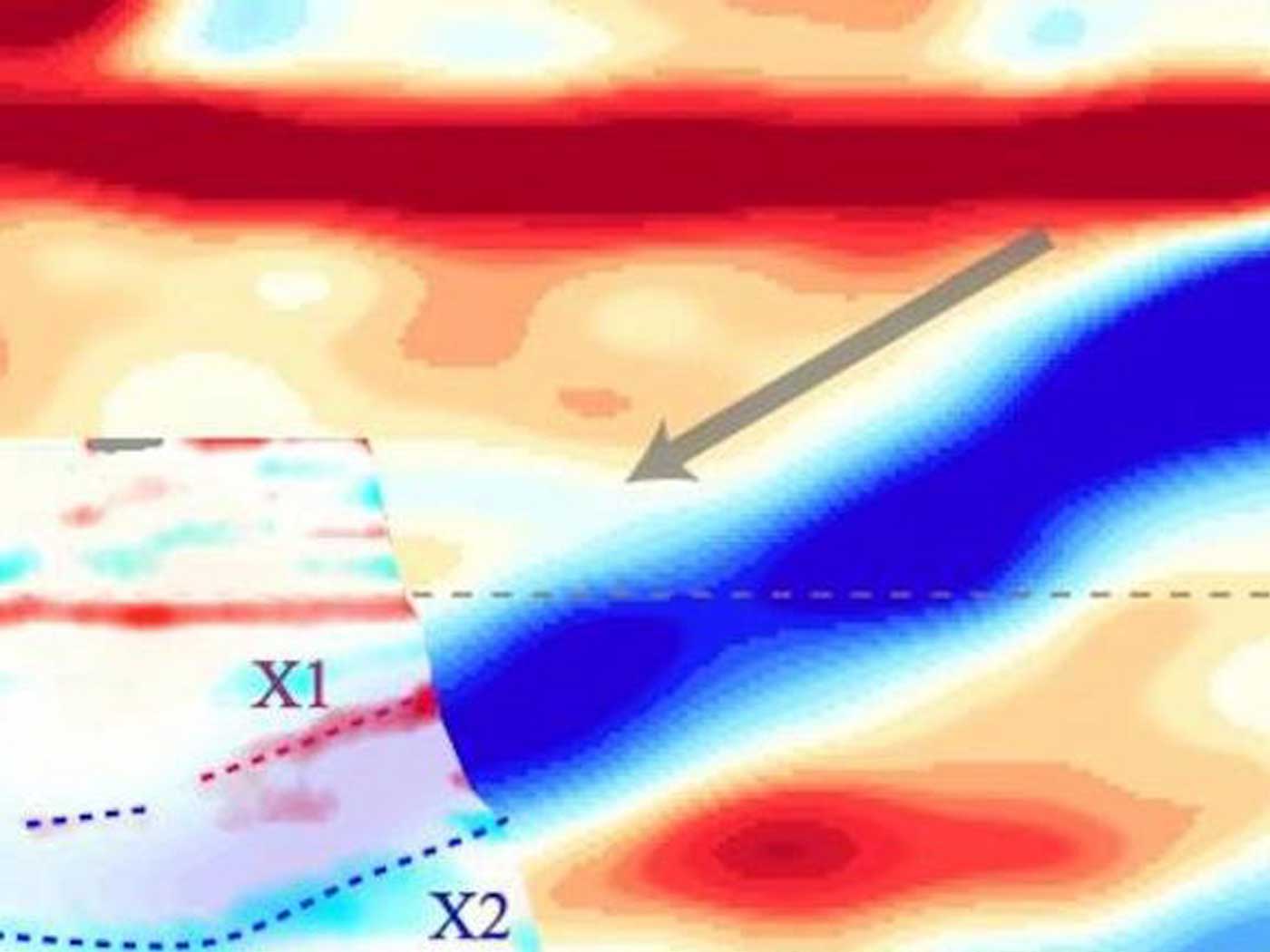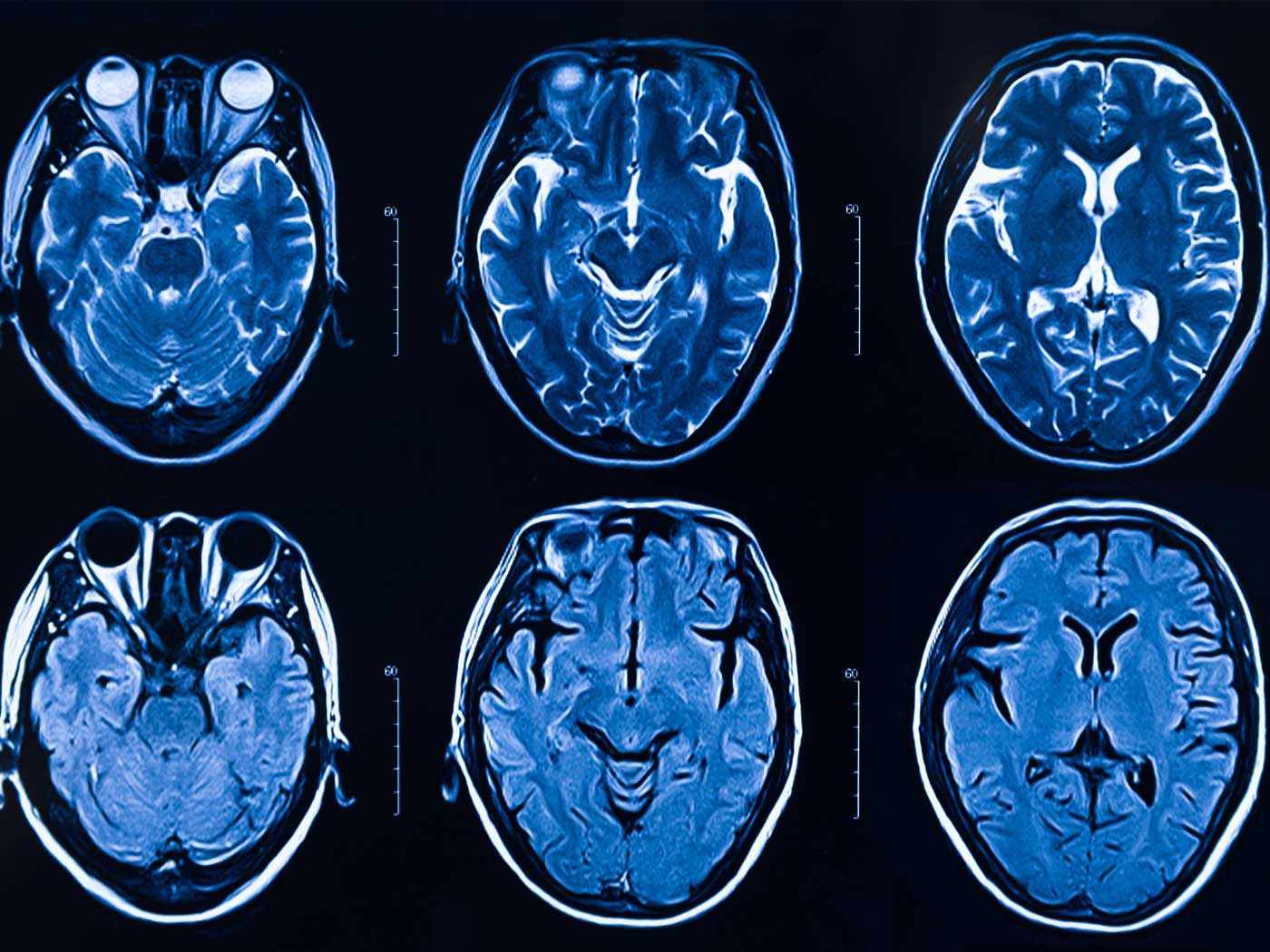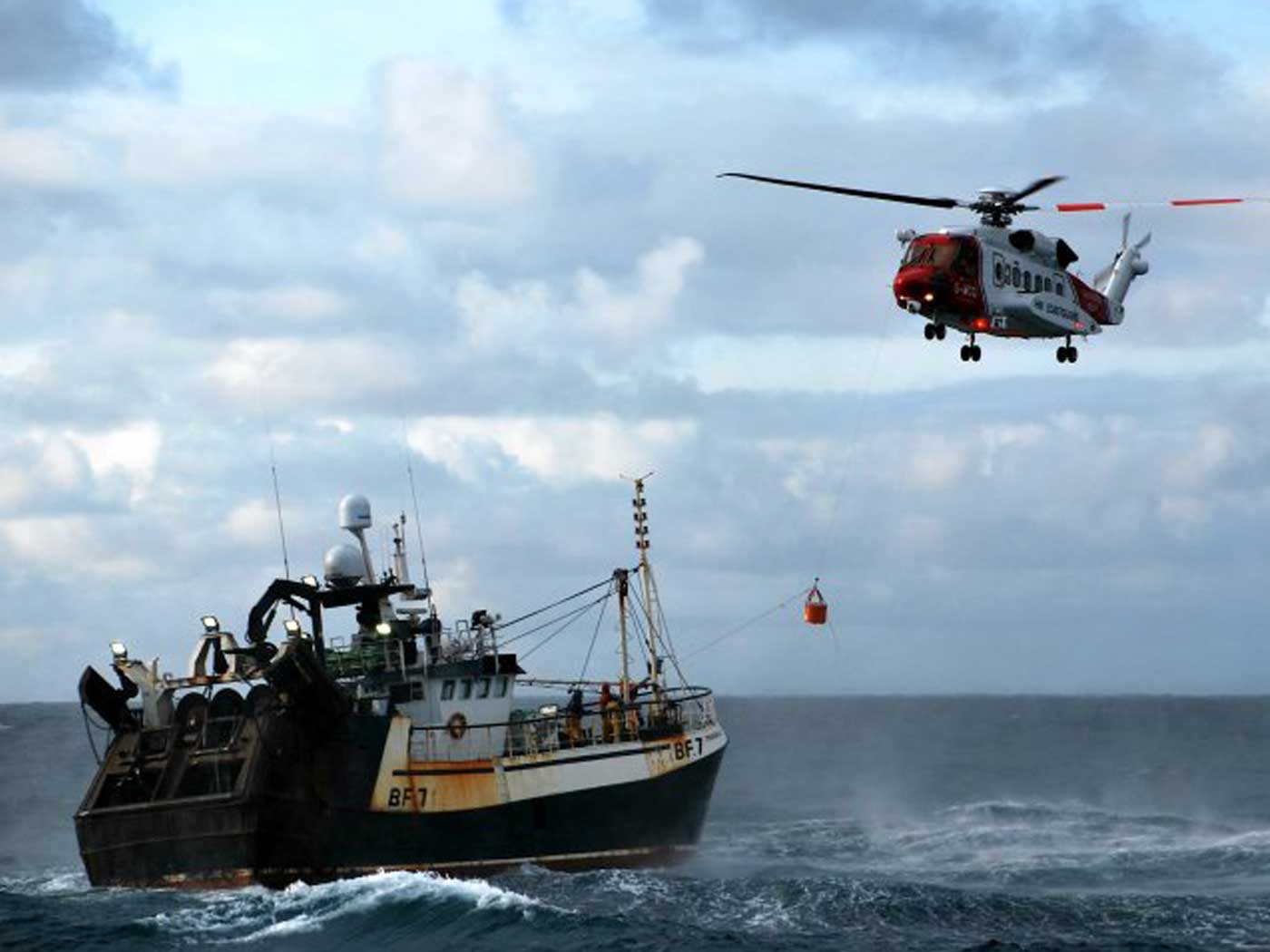 More
Creation Science Update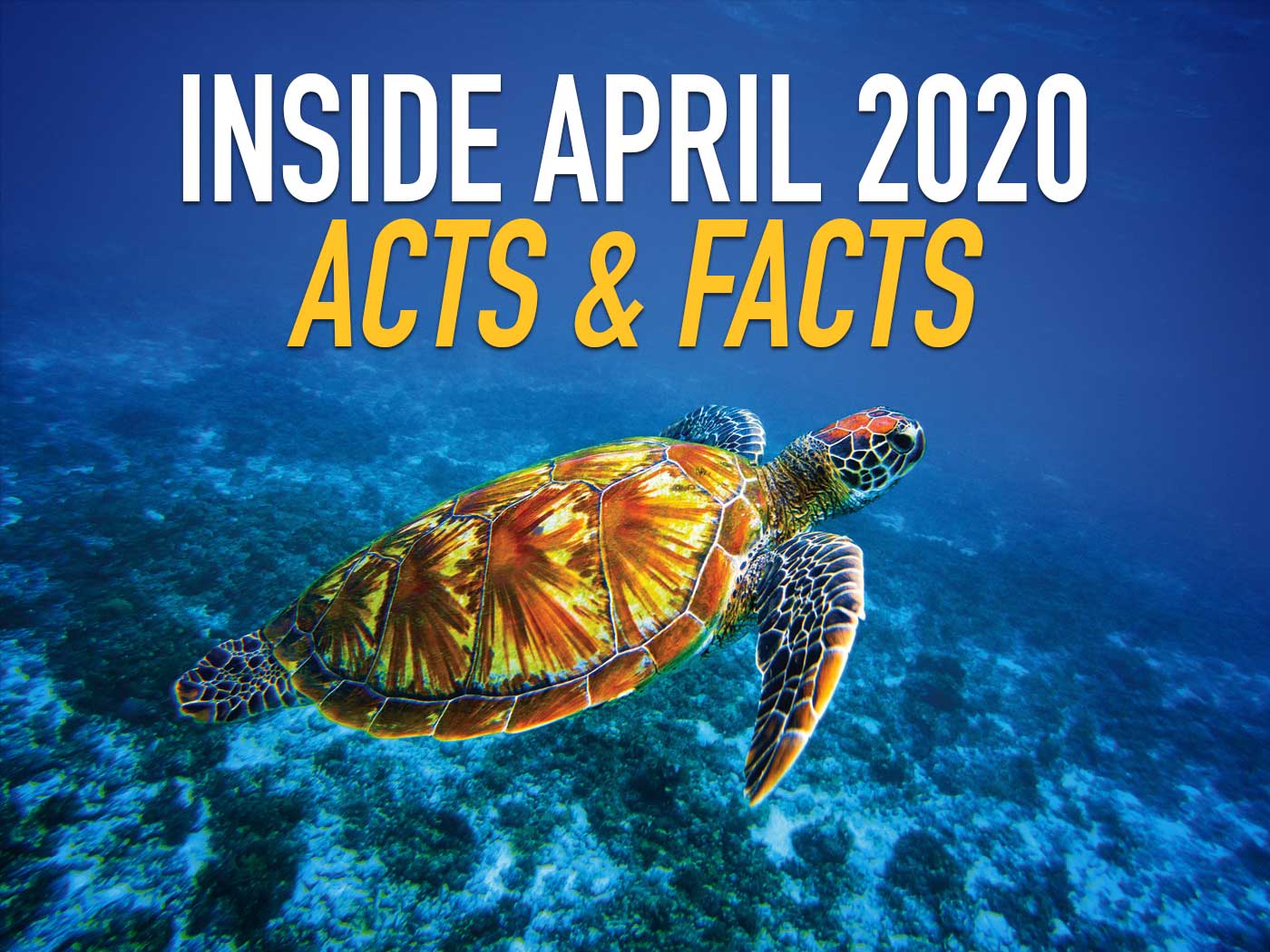 Inside April 2020 Acts & Facts
How is ICR preparing for our next season of ministry? How does science confirm that turtles have always been turtles? Were dragons really dinosaurs?...