More
The Foundation of Science Is Absolute Truth



More
Reliable Evidence Is Required

Creation and First Amendment Rights
Early in 1992, ICR won a stunning victory in Federal Court. The state of California had attempted to close the ICR Graduate School, branding those who...


Can Scientists Study the Past?
Recently I was called for jury duty. The one trial for which I was selected seems trivial enough (except for those involved), but it contained certain...
More
Fossils Show Stasis and No Transitional Forms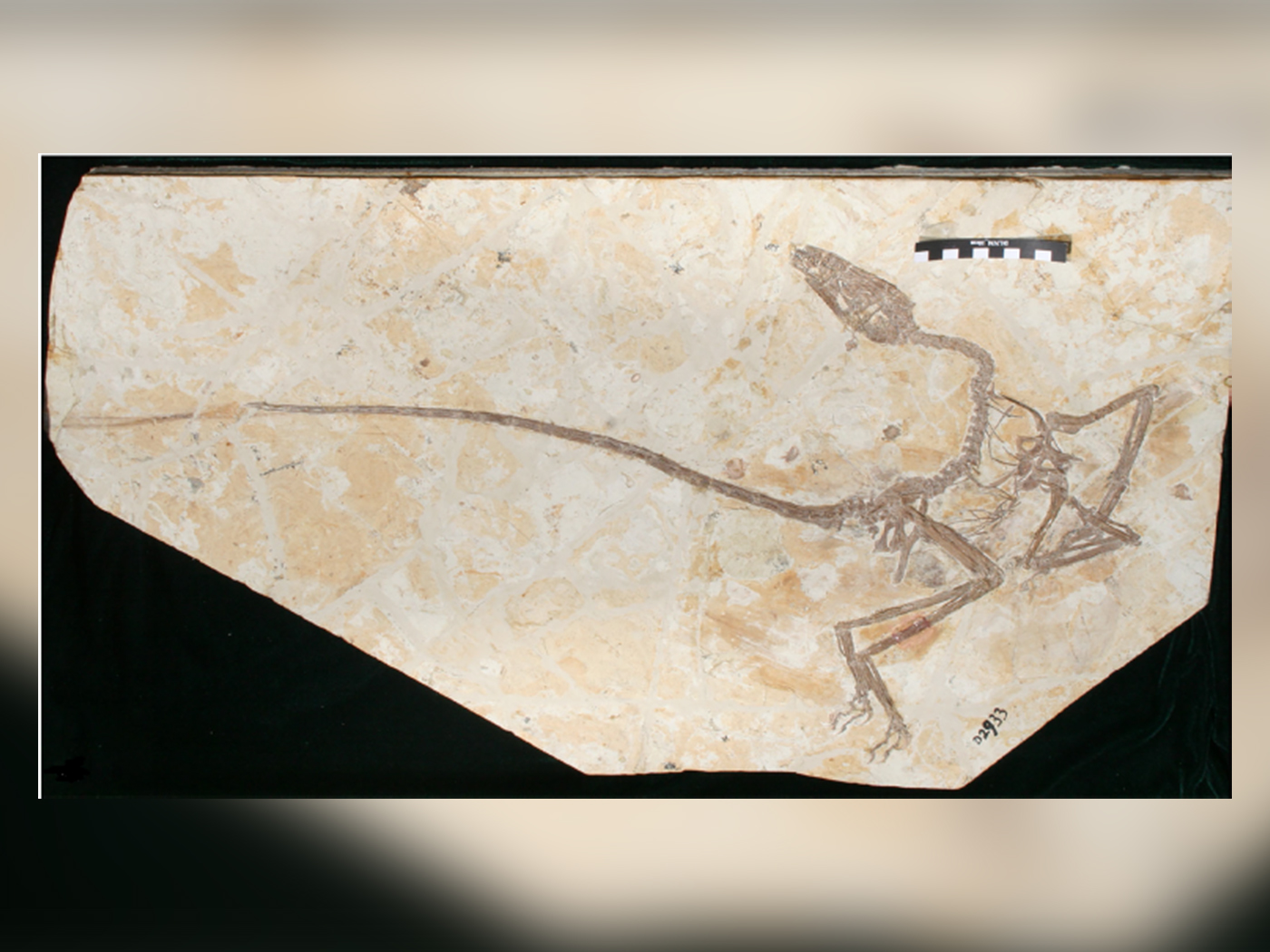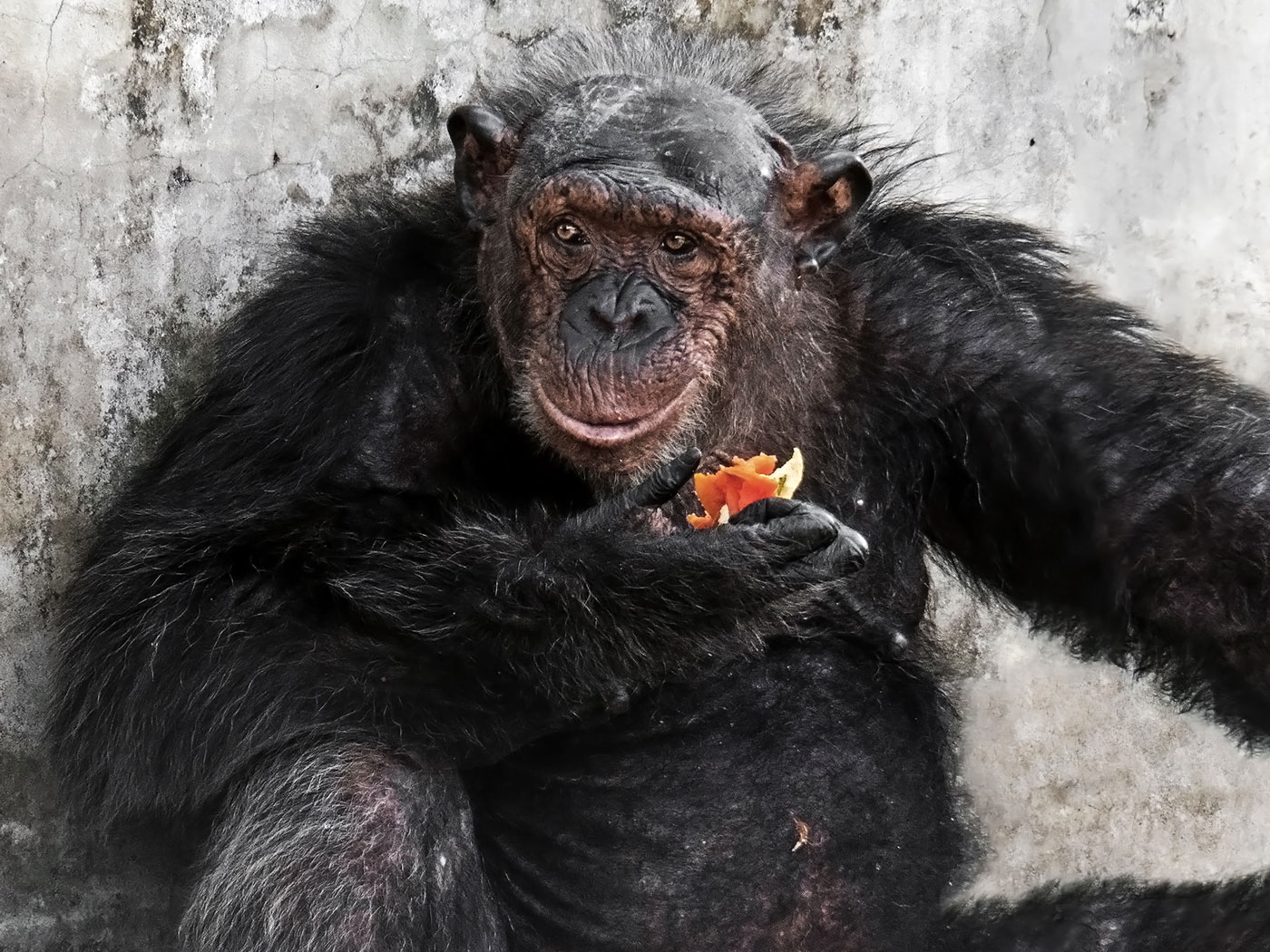 Australopithecus Ate Like an Ape
Tim Clarey, Ph.D., and Jeffrey P. Tomkins, Ph.D. Secular scientists are continually trying to humanize ape fossils in an attempt to bridge the wide...