More
Original Biochemistry Shows That Fossils Are Recent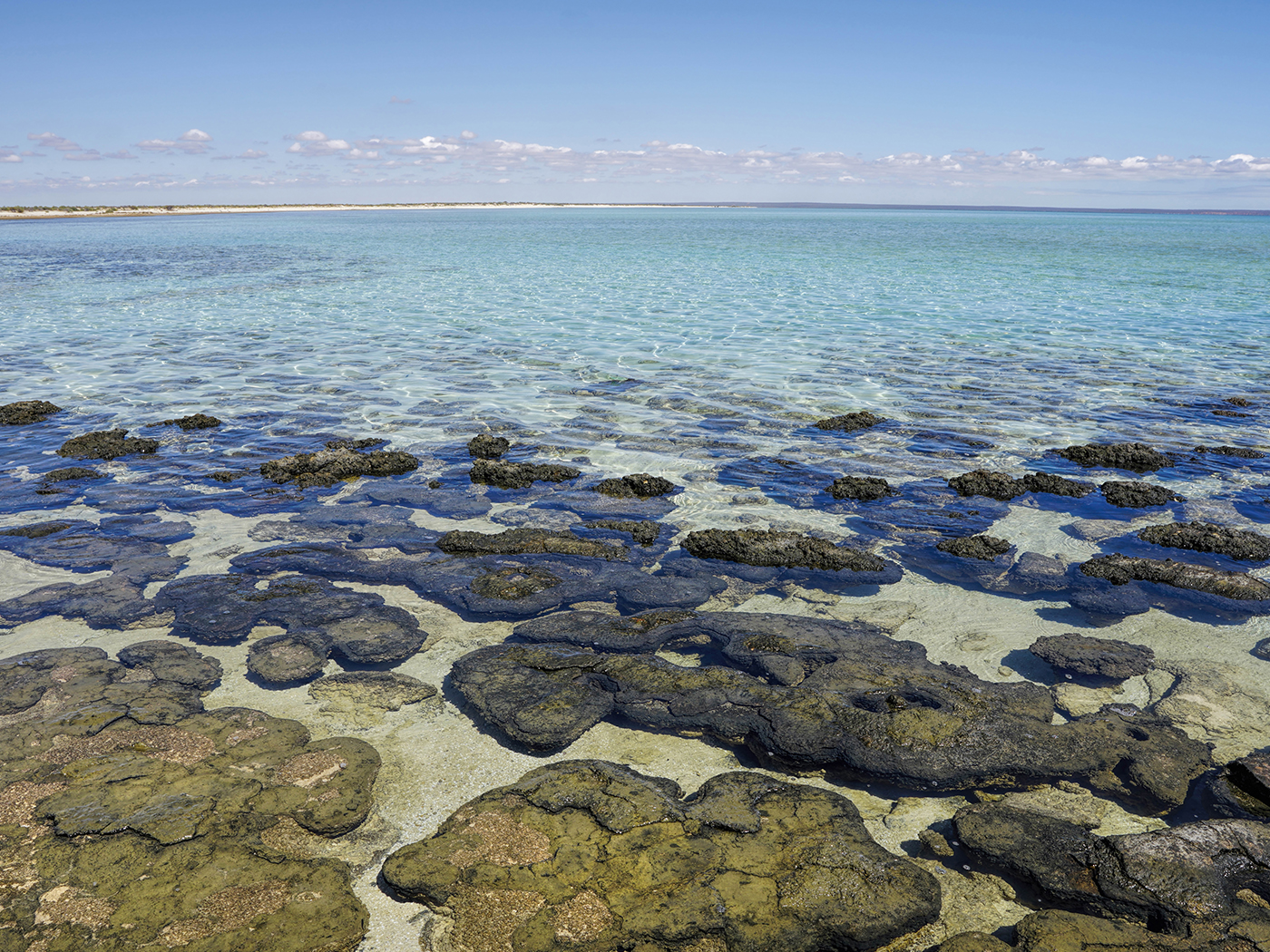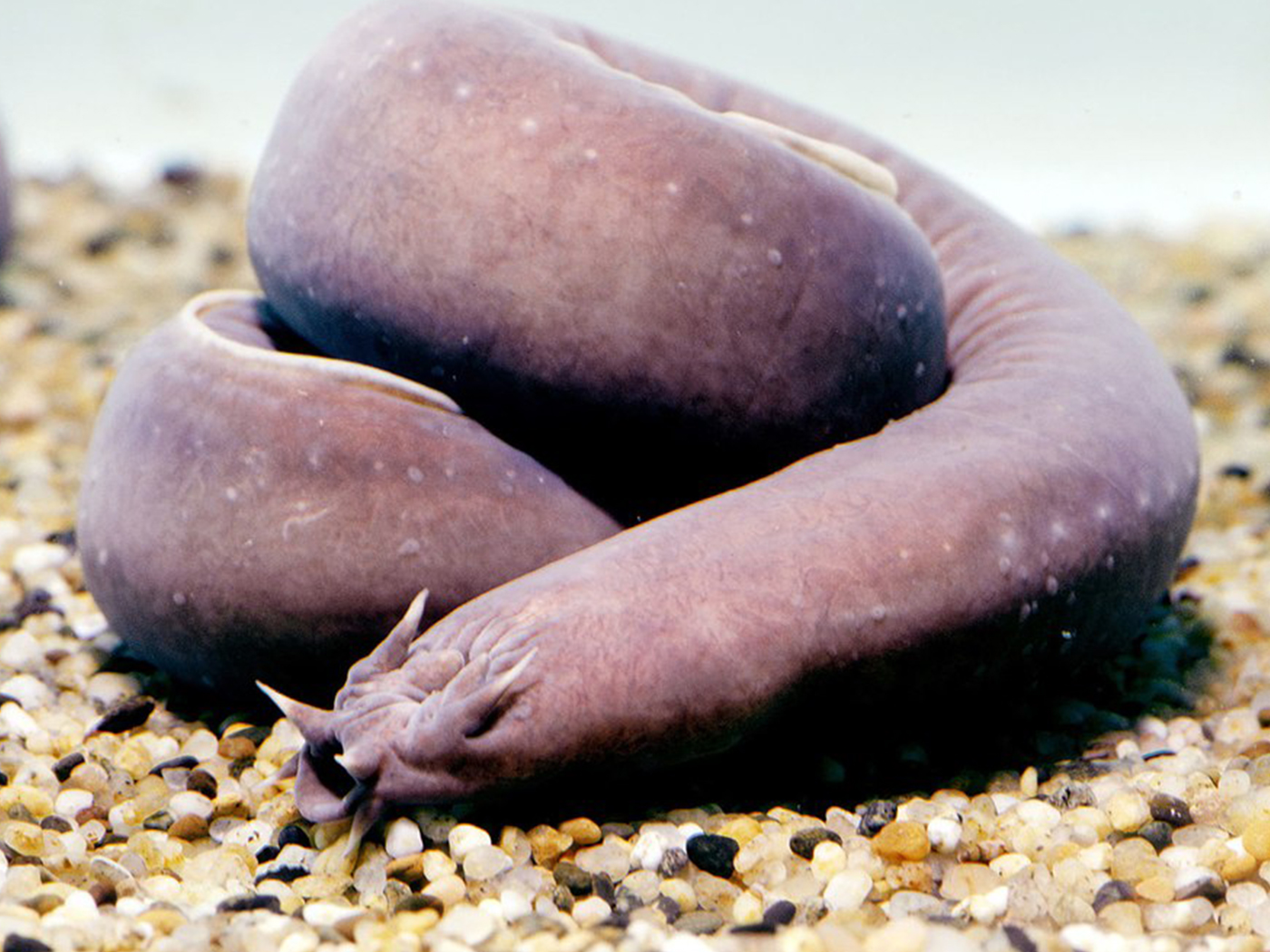 More
Creation Science Update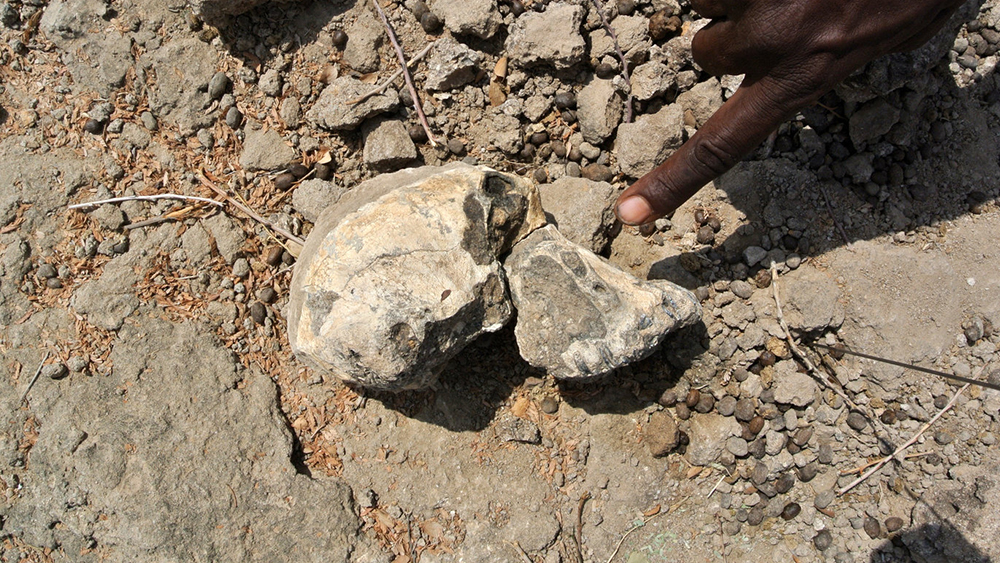 Fossil Ape Skull Is a Game Ender
A recent poll of college-age Americans showed that the single most convincing science-based argument for evolution is the lineup of supposed ape-like evolutionary...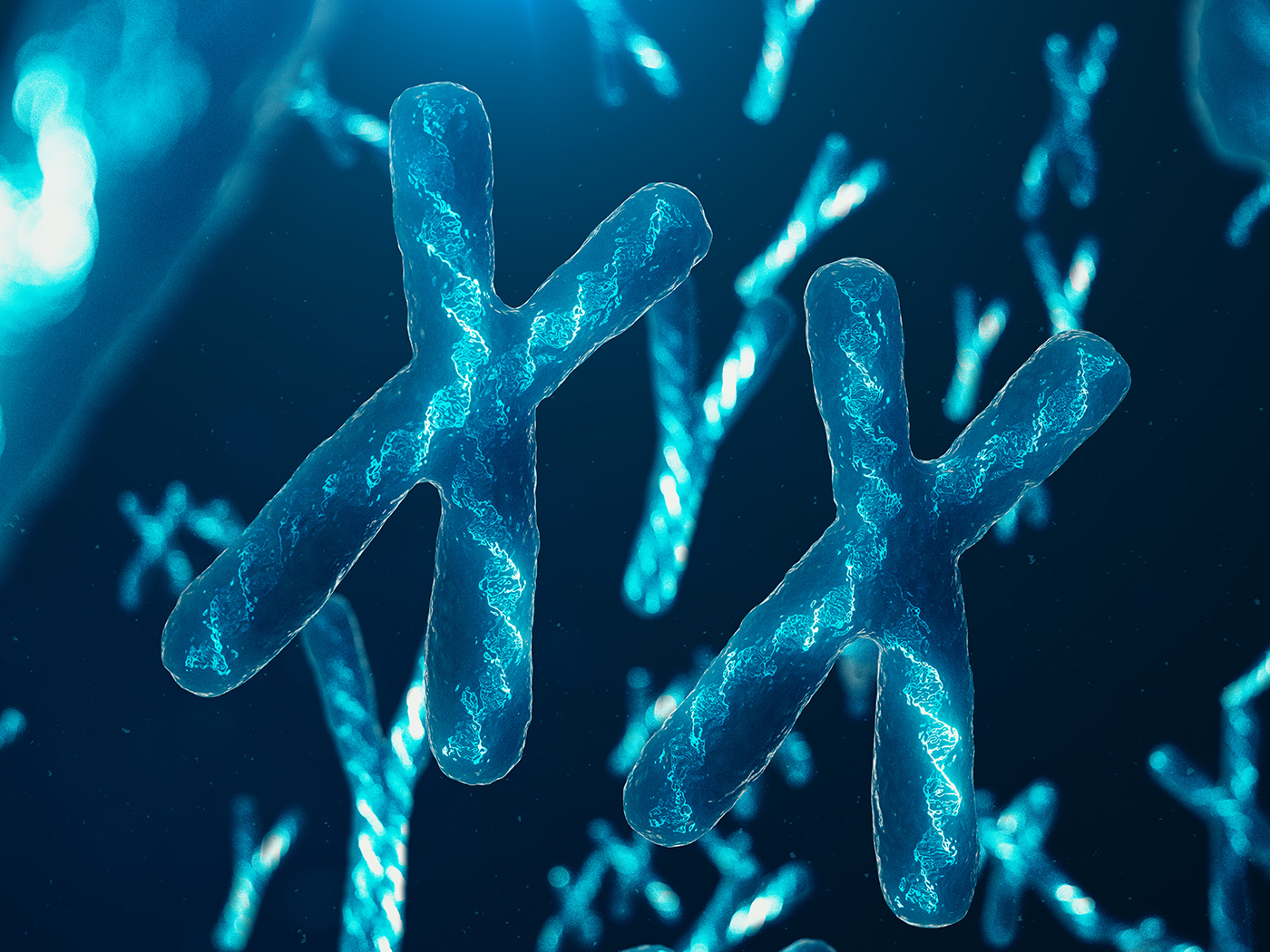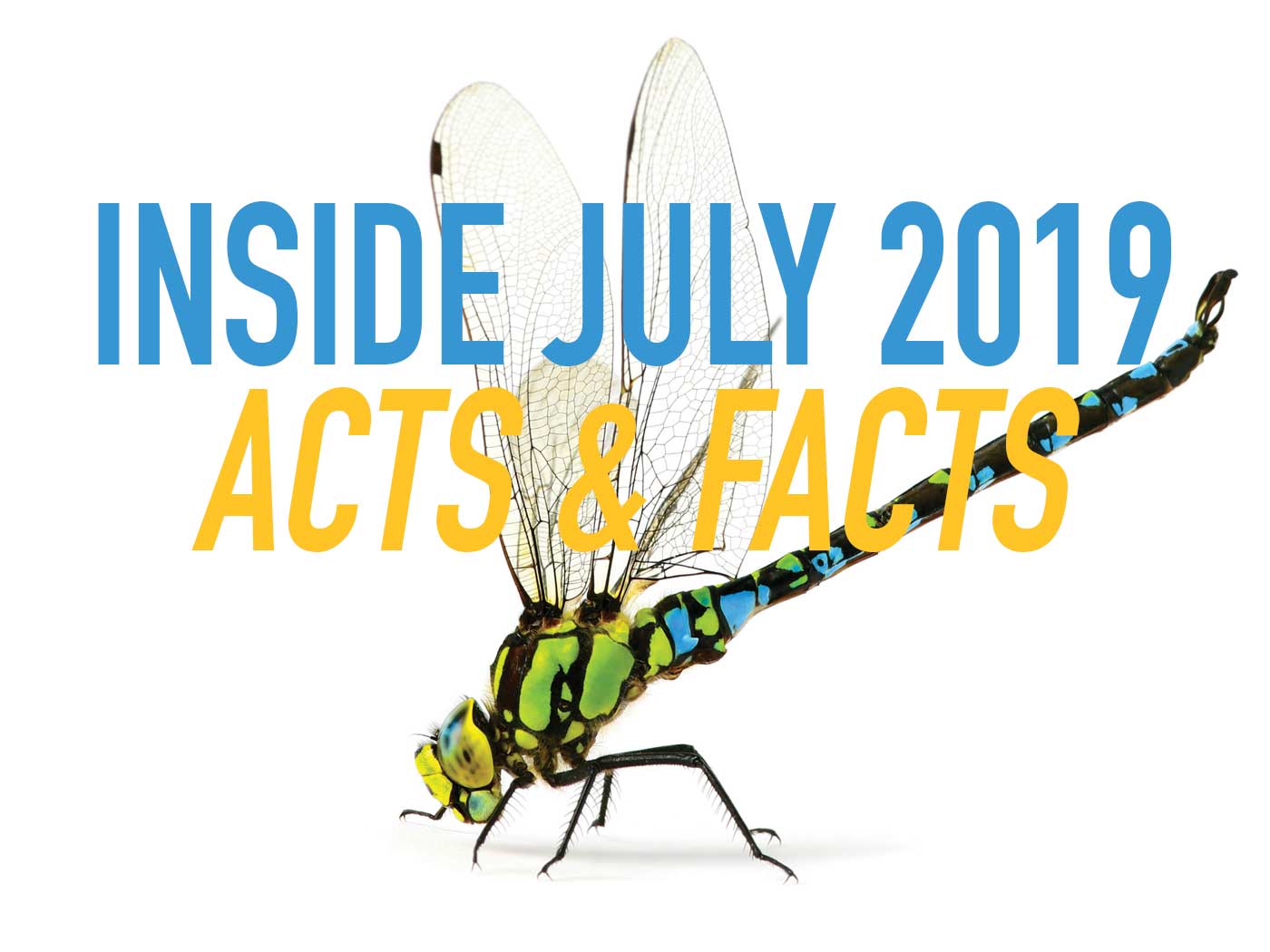 Inside July 2019 Acts & Facts
We're excited to announce the grand opening of the ICR Discovery Center for Science & Earth History! Be among the first to walk through our...