More
Fossils Are Found at All Levels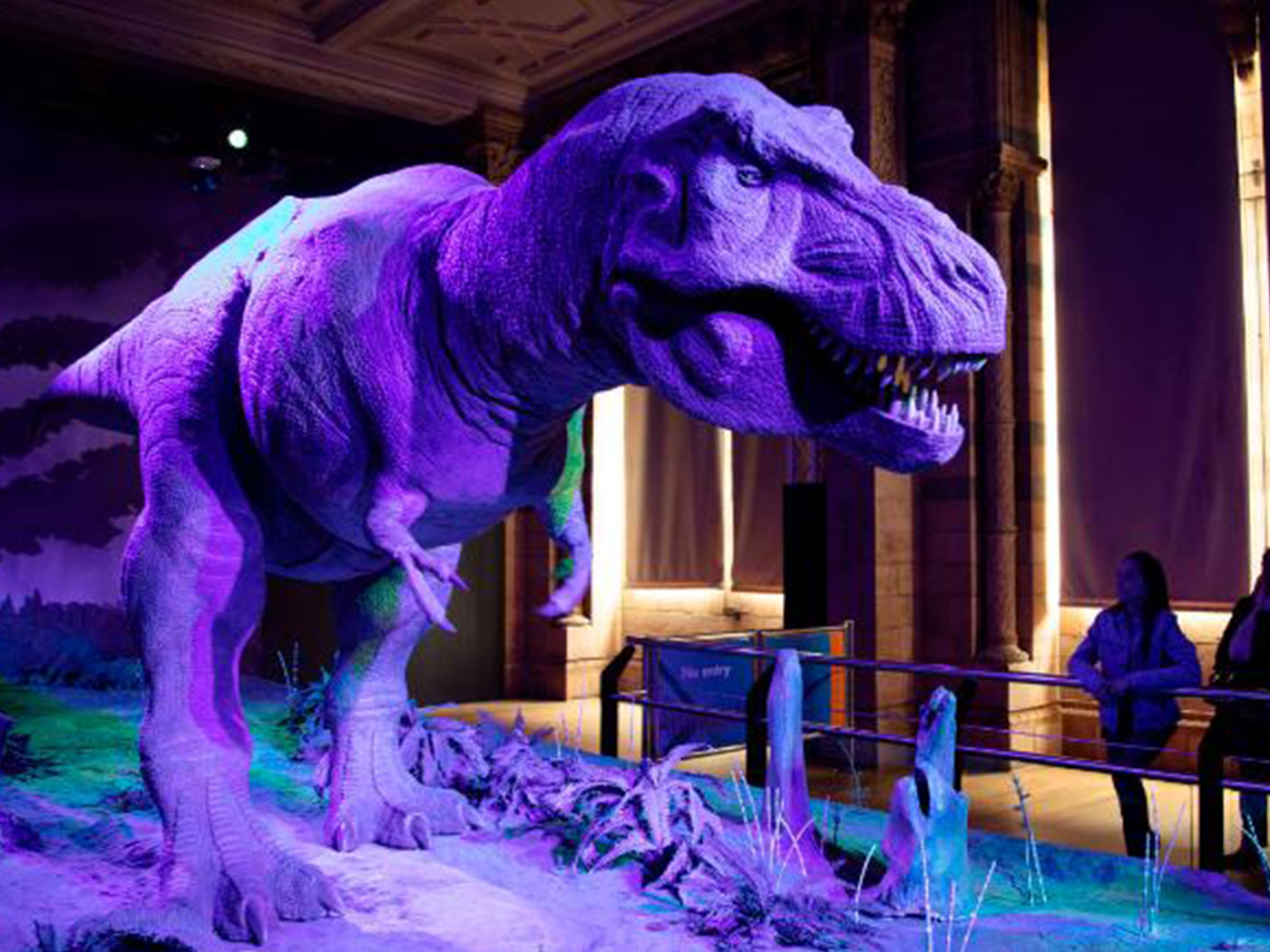 Flood Buried Dinosaurs with a Bang
Scientists from the University of Bath have found that dinosaurs were thriving up to the end of the Cretaceous.1 This discovery conflicts with...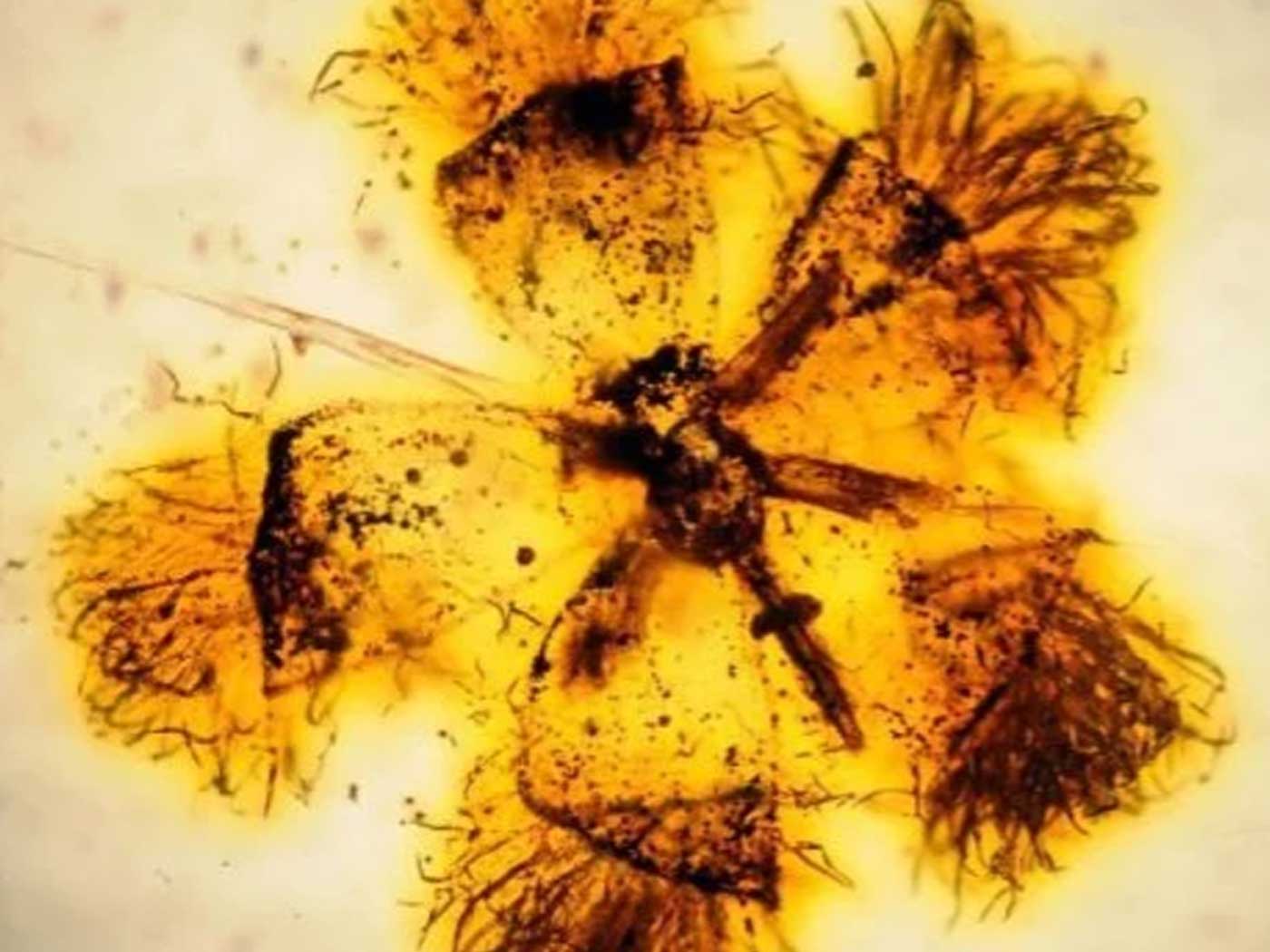 More
Creation Science Update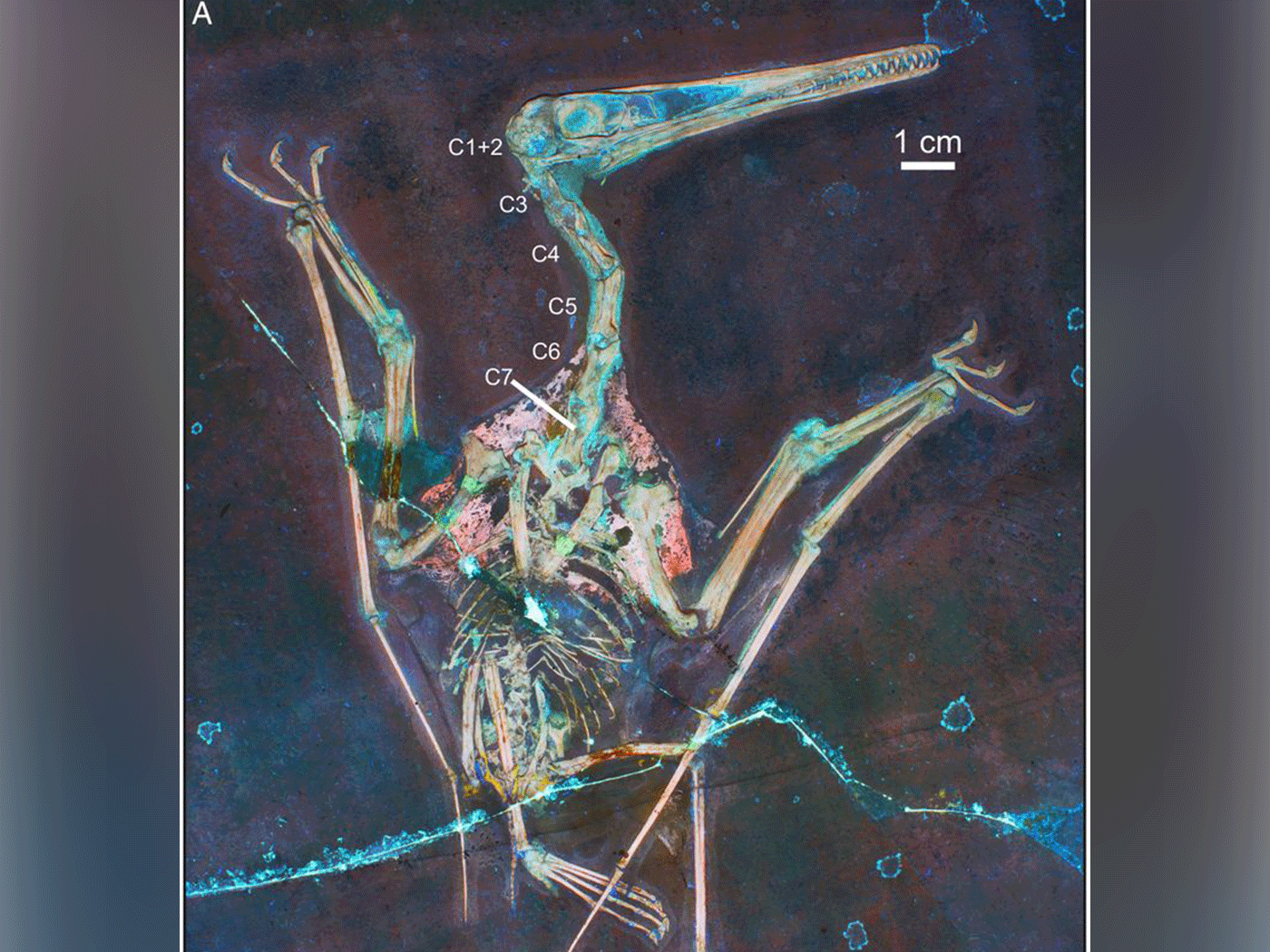 Pterosaur Contours Look Engineered
Flying reptiles once flew through ancient skies. Most of our knowledge of these fascinating animals, called pterosaurs, comes from their fossils. But how...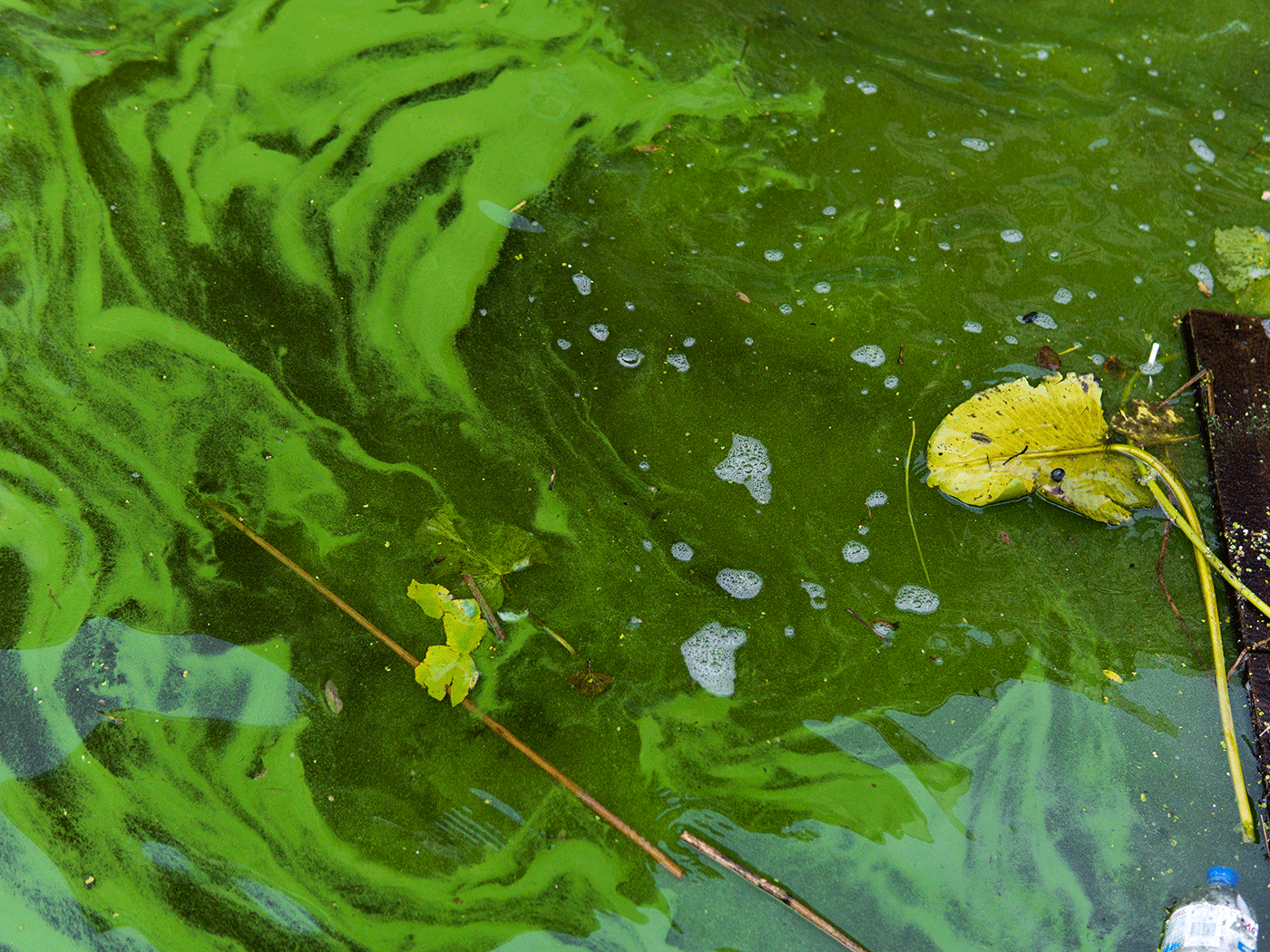 Do Land Plants Have Algal Relatives?
Evolutionists recently reported observations about a plant group called the Zygnematophyceae (a class of green algae). They claimed to know more about...