More
Living Creatures Were Clearly Designed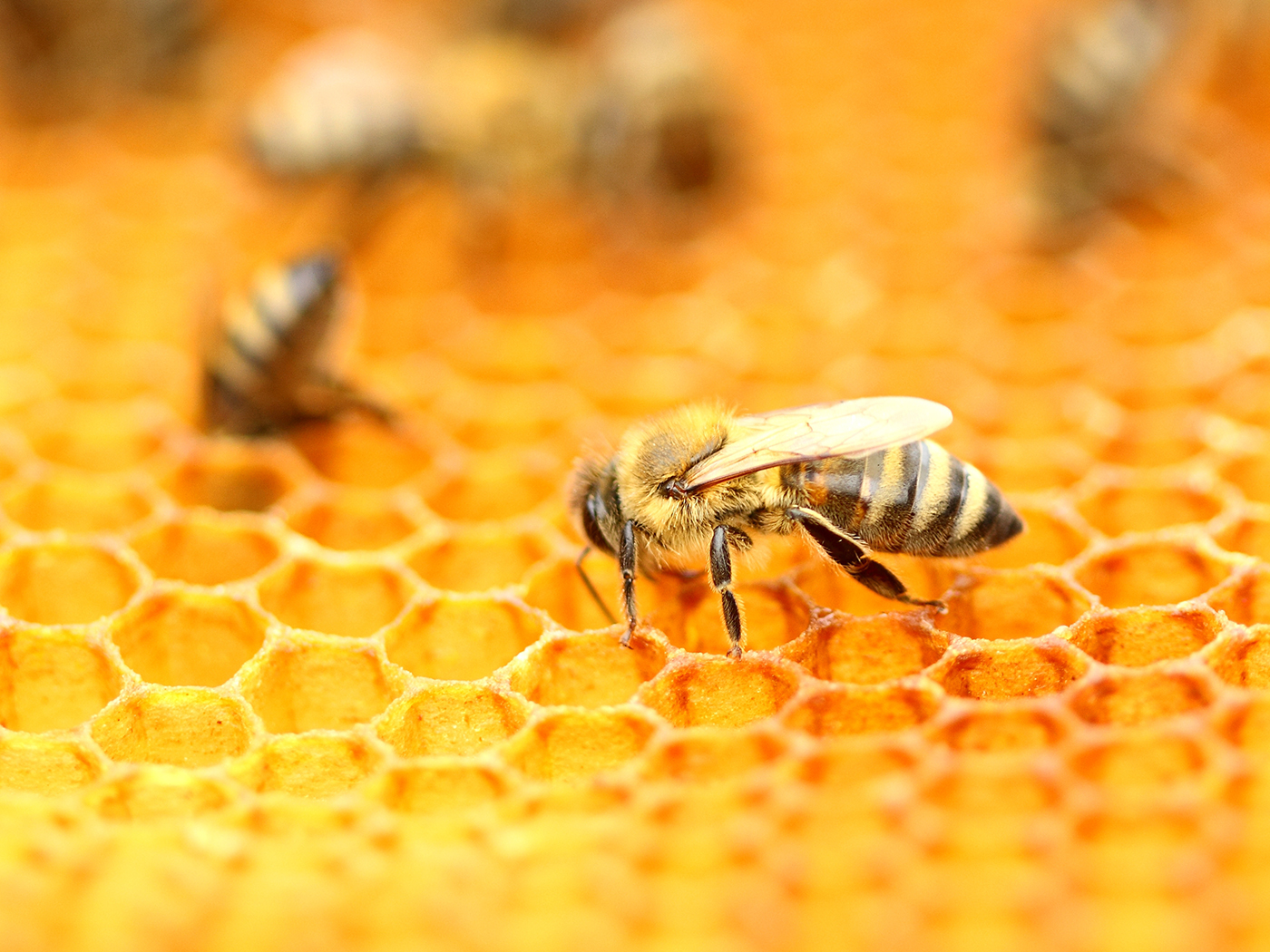 Honeybee Design Saves Energy
Biomimicry is the making of systems or materials that are modeled after flora or fauna found in God's creation (e.g. the artificial fabric Velcro...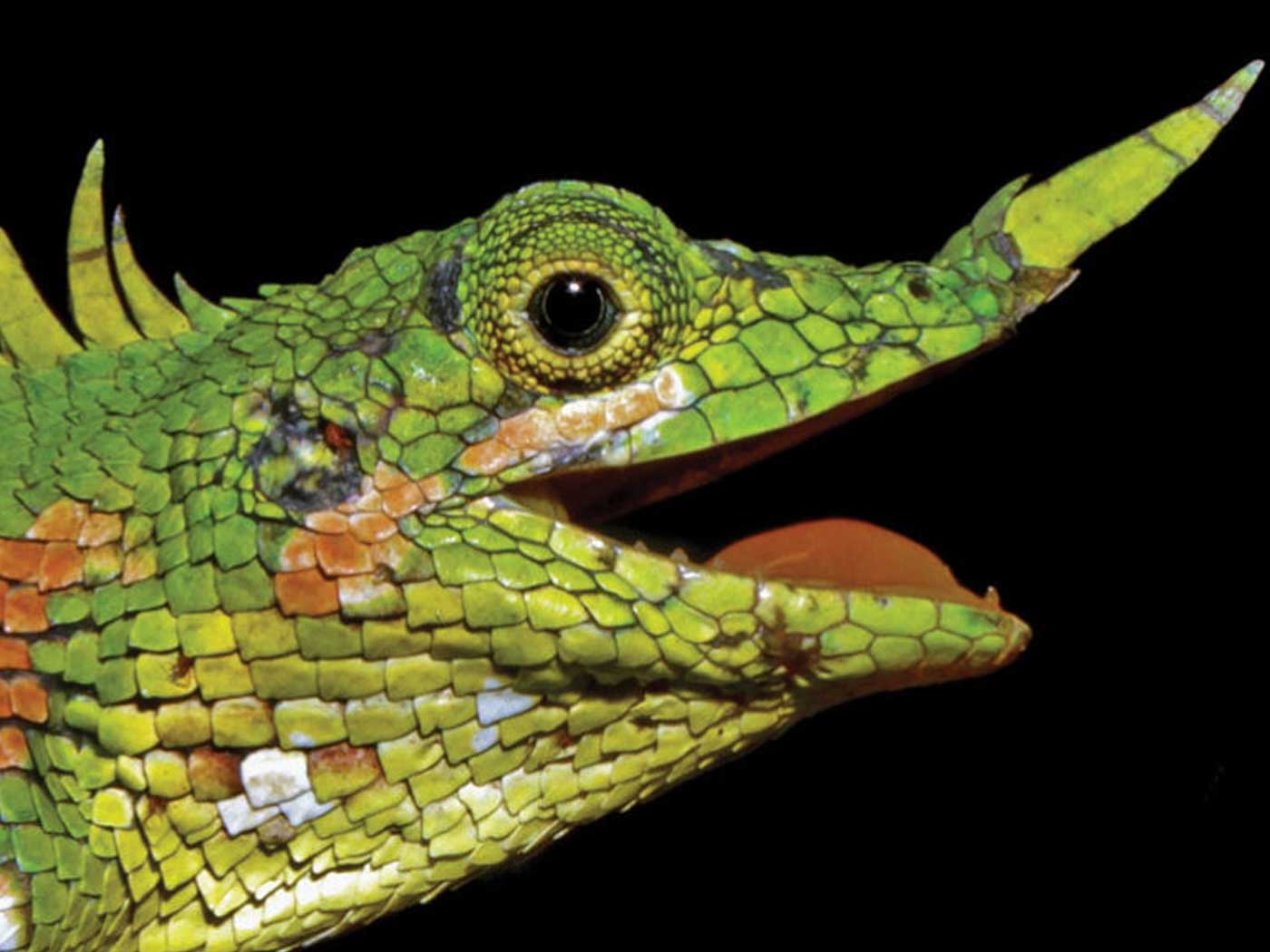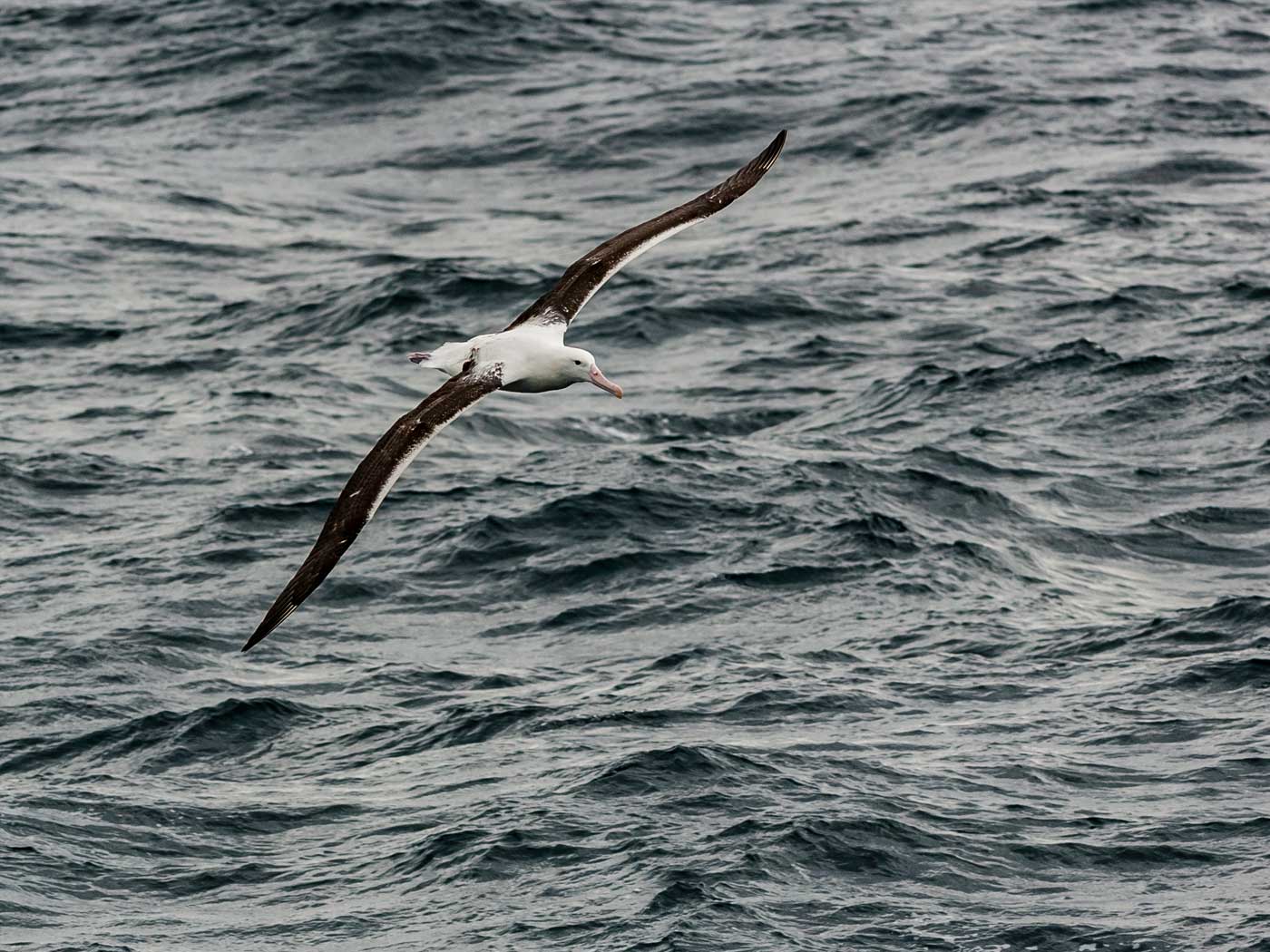 More
Creation Science Update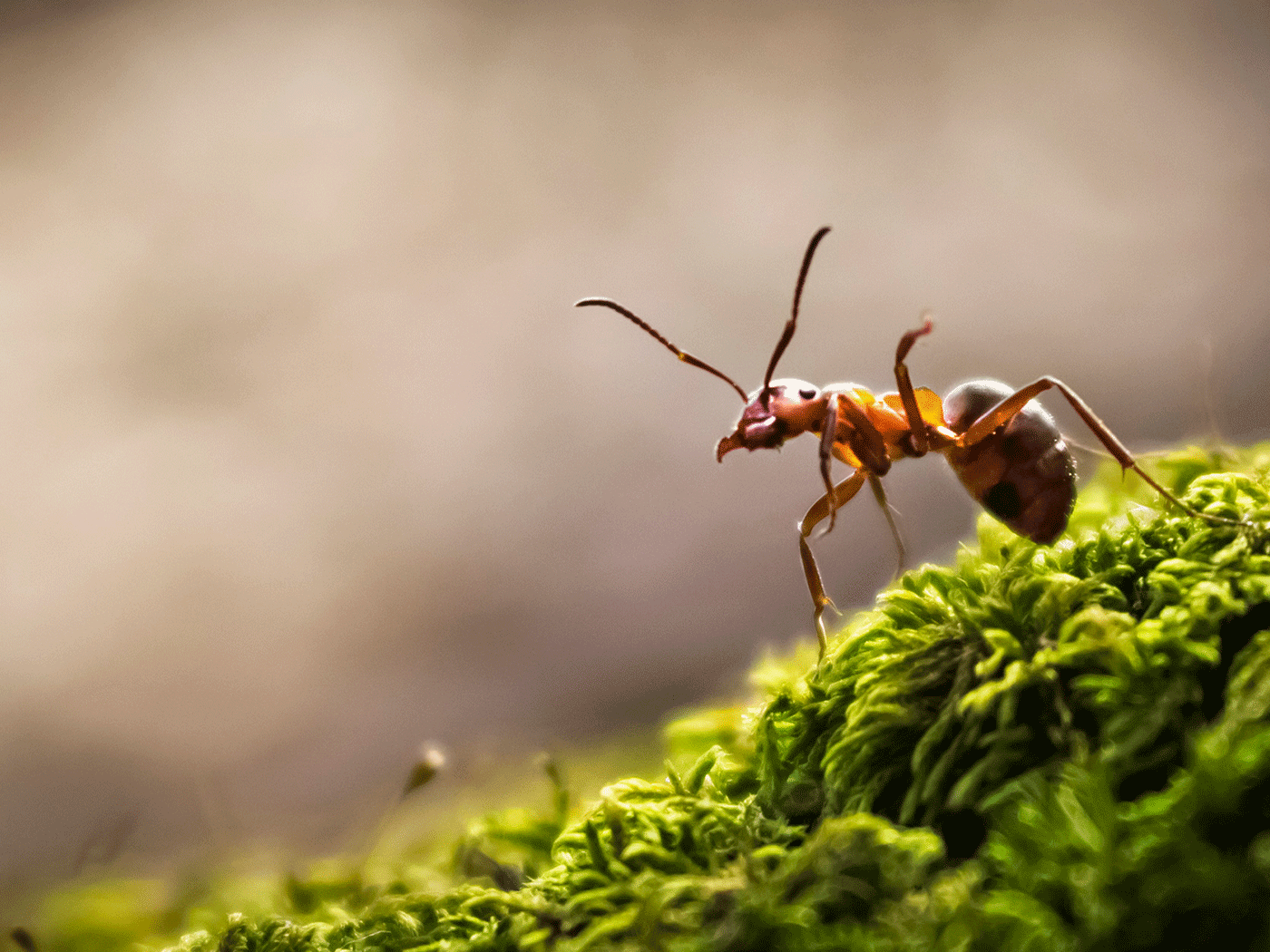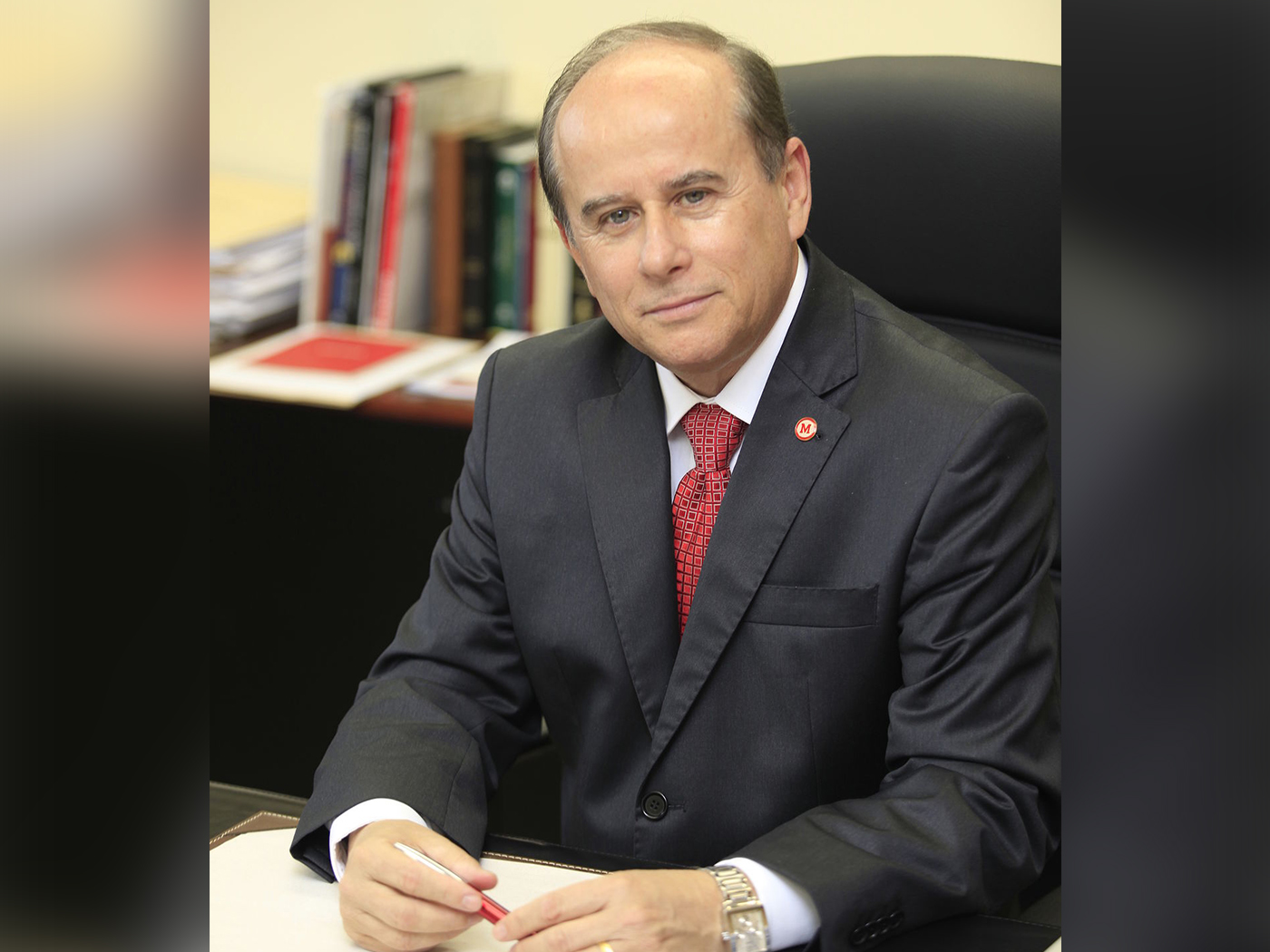 Brazil Appoints Creation Advocate
Good news is hard to come by regarding the origins battle in education. The majority of educators and scientists around the world have an evolutionary...