More
Geological Evidence Indicates Rapid Formation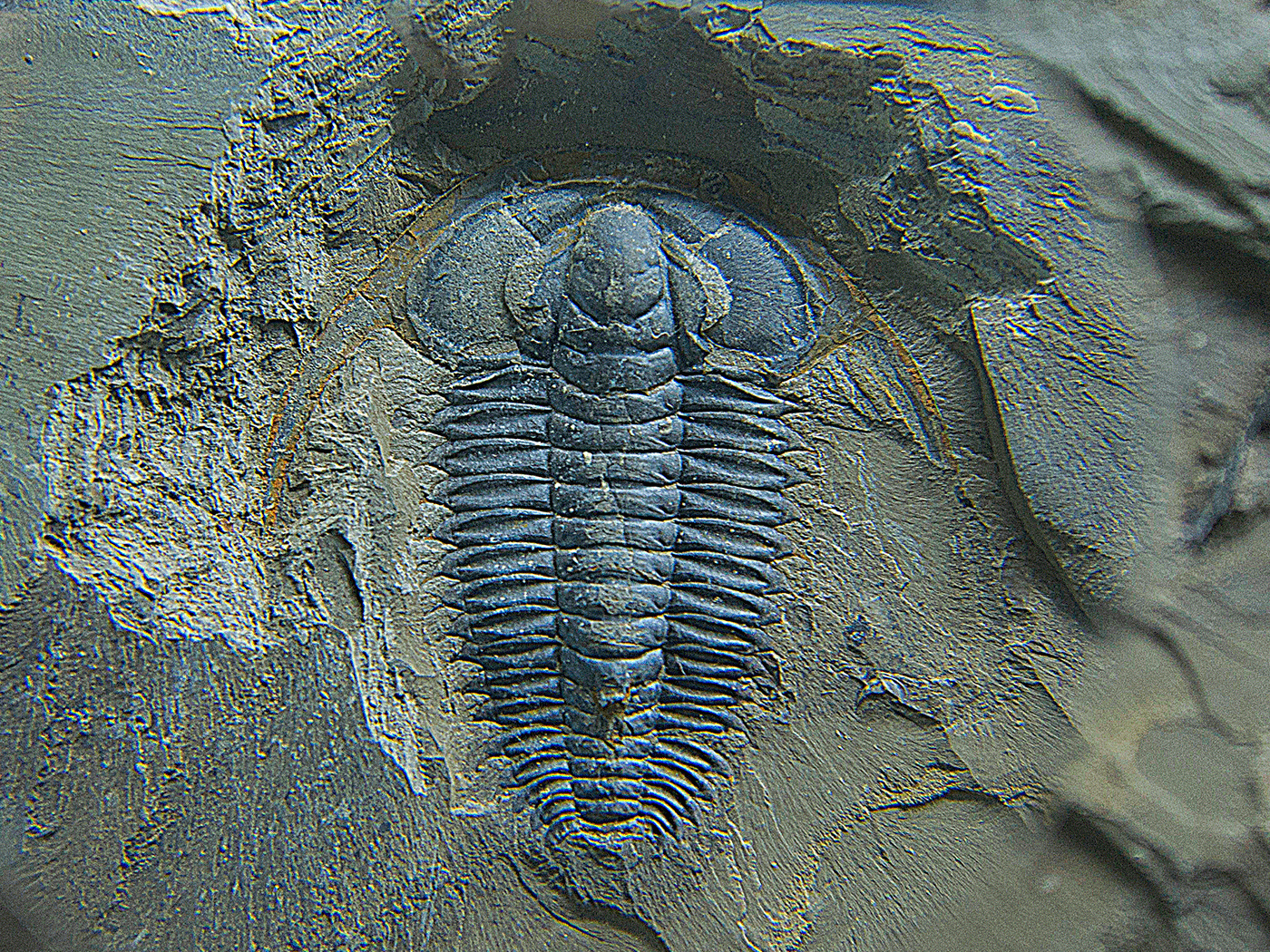 The Rapid Ascent of Basalt Magmas
It is now well established that the earth's upper mantle is the source of the basalt magmas erupted by many volcanoes as lava flows1--for...
More
Creation Science Update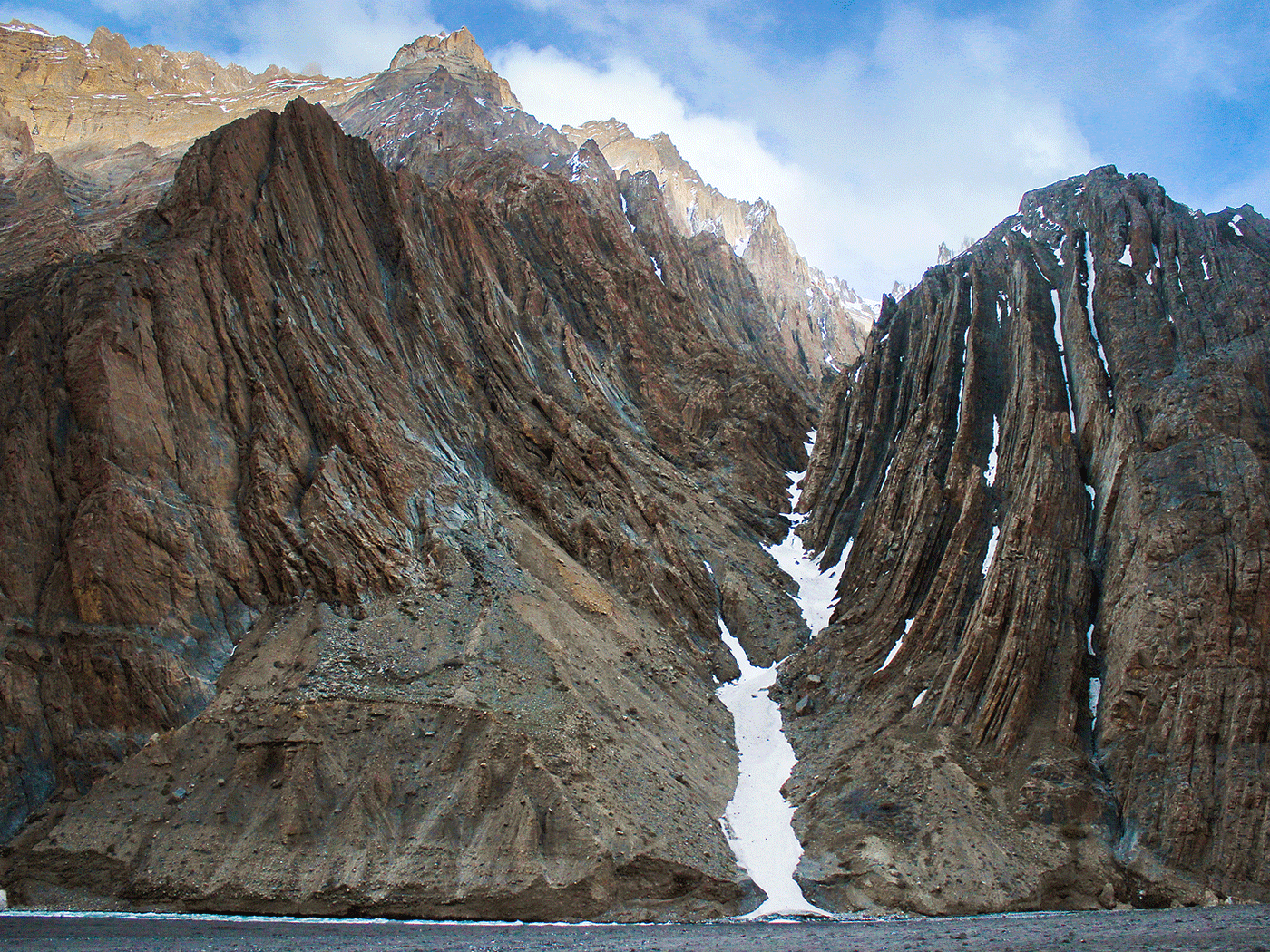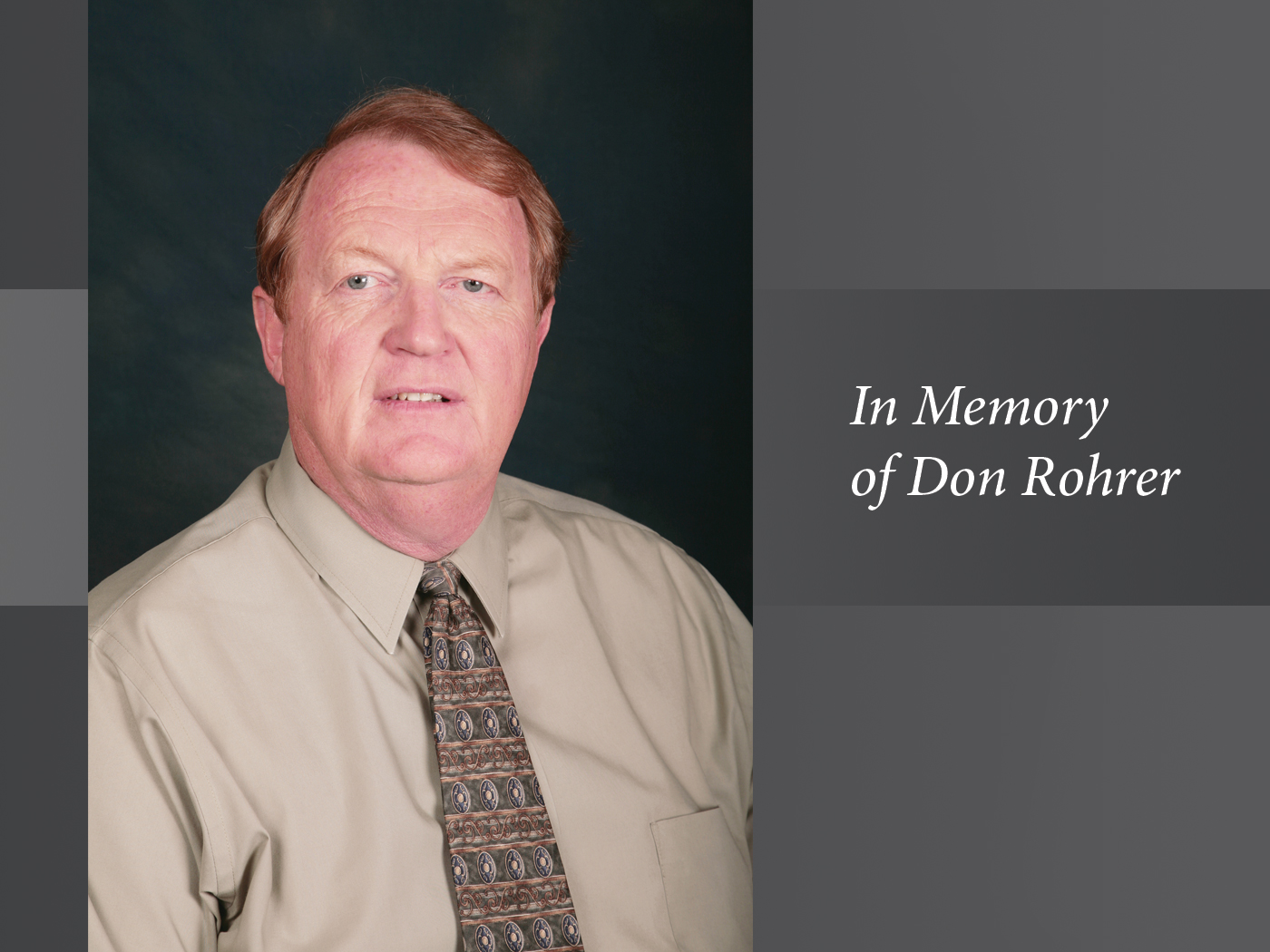 Don Rohrer, Icon of ICR, Passes
An icon of ICR during the early years was Chief Financial Officer Don Rohrer who was recently ushered into Glory. I first met Don in 1995 while applying...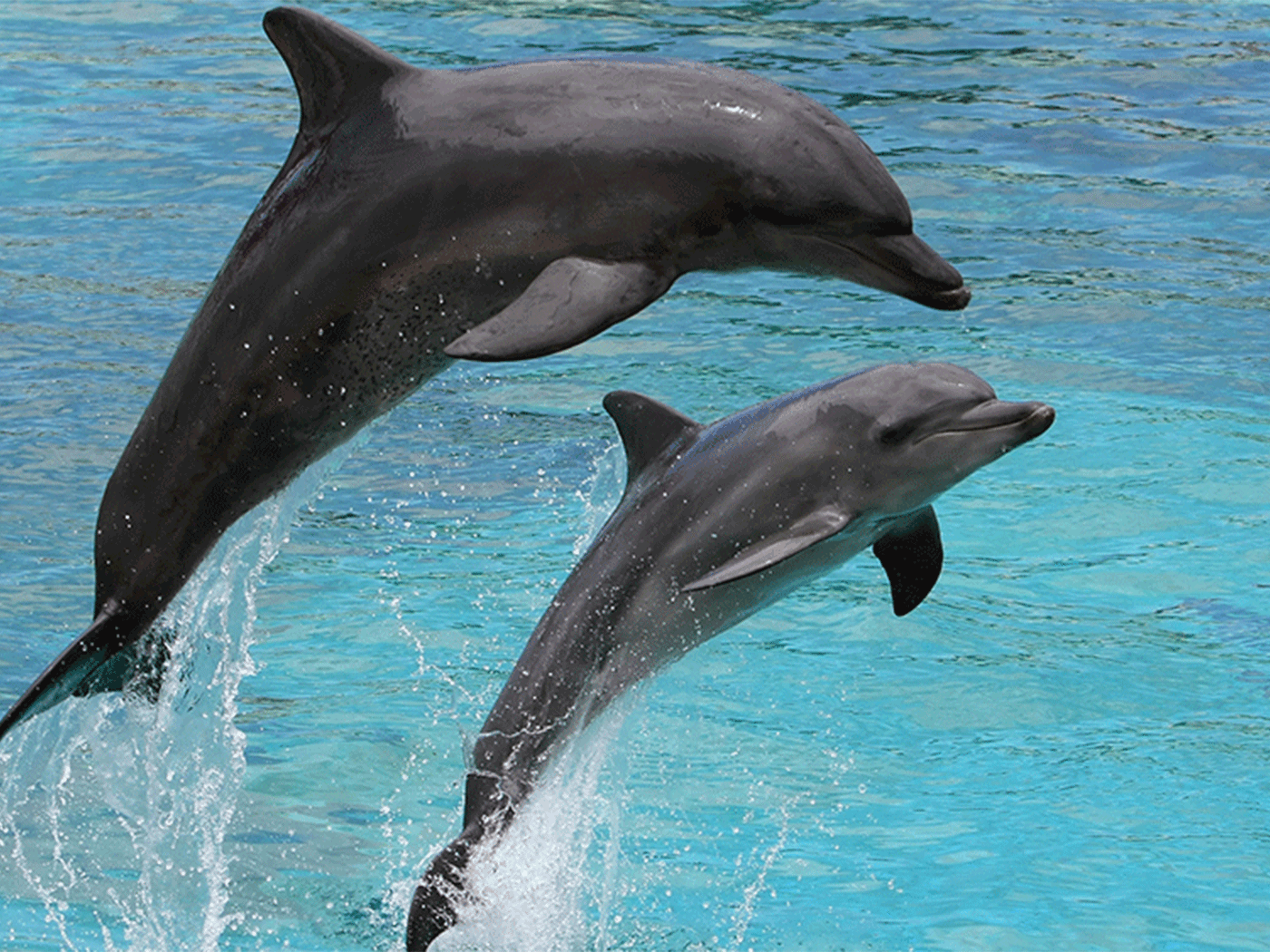 New Fossil Dolphin Species Discovered
Who doesn't like to watch the antics of the friendly dolphin? They are classified as Cetaceans (which also includes the porpoise and the whale)....