More
Man Was Created Distinct from Apes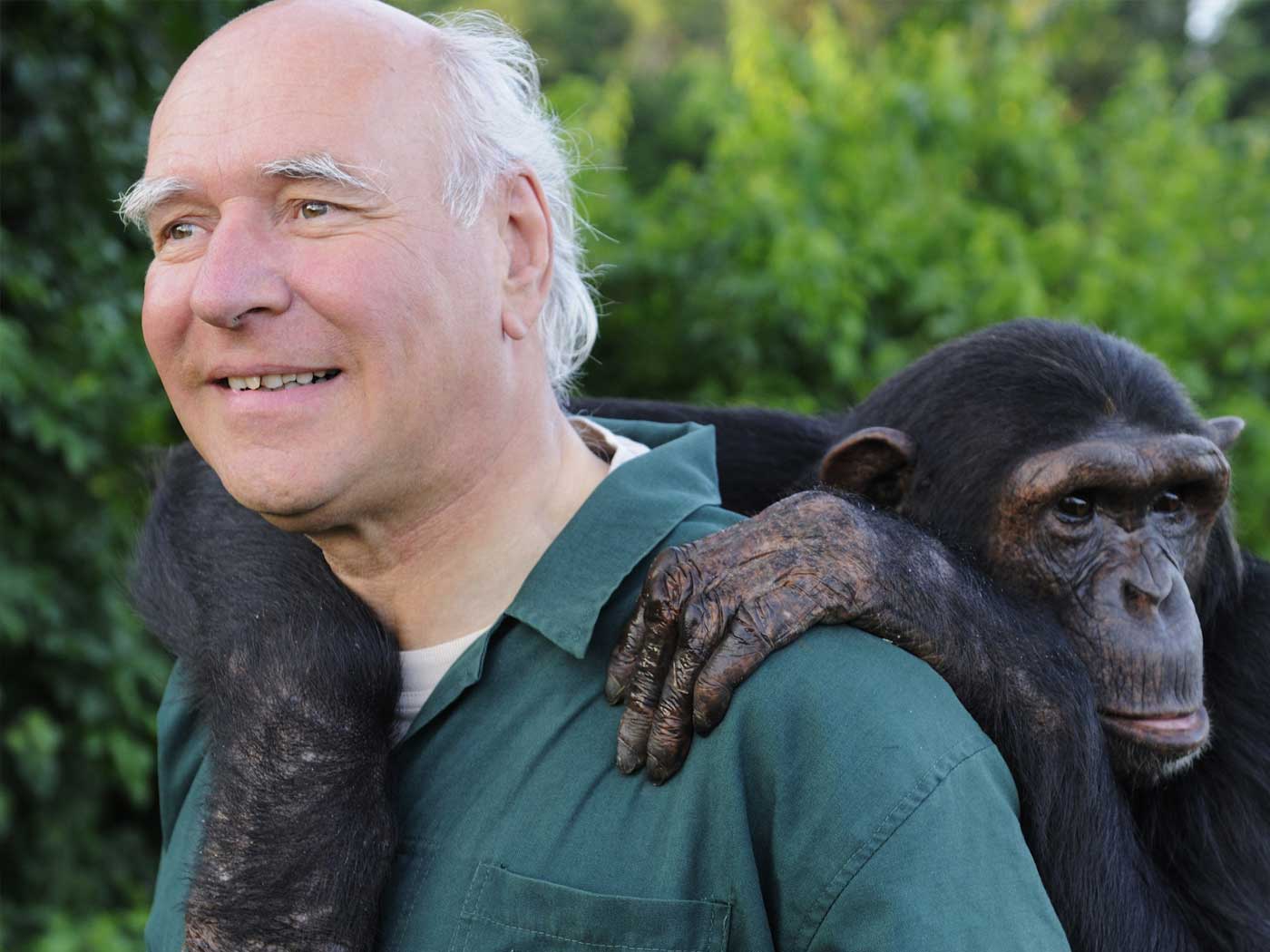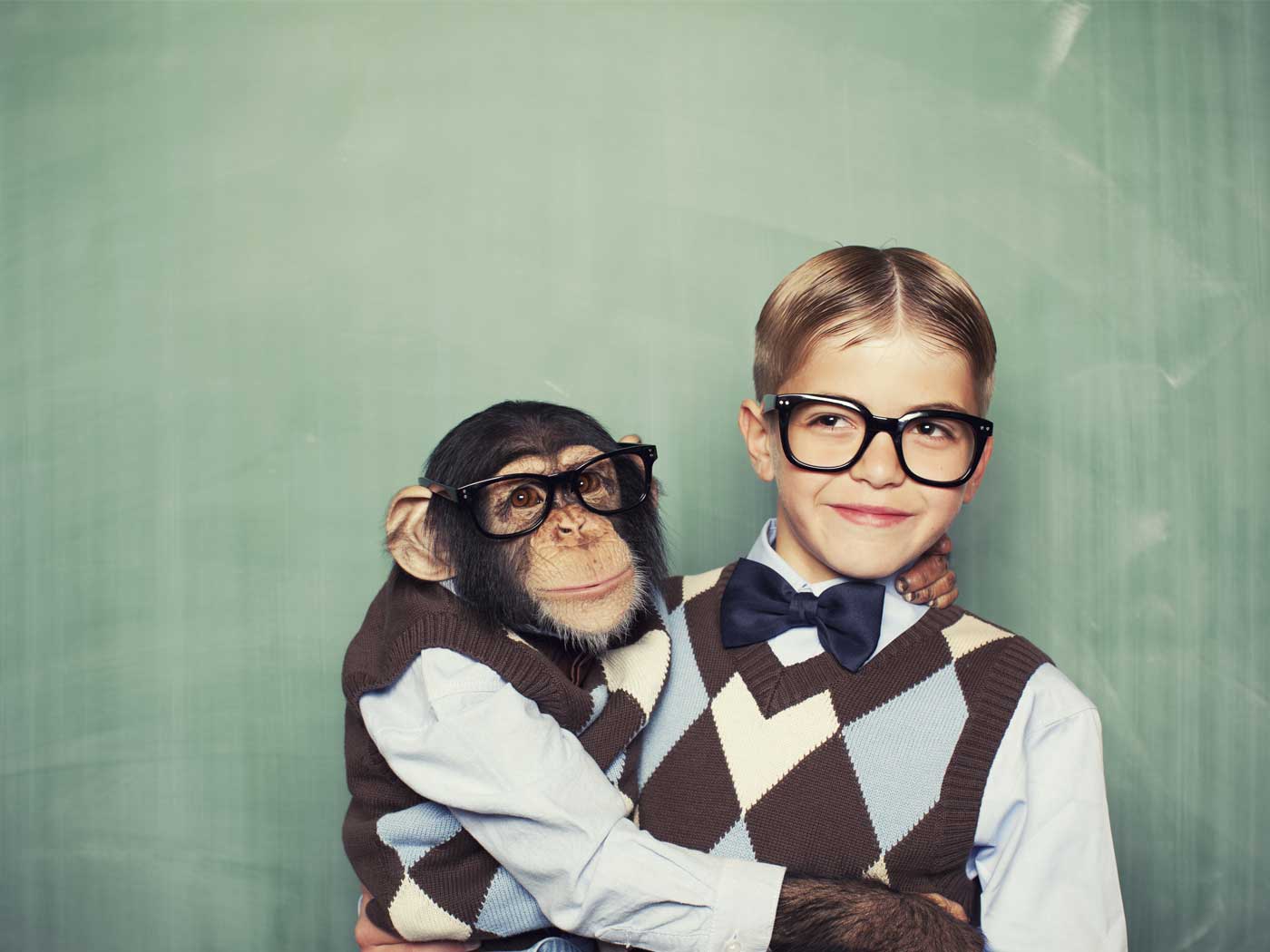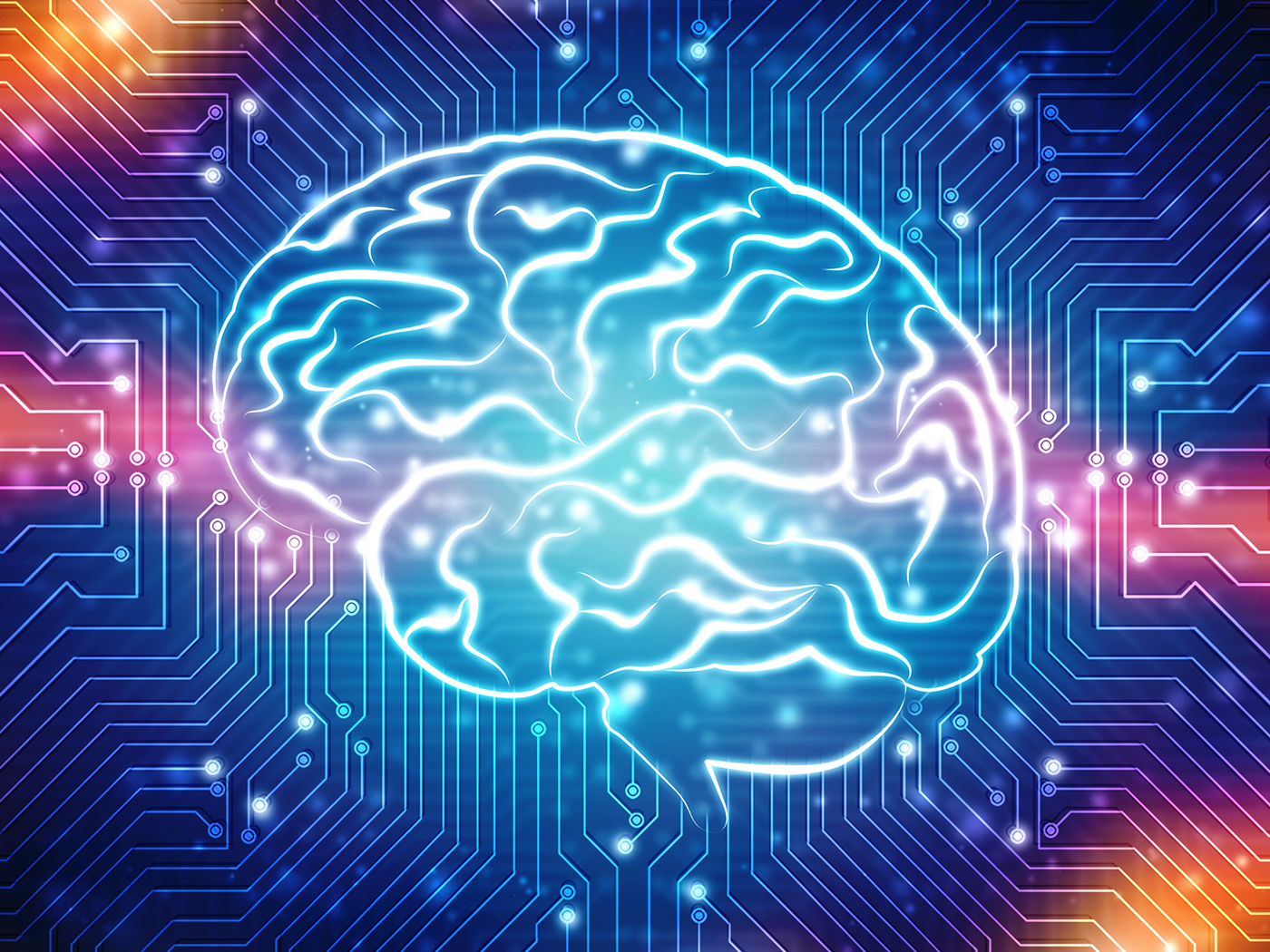 Unique Human Neuron Discovered
With a new addition to the category of "uniquely human features," MIT neuroscientists discovered a feature of human—not animal—brain...
More
Creation Science Update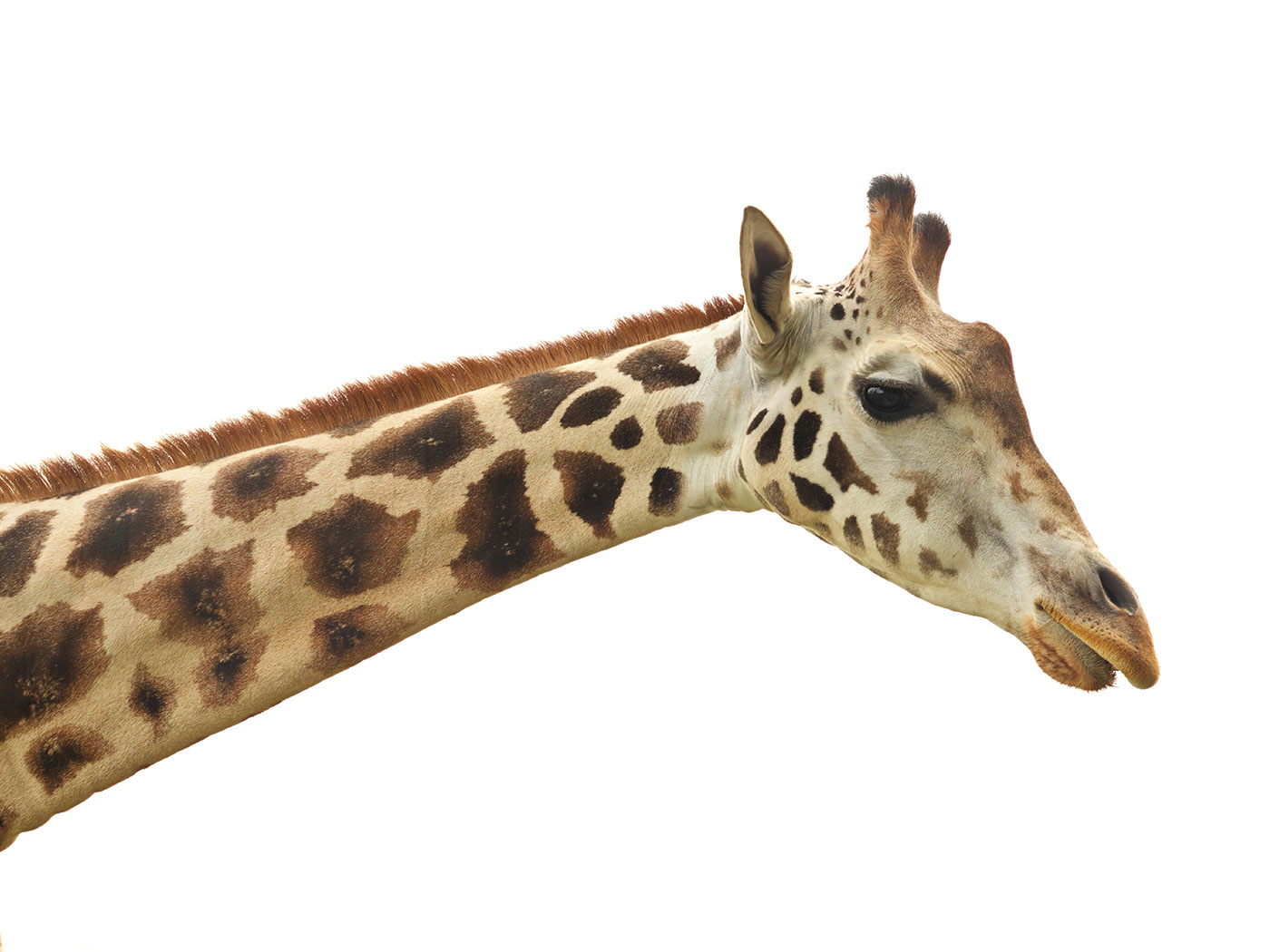 Giraffe Neck Evolution?
"How the giraffe's long neck evolved has long been an evolutionary mystery" said a recent article.1 For many decades it was...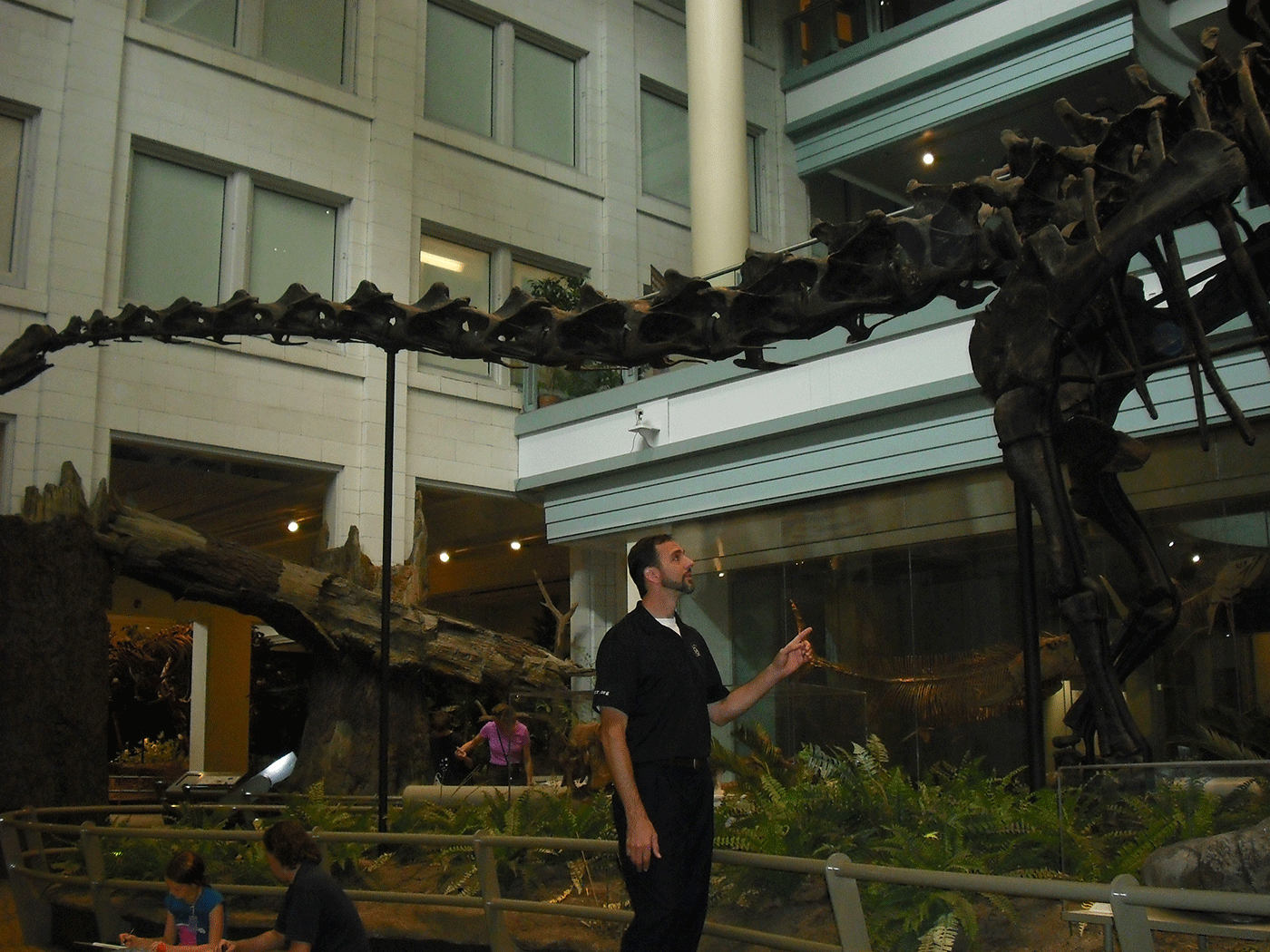 Bacterial Complexity
Yet another layer of complexity has been added to the lowly bacterial cell. It has been discovered they can undergo genetic silencing to guard themselves...