More
Geological Evidence Indicates Rapid Formation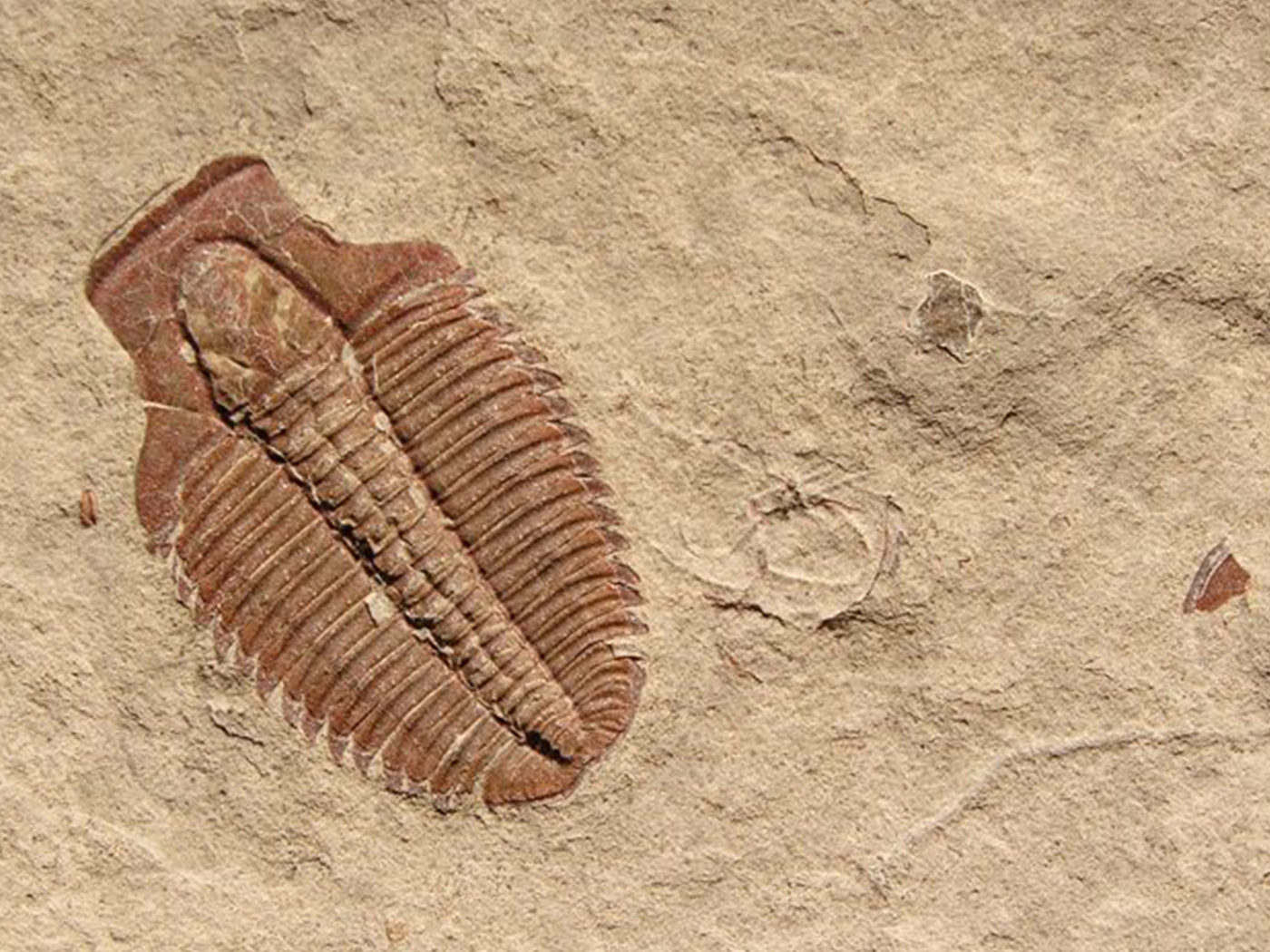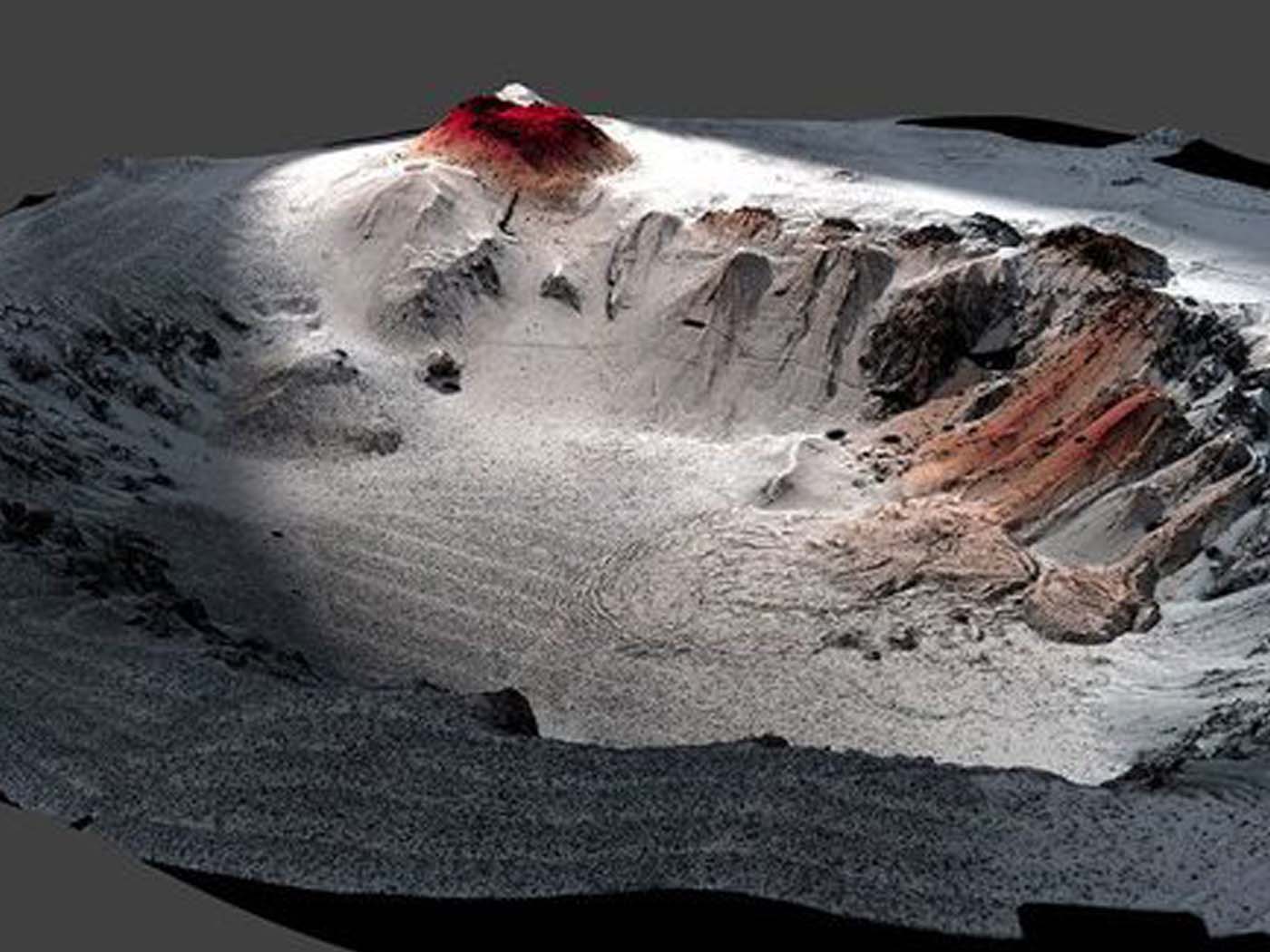 More
Creation Science Update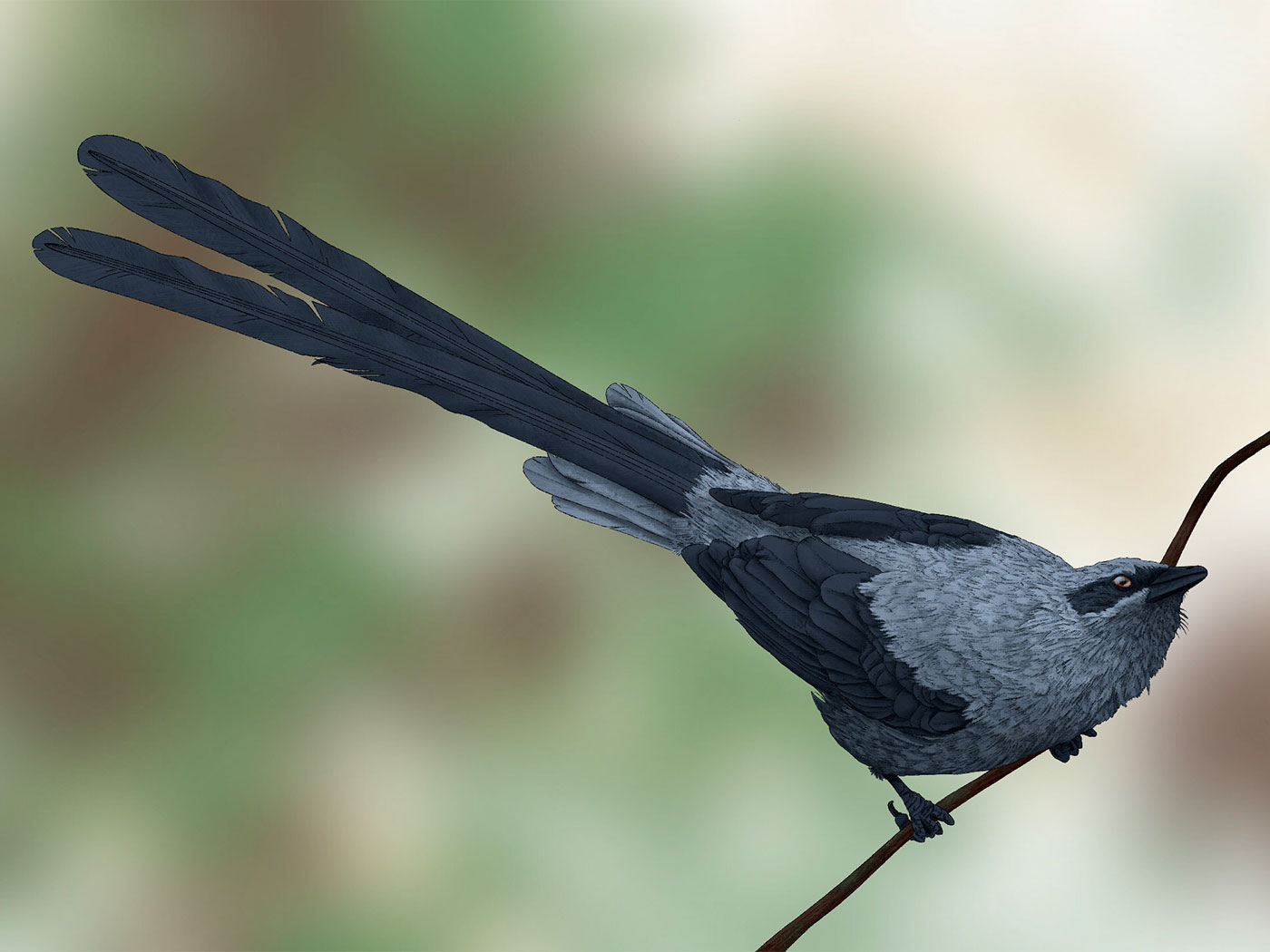 A Beautiful, Extinct Bird
In 2021, a fossil of an evidently beautiful bird the size of a bluejay was unearthed from sedimentary deposits in northeastern China. The bird—named...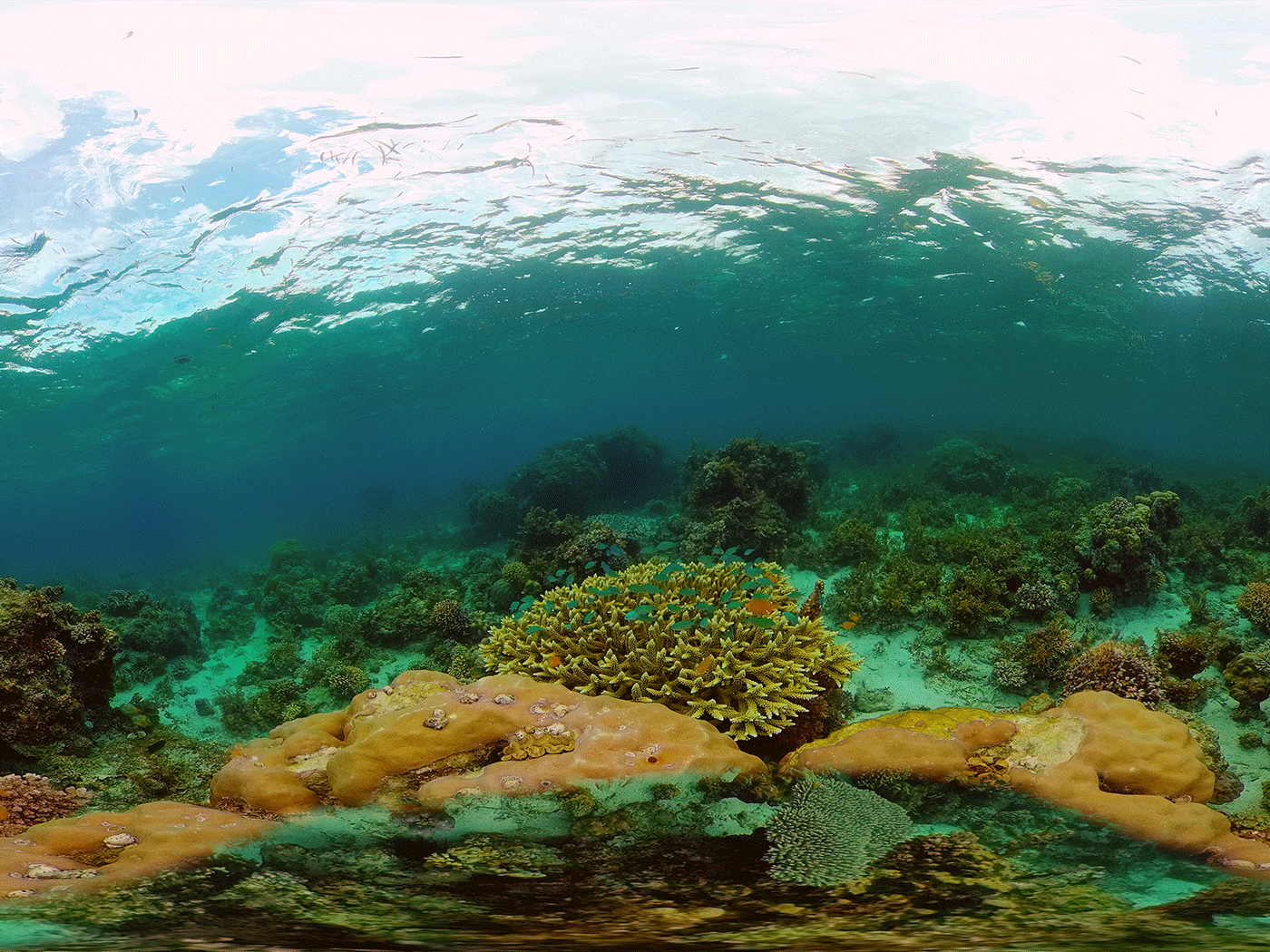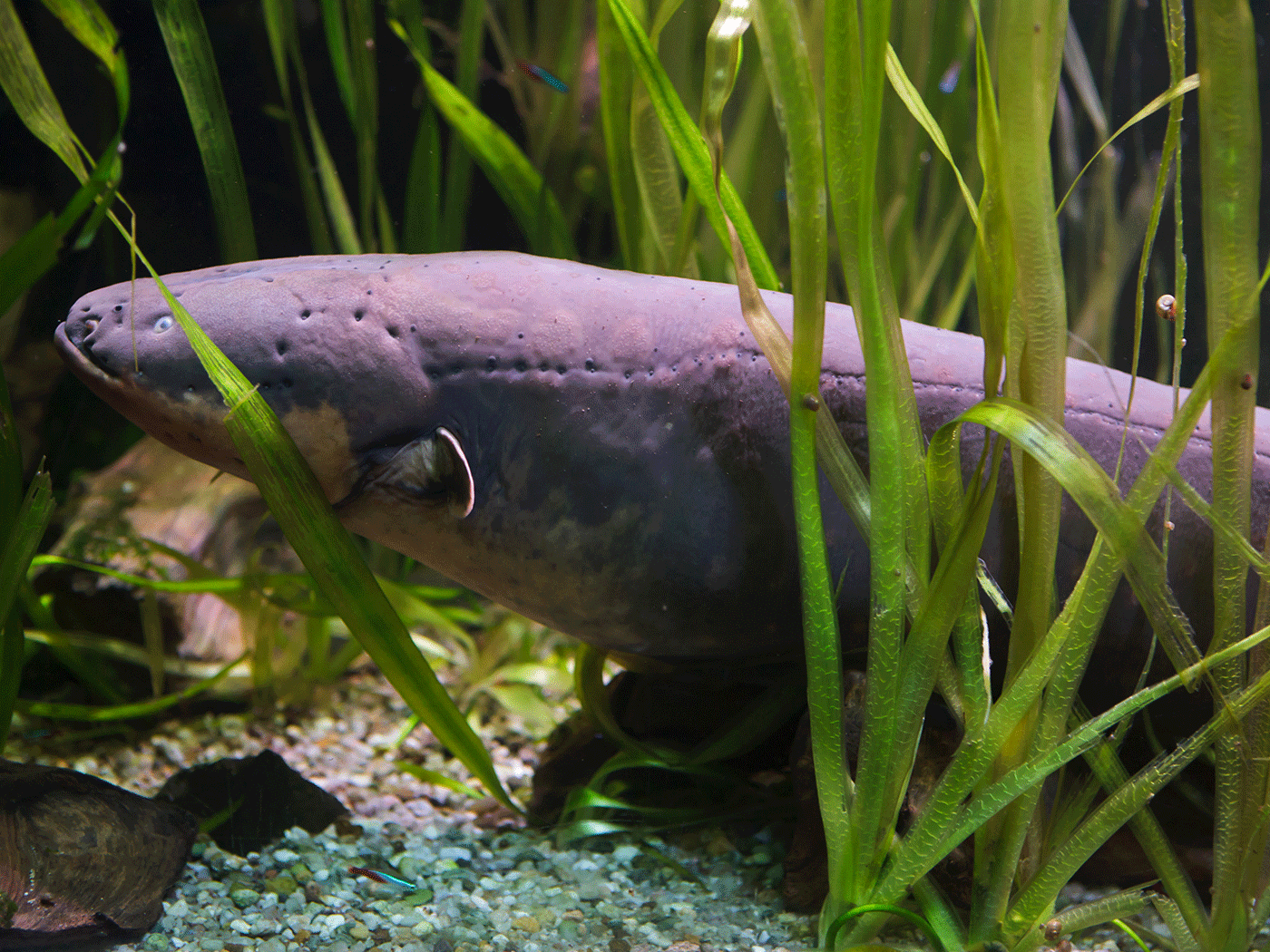 A Shocking Case for Creation
Scientific investigation and research continue to reveal the Hand of the Creator. In this case, it is the remarkable electric fish (ray-finned fish, or...