More
Nature Reveals God's Wisdom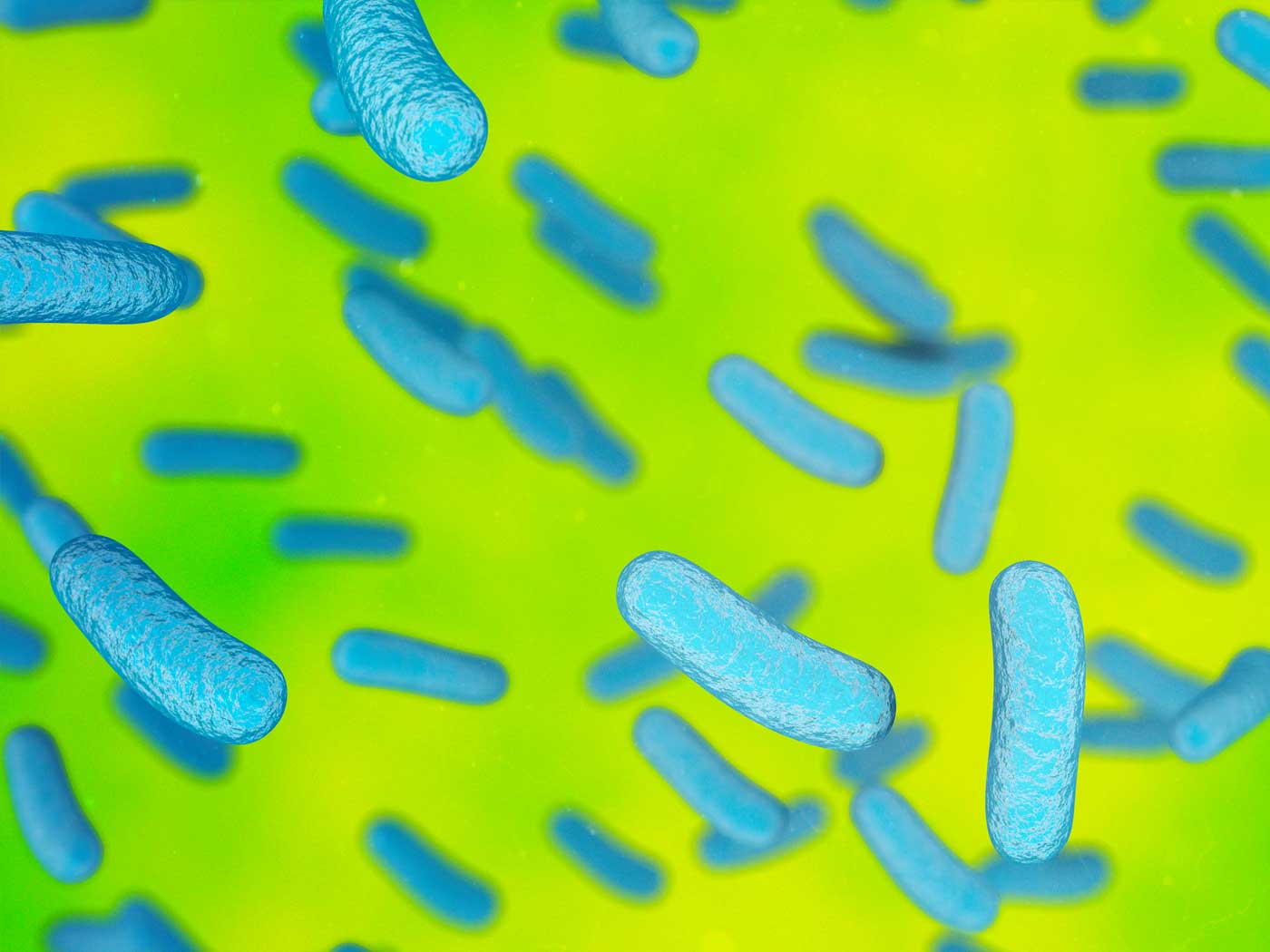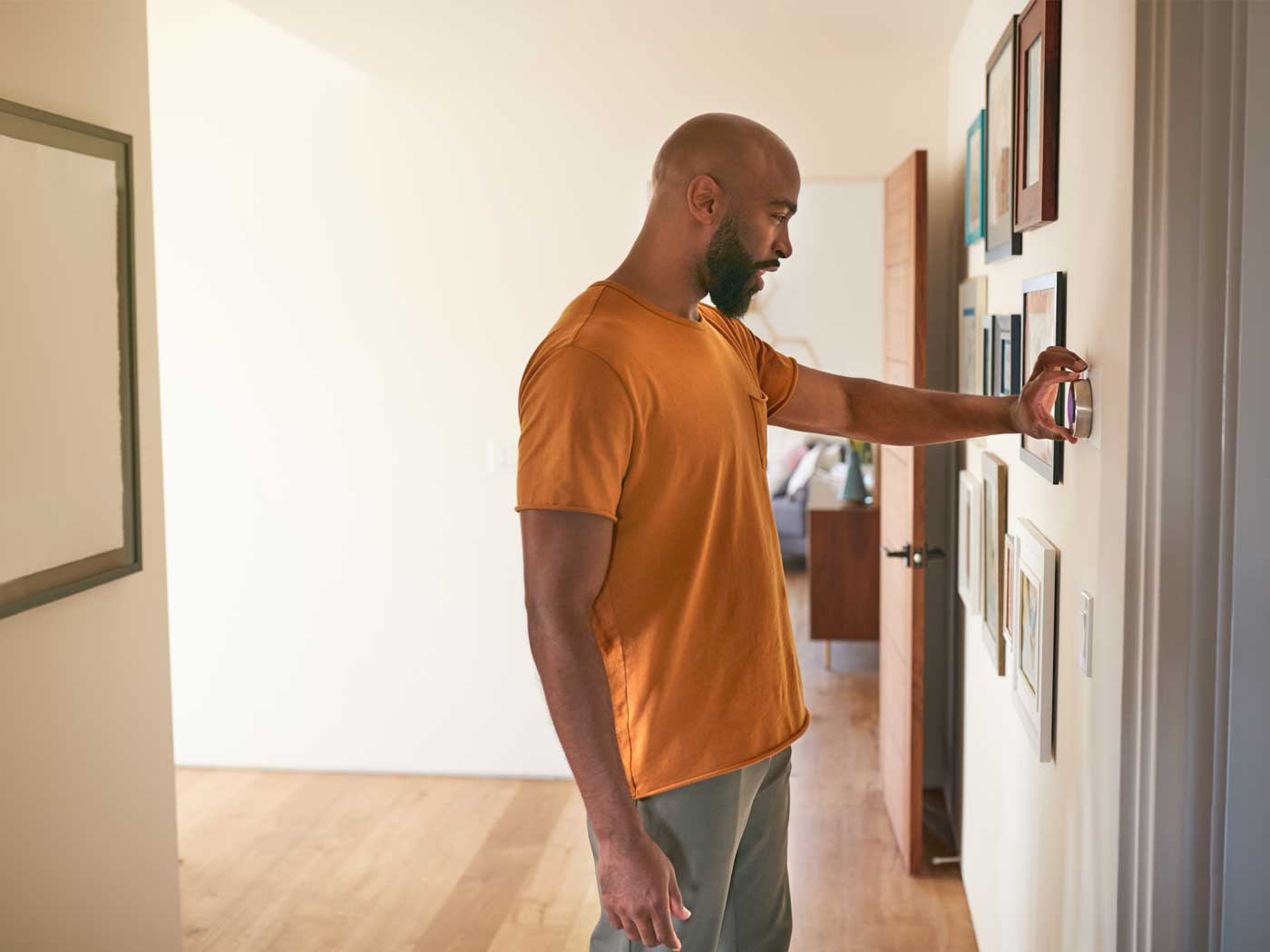 Control Loops in Humans and Nature
Ever had a blood test? Along with a value measured, there are also the normal max/min limits for that value. This implies that the body normally controls...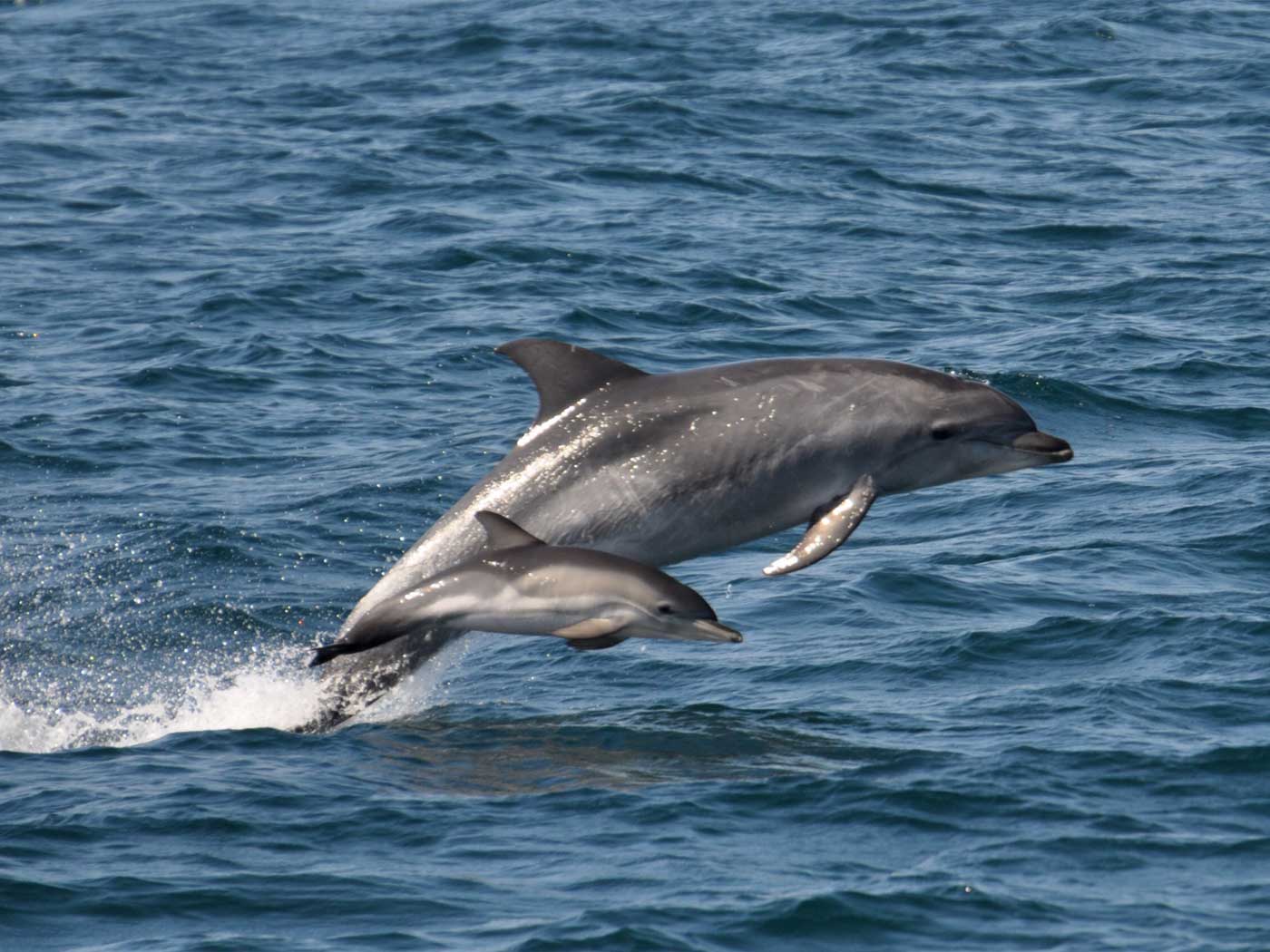 More
Creation Science Update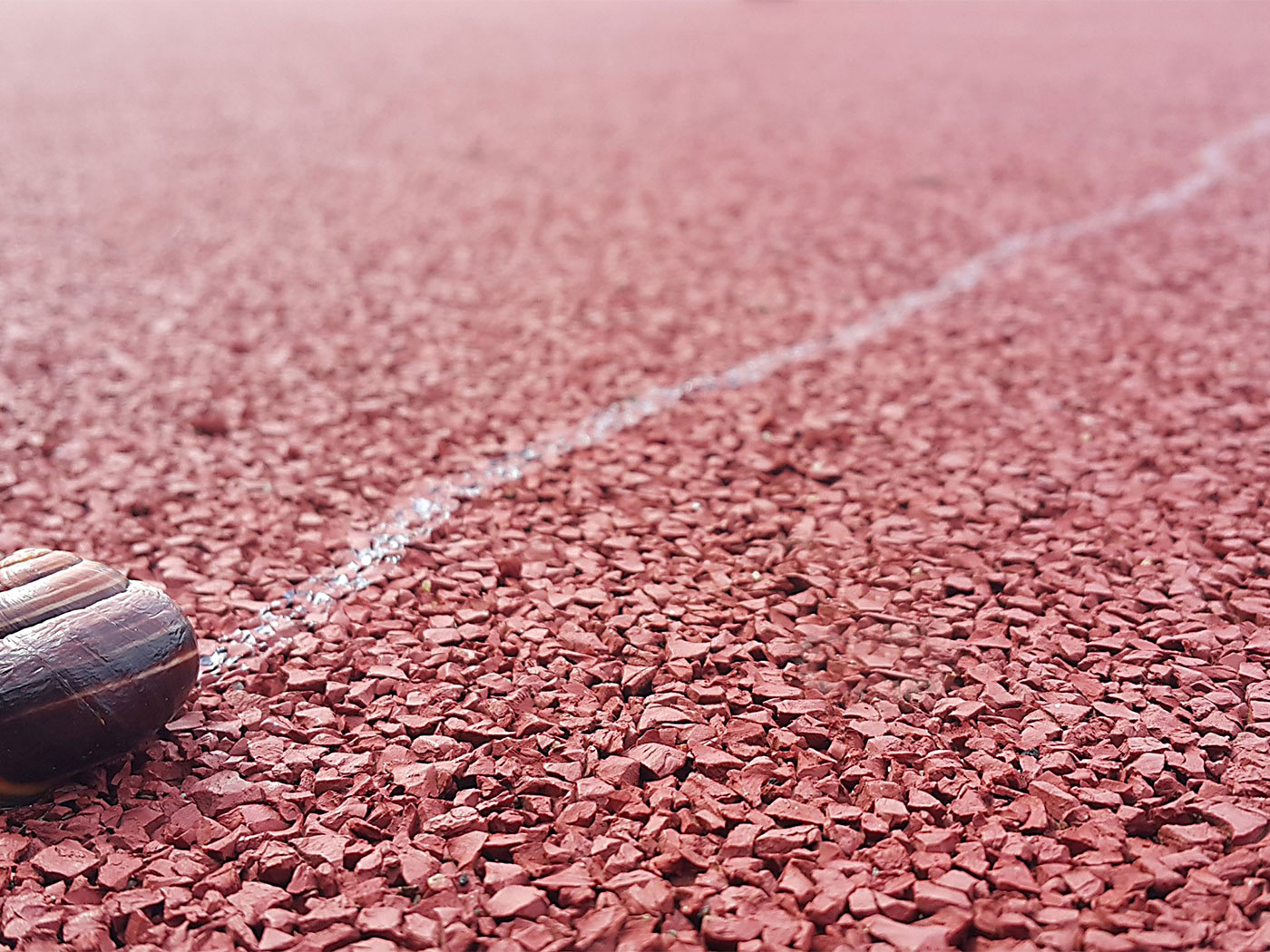 Mucin in the Mucous
Most readers would rather avoid the topic of mucous. It's hardly a dinner-table subject! Regardless, our lives depend on this watery, mucilaginous...