More
Original Biochemistry Shows That Fossils Are Recent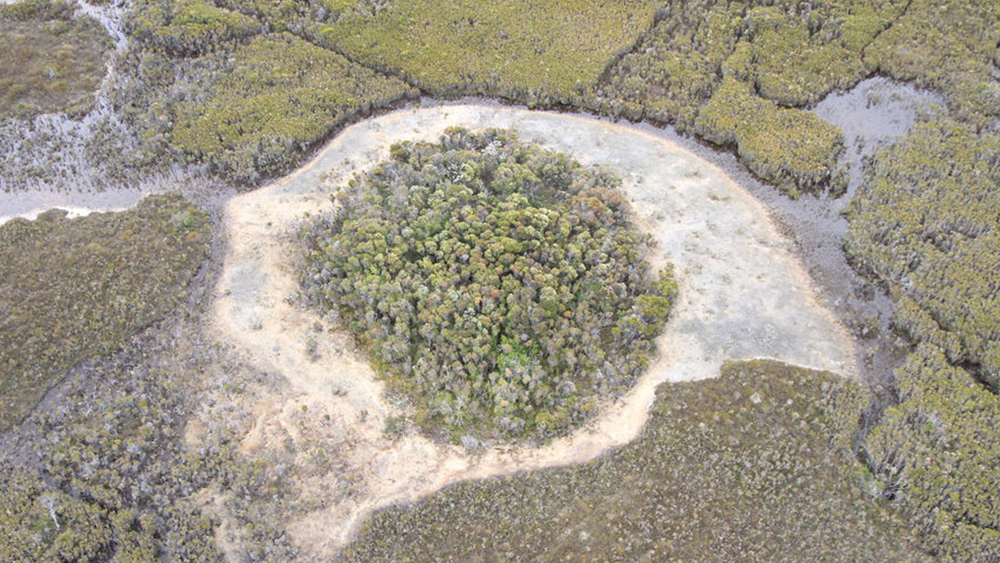 Stromatolites by Land and by Sea
Scientists believed stromatolites were extinct—until they found them living in Shark Bay, Australia, in 1956.2 Living stromatolites...

Fossil DNA in Deep Seafloor Mud
Scientists found DNA in two undersea sediment drill cores from the Bering Sea.1 The researchers thought the chloroplast DNA (cpDNA) must...

Ancient Animal Biochemicals Again
Dozens of technical reports show original biochemistry within the bodies of long-buried fossils, and the reports just keep coming. Three new reports...
More
Creation Science Update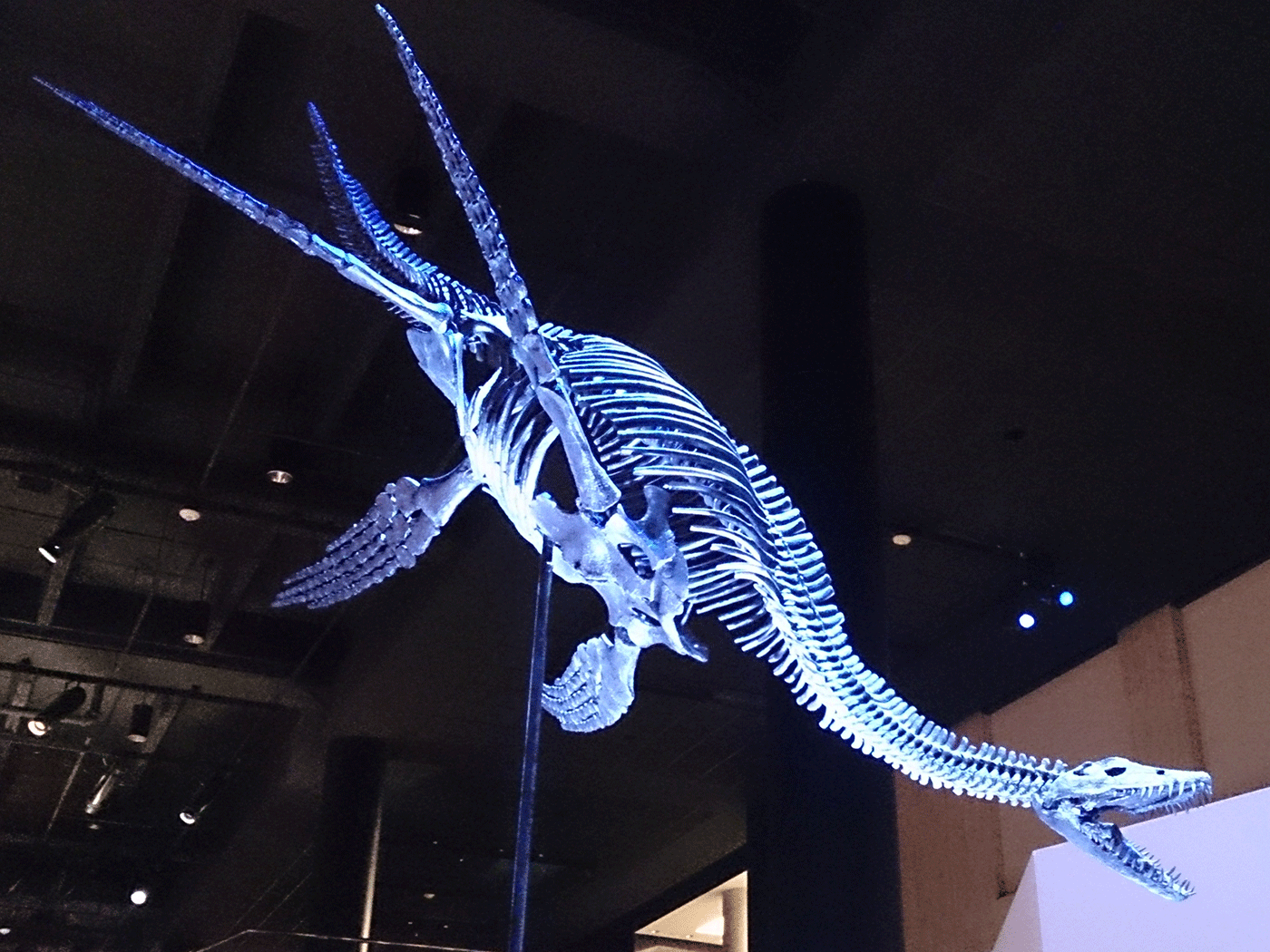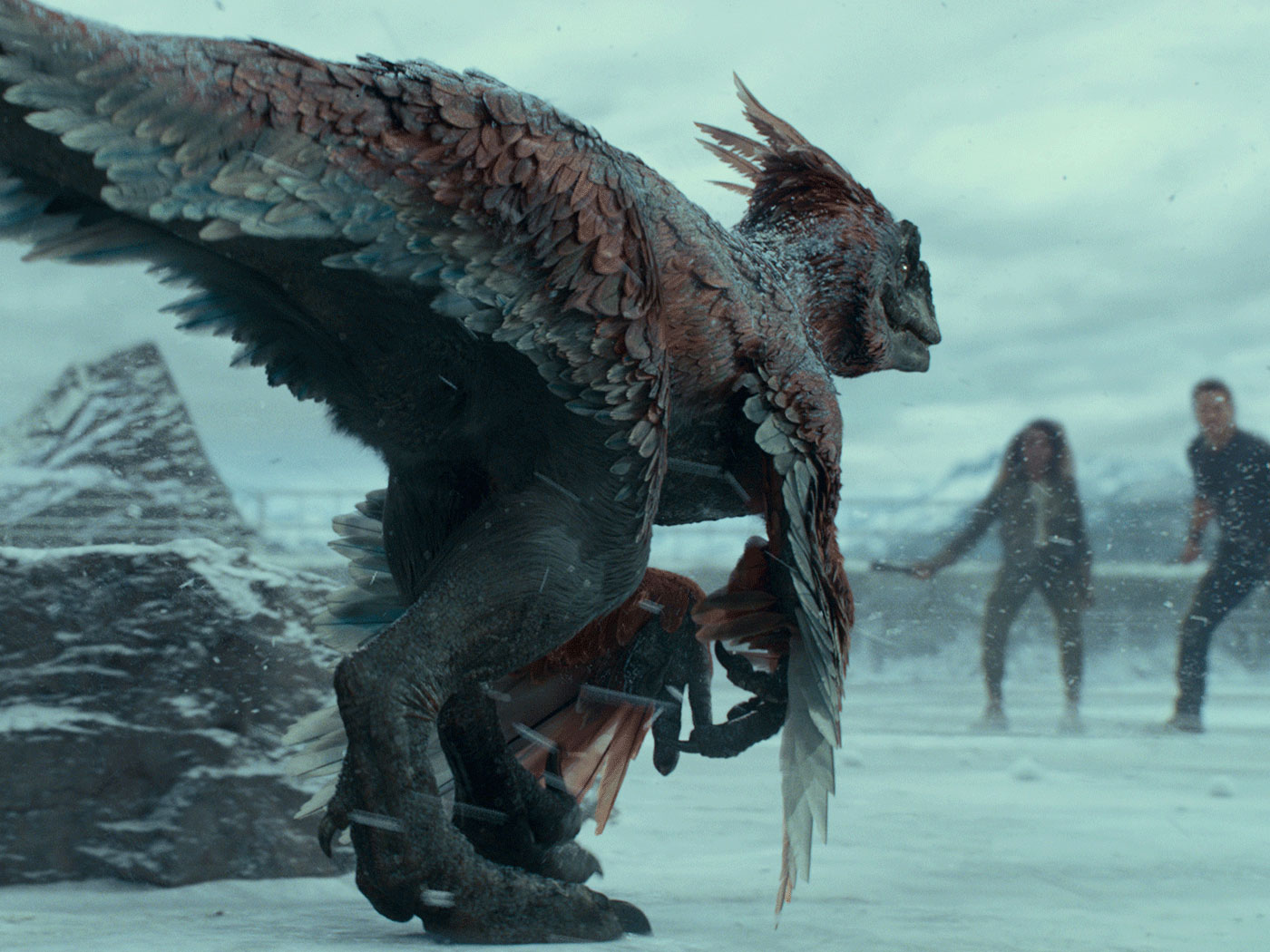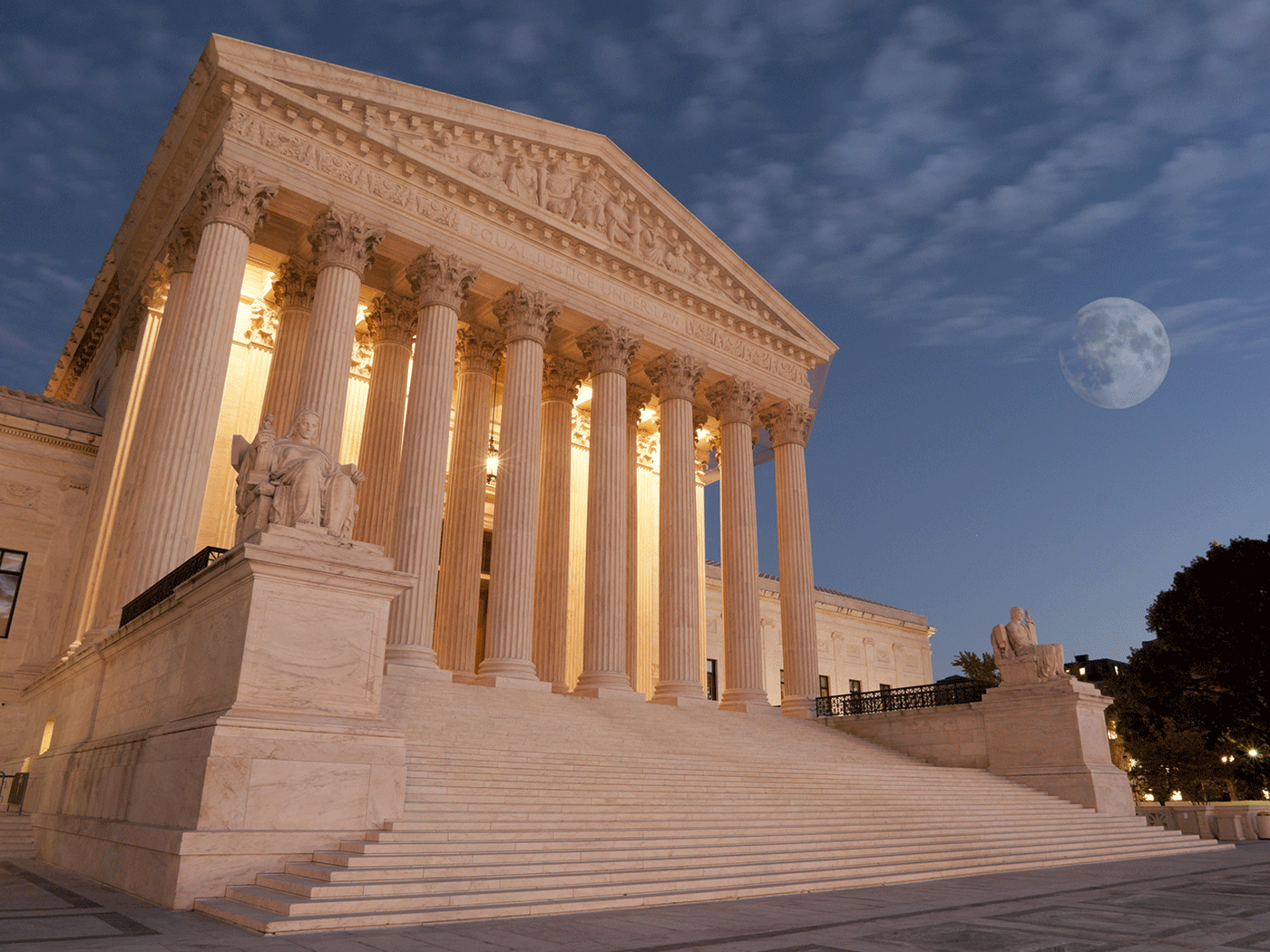 Roe v. Wade Overturned
On Friday, the United States Supreme Court, in a 5-4 vote, overruled its 1973 Roe v. Wade decision that purported to recognize a constitutional right to...