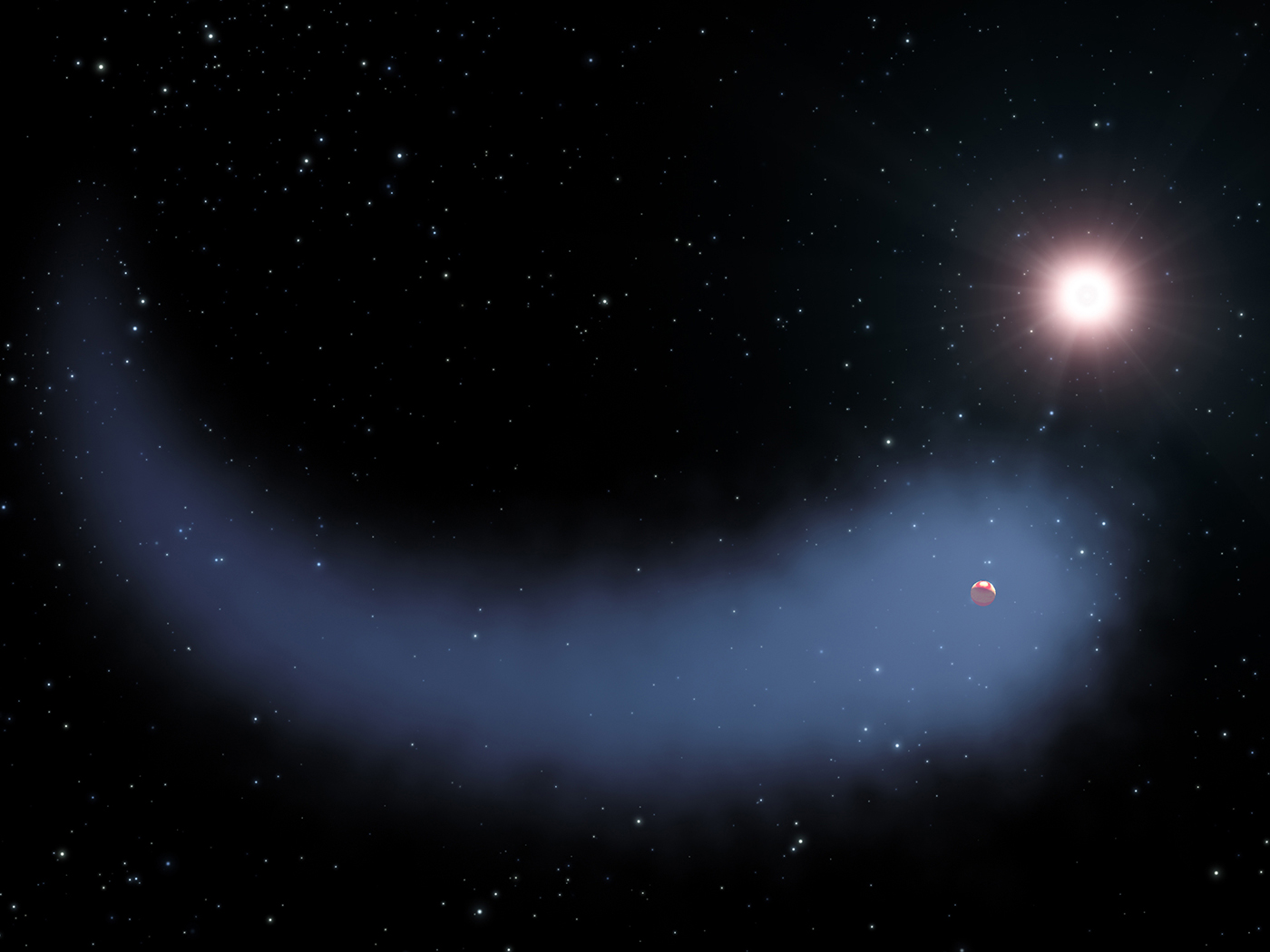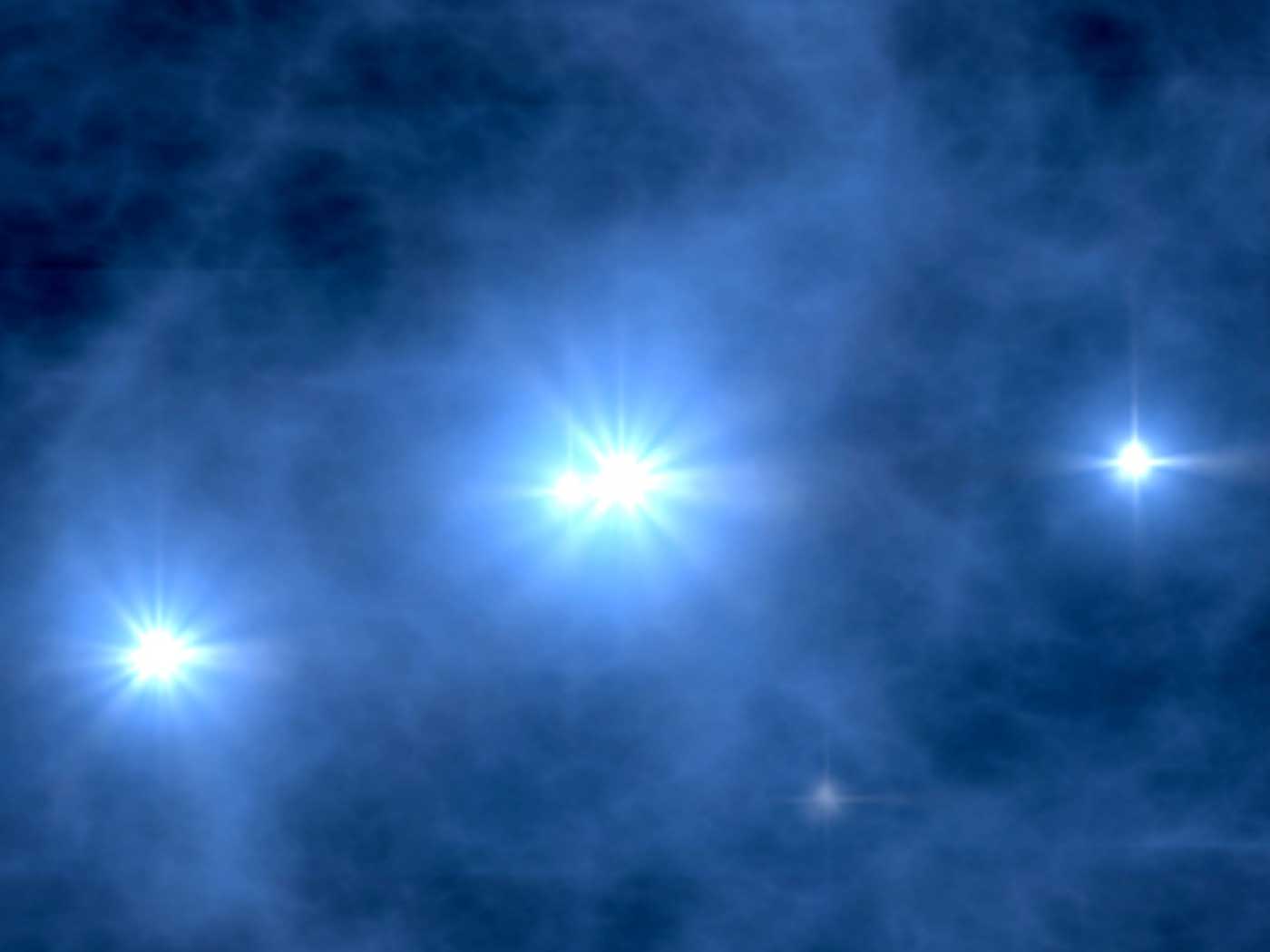 Universe's "First" Stars Are Missing?
A recent attempt by European astronomers to use the Hubble Space Telescope to find evidence for the first stars expected by secular theory has failed....

More
Creation Science Update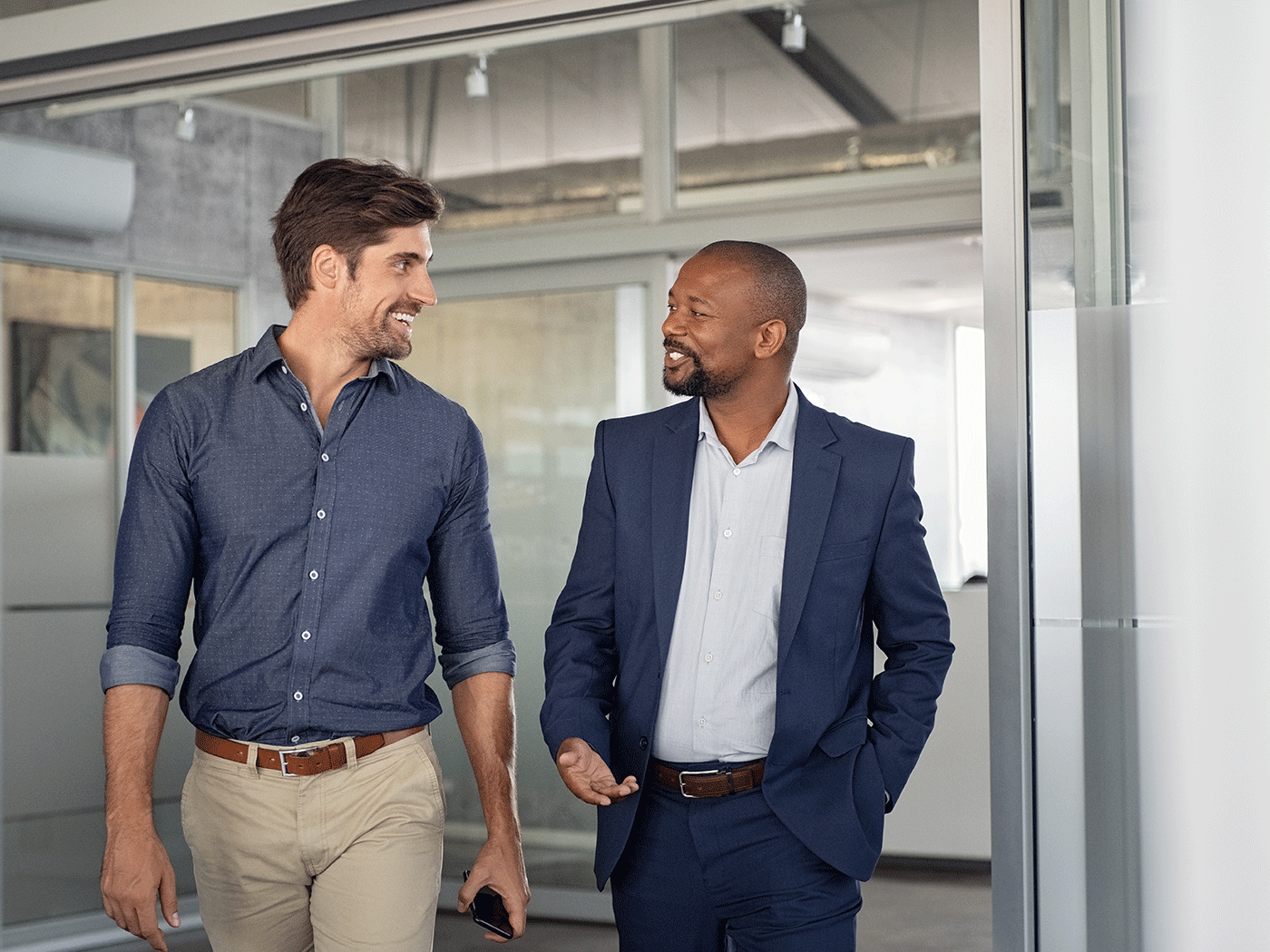 God's Gift of Speech
Evolution is so flexible! It can be fast1 or slow.2 It can go forward or backward.3 It can add or eliminate structures—such...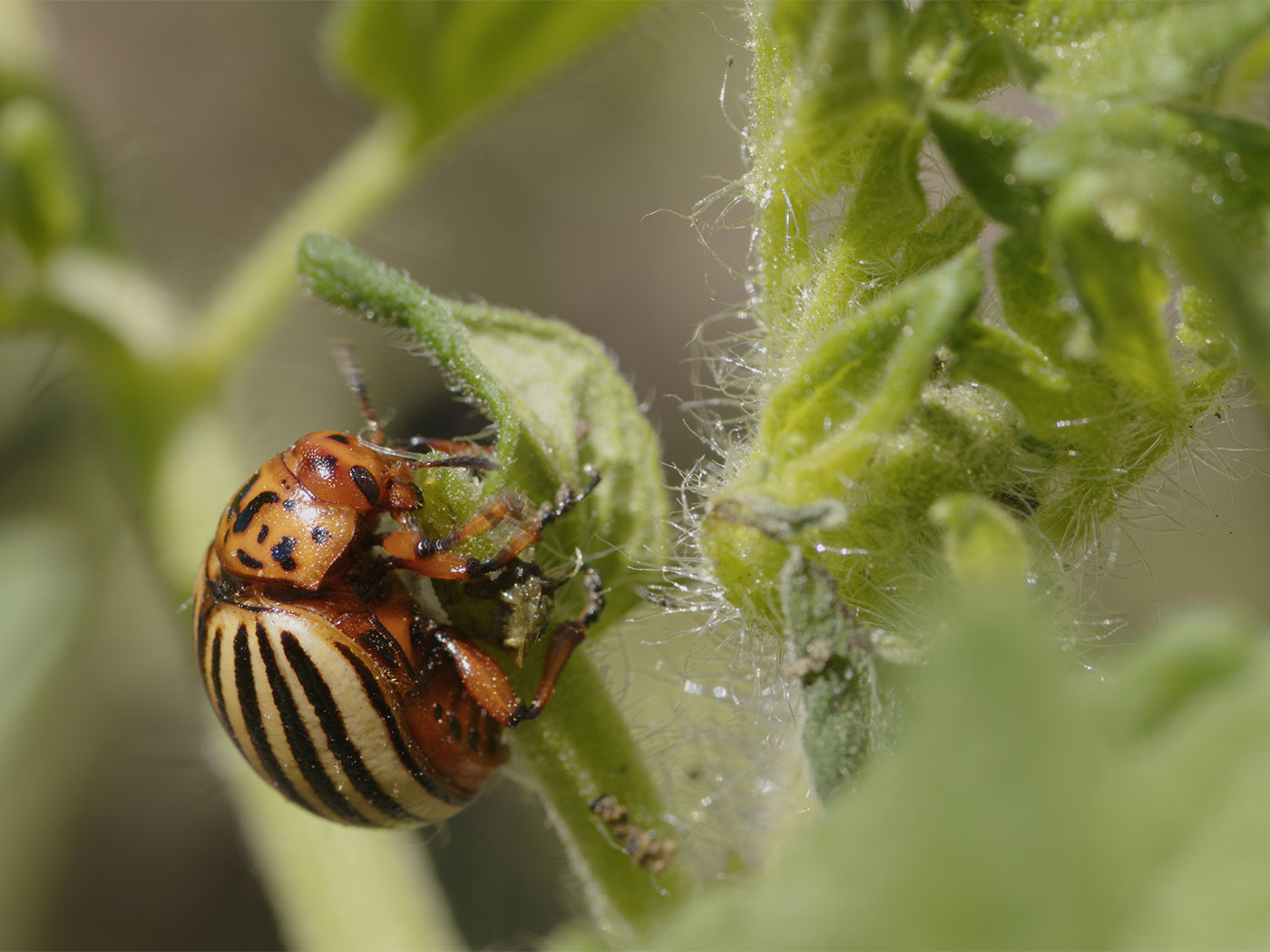 CET Model in Plants Is Clearly Seen
Plant scientists have known for decades that plants aren't just static entities. The half-million or more species of plants in the world display...