More
Fossils Show Stasis and No Transitional Forms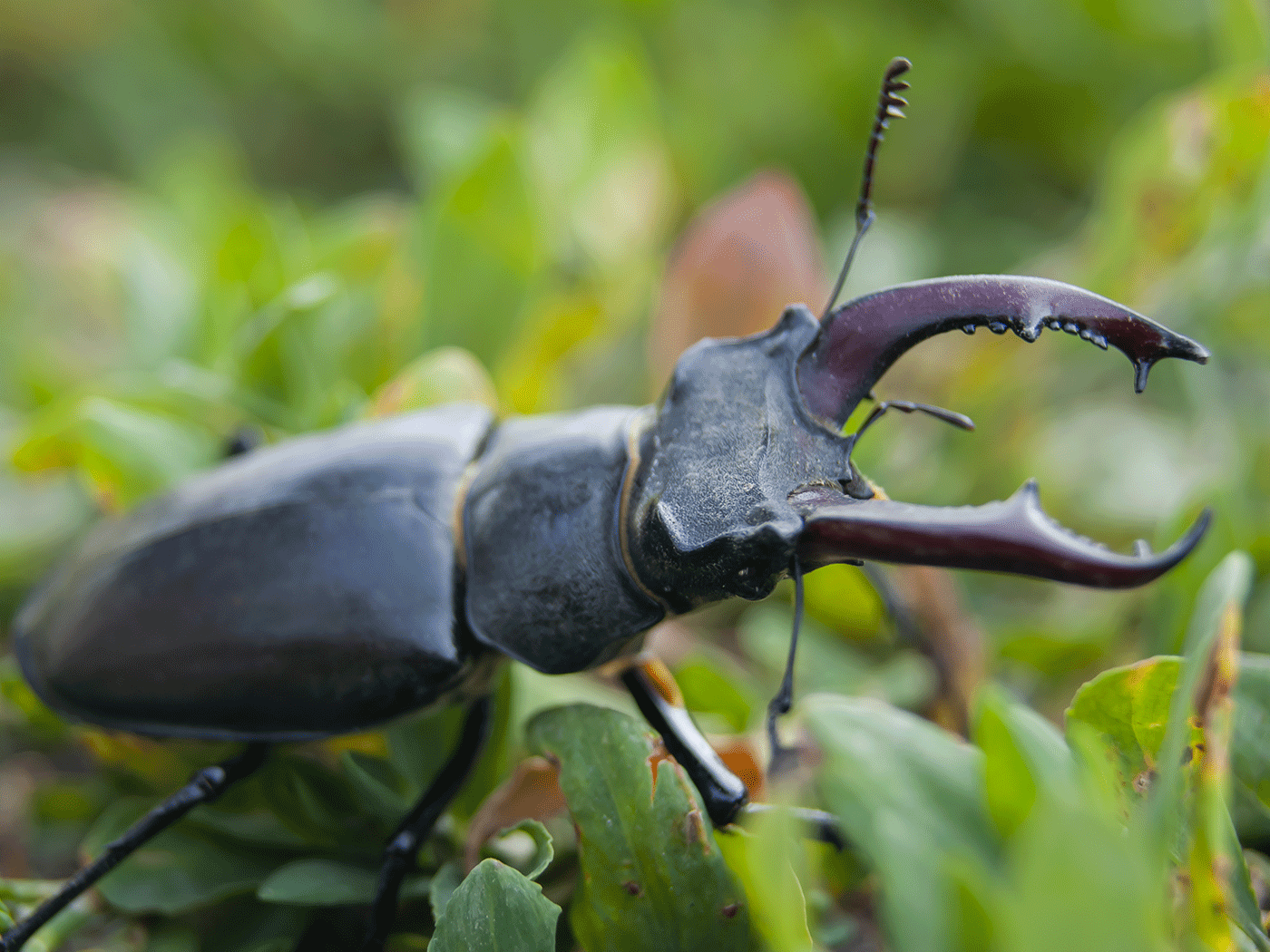 No Sign of Beetle Evolution
The world is alive with beetles! A 2022 study by 17 biologists states, "Beetles constitute the most biodiverse animal order with over 380 000...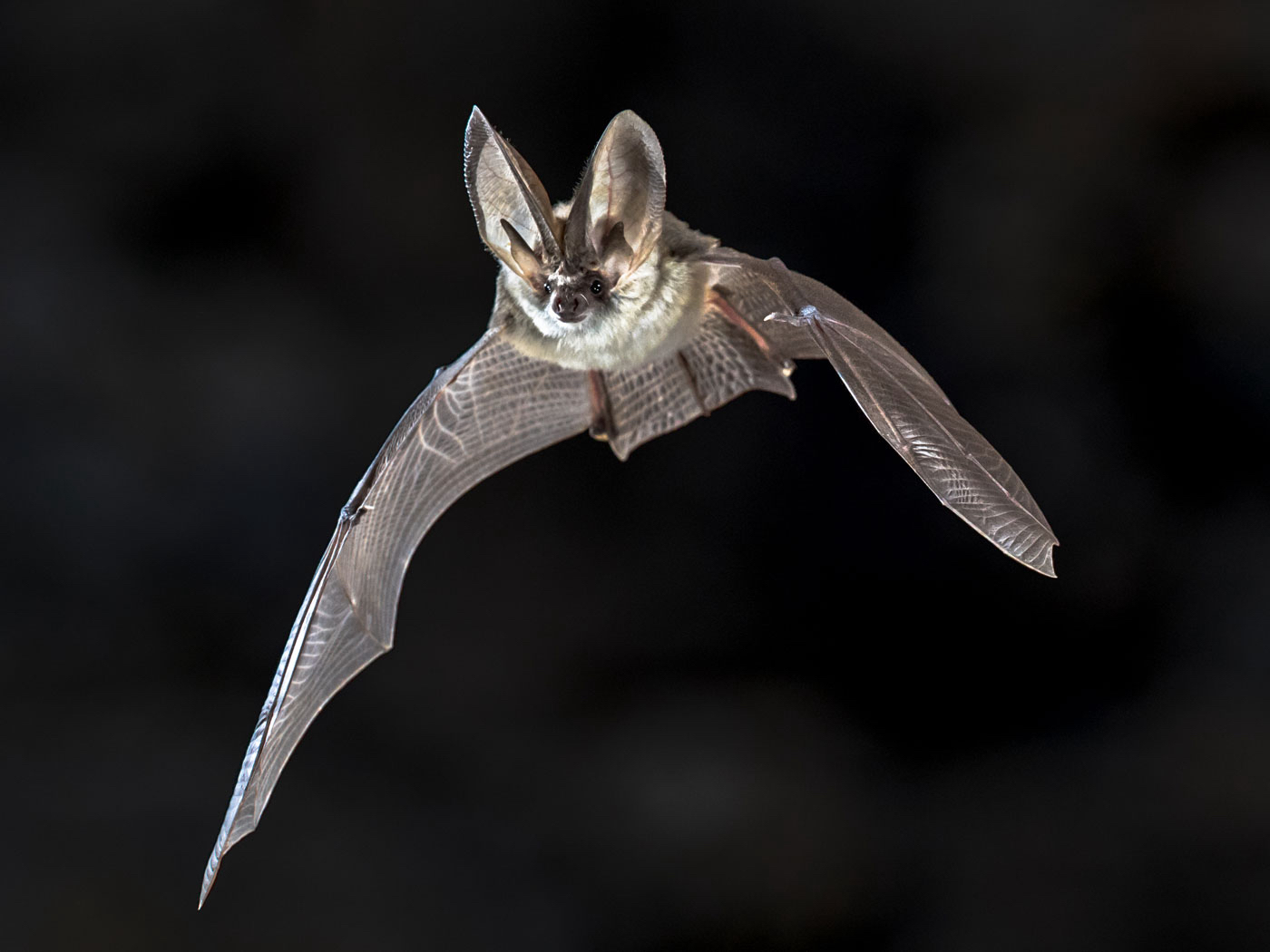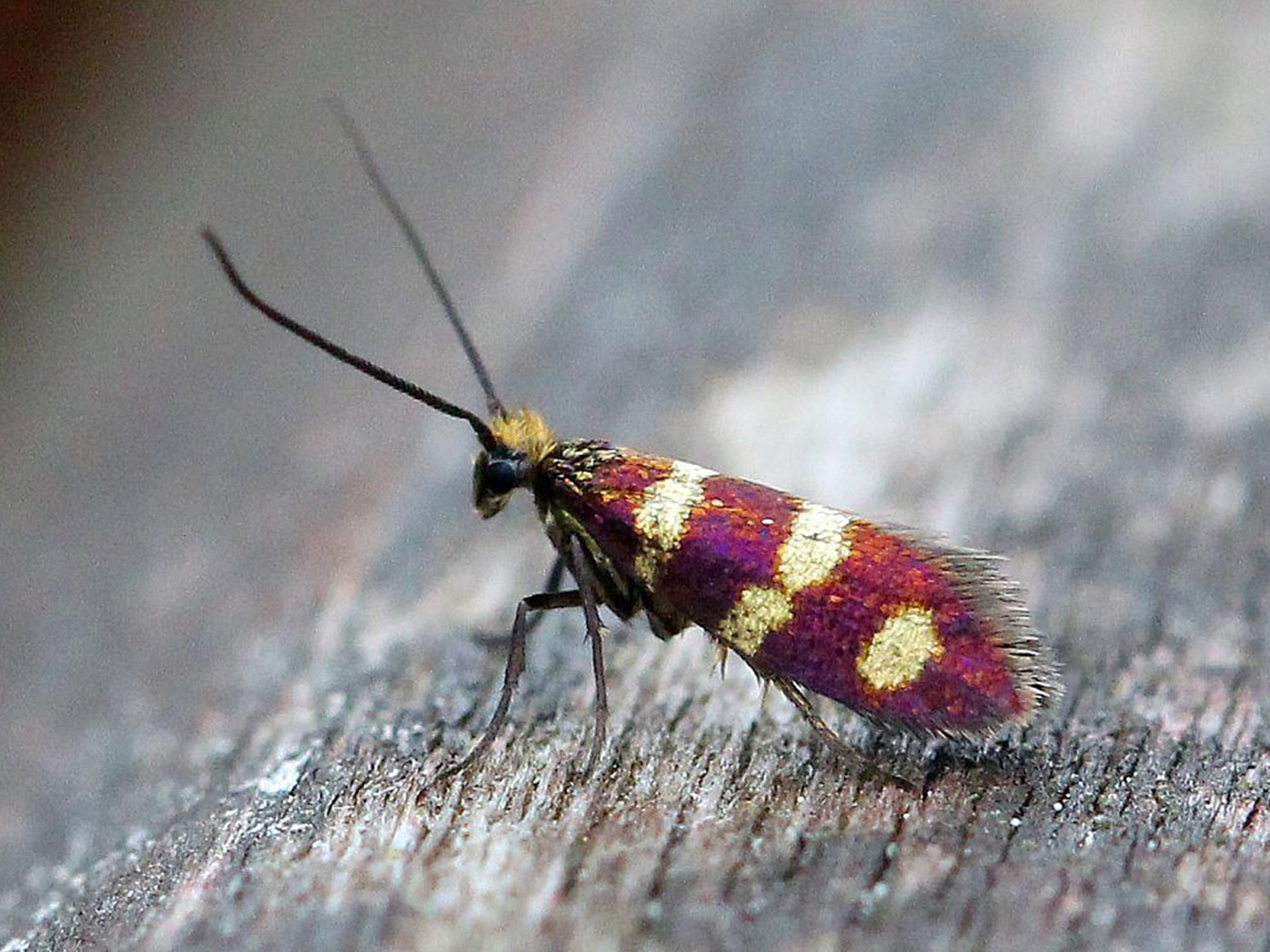 Moth Fossils Pester Insect Evolution
Recently, moth fossils imbedded in both ancient amber and rocks have been analyzed in excruciating detail. Using a variety of high-powered microscopes,...
More
Creation Science Update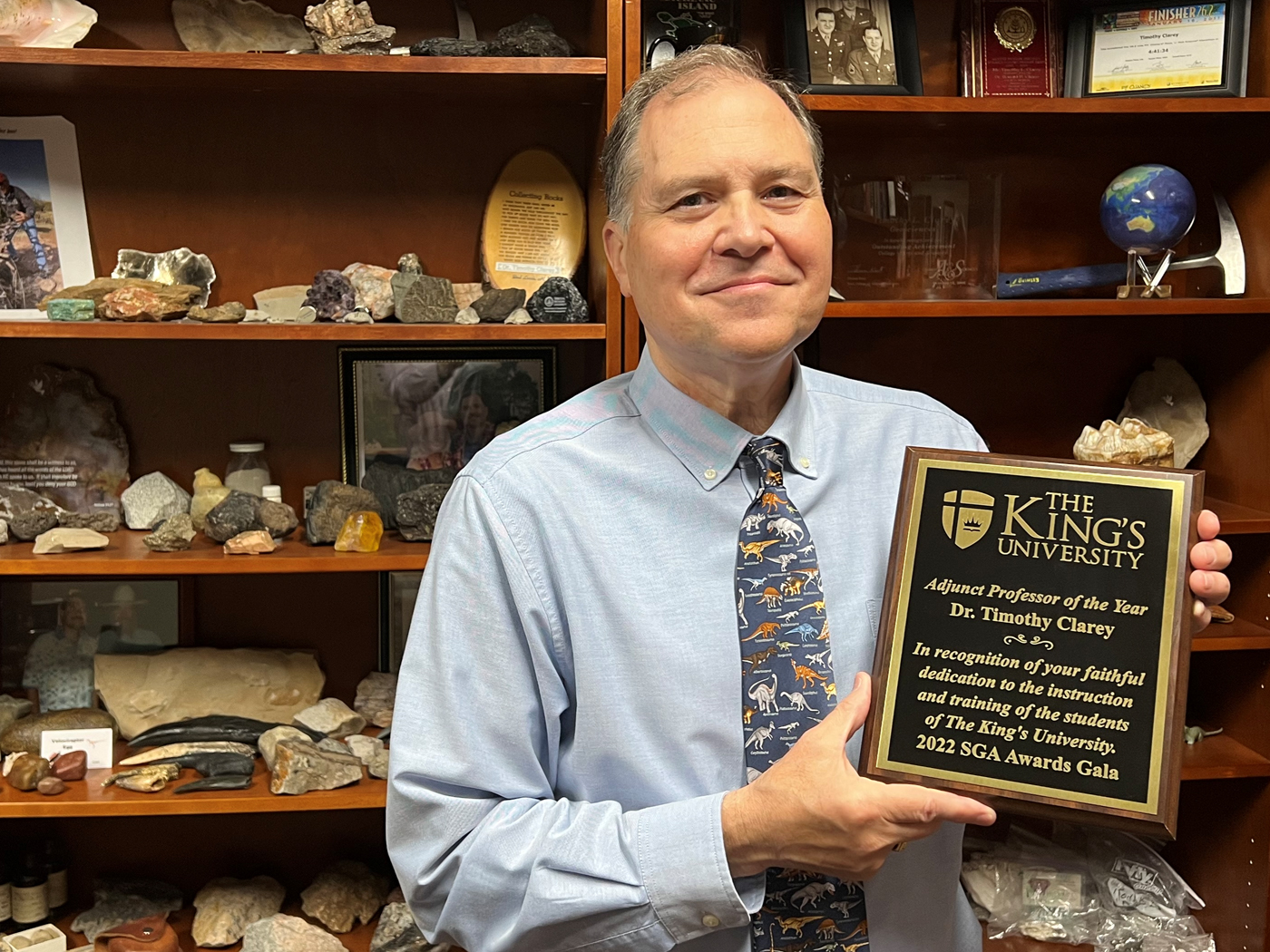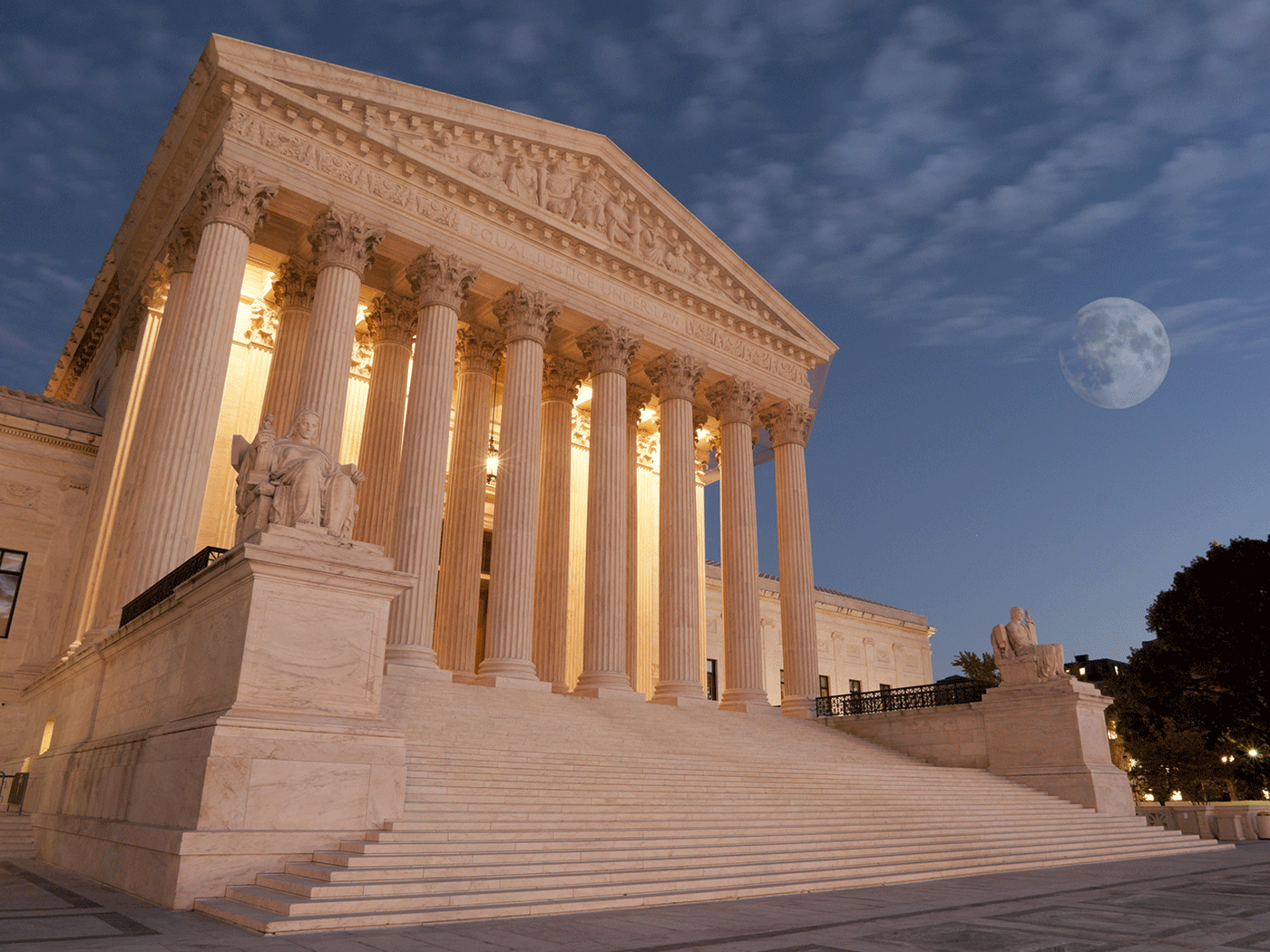 Roe v. Wade Overturned
On Friday, June 24, 2022, the United States Supreme Court, in a 5-4 vote, overruled its 1973 Roe v. Wade decision that purported to recognize a constitutional...