More
The Laws of Science Require a Creator


Gravity
Introduction Gravity holds us firmly on the ground and also keeps the earth circling the sun. It draws rain from the sky and causes the tides. This mysterious...

More
Nature Reveals God's Protection


Habitable Zones
When speculating about life in the universe, scientists need to be more realistic than Hollywood. In Star Trek, no matter where the actors land, they can...

More
Unique Environment for Life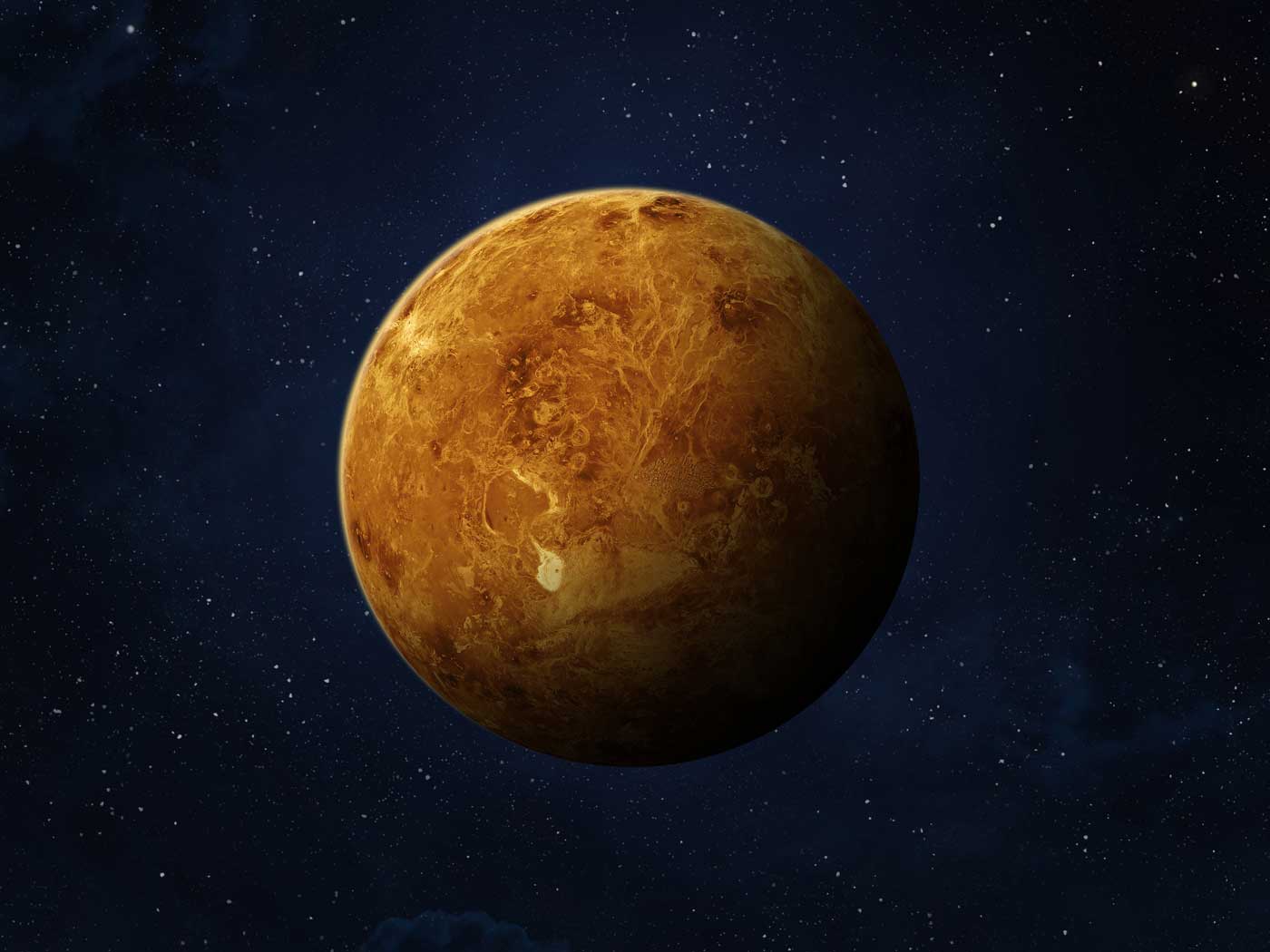 Have Scientists Found Life on Venus?
Secular scientists are obsessed with attempting to show that life on Earth is not unique and therefore must exist, if not elsewhere in our solar system...

Astrobiology: Follow the . . .
"Astrobiology" is a curious science. Like its predecessor "exobiology" it is, as George Gaylord Simpson once quipped, "a...