More
Original Biochemistry Shows That Fossils Are Recent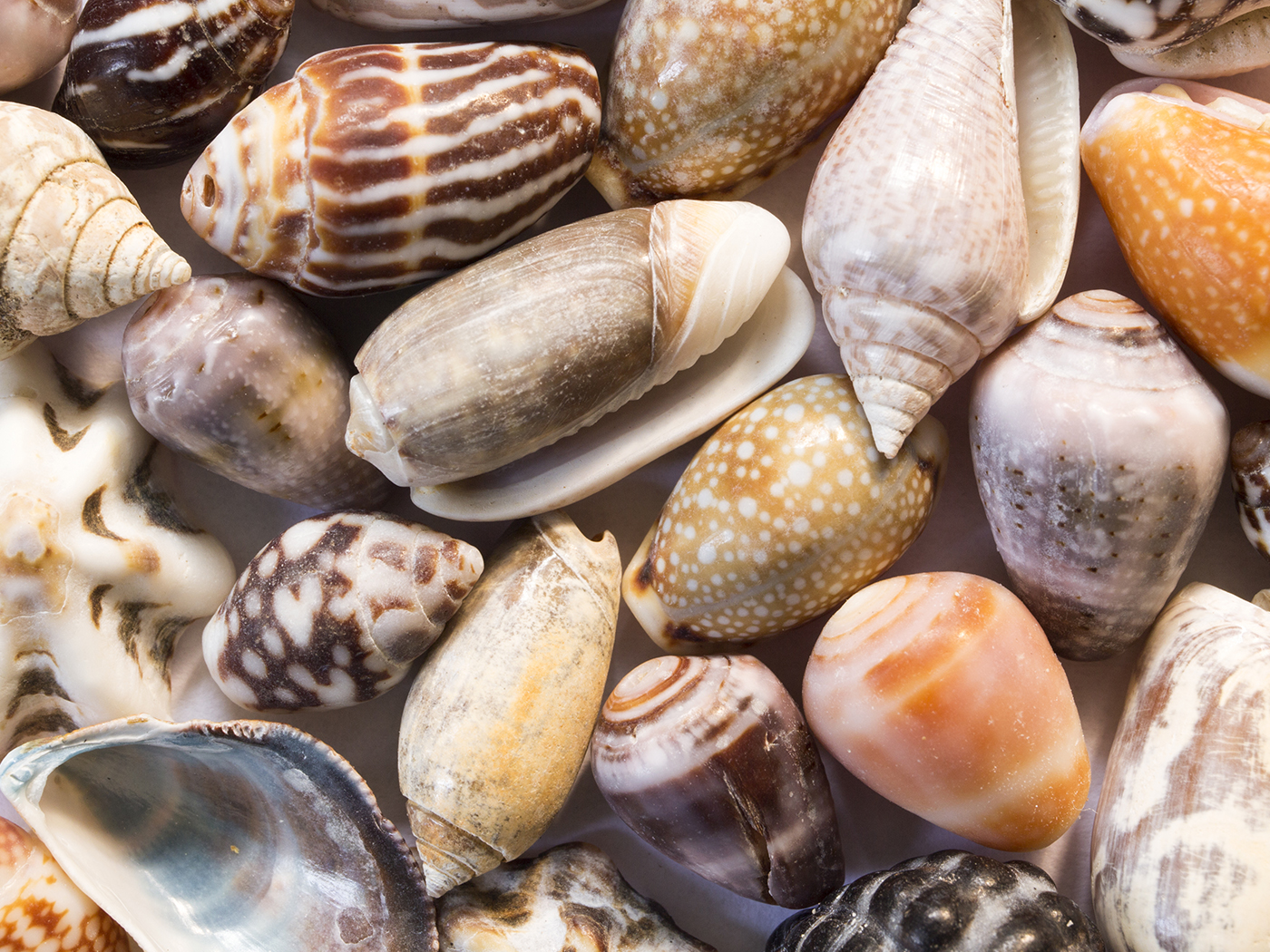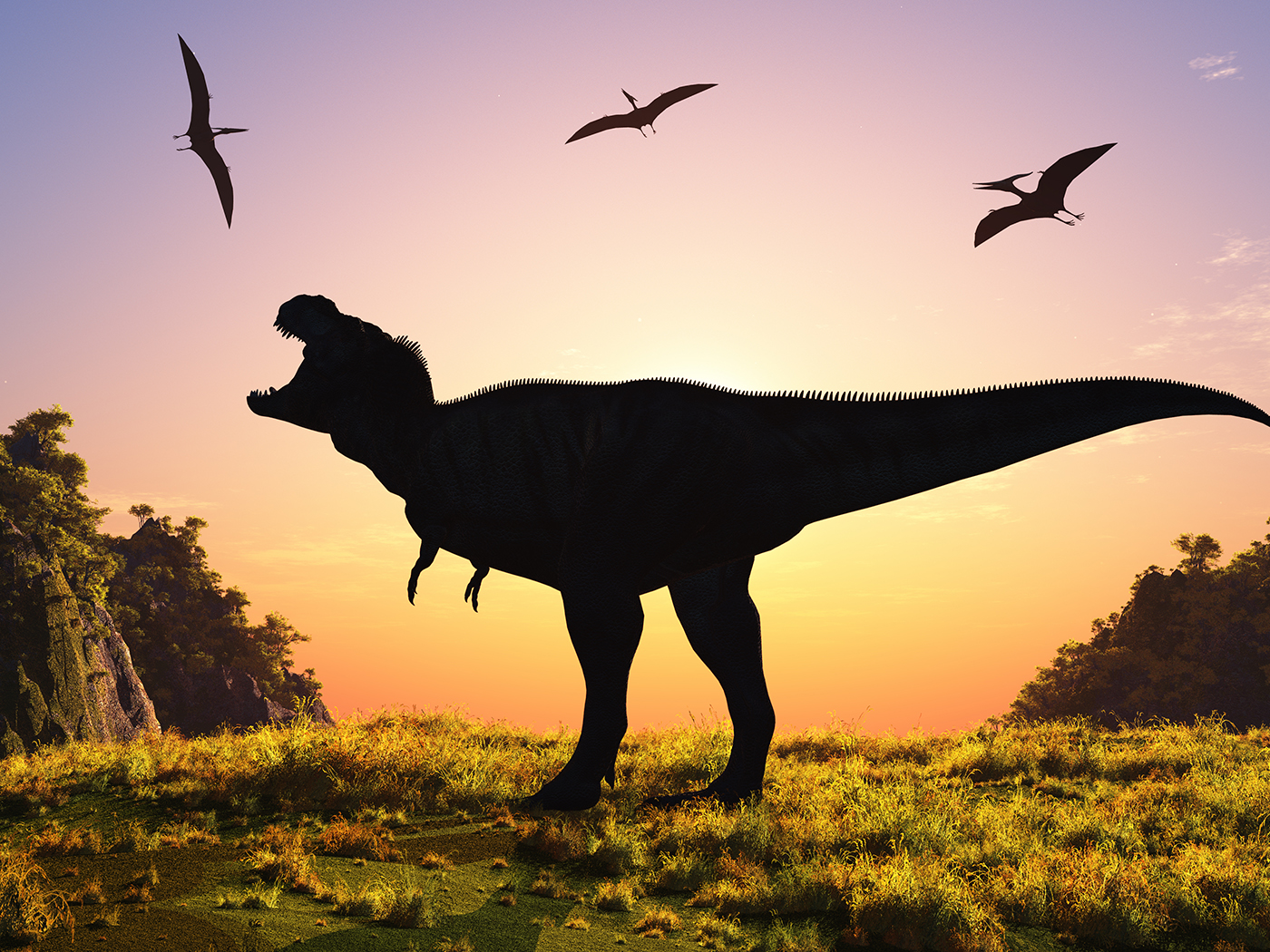 More
Creation Science Update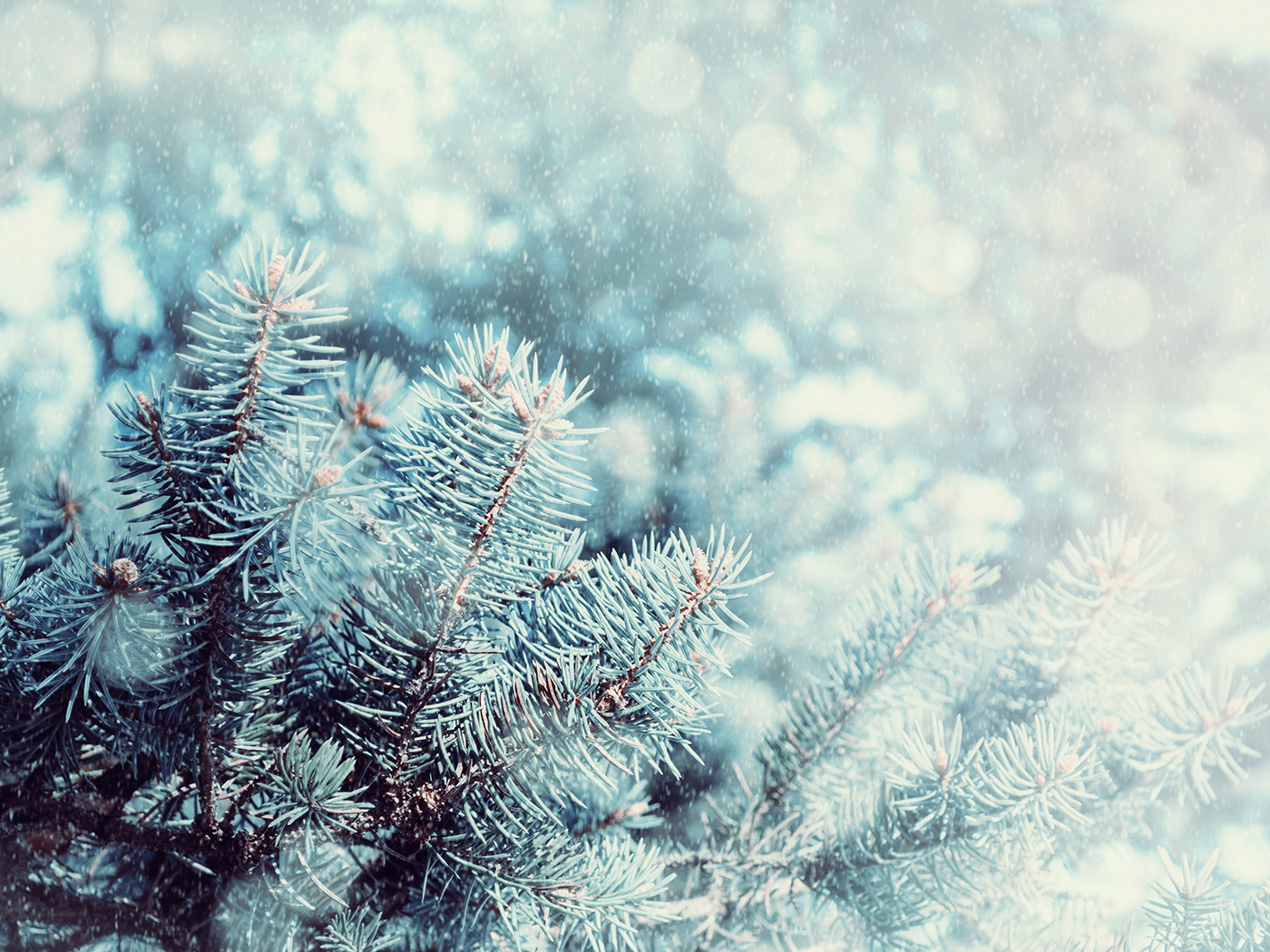 Signs of Christmas
"Moreover the LORD spoke again unto Ahaz, saying, Ask thee a sign of the LORD thy God; ask it either in the depth, or in the height above."...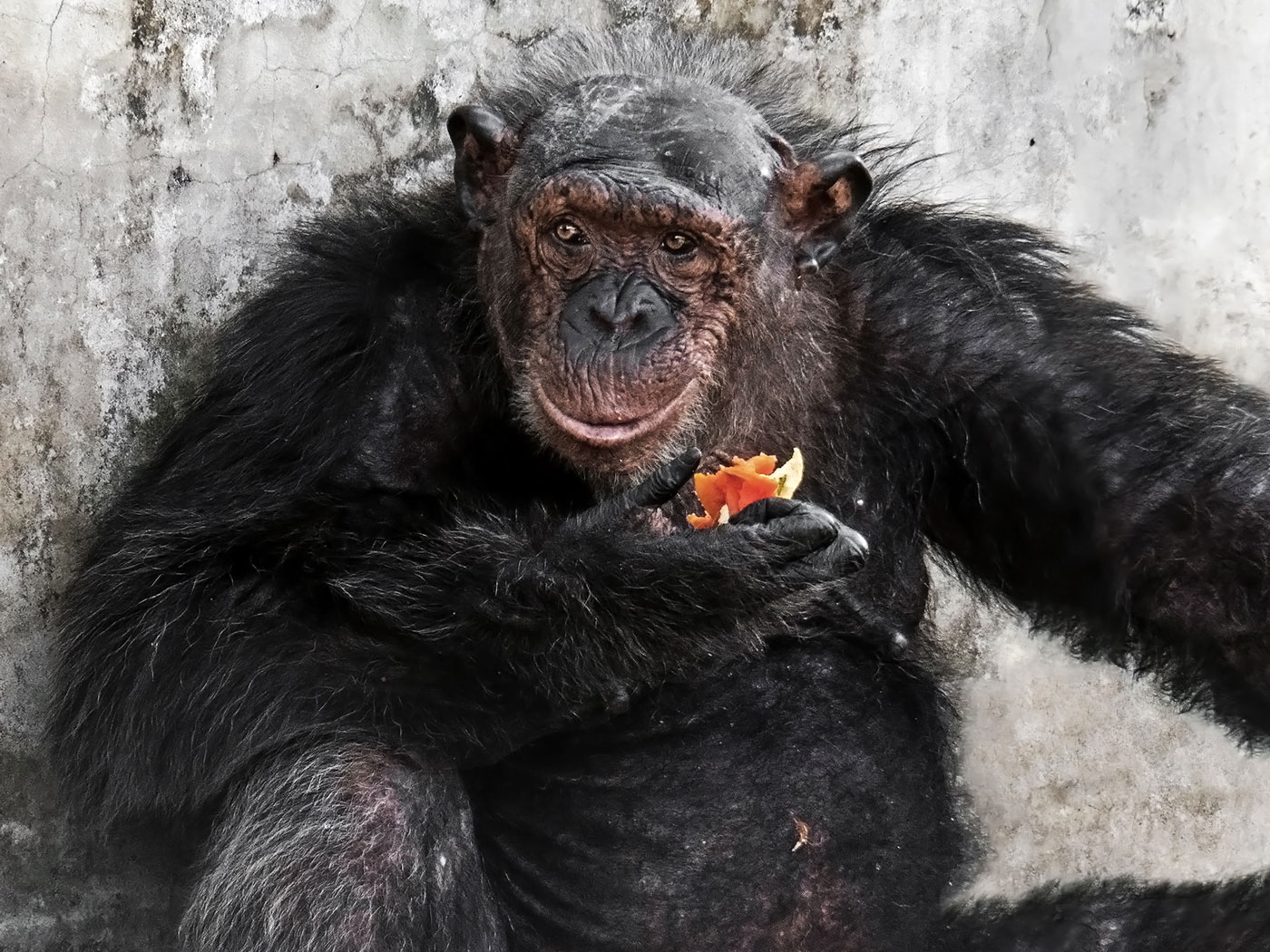 Australopithecus Ate Like an Ape
Tim Clarey, Ph.D., and Jeffrey P. Tomkins, Ph.D. Secular scientists are continually trying to humanize ape fossils in an attempt to bridge the wide...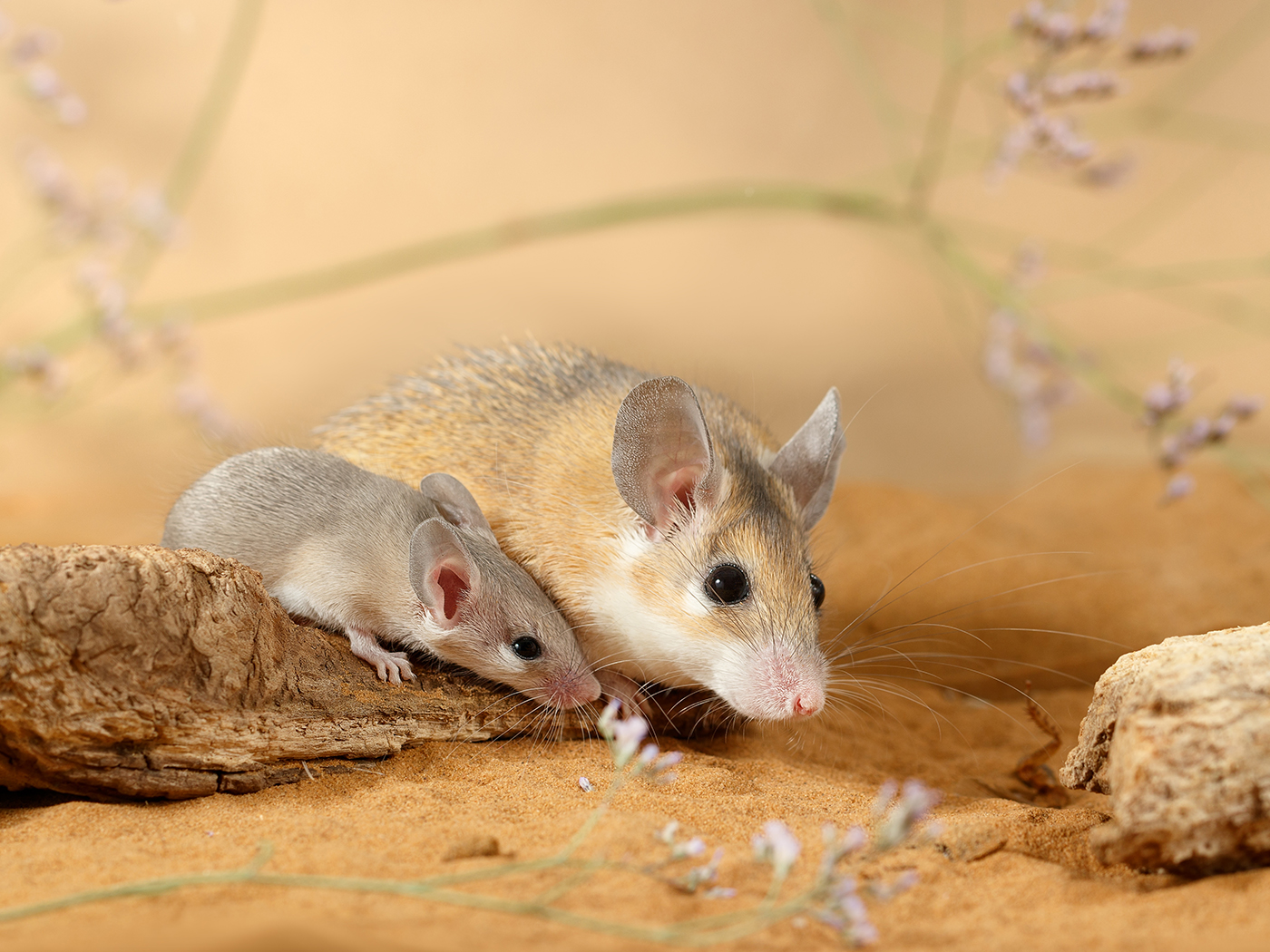 Mouse Brains Rewire Themselves
How do you know when something has been engineered? One way to tell is to study the words used to describe its characteristic features. The Mt. Rushmore...